'RHOP' Star Karen Huger Sizzles in Bikini Photo on Instagram and Fans Love It
Karen Huger is one of the OG stars of The Real Housewives of Potomac. The Grand Dame embodies the Potomac lifestyle and her attitude of a boss lets everyone know who is in charge. Huger is the queen of shade on the Bravo franchise and fans always gravitate to her with her epic comebacks. The reality TV personality recently left fans surprised when she shared a photo on Instagram wearing a bikini and reactions from her followers quickly followed.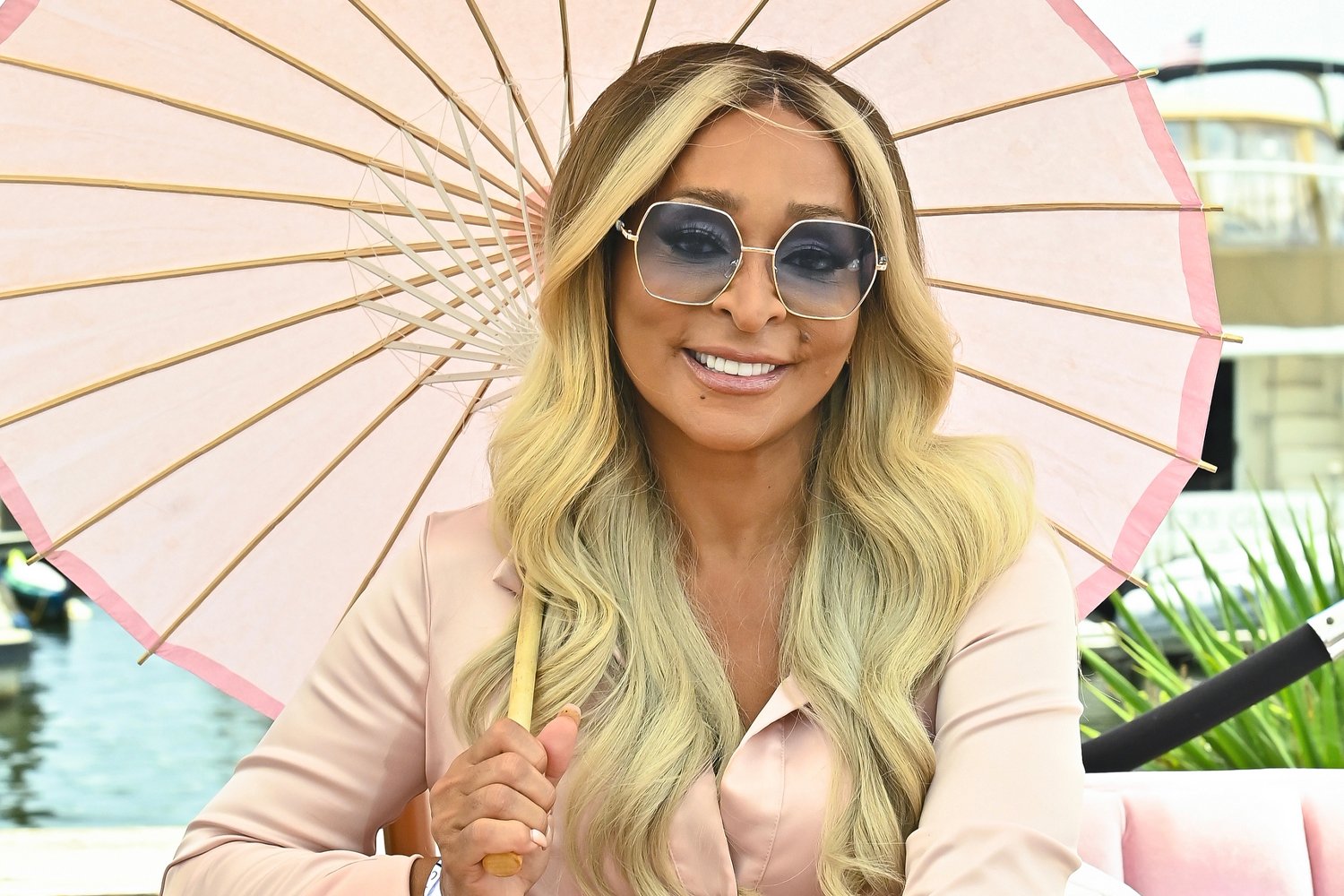 Karen Huger impresses fans in a bikini
Huger has a close connection with her fans and constantly updates her social media platforms with her latest opinions and happenings. On Sunday, September 19, Huger surprised everyone when she shared a photo on Instagram working a bikini. Huger was promoting a brand new episode of RHOP and attached the picture looking like a goddess. The star tagged the post in St. Croix as she wore a two-piece bathing suit and a cover that more so looked like a cape — like the superhero that she is. Fans quickly flooded the comments celebrating her iconicness.
Bershan Shaw from The Real Housewives of New York City replied, "Okay stop the press. Yes. You are sexy AF yesss."
"Lord, I see what you've done with her and I ask that when my time comes you keep me all the way together. Amen," a fan replied.
"Ok Karen, show TF out hunni they could never baby you look good," a follower mentioned.
"Nothing but respect for the GRAND DAME," an Instagram user said.
"Come on through Queen, leave no crumbs," another fan commented.
"Yes, Grande Dame… Wendy this is how you float it so it looks natural… See we all know you got chopped up… Karen is like chopped up where…," another follower said.
"Yaaaaaaaasssss queen! Giselle could never!!!" another Instagram user added.
"Mother is giving it to the gals!!!!!!!! Look and learn y'all….. I passed thru Surry for the first time and immediately thought of you," was also posted by a fan.
RELATED: 'RHOP' Queen Gizelle Bryant Understands 'RHONY' Backlash From Fans: 'I Get It'
Is the Grande Dame competing with Wendy Osefo?
One of the storylines that have popped up on RHOP this season was Huger's candle business. The Grande Dame has found great success in her La'Dame fragrance and the savvy entrepreneur wants to expand her brand. Huger said she had the intention of releasing a candle to market, but this would represent an issue. Earlier in the season, Wendy Osefo had gone to Huger for business advice as she was launching a candle business. This would represent a problem as now both housewives from the same franchise are making seemingly competing products.
After the issue was brought up on the show, Huger had an explanation as to why her candles are different than Osefo's candles.
"When Wendy came to me, it was not about me — it's about Wendy," Huger said on the episode. "There's a little difference in what Wendy and I are doing. La'Dame candle is a three-wick candle and hers is a one-wick candle. So, mine can cover the area of a larger space, if you will.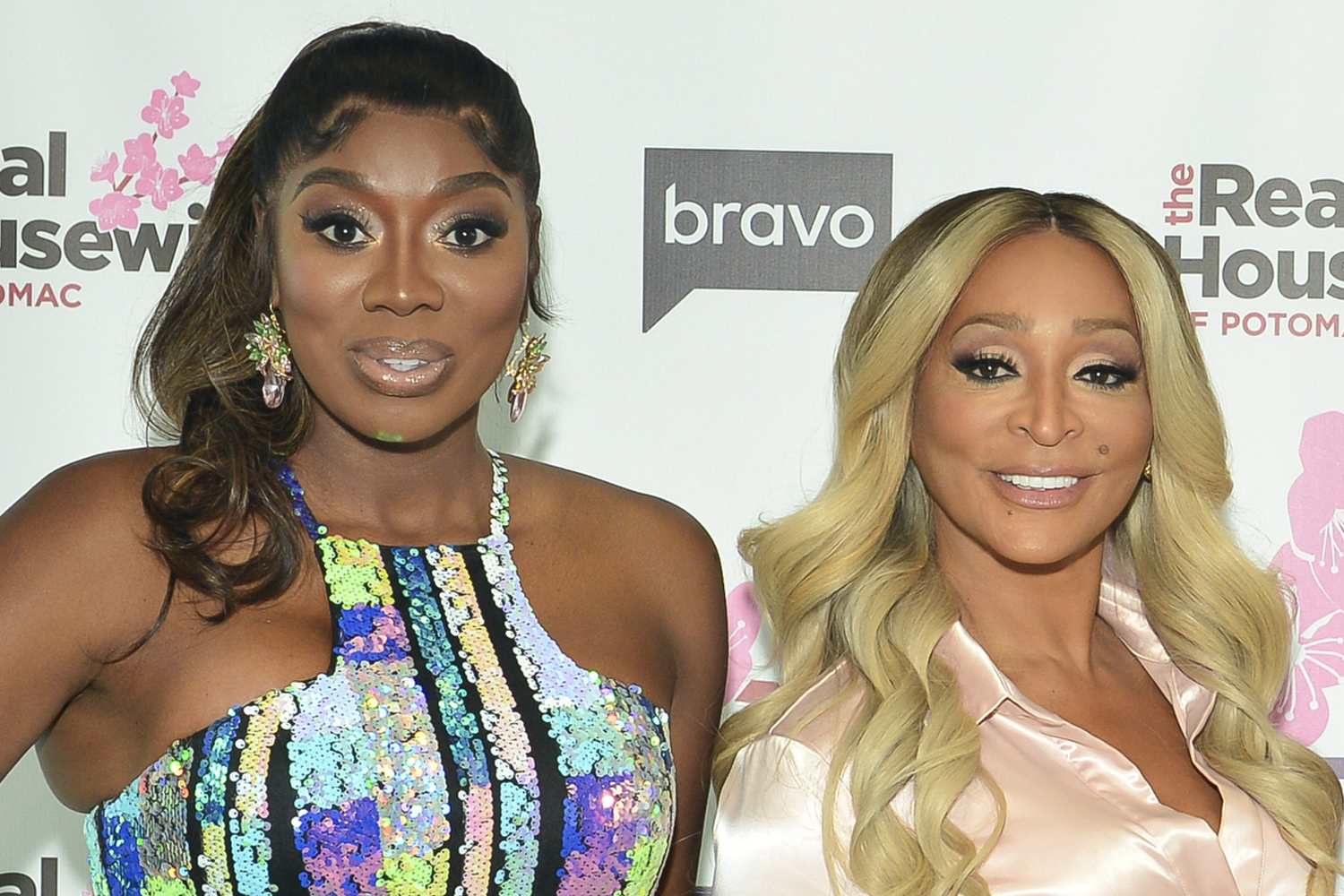 RELATED: 'RHOP': Nicki Minaj Is Serious About Replacing Andy Cohen as Host for Season 6 Reunion
Following the episode airing on Bravo, Huger took to Instagram to further explain that she was not competing with Osefo. Huger said that Osefo had gone to her for business advice and she was there to support her. She also added that the candle industry is big and there's room for everyone.
"This is a multi-billion dollar industry; there is room at the table for all of us," she said on Instagram. "By chance, if you don't have a seat at the table, I'll get one for you. There is so much more — Buckle up, are you ready? I am!"
The Real Housewives of Potomac airs Sunday nights at 8 p.m. ET on Bravo.