'RHOP': Is Karen Huger Trying to Steal Wendy Osefo's Candle Business? The Grande Dame Explains
There might be a war of candles brewing up on The Real Housewives of Potomac. Karen Huger just revealed on the latest episode of the Bravo series that she was about to launch her candles. The Grand Dame would be competing with her co-star and new friend Wendy Osefo. After criticism on social media about going into a business arena where a friend is, Huger took to Instagram to clear things up.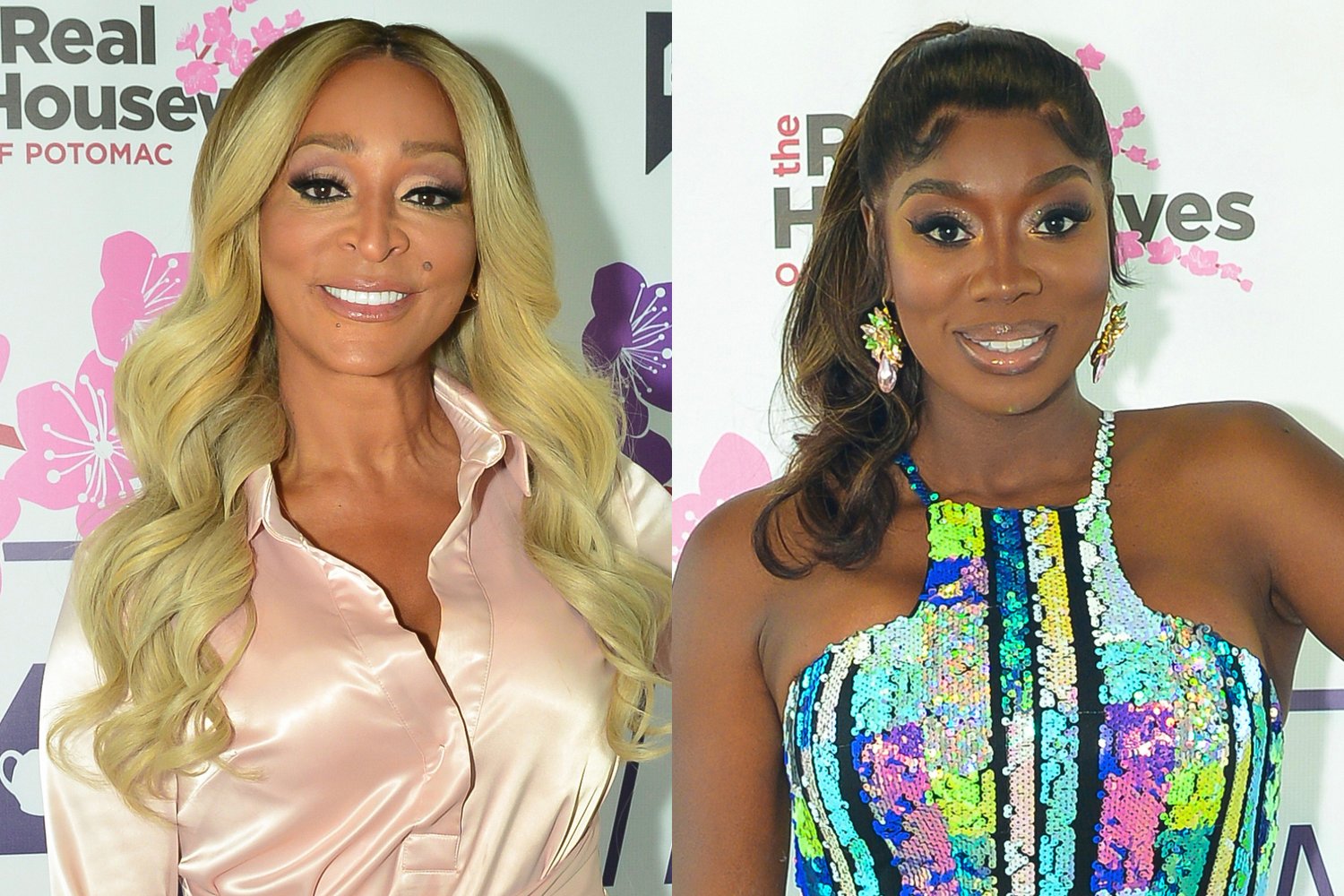 Wendy Osefo was confused about Karen Huger's new venture
On the latest episode of RHOP, Osefo and Huger continued to fortify their friendship. The latter invited the Fox News contributor to an event where she was going to be honored with the key to the county. As Huger was giving her gratitude for the grand honor, she revealed that she was getting into the candle business following the success of her La'Dame fragrance.
"There will be an expansion to La'Dame," Huger said. "We are installing candles and aromatherapy for the home."
The camera panned to Osefo who was taken aback by Huger's announcement as she had recently launched her own candle line.
"I'm a bit confused," Osefo said during her RHOP confessional. "She did not mention her candle line when I was at her house."
During Huger's confessional, a producer asks her why she had no mention of this new venture when Osefo told her about her candle business.
"When Wendy came to me, it was not about me — it's about Wendy," Huger said. "There's a little difference in what Wendy and I are doing. La'Dame candle is a three-wick candle and hers is a one-wick candle. So, mine can cover the area of a larger space, if you will.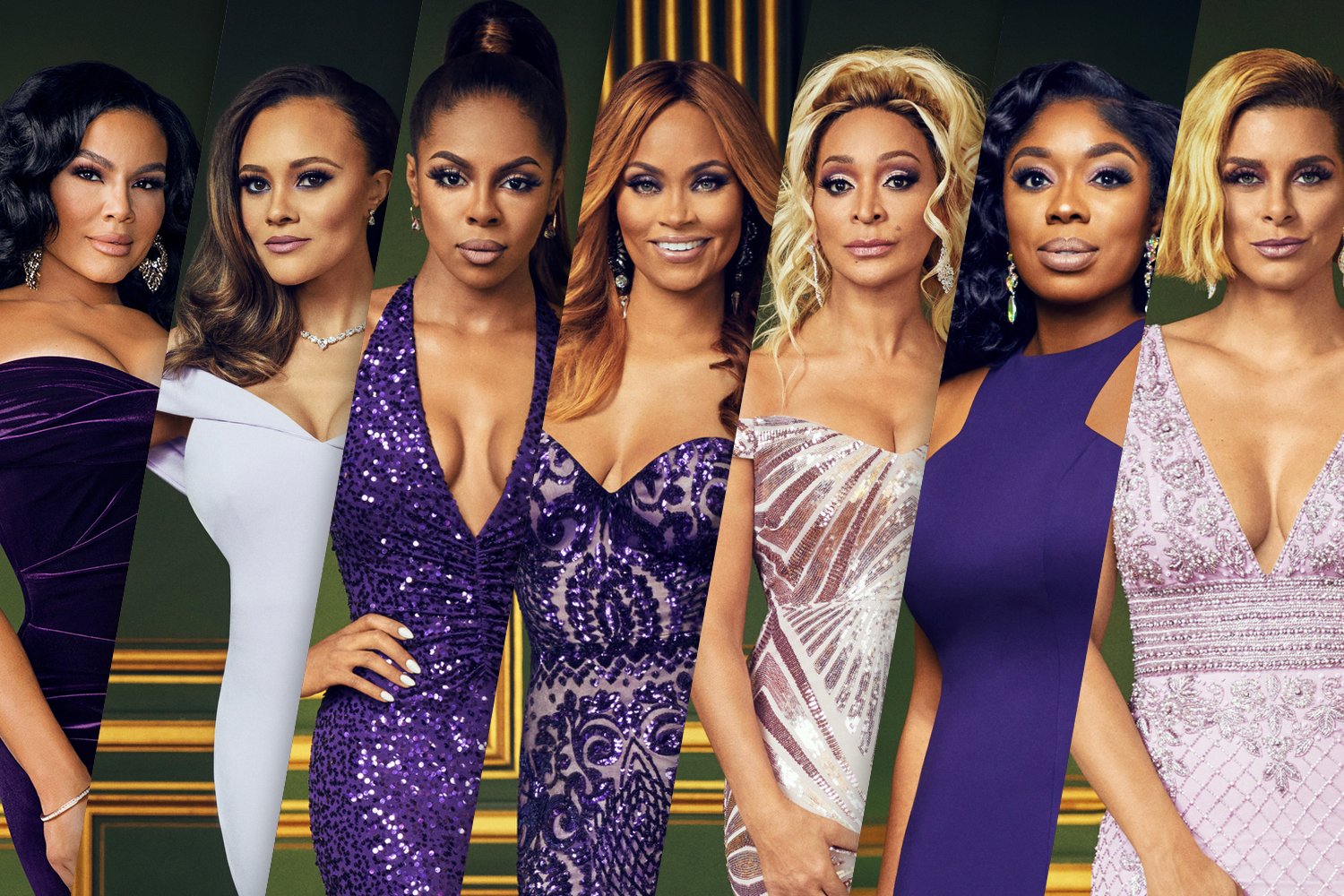 Karen Huger goes on Instagram to clear things up
After the RHOP episode finished airing on Bravo, Huger took to Instagram to share her thoughts on the mixup. The reality show star revealed that Osefo knew that she was going to market a candle.
"The truth is… everyone knew I was coming out with a home fragrance candle and gift set, doesn't surprise me at all that Wendy forgot but that's OK," she wrote. "Wendy came to me for biz advice and I will always be there to support a sister! I walk in my truth, La'Dame by Karen Huger began 3 years ago with discovery, development, and a powerful plan. Locked and loaded."
Huger explained that the "sky's the limit" for her brand and has a series of other products she wants to take to market including wigs and other home accessories.
"This is a multi-billion dollar industry; there is room at the table for all of us," she added. "By chance, if you don't have a seat at the table, I'll get one for you. There is so much more — Buckle up, are you ready? I am!"
Fans react to the candle debacle
It wasn't long before fans of the Grande Dame came to the Instagram post to express their thoughts and not surprisingly they were on her side of the issue.
"People don't realize that Karen didn't have to tell Wendy anything, she didn't owe her that. In business you keep your mouth shut until the contracts are signed. PERIODT," a fan replied.
"Karen supporting women-owned black-owned businesses — I like it!" a viewer added.
"There is enough room for everyone in the candle business world," an Instagram user noted.
The Real Housewives of Potomac airs Sunday nights at 8 p.m. ET on Bravo.