'RHOP' Alum Katie Rost Drops Bombshell — She Had A Sexual Relationship With Cast Member
Katie Rost was only an official housewife during the first season of RHOP but has made a lasting impression. The former Bravo star said she had a sexual relationship with a cast member.
Katie Rost was one of the original cast members of The Real Housewives of Potomac. Although her time on the Bravo franchise was short-lived, her impression on fans has been everlasting. Rost recently made news when she dropped on bombshell on social media that left her followers wanting her to spill the tea. The former model said that she had a sexual relationship with a fellow cast member.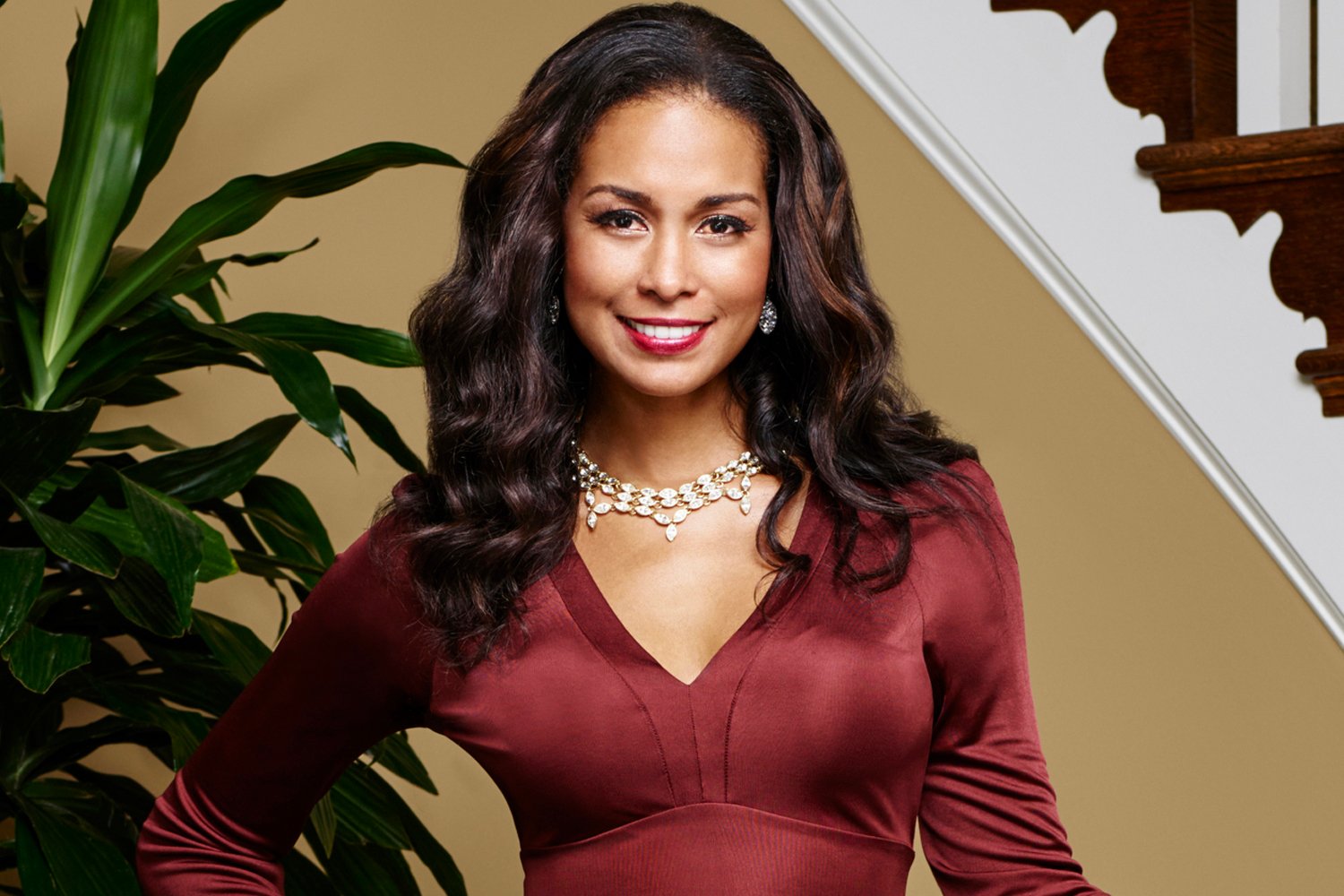 What did Katie Rost say about her relationship?
An Instagram blog asked their followers to try and guess what RHOP cast member Rost "allegedly tried to have lesbian sex with." The former housewife was not OK with the post and shared said post on her profile along with a response calling them out.
"I was going to bite my tongue, but as a bi-sexual woman who had a sexual relationship with a cast member when I was on the show — [it's] my own business and hers," Rost posted on Instagram.
The former Bravolebrity felt that the blog was "mean-spirited" for writing about the rumor.
"We have a friendship that will last beyond this hateraid," she continued. "I am proud of that and of [the] love that we made. Think it's evil to shame us for what we had and have."
Katie Rost reacts to media attention
When other blogs started picking up the story, Rost reacted by making a follow-up post on Instagram. Since publishing her reaction, the reality TV personality deleted her words but we took a screenshot before it had disappeared.
"Was not my intention at all [to spill tea]," Rosy posted. "I came out a long time ago [and] I wanted to bring dignity to that. I'm not the one who started this gossip extravaganza at all. I am not on RHOP."
Rost made these comments on October 11 which is National Coming Out Day. As Rost mentioned, she says she's bisexual and is proud of her sexuality. Respecting everyone's time to come out, Rost asked people to stop trying to guess who was the other person she had a relationship with.
"My sexual relationship with that person is private and I would never out someone who isn't ready, neither should bloggers. So stop," she ended.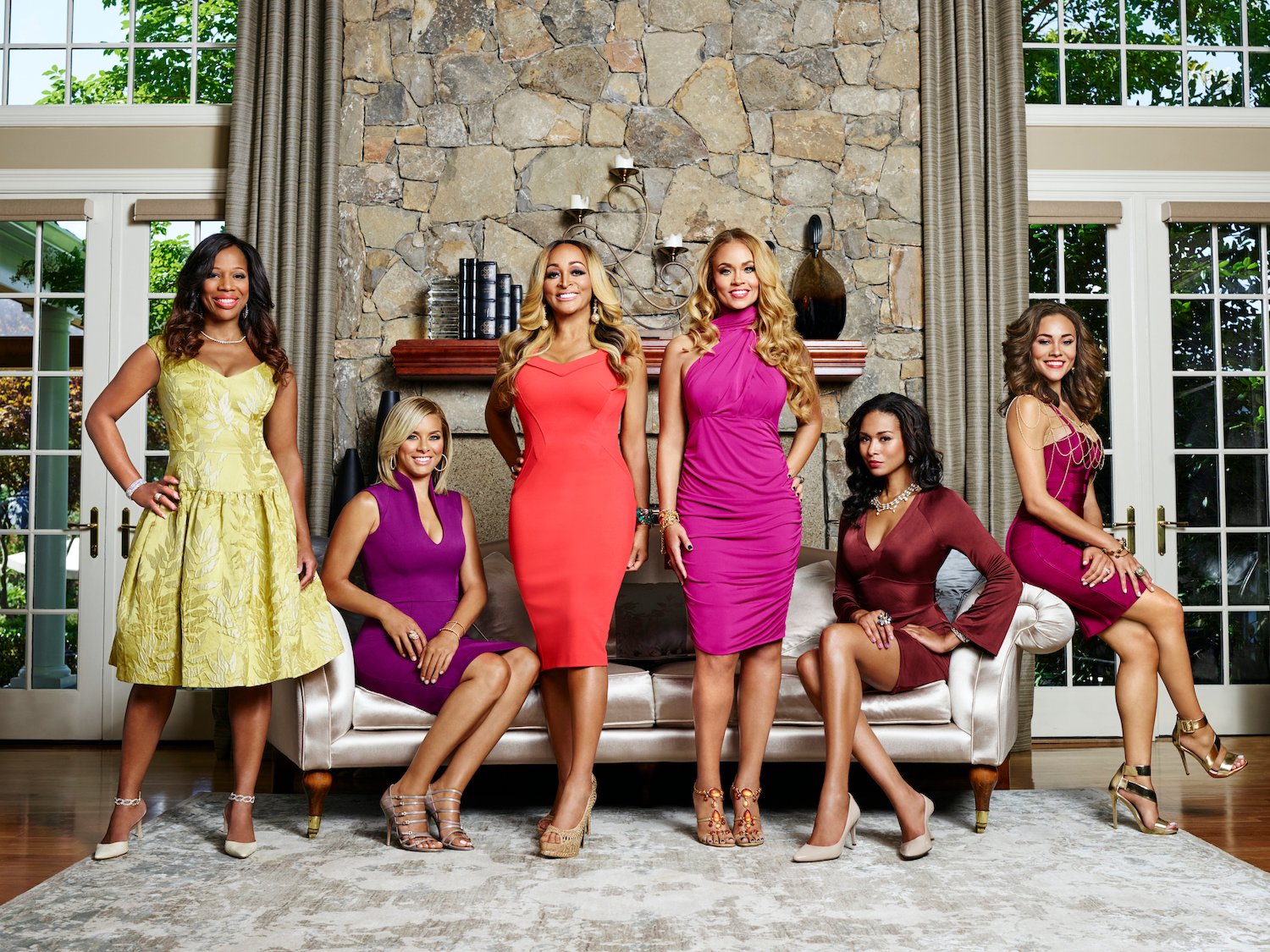 Why isn't Katie Rost on the show anymore?
Although Rost was a fan favorite, viewers might not get the opportunity to see her on the series again. When Rost returned for season 4 of the show she was a "friend of," meaning she was only participating part-time.
That season revolved around an incident that happened between Ashley Darby's husband Michael and a cameraman. Production for the show stopped due to the severity of the allegations that the crew member raised against Michael.
Rost expressed her opinion and aversion towards the production company as they aired footage of when the sexual assault allegedly happened. The star didn't feel they had the cameraman's back.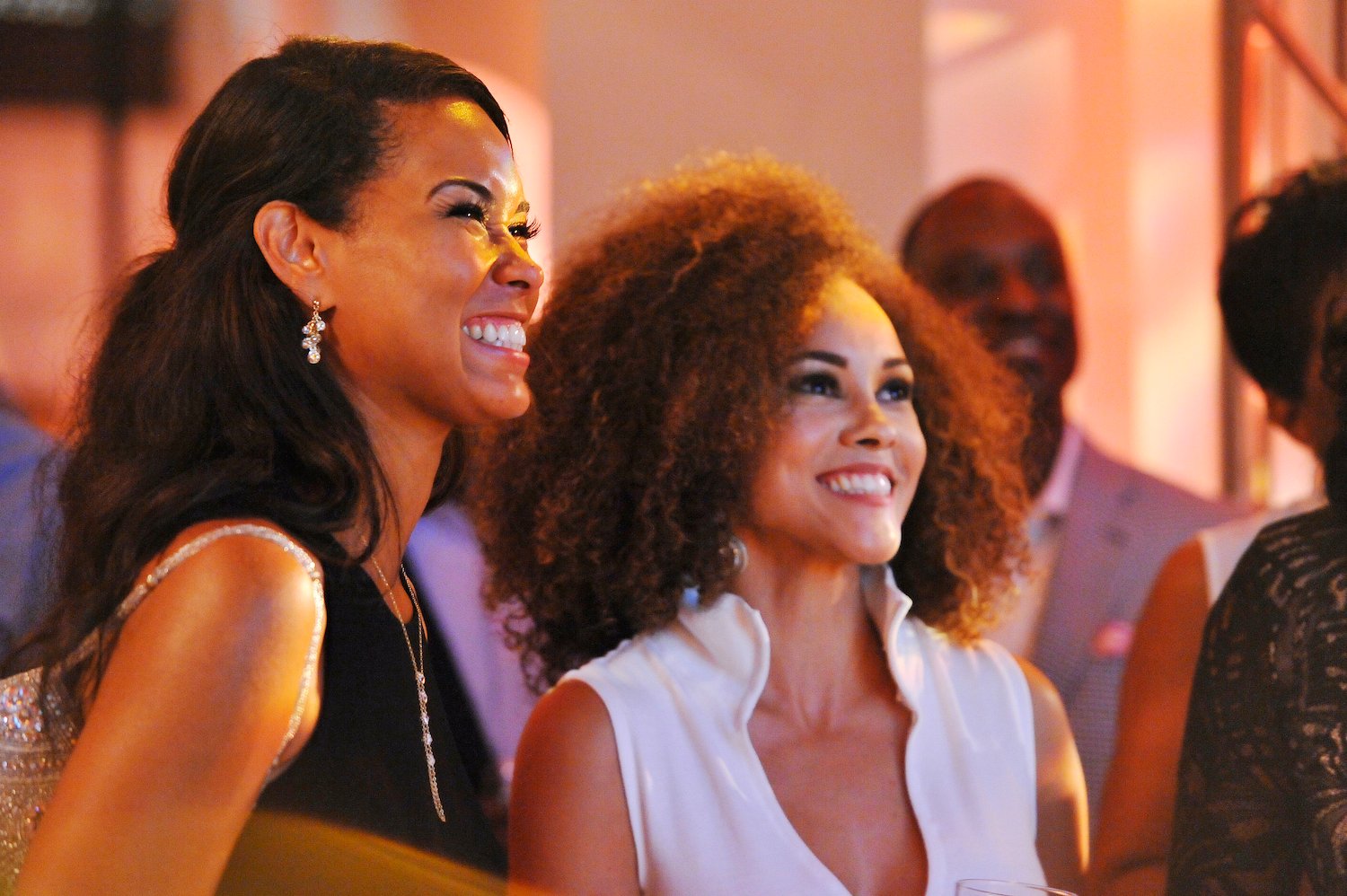 "I say way so much and I pull no punches," she replied to a Twitter fan of the reason she was fired. "They are dumb, don't respect talent, apparently could give zero fu**s about cameramen and have jumped the shark this season, built on a storyline from Truly Original that is truly offensive. I'm not the mess. They are."
Rost was not invited to that year's reunion, which was sad for fans as they didn't get closure.
The Real Housewives of Potomac airs Sunday nights at 9 p.m. ET on Bravo.