'RHOP' Queen Gizelle Bryant Understands 'RHONY' Backlash From Fans: 'I Get It'
If someone knows backlash it is Gizelle Bryant from 'RHOP' as fans on social media usually side with Karen Huger. That is why Bryant is saying she understands why viewers don't feel connected with 'RHONY' this season.
Gizelle Bryant is the queen of shade on The Real Housewives of Potomac and she has a little something, something for her colleagues at The Real Housewives of New York City. The latter is experiencing some backlash on social media over the topics they are exploring on TV. Bryant didn't hold back her thoughts on the franchise and says she understands why some viewers might not be on board with the latest season.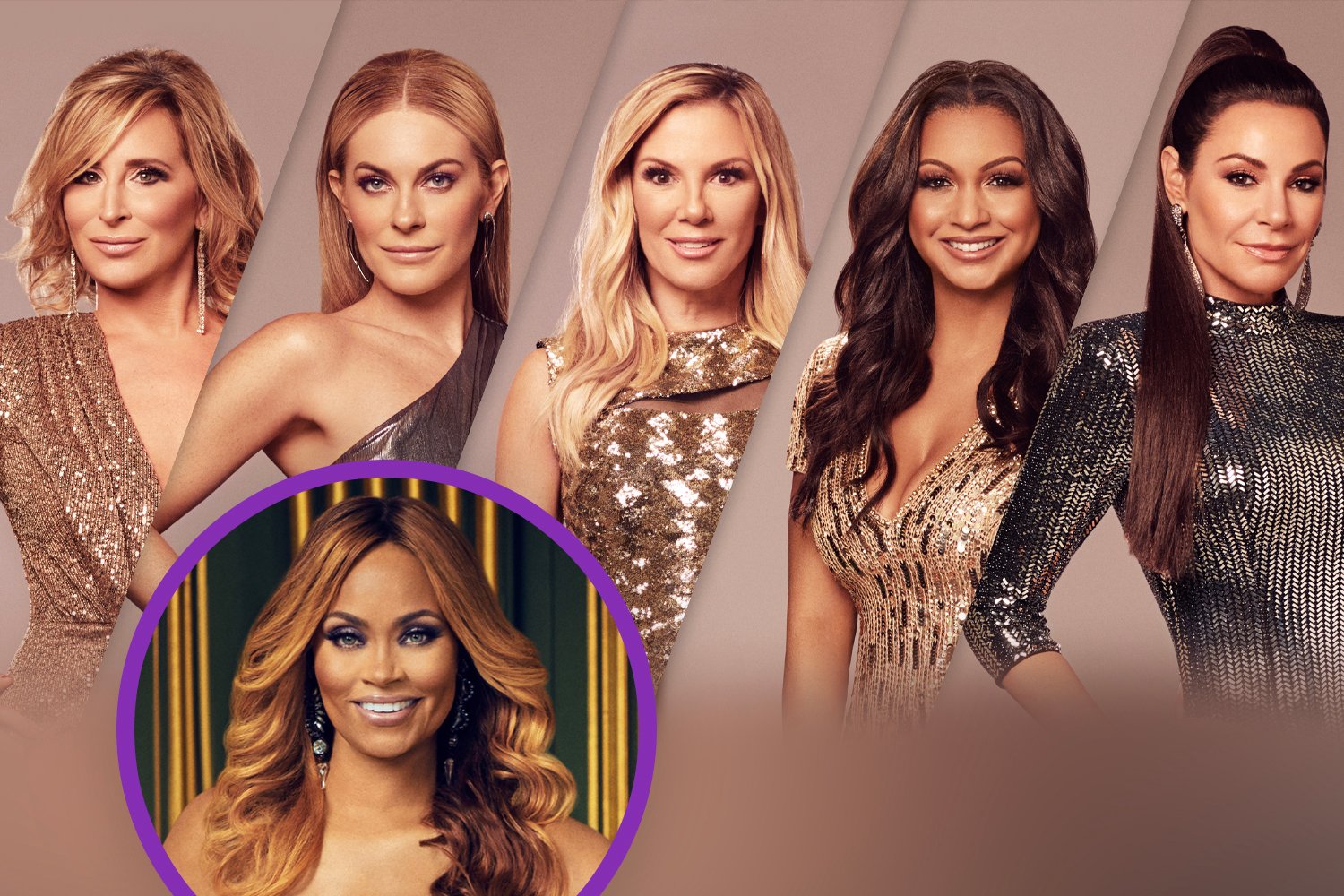 What does Gizelle Bryant think of the 'RHONY' backlash?
RHONY is currently airing season 13 and a lot of the drama from the first half of the season had to do with politics. The Big Apple ladies filmed the show as the 2020 presidential elections were heating up last year. It was only natural that a reality show filming real housewives, the topic would come up.
Eboni K. Williams, the first Black housewife on this franchise, had been trying to connect with the ladies on a deeper level. She doesn't want to just be superficially friends with her co-stars, she wants them to understand her culture and her struggles. Ramona Singer and Luann de Lesseps have been adamant about talking politics on the show and they have clashed.
Although Williams was mostly reacting to what the other ladies were bringing to the table, fans have felt that the show has lost its light-heartedness. Many have cited they want to see escapism and not them yelling at each other about politics, which is something Bryant says she understands.
"I get it. People tune into Housewives to forget that the world is jacked up or that the world is racist or that the world is going through turmoil," she said on the Behind the Velvet Rope with David Yontef podcast from July 25. "It's an escape, and Housewives is entertainment, so I understand that perspective for sure."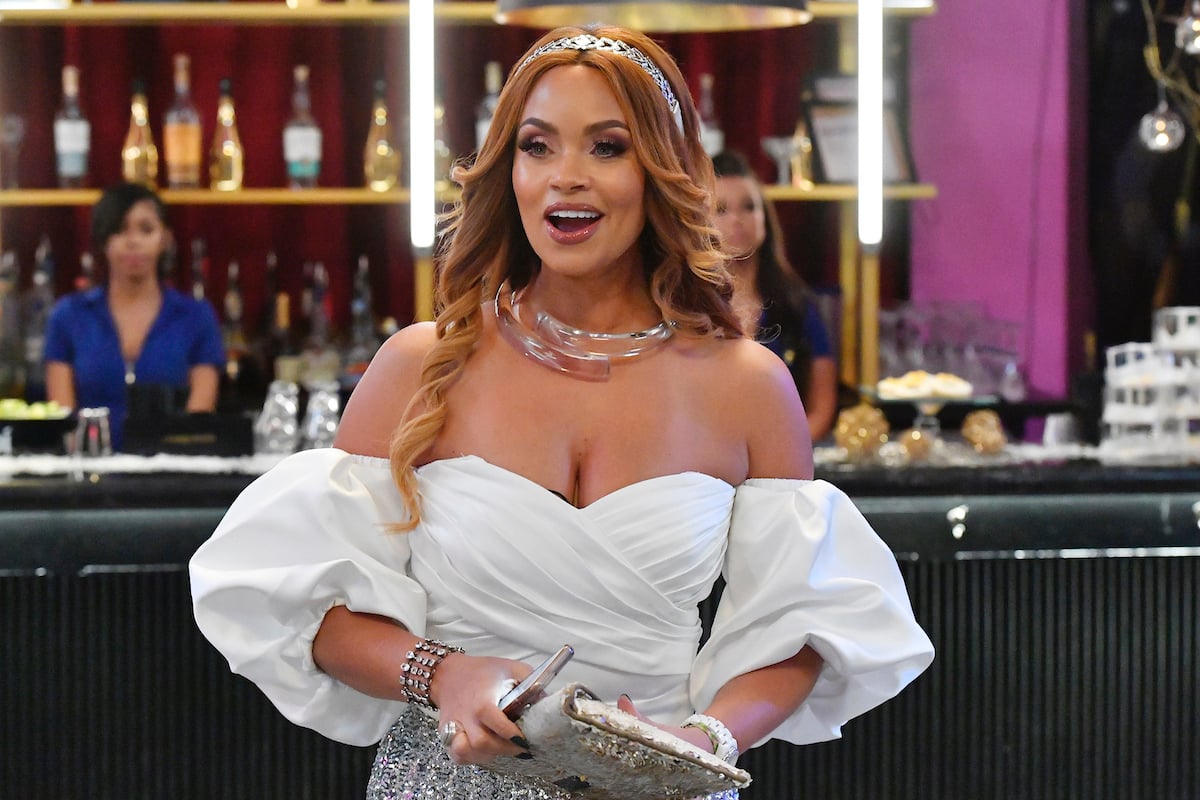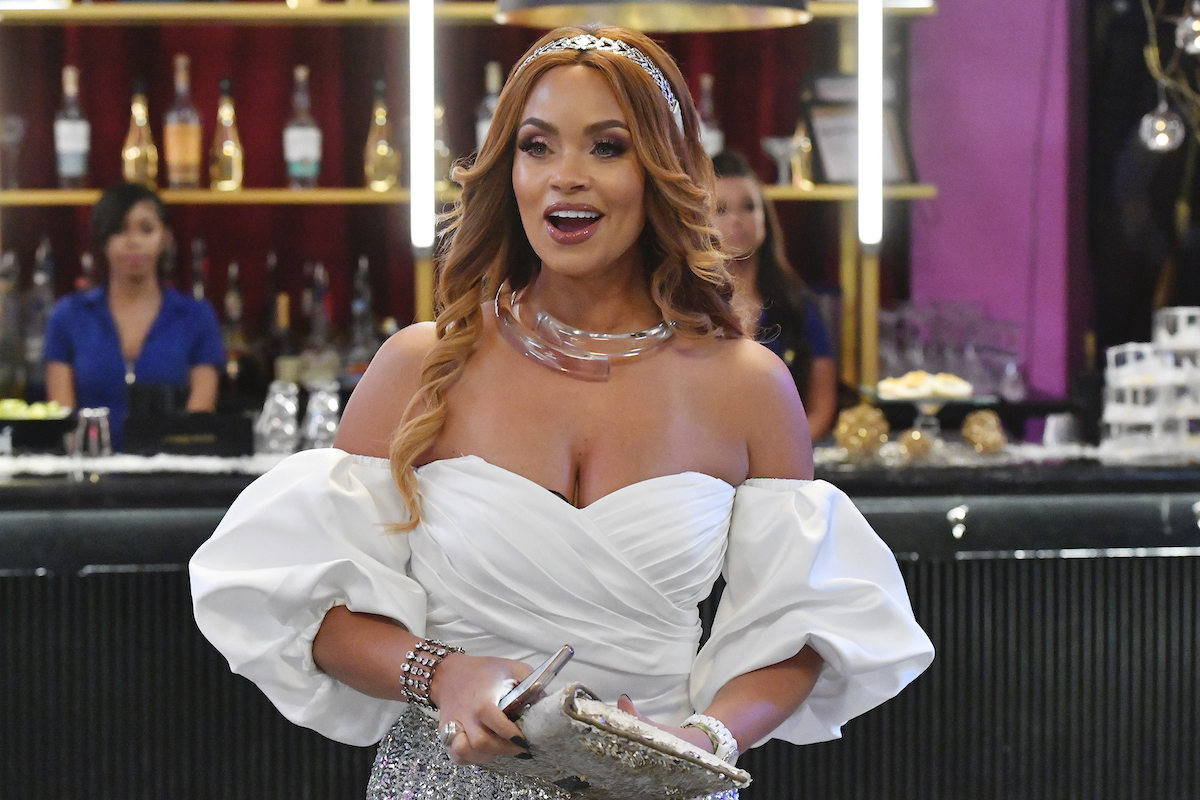 Gizelle Bryant shades 'RHOBH'
As one of the co-hosts of Bravo's Chat Room, Bryant is never at a loss of words. The RHOP star always has opinions and is never afraid to express them. Back in 2020, Bryant made an appearance on the Give them Lala podcast where she threw a little shade at the stars of The Real Housewives of Beverly Hills. For the Bravo personality, she thought the west coast ladies didn't bring a lot of substance to their feuds.
"I can't sit here and act like I haven't read the blogs because now I know all about your husband and what he's doing," Bryant said about rumors online that get brought up on camera. "…Karen [Huger] and her whole tax thing. That was on the Washington Post that her husband owed the IRS… there's no way we can't talk about it, I have to talk about it."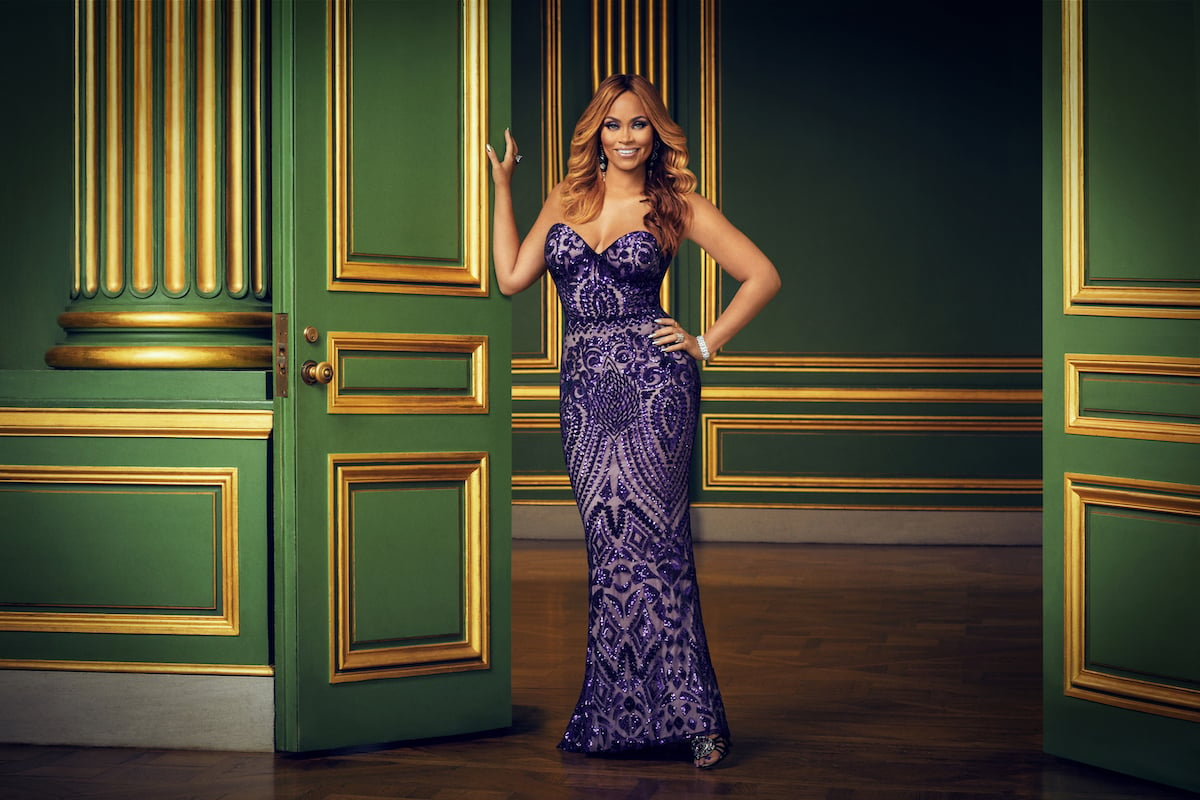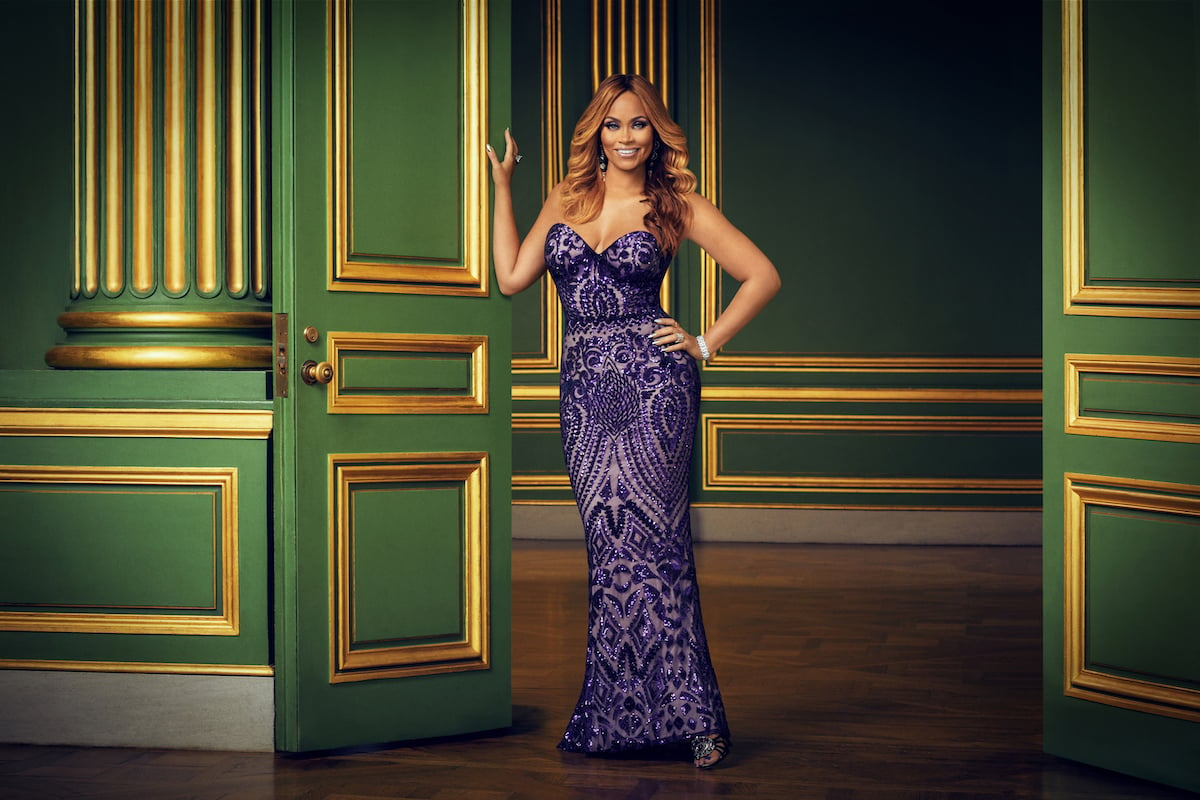 Lale Kent chimed in to say that the housewives of RHOP actually brought up hard subjects to their shows.
"I feel like The Real Housewives of Beverly Hills… I love those ladies, I think that they are funny and they're dripping in diamonds and pearls, but they argue over literally nothing," Bryant explained. "Whereas we couldn't get away with that if our life depended on it."
Bryant can currently be seen on The Real Housewives of Potomac, Sunday nights at 8 p.m. ET on Bravo.