'RHOP:' Rumors Surface That Jamal Bryant Fathered Child With Another Woman After Rekindling Relationship With Gizelle Bryant
Fans of Real Housewives of Potomac has watched Gizelle Bryant's search for love since the show began. She dated a former athlete on and off for several years and even sought couples therapy to try and make the relationship work before they ultimately called it quits.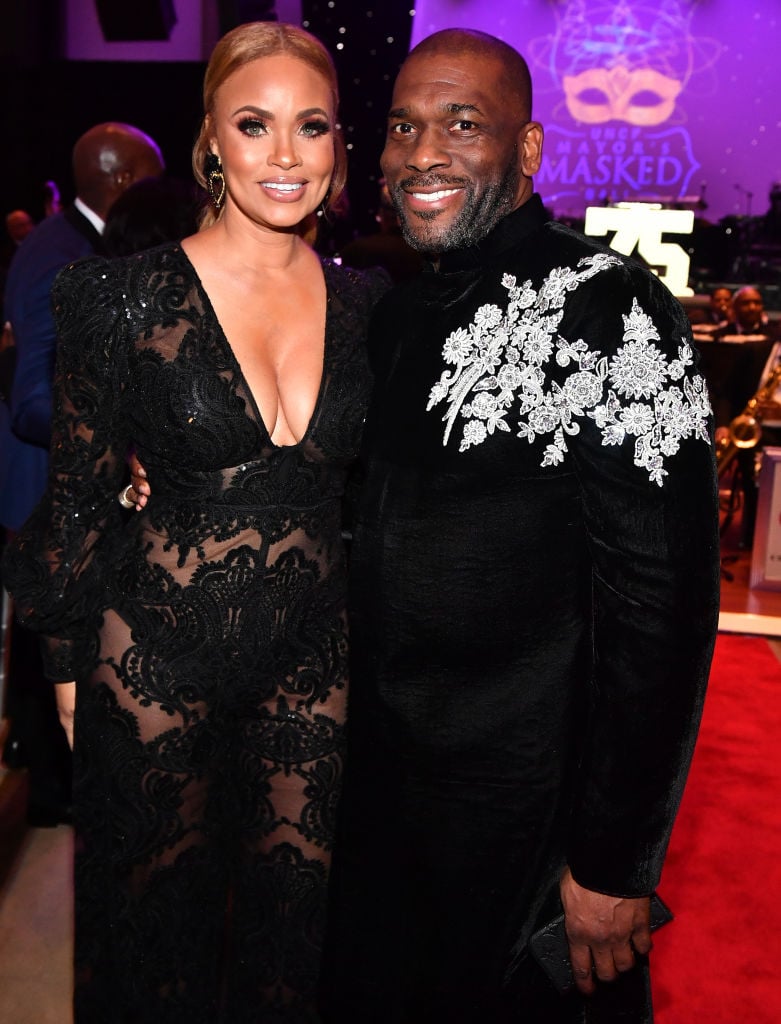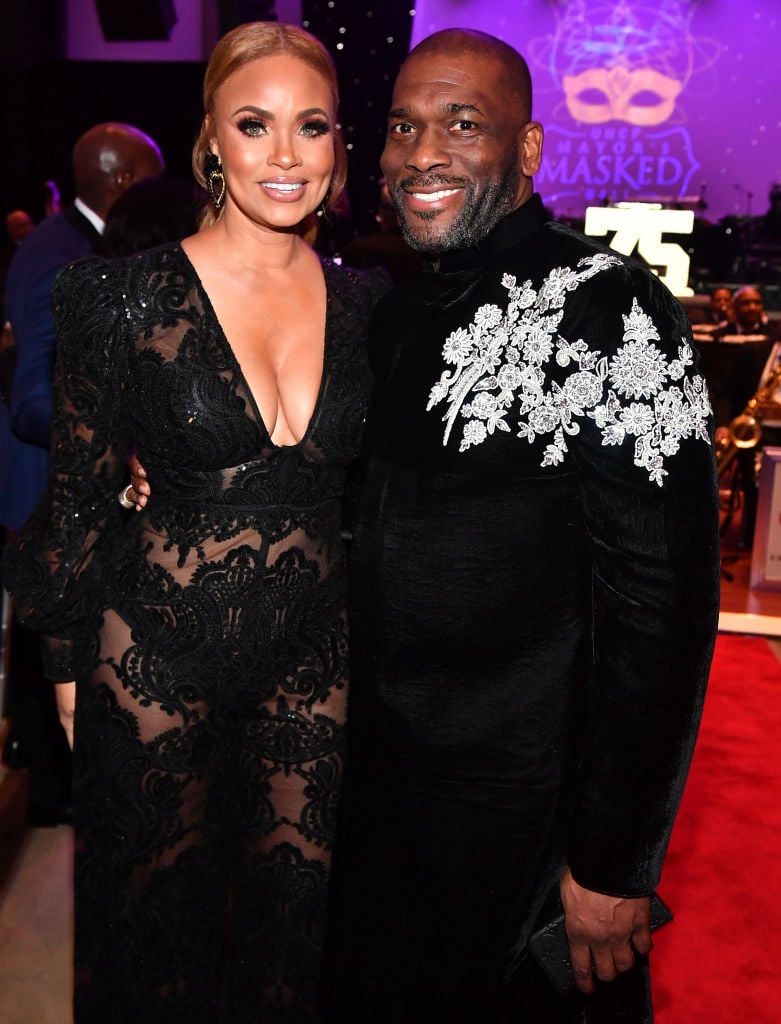 She shocked viewers and her co-stars when she revealed that she rekindled a relationship with her ex-husband, Pastor Jamal Bryant. Both promised the second time around was better and stronger than before but rumors have surfaced that Jamal has fathered a child by another woman while dating Gizelle. 
Jamal Bryant and Gizelle Bryant divorced due to his infidelity but they began dating again after over a decade
Gizelle and Jamal were married in 2002. She helped build his previous Baltimore megachurch where she served as First Lady and head of the woman and children's ministries. She also assisted Jamal in his international missionary efforts, which included building schools and wells in underprivileged countries.
The couple divorced in 2009 after Gizelle discovered Jamal had been unfaithful throughout their union. He fathered several children while married to her. She told The Breakfast Club in a 2017 interview that she left because she did not feel that Jamal was capable of change.
"I felt like it was a lifestyle, as opposed to you made a mistake one night. So I just didn't want to sign up for that," she said. "At the time, I had two 1-year-olds and a 2-year-old. Three girls. They're beautiful. And I said, 'I'm not doing this. I'm not gonna be disrespected.' So yes, I packed up and left."
Jamal would later say that Gizelle's decision to end their marriage helped him mature into a better man and father. They remained close friends and co-parents and after a 12-year breakup, they reconciled. The two were first spotted together at a taping for comedian Dave Chappelle's standup show and Gizelle confirmed their relationship during the season 4 reunion of RHOP.
"You know, I look back, and I just feel like nobody is what their mistakes are. And I feel like he's a different person, I'm a different person," she said. "So we are baby-stepping, but we are moving into the direction that we want to move into."
Several outlets report that Jamal Bryant fathered another child after rekindling a relationship with Gizelle Bryant
Things between Gizelle and Jamal seemed to be going well. The two shared family images of each other on their social media pages and Gizelle traveled often to Atlanta to support Jamal at a new church that he was appointed head pastor of. Gizelle even debunked rumors that their relationship was a ploy to keep her on the show with a social media post of her and Jamal wearing t-shirts that read "The storyline" and "The plot."
Jamal shared the same photo and shot back at skeptics with the caption, "Know your role…flip the script! Don't do it for the gram! Don't treat life like a show it'll impact your family's reality!" he wrote in part."
But the blogosphere is reporting that Jamal fell back into his cheating ways not long after his rekindling romance with Gizelle. According to popular YouTuber Funky Dineva and All About The Tea, Jamal fathered a newborn baby with a member of his Atlanta church. 
Jamal denied the allegations, saying in a video on May 7, "Reckless and irresponsible bloggers who went on with no facts, no evidence, and might I add, no truth to make a baseless accusations that I had fathered a baby in April, May, February, January — here in Atlanta," he said. "And was hiding this baby from some mother in Atlanta or in my church." "That number one is 1,000% untrue…1,000% faulty."
Gizelle has also spoken out about the allegations, commenting under the video Jamal shared to his Instagram, writing, "Clearly we are really important for all of these lies."
The identity of the alleged mother to Jamal's new child has not been revealed but he insists it's all a lie. Maybe things will play out on the upcoming season of RHOP, which is set to air this summer.