'RHOP': Wendy Osefo Reveals More Plastic Surgery Details That She Says Were Edited Out Of The Show
Wendy Osefo debuted her boob job on the season 6 premiere of 'RHOP.' She also took to social media to confirm what other procedures she had after questions from fans and co-stars.
Wendy Osefo has a new body and she's flaunting it all. The Real Housewives of Potomac star revealed her boob job with a smile but her co-stars and fans aren't convinced that's the only changes she's made. In a recent Tweet, Osefo clarified what else is enhanced on her body.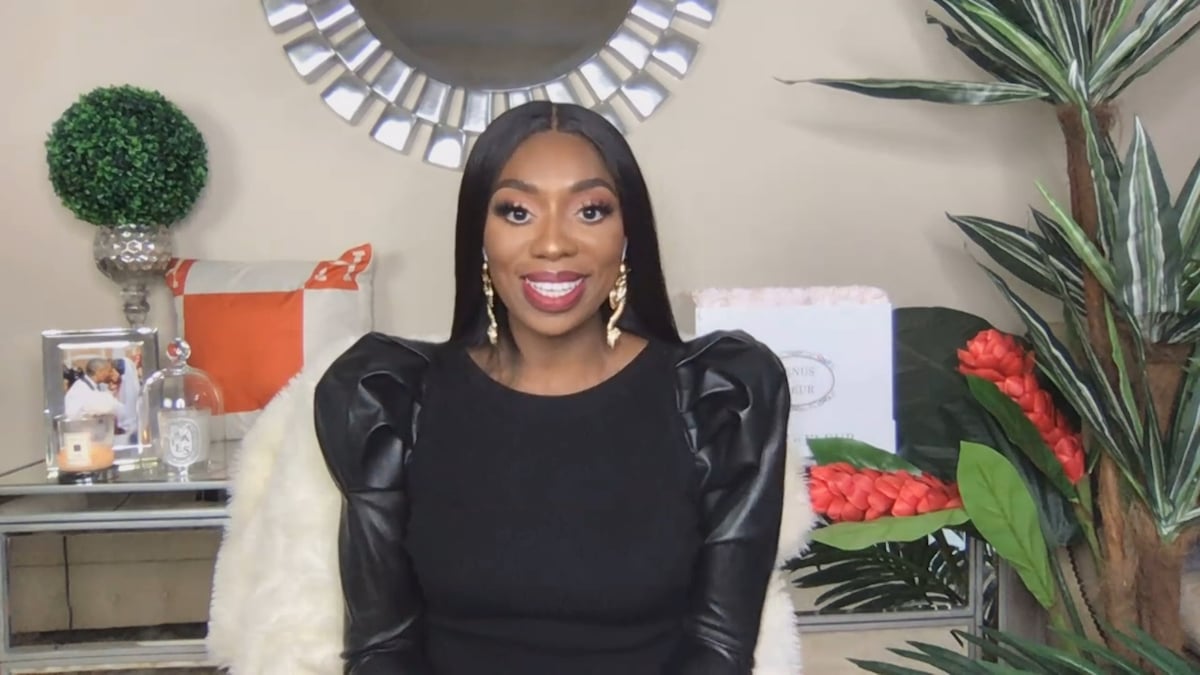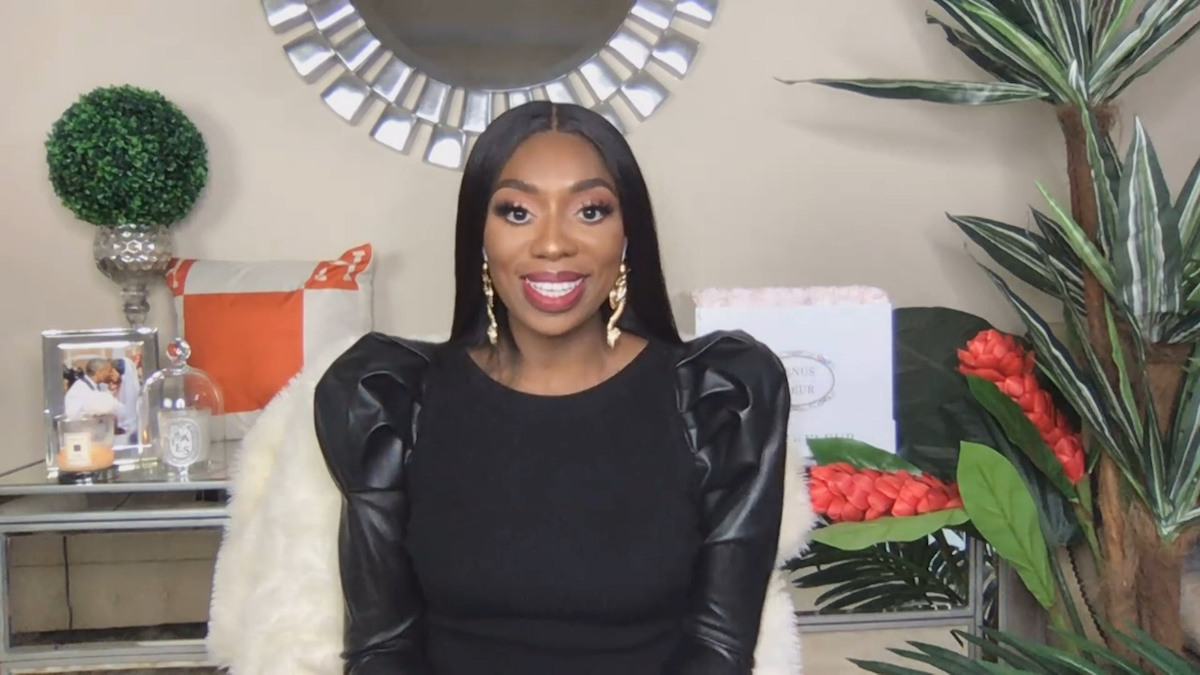 Wendy Osefo reveals boob job during Season 6 premiere of 'RHOP'
Osefo debuted her new mommy makeover and is smiling ear to ear at the results. She hosted a Nude Interlude dinner requiring everyone to wear their best shade of nude. The night was equipped with the sexy video invitation to debut what her guests could look forward to. For decoration, Osefo had boob cupcakes and a large cake sculpted into breasts as a preview of her boob job.
"I felt as though there was a point in my life when I realized I'm living for my children. I'm not living for myself," she said during her confessional. "After I was done pumping with [my youngest] Kam, I said to myself, what am I going to do for me?" she explained. "I said, 'It's time that you do something for yourself and something that makes you happy.' So I want to introduce you guys to my new friends, [Happy & Ness]."
Wendy added that she had a few more "tweaks" but stopped short of admitting to knifing up anything else, although Karen noted that Wendy's face looked "refreshed."
She later explained in an interview with Entertainment Tonight that she began filming her first season of RHOP just a month and a half after giving birth to her baby girl, Kamryn. Osefo admits that she was not prepared for the grueling filming schedule and jokingly recalls the fashion and hair mistakes she made during her first season. But she insists she's leveled up in a major way and is more confident.
The Johns Hopkins professor reveals additional plastic surgery
During the episode, Karen Huger noted that Osefo looked good but "refreshed," hinting at the belief that Osefo had more than just a boob job. Osefo took a camera crew to her post-opp appointment that also hinted at a potential tummy tuck. But Osefo remained mum on what else she got done under the knife, revealing she had more "tweaks."
Robyn Dixon pointed out that Osefo's butt looked larger but Osefo said she didn't have her butt done. She clarified on Twitter that her full confessional was edited out of the episode.
"They are so shady," she writes. "I told the ladies at The Nude Interlude dinner that I had a breast augmentation AND bbl. Not sure why they did not show that. But yes, loving my bobbies AND booty #RHOP."
In a preview for the upcoming episode, Osefo tells her co-stars about her butt job. When asked why she didn't confirm when Dixon asked her, she said it's because she wanted to reveal her own truth. 
Wendy Osefo on what viewers can expect of her this season
In addition to her new body, Osefo says viewers will get to see more of who she is this season.
"Season 5 Wendy was a bit unsure and I think season 6 Wendy came into more confidence in terms of, 'OK, this is what I know. I've been around these women and this is what I can expect from them,' she tells ET. "That was the biggest difference."
She also is happy that fans will see more of her family life with her husband and three children.
RHOP airs every Sunday on Bravo at 8 pM EST.