'RHOP': What Led to Ashley Darby and Michael Darby's Split
Michael and Ashley Darby has been arguably the most controversial couples on 'RHOP.' After eight years of marriage and multiple cheating scandals and rumors, Ashley announced their split.
It's a wrap between The Real Housewives of Potomac star Ashley Darby and her husband, Michael. After nearly eight years of marriage, Ashley has confirmed the two are legally separated with intentions to divorce. A source close to the couple says the final straw for Ashley after years of cheating rumors was a breakdown in trust between her and Michael.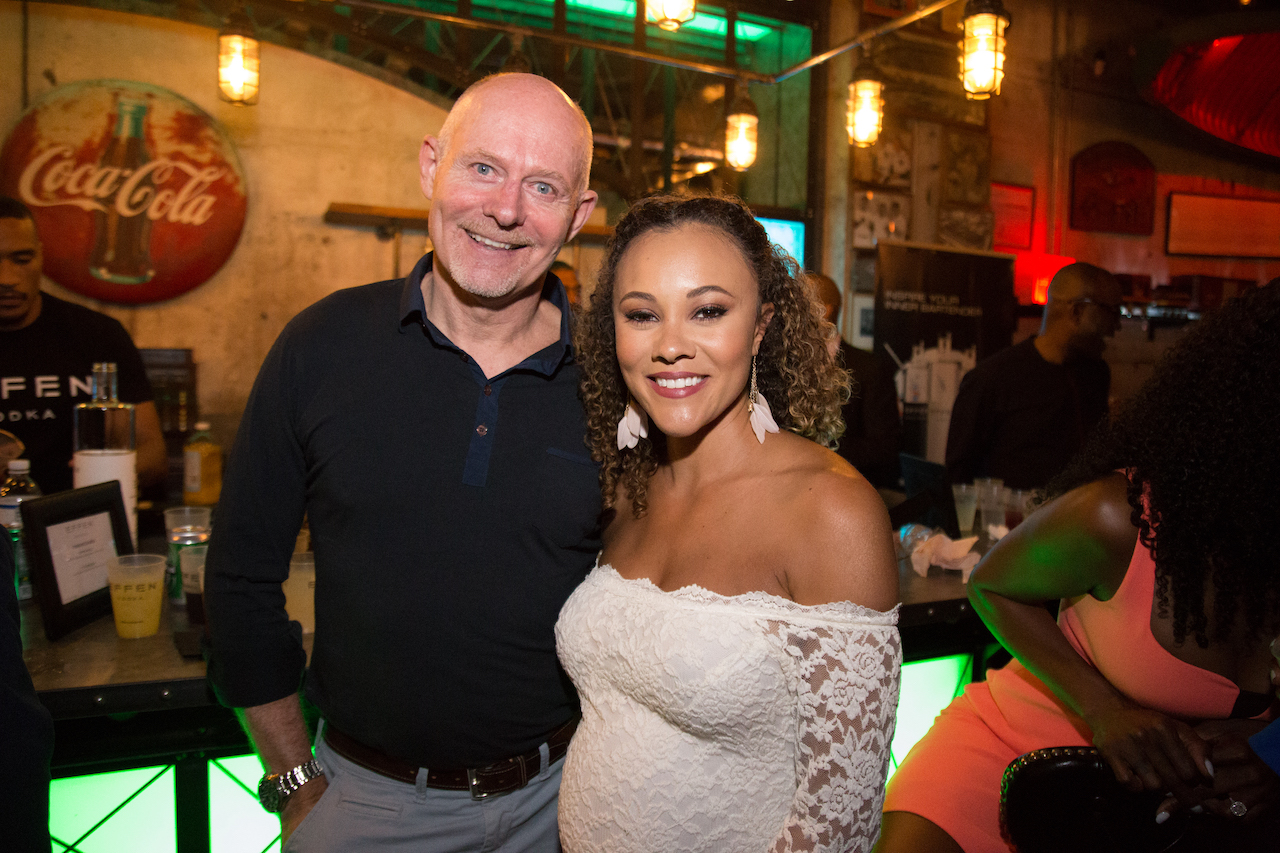 Source says Michael Darby's inconsistency is what drove Ashley Darby away
When Ashley confirmed her and Michael's split in a statement to Bravo's Daily Dish, not many fans of the show were surprised. The couple has faced problems from the very beginning, including their large age gap, cultural differences, and of course, infidelity. But Ashley has always stuck by Michael's side. A source told People Magazine that Ashley developed a lack of trust for her estranged husband.
"Michael is a real estate developer and owns the building where the family lives. He moved out a while ago. They've been having serious problems for about a year now. There's been a visceral disconnect between them as a couple. For Ashley, the inconsistencies within the relationship and trust issues led to the split," the source claims.
As far as how Ashley is doing amid the split, the source adds that Ashley "considers herself single and has been asking to be set up on dates," they stated. "She's been done and is clearly ready to move on."
Cheating rumors and other indiscretions have plagued their marriage
Since their time on the show, Michael has been accused of having inappropriate contact and interactions with people other than his wife. He was accused by a show's cameraman of groping him, which resulted in a lawsuit for federal sexual assault. The suit was later dropped due to lack of evidence but men on the show have corroborated the cameraman's story.
Questions about Michael's sexuality have always run rampant on the show. Ashley insists Michael only has eyes for her. During Season 5, amid photographic evidence surfacing of Michael getting dressed in another woman's hotel room, Ashley admitted to having an open relationship with Michael at one point. But since becoming a mother, Ashley solely prefers to be in a monogamous relationship.
Michael blamed his indiscretion on the lack of intimacy following the birth of their child. Rumors continued to surface about Michael cheating in Season 6. Both he and Ashley denied such chatter.
The former couple's new focus is a healthy co-parenting relationship for their two children
Ashley filed separation papers in Virginia. They separated previously for six months in Season 3 with Ashley moving out of their shared condo before reconciling, but the first separation was not a legal one. Since reconciling, the couple has become parents to two sons: Dean, 2, and Dylan, 1. 
Ashley says their primary focus now is raising their children together, despite no longer being a couple. "We also know that true happiness can only be achieved by continuing to work together and putting our hearts and souls into raising our two beautiful boys, Dean and Dylan," she said in a statement. "They will always feel loved and supported, for they were truly created out of love."