'RHOSLC': Andy Cohen Breaks His Silence After Mary M. Cosby Reunion Snub
Andy Cohen is giving his take on Mary M. Cosby snubbing production of 'RHOSLC' and skipping the second season reunion.
Mary M. Cosby is one of the iconic stars of The Real Housewives of Salt Lake City. The church leader's future on the Bravo series is now in question after it was confirmed she had skipped filming the season 2 reunion. Andy Cohen is now breaking his silence on why he thinks Cosby didn't show up to the reunion following the show's sophomore season.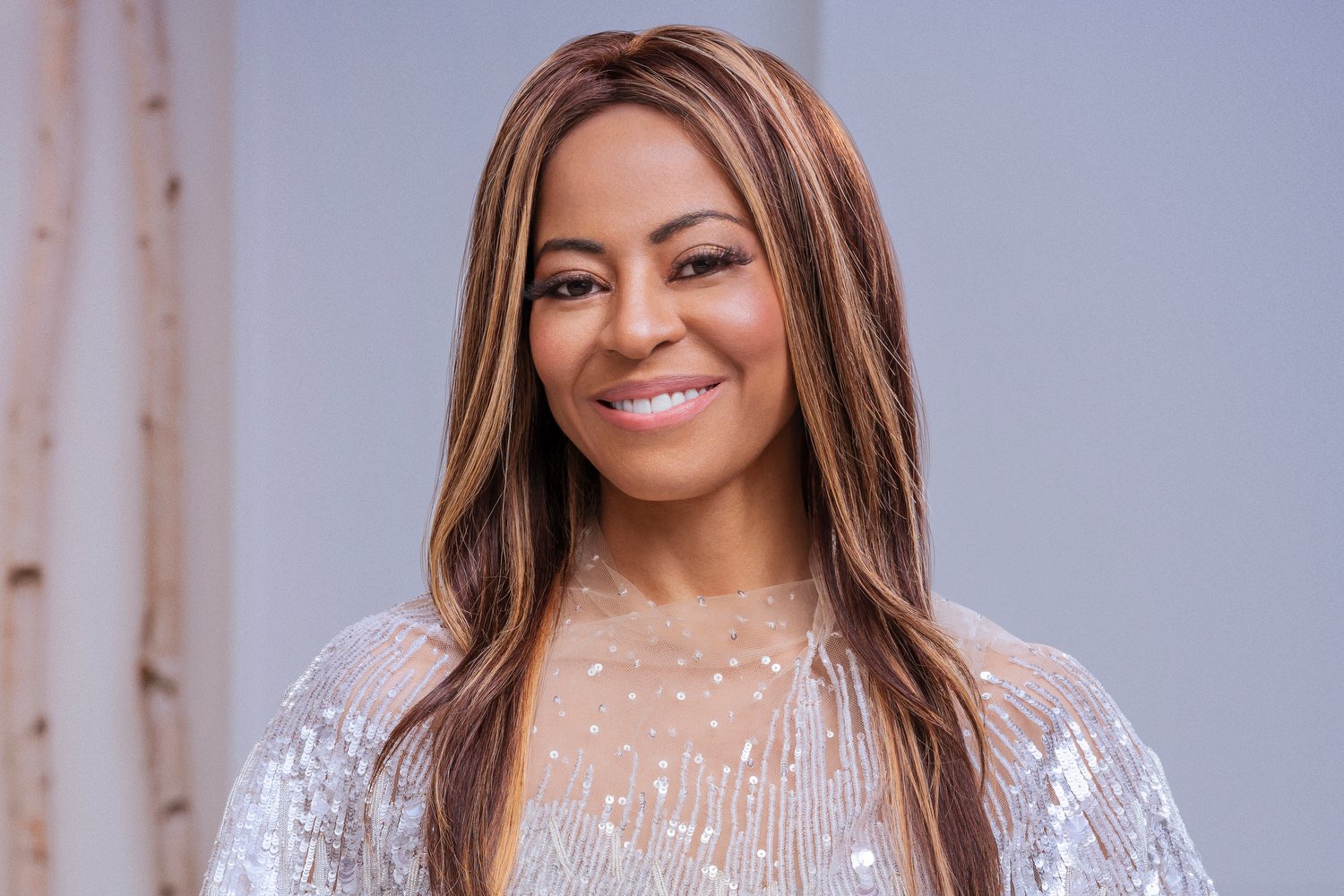 It's officially confirmed that Cosby did not show up to the reunion, despite Cohen hoping she would clear up all the drama from RHOSLC Season 2. Cohen took to his SiriusXM show to talk about his thoughts on the entrepreneur seemingly deciding that her "final act as a Housewife" was skipping the reunion.
Andy Cohen hoped Mary M. Cosby showed up to the reunion
"As you've heard, Mary M. Cosby did not come [to the reunion], which was very disappointing to me," Cohen said on Radio Andy.
Cohen's co-host asked if Cosby gave the production a heads up that she wasn't attending the reunion and the Watch What Happens Live host revealed he had been in contact days before.
"I had a sense [Cosby was not coming to the reunion], I spoke to her on New Year's Eve, a few hours before I went on the air, we had a long talk," Cohen added. "And it's her story to tell, but I got the sense that she was not finding gratitude on being on the show anymore."
Cohen then explained why he dislikes when Housewives don't show up to the reunions adding, "you allow the others to control your narrative as your last gesture. I would much rather hear from her."
The Radio Andy host said that Cosby was an "integral part of the show" and a "big part of the success" that RHOSLC had for two seasons.
"So if she doesn't want to come back to the show, that's one thing. But I would have liked for her to come back to the reunion, have her say, and leave with her head held high and then make the decision," Cohen continued. "That was my hope. There was there was a lot of talk of her, as you can imagine, and the reunion was excellent despite her absence. I will say that."
Mary M. Cosby shades reality television
After news broke that Cosby was not showing up to the reunion, the Bravo star seemingly dropped some shade on reality TV. The television personality posted a couple of quotes on Instagram about how reality TV is toxic and even is bad for children.
"Food For Thought! * Only The Toxic Reality TV Shows* #thingsthatmatter Love you All! Trust The process!!" Cosby shared in a now-deleted Instagram post.
In the first quote Cosby shared, psychiatrist Dr. Marcia Sirota said that "TV-watching lowers IQ. And it increases rudeness too."
A second slide contained the following quote: "reality shows have a negative impact on our children in more ways than one." The article concludes children can "confuse reality TV with the real world," and presumably follow behaviors learned from television.
Bravo has not made a comment about the future of Mary M. Cosby on RHOSLC.