'RHOSLC': Andy Cohen Finally Breaks His Silence About Jennie Nguyen's Offensive Posts
Andy Cohen is talking about the controversy around Jennie Nguyen and the racists posts she made on Facebook.
Andy Cohen is finally breaking his silence over the controversy around The Real Housewives of Salt Lake City star Jennie Nguyen. The entrepreneur is facing severe backlash over racist posts she made on Facebook during the course of 2020 and the height of the Black Lives Matter movement. Nguyen also shared conspiracy theory articles regarding the death of George Floyd. Cohen is an executive producer on all The Real Housewives shows and is talking about Nguyen.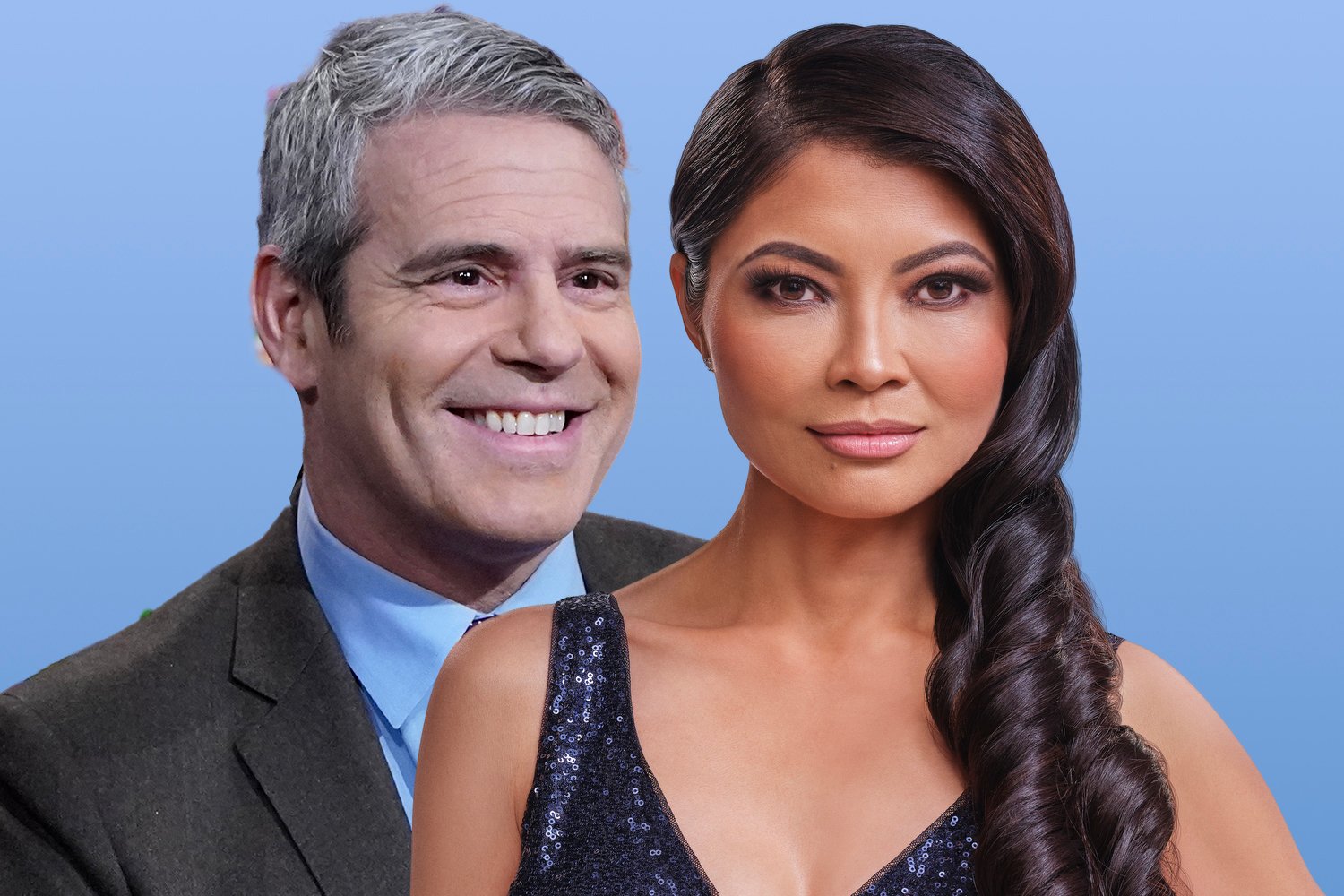 Andy Cohen calls out Jennie Nguyen
Cohen and Bravo had kept silent regarding Nguyen's Facebook posts. They first addressed the issue on Watch What Happens Live when Cohen asked RHOSLC star Lisa Barlow about the controversy.
"I don't condone those [Facebook posts], and I am completely anti-racist. So, I hope everyone does better, but I definitely don't condone those," she said on the Bravo late-night show.
Bravo pre-recorded the show on the same day the controversial posts leaked on social media. WWHL aired on Jan. 23, and it would be on Jan. 24 when Cohen finally addressed the issue.
"The posts were very upsetting … and disgusting," Cohen said on Radio Andy.
Cohen then also commented on RHOSLC fans upset that not more was said on the show about Nguyen adding, "People were very upset about the lack of discussion on last night's episode relating to Jennie's disgusting and upsetting posts, and I've also seen all the tweets wanting to know what's being done about those posts.
"I just want to say, in case anyone doesn't realize it, that there are many serious discussions happening right now about everything — about everything," Cohen mentioned. "And I can't address the situation right now, but it will be addressed very soon, and thank you for your patience."
Jennie Nguyen apologized but Jen Shah didn't buy it
Nguyen apologized for the Facebook posts and acknowledged she had made them back in 2020. She said that she deactivated the account, although many people could still see the messages the day they leaked. Nguyen's RHOSLC co-star Jen Shah went hard at Nguyen, as the attacks were personal to her family.
"I rarely believe what I see or hear online. I know firsthand what it feels like to be judged without evidence or an admission of guilt," she wrote on Instagram. "However, since my RHOSLC cast member has admitted that she made those horrible comments and posts, I must now stand up, on behalf of my husband and sons who are African American, to say that I am deeply offended by the racially insensitive posts and comments."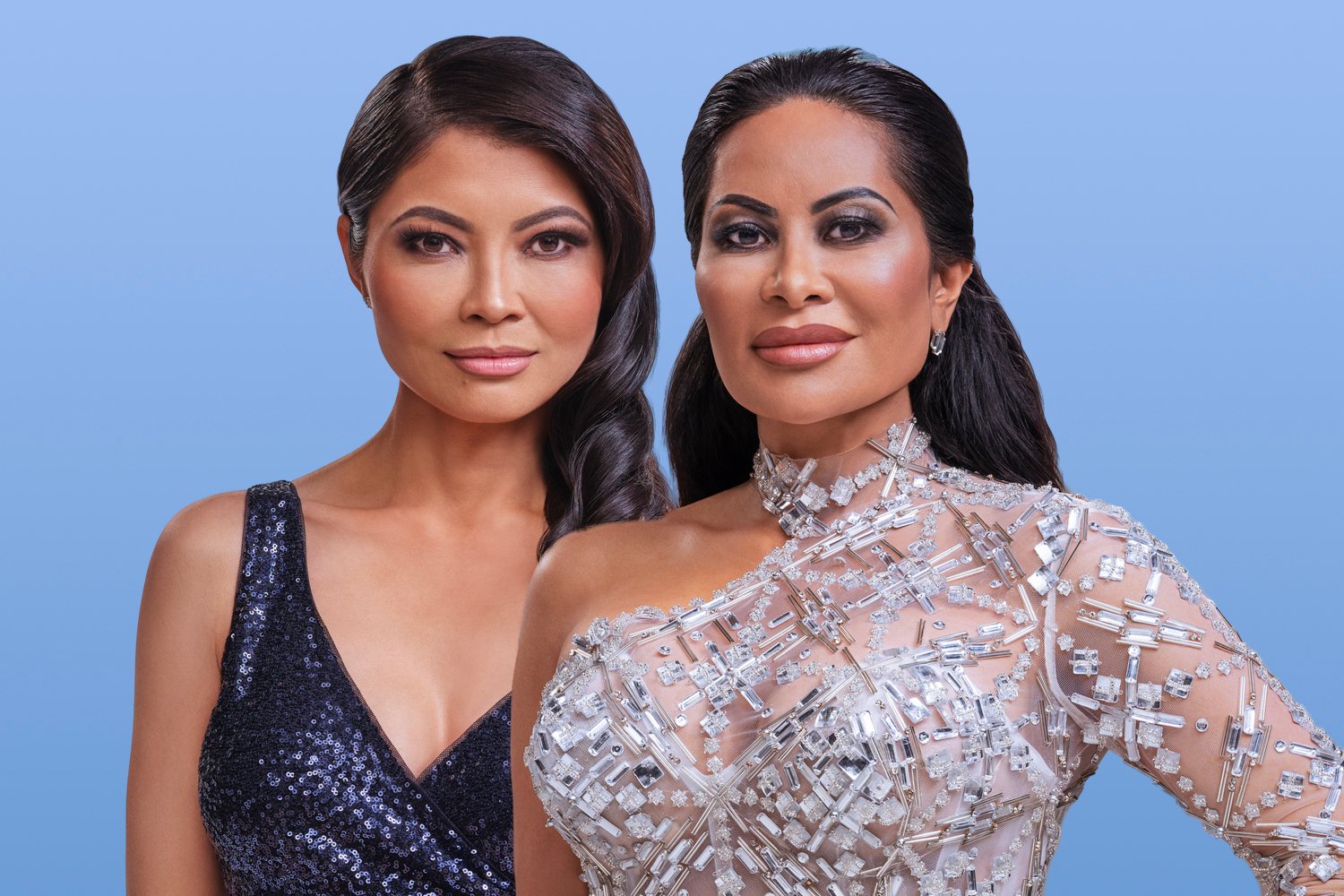 Shah then added, "It was infuriating to see her like and repost comments that made a mockery of and showed complete apathy toward those killed marching to bring awareness to the deep-seeded [sic] social justice issues that plague our country. I am equally disappointed by the disingenuous apology that was issued. Needless to say, we have some real s*** to talk about."
UPDATE: Nguyen has since been fired from RHOSLC and Bravo issued a statement confirming they had "ceased filming" with her.