'RHOSLC': Andy Cohen Finally Breaks Silence on Jen Shah's Arrest for Fraud Scheme
Andy Cohen is the king of Bravo and all things related to The Real Housewives. As an executive producer on all the spinoffs, Cohen is always up to speed on everything going on. After The Real Housewives of Salt Lake City star, Jen Shah was arrested on fraud charges, fans of the show wanted to get Cohen's take on the rattling event. Following days of speculation, the talk show host finally broke his silence on the matter.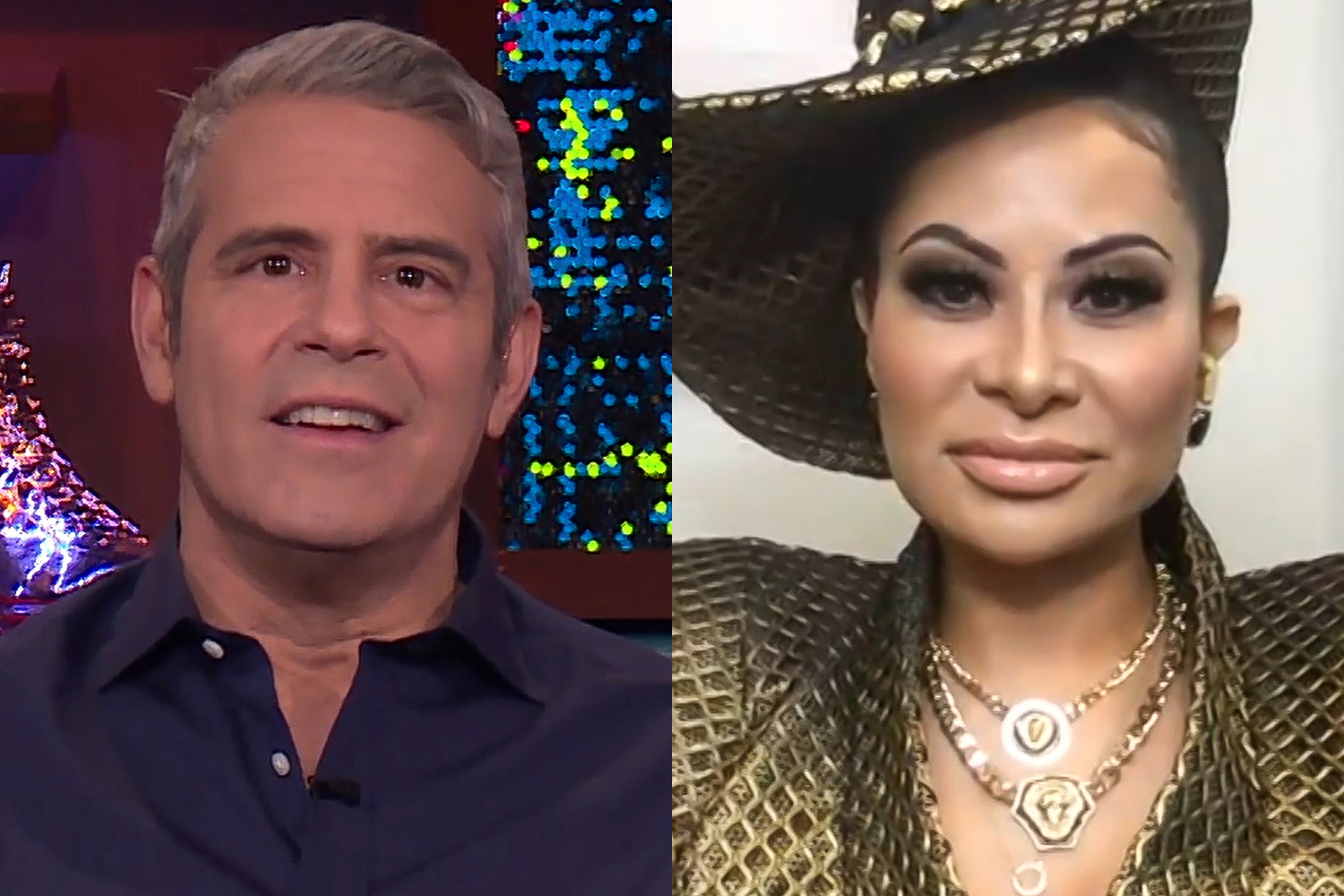 What did Andy Cohen say about Jen Shah's arrest?
Shah is in huge trouble with federal authorities after being accused of participating in an elaborate telemarketing scheme. When Cohen returned to his Radio Andy hosting duties, RHOSLC fans wanted to know what his take on the news was.
"I'm waiting to see how it plays out," Cohen said. "I have nothing to add to what we already know. Other than that, I certainly, hope, and pray that none of it is true."
Cohen didn't seem to want to divulge more information. When his co-host mentioned that they had heard that some of her "Shah Squad" assistants were probably undercover, Cohen sounded shocked.
A new report suggests that RHOSLC producers are going to use whatever footage that got the day Shah was arrested. Federal authorities actually went to the location the housewives were filming at looking for Shah.
"Production sees this as a great story line," a source told Us Weekly. "One that everyone will want to see unfold."
The insider said that all of this drama is "ratings gold" and that production was planning on using "as much footage as they can that they're legally allowed to use."
What is Jen Shah being accused of?
The Bravo world was rattled last week when it was reported that Shah had been arrested on fraud charges. Shah and her assistant Stuart Smith have been indicted on counts that could see them face decades in prison if found guilty.
Both Shah and Smith "are each charged with one count of conspiracy to commit wire fraud in connection with telemarketing through which they victimized 10 or more persons over the age of 55, which carries a maximum sentence of 30 years, and one count of conspiracy to commit money laundering, which carries a maximum sentence of 20 years," the press release statement read.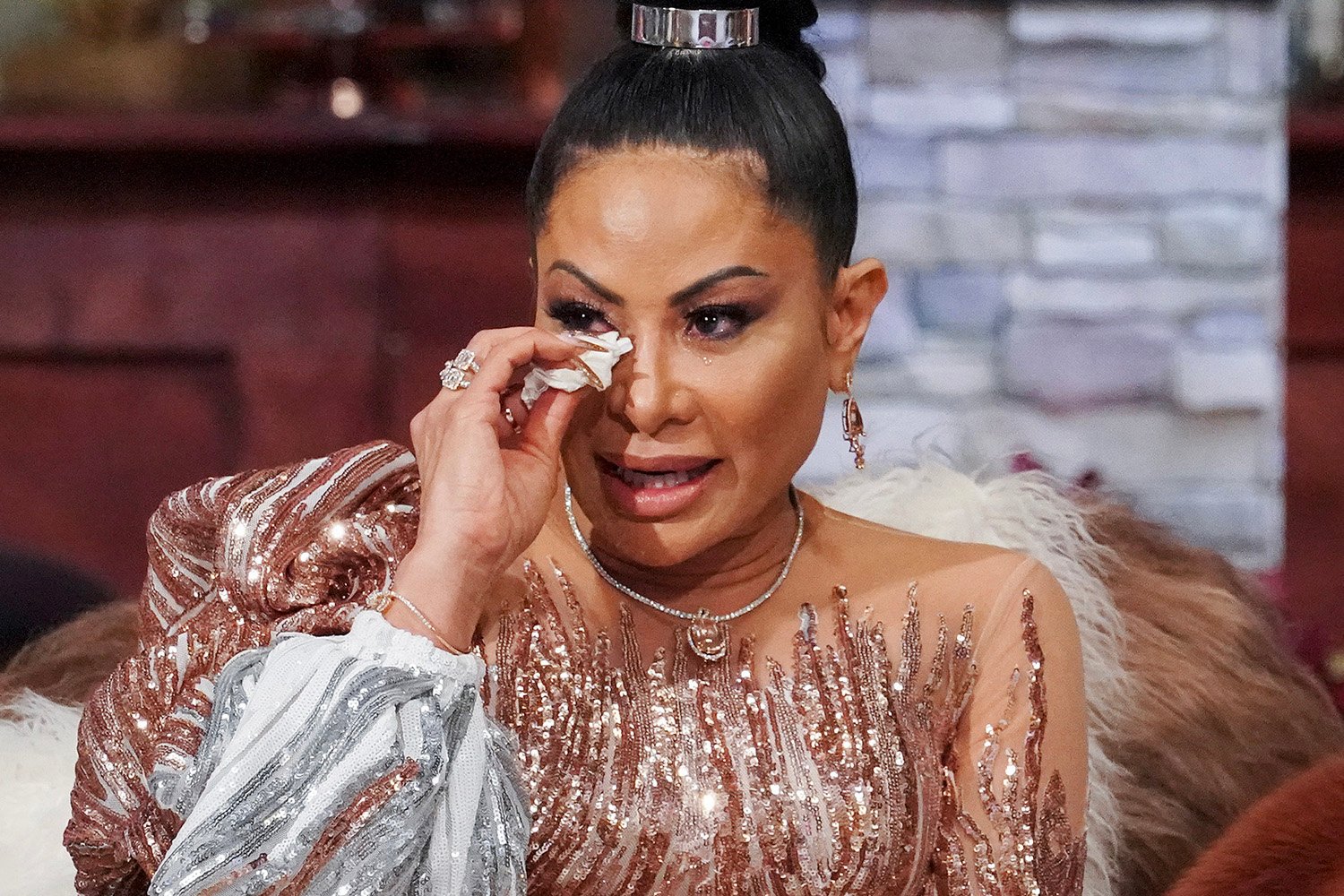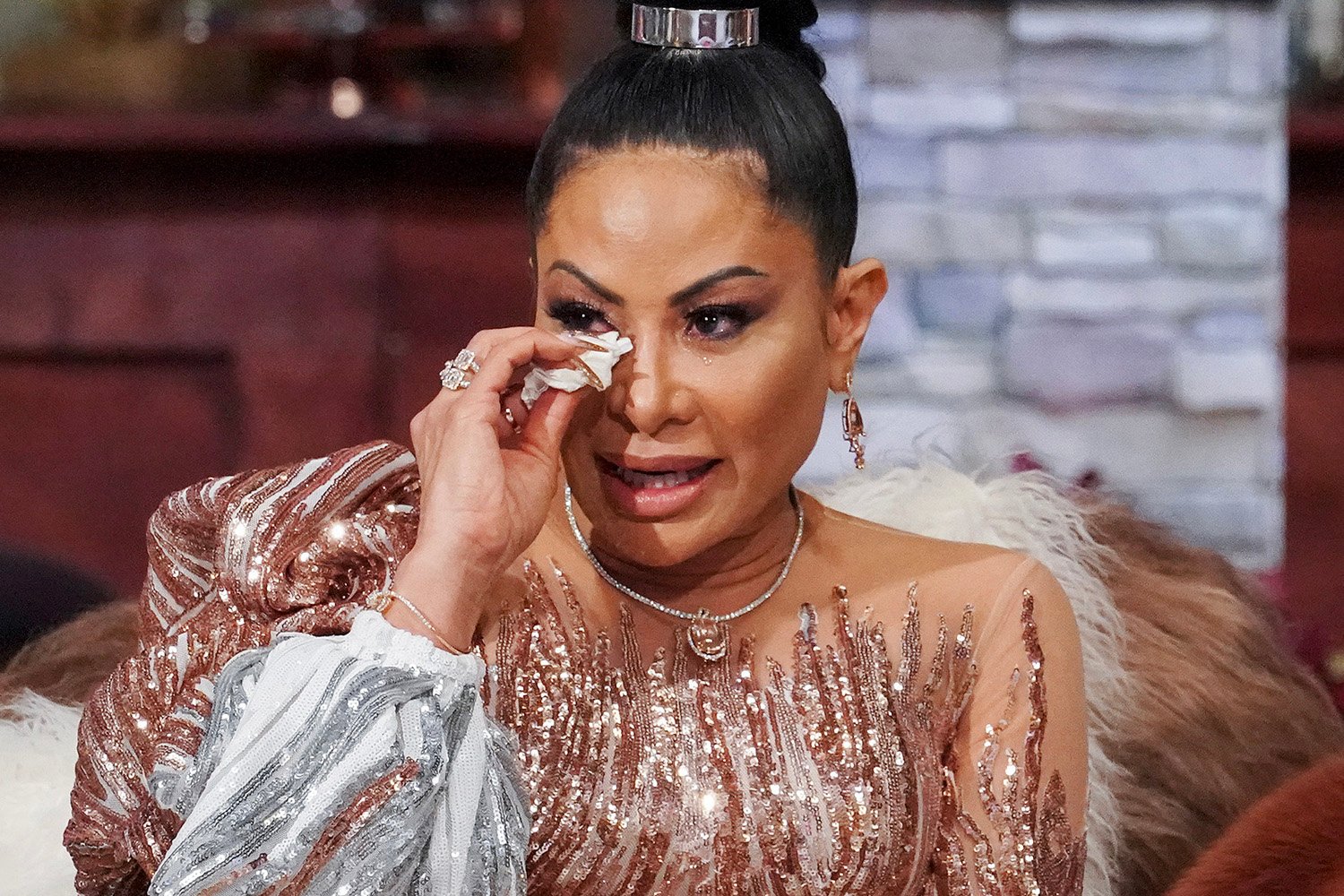 HSI Special Agent-in-Charge Peter C. Fitzhugh went down hard on Shah and Smith for their alleged fraud.
"Shah and Smith flaunted their lavish lifestyle to the public as a symbol of their 'success.' In reality, they allegedly built their opulent lifestyle at the expense of vulnerable, often elderly, working-class people," Fitzhugh said in a statement. "As alleged, disturbingly, Shah and Smith objectified their very real human victims as 'leads' to be bought and sold, offering their personal information for sale to other members of their fraud ring."
The trial for Shah is expected to start in October of this year. Bravo has not released a statement about what will happen to Shah within the show. There's no word if Shah will continue to be featured on the hit franchise and talk about the claims against her. RHOSLC is close to wrapping up filming of season 2 which is expected to start airing by the end of this year.