'RHOSLC' Stars Feud: Mary Cosby Slams Whitney Rose and Calls Her a 'Fake' and a 'Liar'
Mary Cosby slammed Whitney Rose in a recent interview as things on The Real Housewives of Salt Lake City get icy. There's nothing better for Bravo fans than when there's drama between housewives on the show. Even better, is when the stars of the reality series feud outside of the show and start taking jabs at each other on social media. After Rose revealed that Cosby didn't talk to her, the latter fired back in a series of tweets.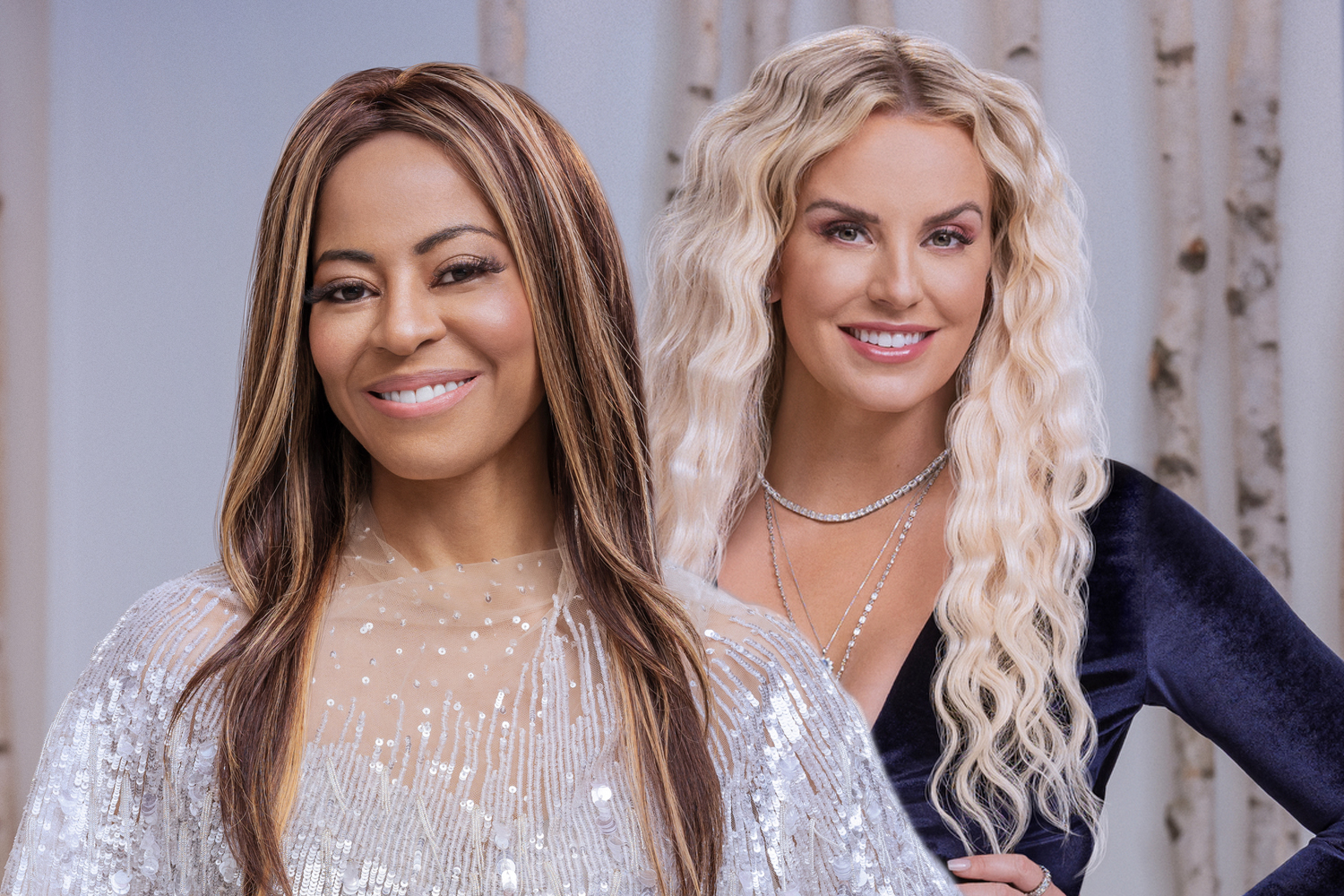 What did Whitney Rose say about Mary Cosby?
As the stars of RHOSLC make the press rounds to talk about their sophomore season, things get very interesting. Every interview is an opportunity to get messy and when Rose made an appearance on Housewives Nightcap, she revealed that she is not talking to her co-star Cosby.
Rose teased that in upcoming episodes, the friendship she had with Cosby gets fractured because of rumors around the latter's church. Cosby is accused of running a cult and something really sets her off to distance herself from Rose.
"Mary won't speak to me, so I, unfortunately, don't have the opportunity to talk to her about it," Rose said. "That's the type of friend I am. I will go put out the fires and then shut the door and be like, 'Girl, what is going on? But she never affords me the respect of that conversation. So it's been hard, it's hard not to believe it when you can't really get an answer on the other side."
The church leader strikes back
When a blog that posts clips about RHOSLC shared a snippet of Rose's interview, Cosby was able to seemingly watch it and fired back at her co-star. In a series of now-deleted tweets, Cosby went on to call Rose a "fake" and a "liar."
"This girl is so hungry, how dare you speak on me," she tweeted, according to Queens of Bravo. "We are not friends and never will be. I don't even know what this is. She's so fake! I can't!"
Cosby is seemingly upset at Rose questioning the rumors about the aforementioned, in fact, runs a cult. In another tweet, Cosby added, "You are such a liar! Whitney Rose' You know you don't talk to me! With your Bobble Head! Humble yourself."
In a third tweet, Cosby said, "Whitney Rose is the Biggest liar. Everything she does, she is told to d! You need to stop lying on me because your [sic] being the most the season with your pole dancing mentality. You and I will never be friends. Why would I talk to a fake Whitney?"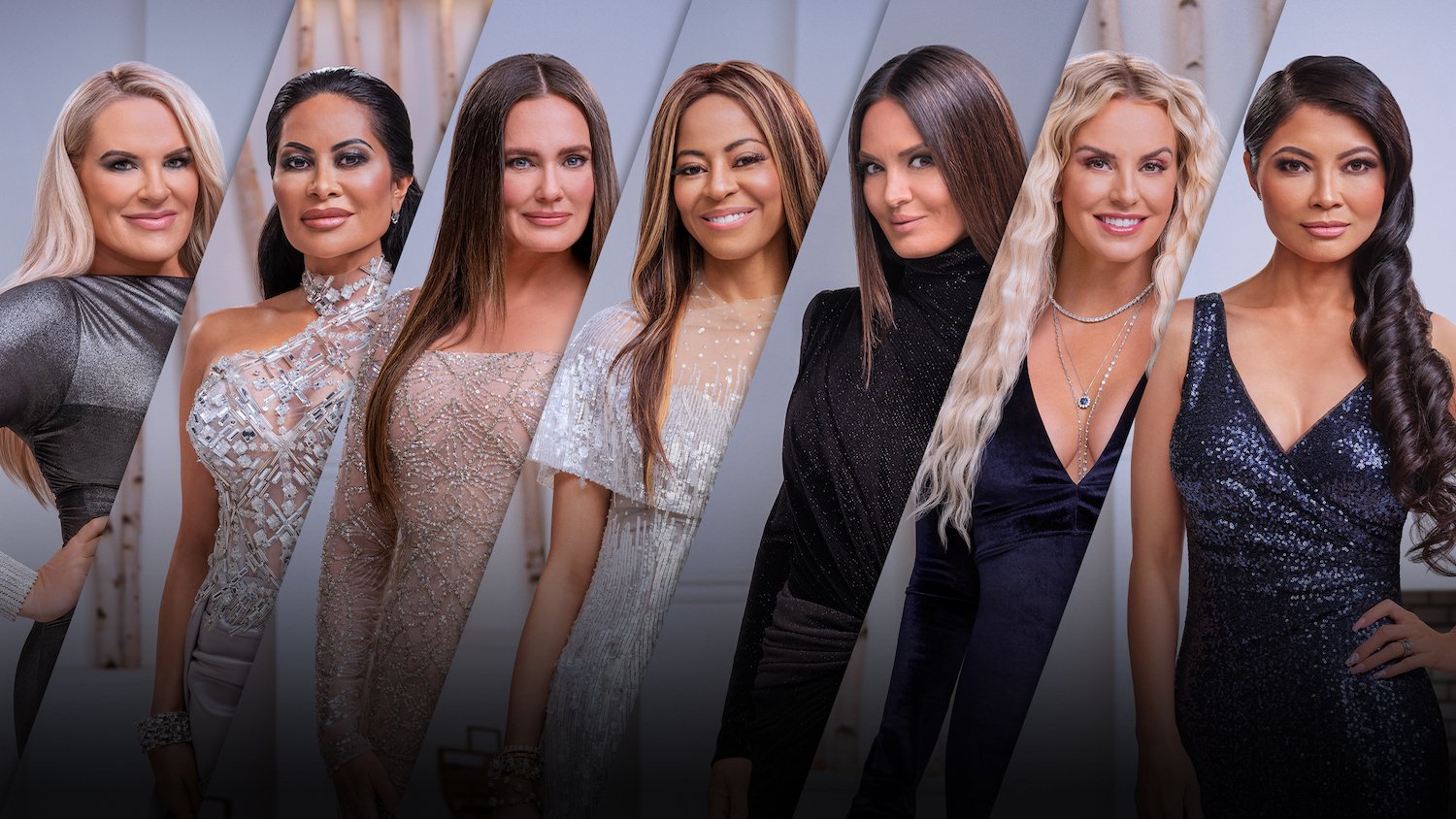 Lastly, Cosby said, "Whitney Rose is being so hungry with her lying self. She knows she is not that girl who puts a fire out, she can't put her own fire out! Yes, she's racist, I said it, racist! Like her cousin, she's talking like she knows me. She has no backbone, she's not real. So fake! I can't."
In the last tweet, Cosby made reference to Rose's cousin, who is Heather Gay. Cosby had also accused Gay of being a racist in a shocking Instagram post that she would later delete as well.
RHOSLC airs Sunday nights at 9 p.m. ET on Bravo.