'RHOSLC': Heather Gay Finally Breaks Silence on Jen Shah's Arrest for Fraud
Jen Shah is in for a rough season on The Real Housewives of Salt Lake City. Bravo will premiere the second season of the fan-favorite later this year, and Shah's indictment and fraud charges will be featured on the show. Co-Star Heather Gay is finally breaking her silence on the ordeal plaguing the reality series and teasing what's to come on the show.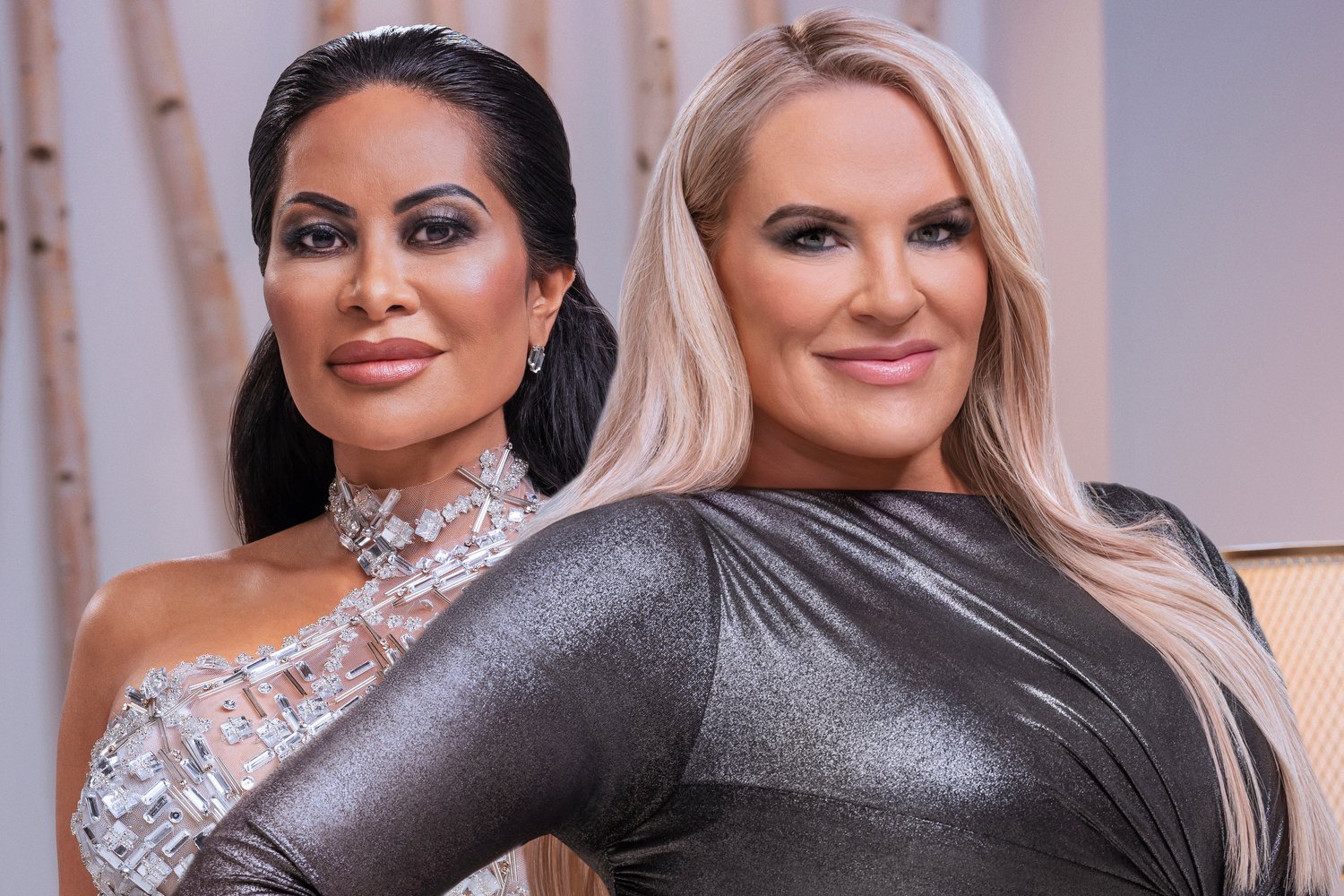 Why did Jen Shah get arrested?
Shah was one of the breakout stars of RHOSLC after a first season that left fans wanting more. However, viewers didn't realize Shah's alleged involvement in a fraud scheme resulting in an indictment. Federal authorities accused the Bravo star and her assistant Stuart Smith of defrauding senior citizens.
"Shah and Smith flaunted their lavish lifestyle to the public as a symbol of their 'success.' In reality, they allegedly built their opulent lifestyle at the expense of vulnerable, often elderly, working-class people," Homeland Security Investigations Special Agent-in-Charge Peter C. Fitzhugh said in a statement. "As alleged, disturbingly, Shah and Smith objectified their very real human victims as 'leads' to be bought and sold, offering their personal information for sale to other members of their fraud ring."
Shah remains out on bail. If found guilty, she could face up to 50 years in prison. Her case is expected to start trial in Oct. 2021.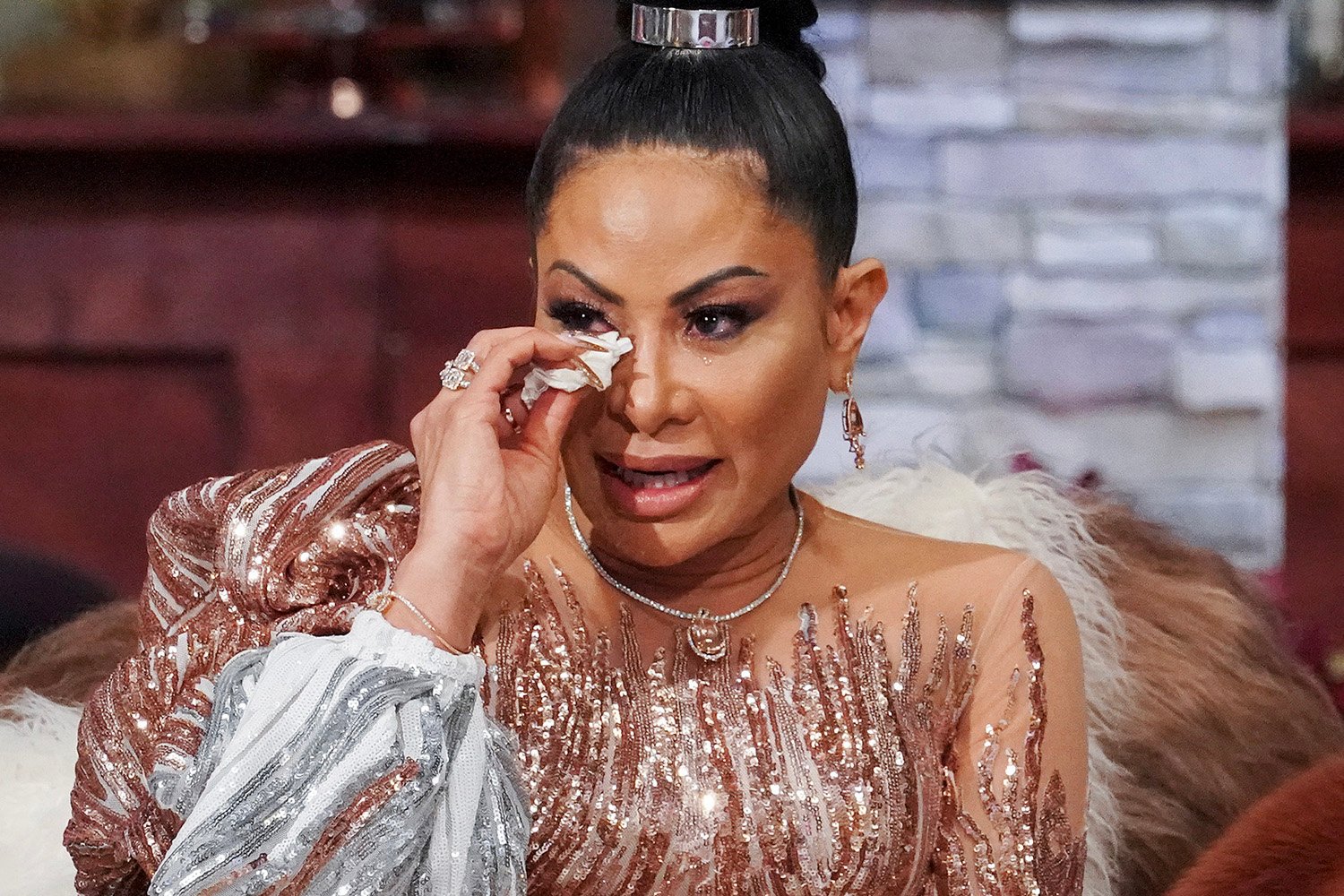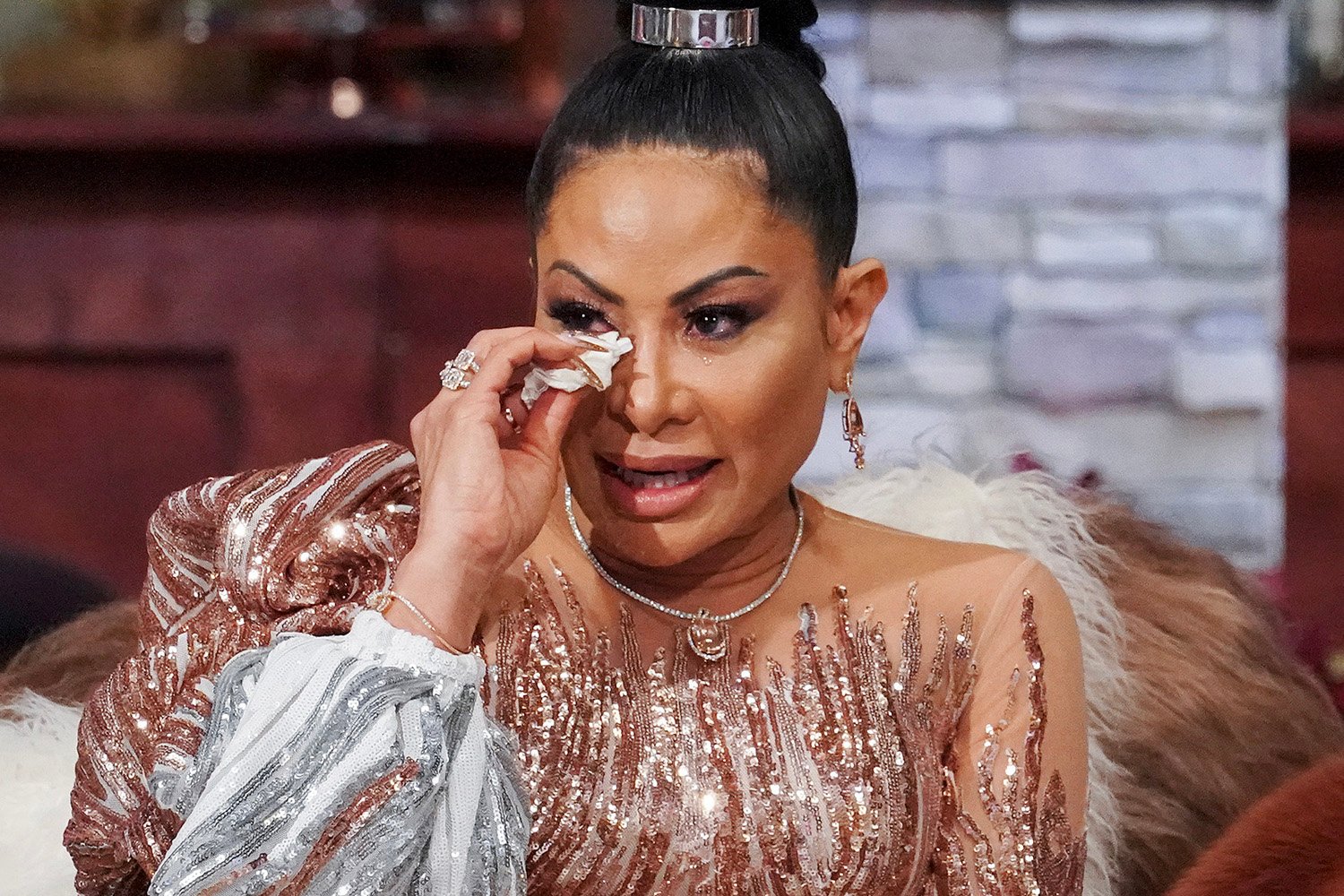 What does Heather Gay say about Jen Shah's arrest?
Gay and Shah had a solid friendship at the beginning of RHOSLC Season 1. However, by the time the show wrapped, their relationship was rocky. Despite their differences, the two seemed to have worked things out, and Gay is a supportive friend.
"It does feel like we're 10 years into [the show], but we're only [in the] second season, and everything plays out in real-time," Gay said on the So Bad It's Good with Ryan Bailey podcast. "We are in it with her. We are going through it as friends, [and] as people who for the first time in [our] lives are public figures. And for the first time in [our] lives, we have to answer to not only [our] family and friends, but to a worldwide audience, and to also see [our] trials and struggles played out and subject to public opinion."
The entrepreneur explained that "this is the biggest, hugest thing that has happened" in the Salt Lake City community. "I mean, this is big, and it's real," she added.
Gay also teased what fans can expect from the sophomore season saying, "It is all the five horsemen of drama. You've got intrigue, and crime, and passion, and loyalty, and friendships all on the backdrop of Salt Lake City, Utah."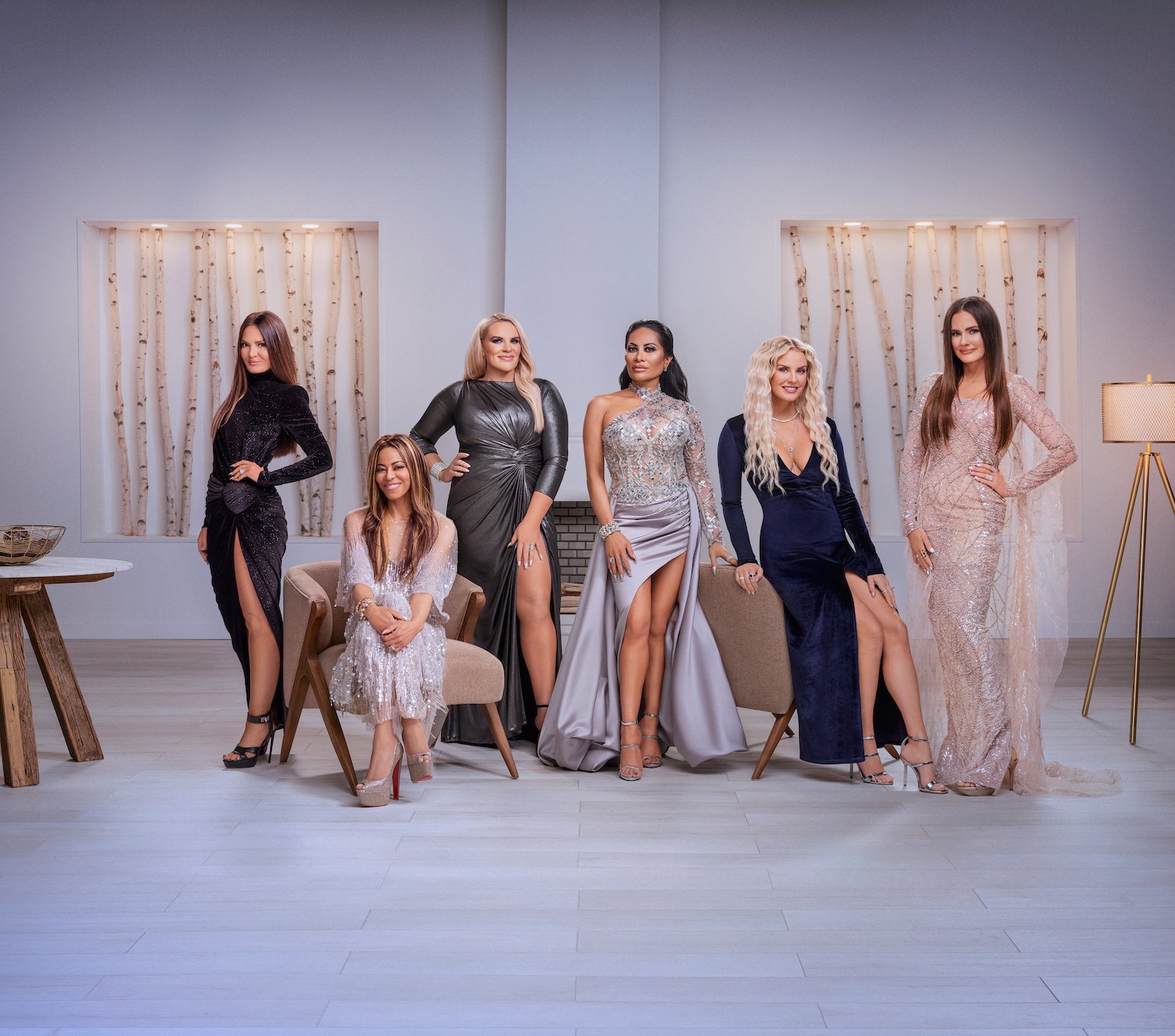 Jen Shah reflects on her friends
During this difficult time, Shah appears to be reflecting on who she can consider her real friends. After getting indicted, Shah has posted cryptic messages on Instagram as well as thanking all her fans that are supporting her.
"Thank you for being loyal, believing in me, and not believing the hype," Shah wrote in reply to her fan. "This journey has showed [sic] me who my true friends are. All my love."
In an Instagram Stories update she added, "Thank you to those of you who that have shown my family and I real friendship, unconditional love & true loyalty during this difficult time. Thank you for not judging me and not believing everything you read online. I asked Allah to show me who my real friends are and he has. Allah Akbar."
Bravo has not revealed when RHOSLC would return to the network but it will be sometime this fall.