'RHOSLC' Star Jen Shah Slams 'RHOBH' Alum Brandi Glanville: 'Shut the F*** Up'
Jen Shah of The Real Housewives of Salt Lake City has become a fan favorite. The outspoken housewife is part of the new franchise that extends the Real Housewives universe on Bravo. Shah has connected with viewers as she is not one to hold back her thoughts and says it like it is. When The Real Housewives of Beverly Hills alum Brandi Glanville called her a fake, Shah clapped back even louder.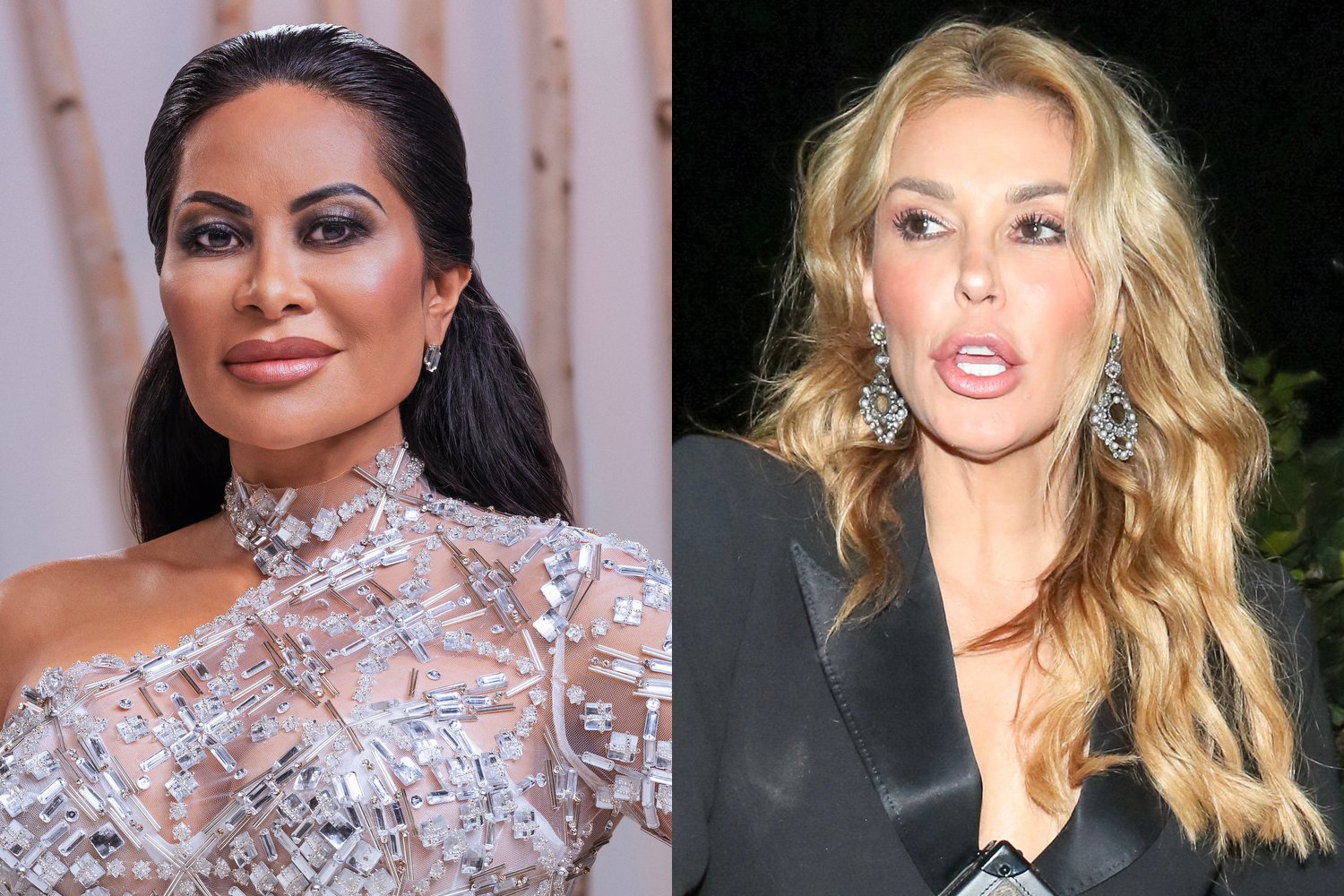 What did Brandi Glanville say about Jen Shah?
Glanville used to be a fan favorite for the same reasons Shah is now. The former RHOBH star also instigated feuds with the ladies of Beverly Hills until it became too toxic. Although Glanville has fallen from grace in the Bravo-verse, she continues to talk about The Real Housewives on Twitter and in her podcast.
During a viewing of RHOSLC, Glanville had a lot of thoughts about the show. In particular, she called Shah out a "fake b**ch."
"The two fakest bit**es on RHOSLC are Diet Coke bit** and tons of glam (hubby picked her up in a 1996 land cruiser) bit**," she tweeted. "The rest I'm not mad at, they seem authentic. Love it or hate, it that's my opinion."
Glanville didn't mention the names of the housewives she was referring to, but fans quickly picked up it was in reference to Shah and Lisa Barlow. When the Celebrity Big Brother alum started receiving flack from her followers, she tweeted again but did not walk her words back.
"This is my opinion, I would rather hang out with all the rest of them thus far any day, all day," Glanville added. "I could give an actual fu** if you choose to agree or disagree. I have bigger fish to fry. Good night and good luck."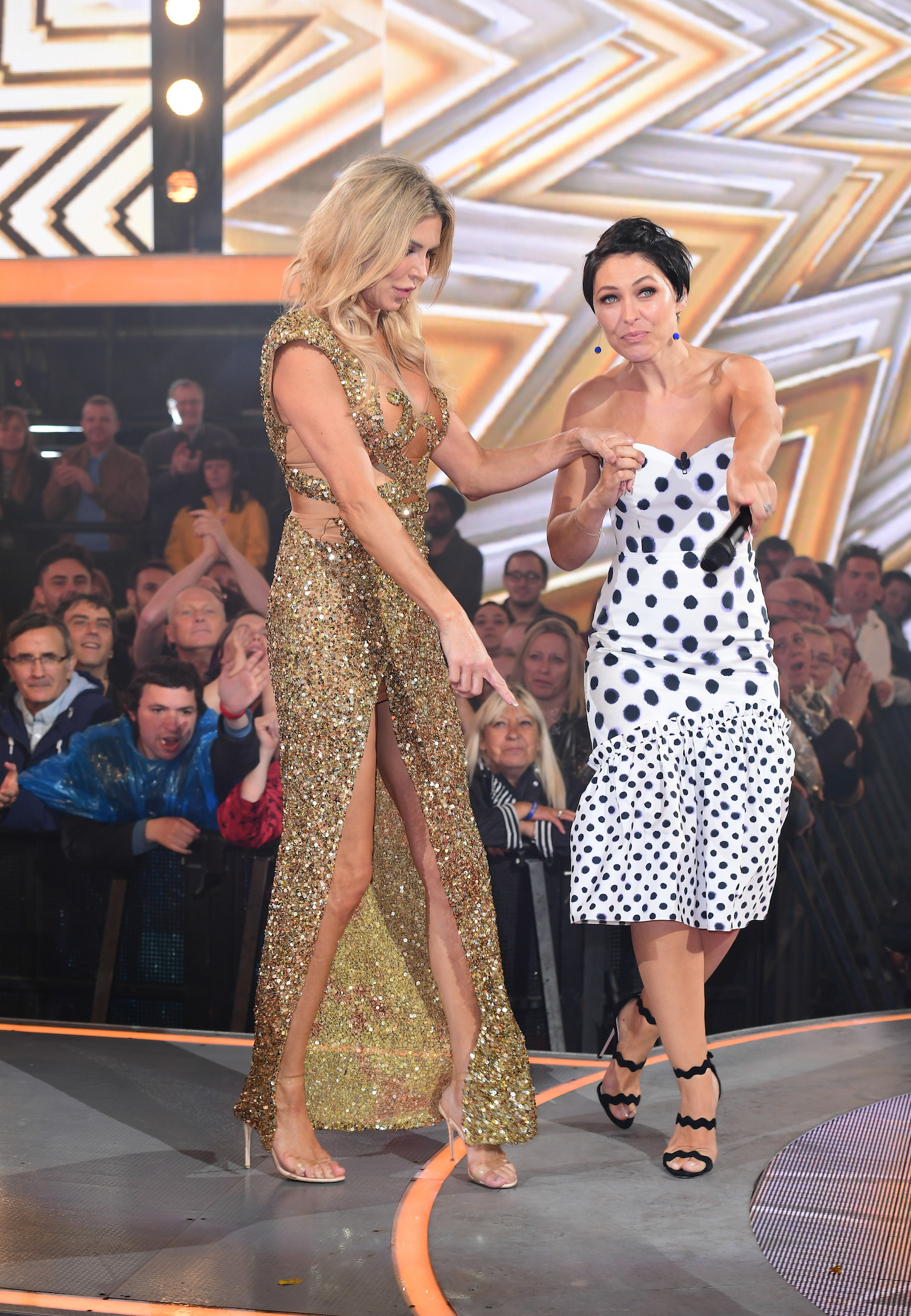 Jen Shah reacts to Brandi Glanville's tweets
It wasn't long before Shah reacted to Glanville's messages. During an Instagram Live session with blogger That Bravo Life, Shah took the opportunity to add her take on the whole Glanville drama.
"I didn't even respond to it – it's like so ridiculous," Shah said. "Like honestly, it's so stupid. Bye b**ch! You ain't on the mother f***ing housewives of nobody so shut the f*** up, sit the f*** down, drink some water, [and] go back to wherever you came from! Bye!"
Shah did not mince her words and she was not here for Glanville's attacks on her. She mentioned that she was not even part of The Real Housewives anymore and shouldn't be giving her opinion.
Jen Shah slams Kelly Dodd
If there is one thing that fans love, it's a good The Real Housewives crossover. When housewives from two different cities begin to feud or interact, viewers really respond. While promoting RHOSLC, Shah was asked who was her least favorite housewife from all the cities. Shah didn't fail to respond and named Kelly Dodd of The Real Housewives of Orange County.
"Least favorite would be Kelly Dodd," Shah told Access Hollywood's Housewives Nightcap. "I don't know her personally, I'm just basing this off of what I've seen of her social opinions, coronavirus opinions, wearing a mask opinions, they're very much against of what my own personal beliefs are."
The Real Housewives of Salt Lake City airs on Wednesday nights at 10 p.m. ET on Bravo.