'RHOSLC': Jennie Nguyen Addresses Posts After Firing; Fans Aren't Buying Her Story
Former 'RHOSLC' cast member Jennie Nguyen addressed her posts after firing. Fans aren't buying it.
Many fans initially enjoyed Real Housewives of Salt Lake City newcomer Jennie Nguyen until "offensive" posts she shared on her personal Facebook page resurfaced. In response, Bravo fired her. The former Housewife recently told her side of the story, but fans aren't buying it.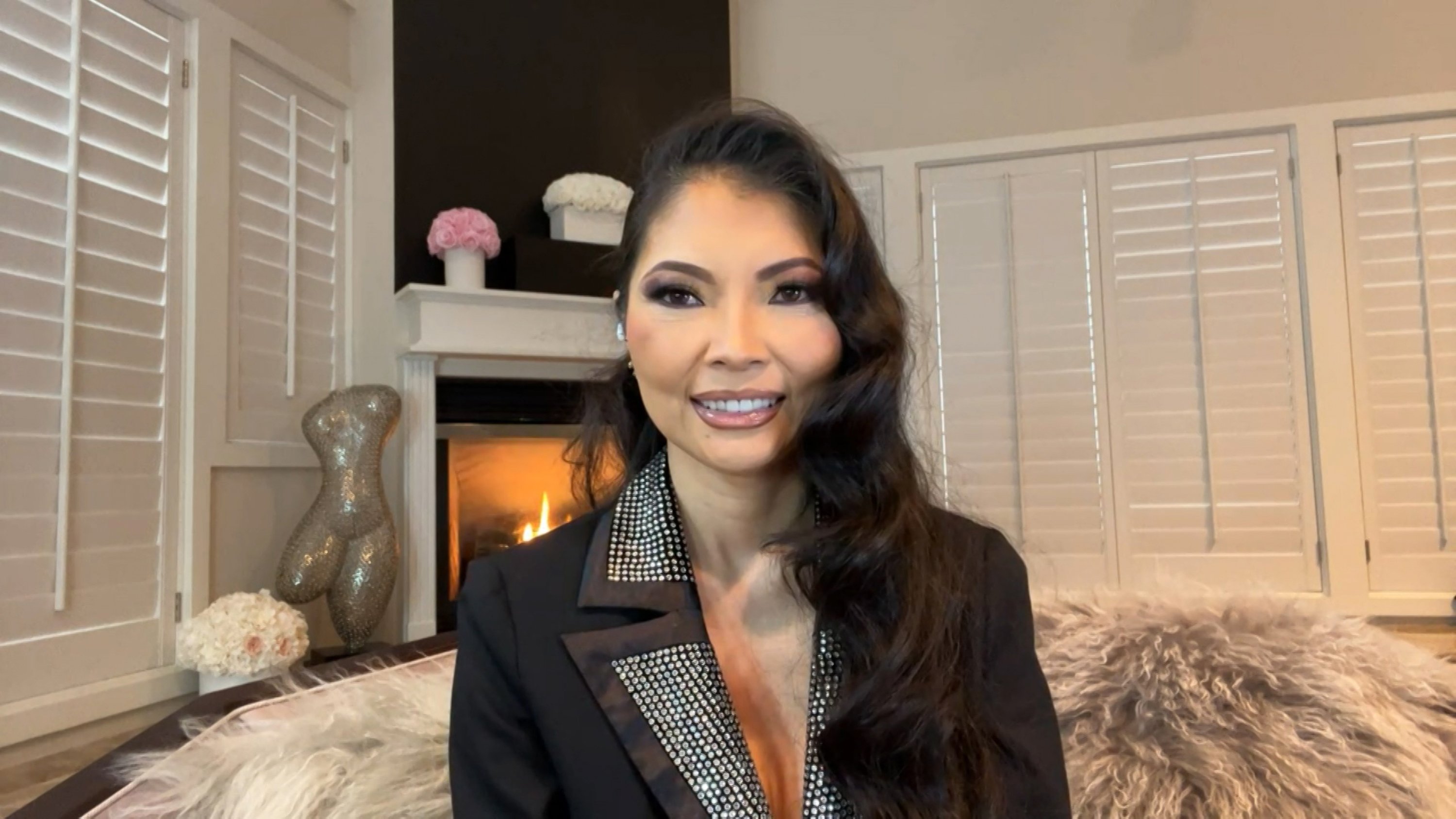 Jennie Nguyen broke silence regarding 'disgusting' posts
A day after Bravo revealed it cut ties with Real Housewives of Salt Lake City newcomer Jennie Nguyen for controversial social media posts, she told her side during an Instagram Live.
Sitting next to Michael, a Black man who identified himself as a her longtime friend, the former Housewife claimed she takes "accountability" for the posts
The 44-year-old explained her perspective of the content she shared, insisting that she proudly identifies as a Republican and supports good cops. Additionally, Nguyen claimed she hired a team to run her social media as she ran several businesses at the time, implying someone else shared the posts in question.
Michael applauded her for "owning it" several times and insisted his friend wasn't racist. As evidence, they named her longtime Black CFO and experience growing up as the only Vietnamese person in Long Beach, California.
Fans aren't buying her explanation
Following the Instagram Live, many fans gathered in a Reddit thread to discuss her explanation. The majority of them didn't buy her reasoning for needing a social media team as she wasn't on Bravo at the time.
One person pointed out that if anyone posted it for her, then it's likely content they believe Nguyen would want shared. Additionally, several noticed that she switched from taking accountability to implying someone else uploaded them without her knowledge.
Many also saw Nguyen seemed to believe her posts were controversial due to her stance as a Republican. Several fans note their uneasiness with Michael's presence as they felt she used him as a "prop" and proof for why she isn't racist.
During the Instagram Live, Nguyen addressed an incident she brought up during an episode of RHOSLC in which she admitted to breaking her husband Duy's ribs in a fit of rage. The Housewife claimed a remote she threw at him while they were dating caused the damage, but several viewers aren't buying that story either.
Nguyen fired from 'RHOSLC' for controversial social media posts
Around the time filming for RHOSLC Season 3 began, several controversial posts shared by Nguyen were released. The uploads were posted as recently as 2020 and included memes that endorsed Donald Trump and the Republican Party.
One post aimed at Vice President Kamala Harris claimed she received her position by sleeping with "the right powerfully connected men." The newest Housewife expressed anti-vaccination sentiments in her posts as she compared those willing to get vaccinated to drinking the "Kool-Aid."
Much of the content Nguyen shared focused on the Black Lives Matter movement and the police-involved murder of George Floyd.
The uploads referred to BLM protesters as "thugs," and others included misinformation about Floyd and his death. Bravo fired Nguyen for the posts within weeks of its release and apologized for not acting sooner. The Real Housewives of Salt Lake City airs Sundays on Bravo.