'RHOSLC' Star Jennie Nguyen Fired by Bravo After Offensive Social Media Posts
Jennie Nguyen will no longer film 'RHOSLC' Season 3 as Bravo has confirmed they have 'ceased filming' with the housewife after offensive social media posts surfaced.
Jennie Nguyen has been fired from The Real Housewives of Salt Lake City. The reality TV personality was cut from the Bravo series after posts she shared on Facebook surfaced with anti-BLM sentiments. Nguyen was set to return for a second year on the third season of the franchise. However, the cable network has now confirmed they "ceased filming" with her.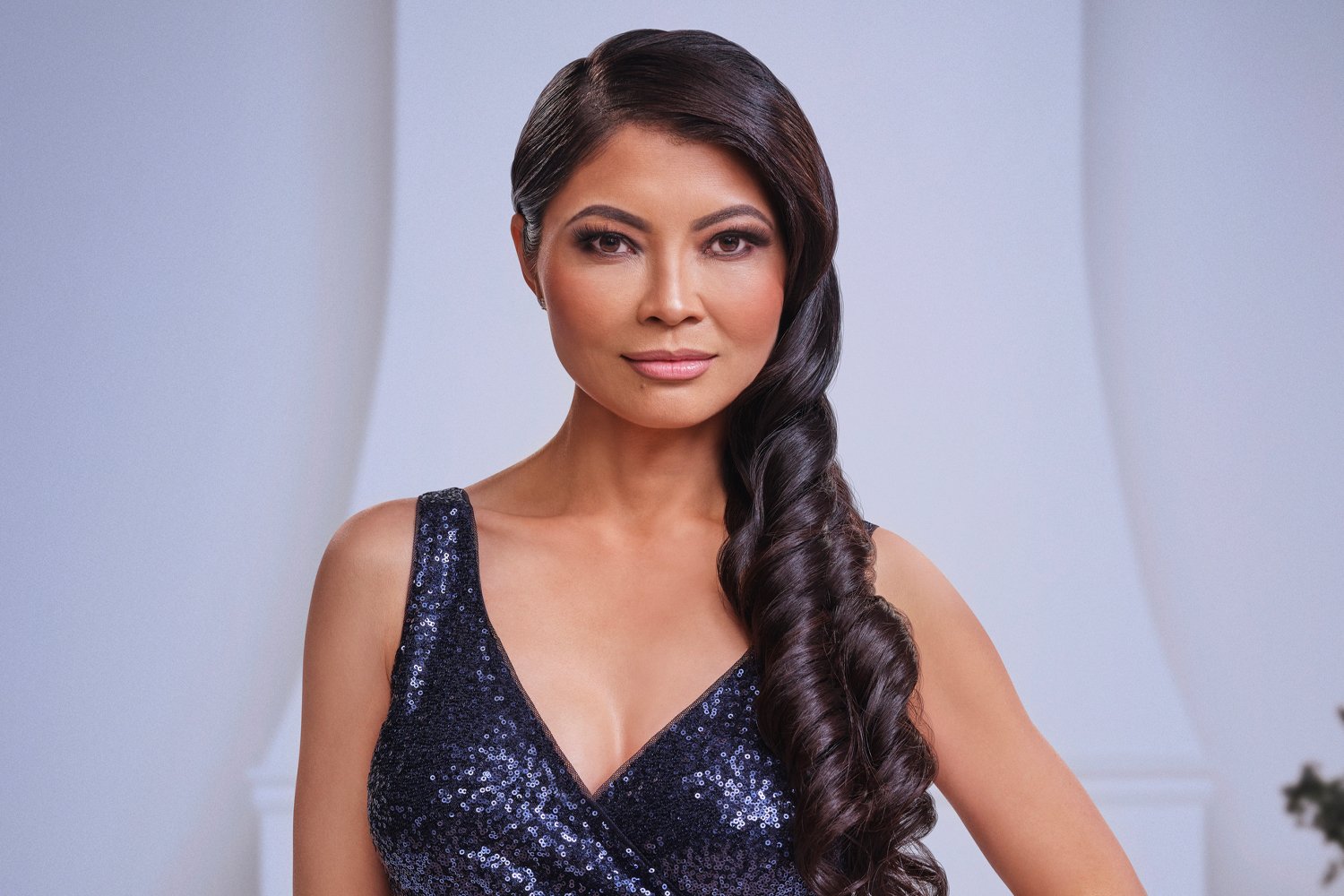 Bravo cuts ties with Jennie Nguyen
Filming for RHOSLC Season 3 had just started when posts made by Nguyen surfaced and went viral on social media. Nguyen shared conspiracy theories about George Floyd and expressed opinions that were deemed racist. Bravo had remained silent following the backlash but it was on Tuesday, Jan. 25 where they finally revealed that they would not continue filming with Nguyen.
"Bravo has ceased filming with Jennie Nguyen and she will no longer be a cast of The Real Housewives of Salt Lake City," the statement read. "We recognize we failed to take appropriate action once her offensive social media posts were brought to our attention. Moving forward we will work to improve our processes to ensure we make better informed and more thoughtful casting decisions."
In the aftermath, Nguyen apologized for her offensive posts claiming they were from a deactivated Facebook account from 2020.
"At the time, I thought I was speaking out against violence, but I have since learned how offensive and hurtful my words were," she said in the statement shared on Instagram. "It's why I deactivated that account more than a year ago and why I continue to try to learn about perspectives different from my own. I regret those posts and am sincerely sorry for the pain they caused."
Heather Gay calls out Jennie Nguyen for 'blatantly racist' posts
After the posts made by Nguyen went viral, her RHOSLC co-stars released statements condemning the messages. One of the harshest statements came from Heather Gay who was the first to say "Black Lives Matter" and stand as an ally.
"I can finally speak out today and I want to say that I am deeply shocked, saddened, and disappointed by the blatantly racist and derogatory statements reshared and liked by one of my fellow castmates," read the statement by Gay shared on Instagram. "There can be no haven in this world for hateful anti-Black and violent rhetoric. It is up to all of us to do the work of anti-racism and educate ourselves on the experiences of others."
Gay continued, "I am constantly learning and want to use this platform to lead with love and empathy while condemning actions of ignorance and racism. BLACK LIVES MATTER and I will never stand beside or support anyone who says otherwise."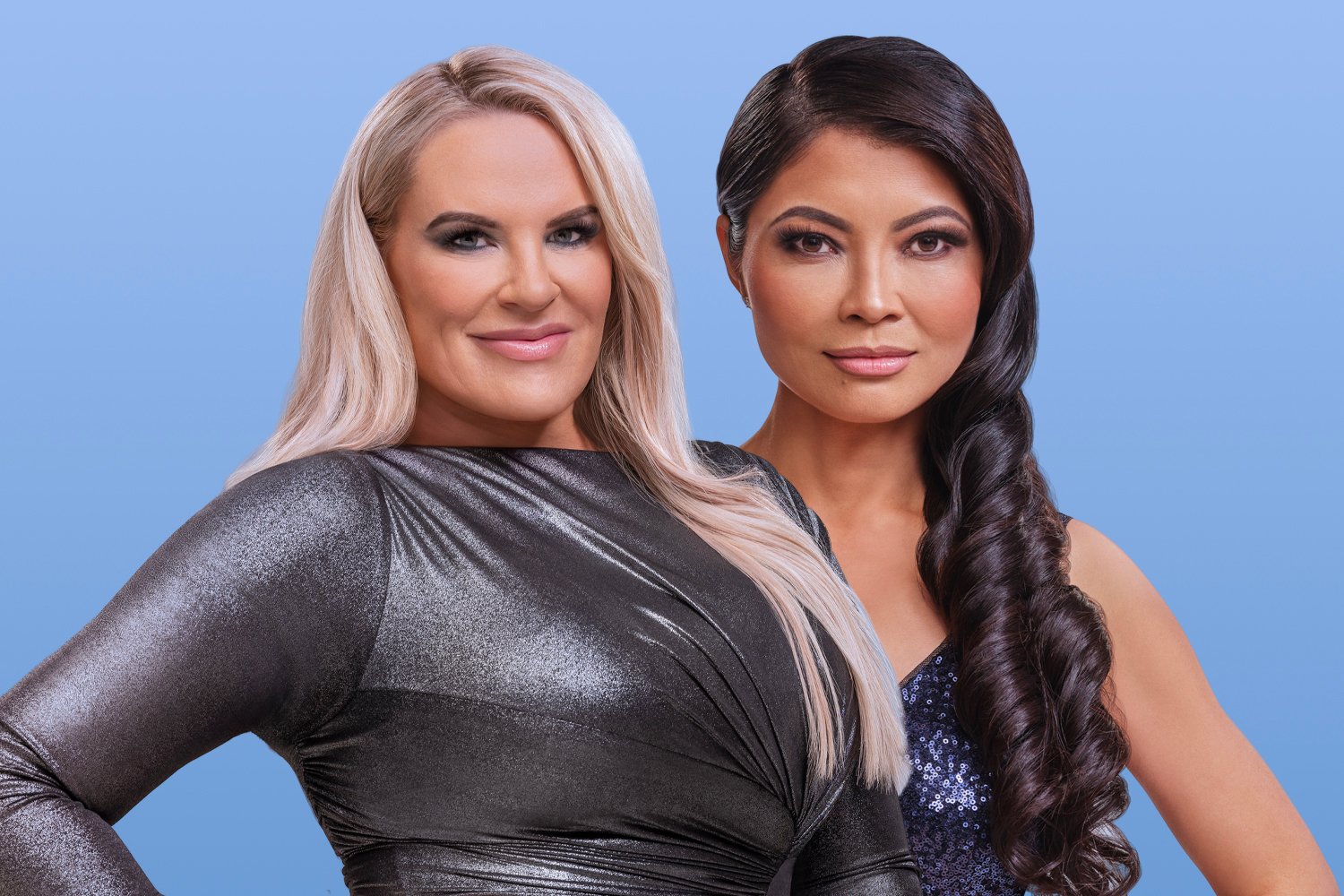 Jen Shah takes it personal
Nguyen's racist posts were personal to Jen Shah. The RHOSLC was the first one to publicly release a statement denouncing Nguyen's social media posts and calling her out for a "disingenuous apology."
"I must now stand up, on behalf of my husband and sons who are African American, to say that I am deeply offended by the racially insensitive posts and comments," Shah said. "It was infuriating to see her like and repost comments that made a mockery of and showed complete apathy toward those killed marching to bring awareness to the deep-seeded social justice issues that plague our country. I am equally disappointed by the disingenuous apology that was issued."