'RHOSLC' Star Lisa Barlow Loves Fast Food, Reveals What Would Be Her Signature Meal
Lisa Barlow is not only a star on 'RHOSLC,' she loves fast food. In a recent interview, the Bravo personality revealed what her signature fast food meal would include.
Lisa Barlow is one of the stars of The Real Housewives of Salt Lake City and has been a fan favorite since her debut season. The cast of the Bravo franchise is quirky and that is why it has developed a cult following from The Real Housewives viewers. Barlow is known for her love for fast food since the premiere episode of the franchise. The public relations maven is now revealing what her signature meal be if she were to collaborate with a fast-food chain.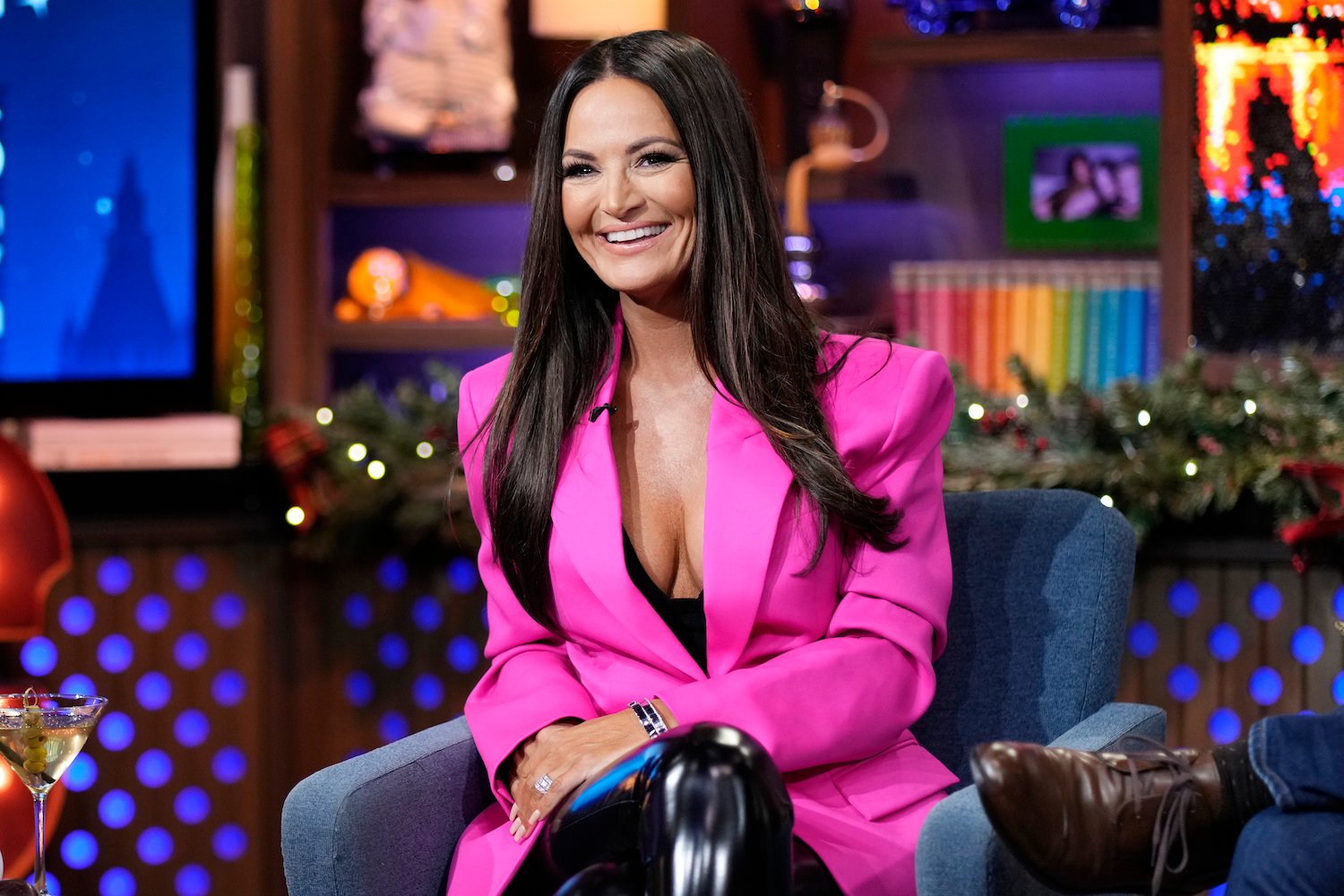 Lisa Barlow is not predictable with her fast good choices
Barlow is the fast-food queen on RHOSLC and fans love to see it. For many viewers, living the lifestyle of the Bravo housewives is many times unattainable. However, Barlow has become a relatable icon because many fans can go out and buy the food she eats on the show.
In the fast-food industry, it has become a trend for celebrities to collaborate with restaurant chains for a signature meal. Earlier this year, Burger King created meals with music stars like Anitta, Nelly, and LilHuddy. McDonald's launched a Christmas collab with Mariah Carey after working with stars like J Balvin, Saweetie, and BTS. What would Barlow's signature meal look like though?
"People are gonna expect me to say tacos because of my Cheesy Gordita Crunch, but it would definitely have to be one thing that I always want," she told The Cut. "I would have to say it's a great burger with cheese, no onions. I love onion rings though. And I always get that as a side. I have to have a dipping sauce, so it would have to be a fabulous dipping sauce."
Barlow added that she makes her own dipping sauce "like a great béarnaise sauce." Furthermore, her signature meal would be a "burger, onion rings, and a great dipping sauce, with my Diet Coke easy ice with lemon."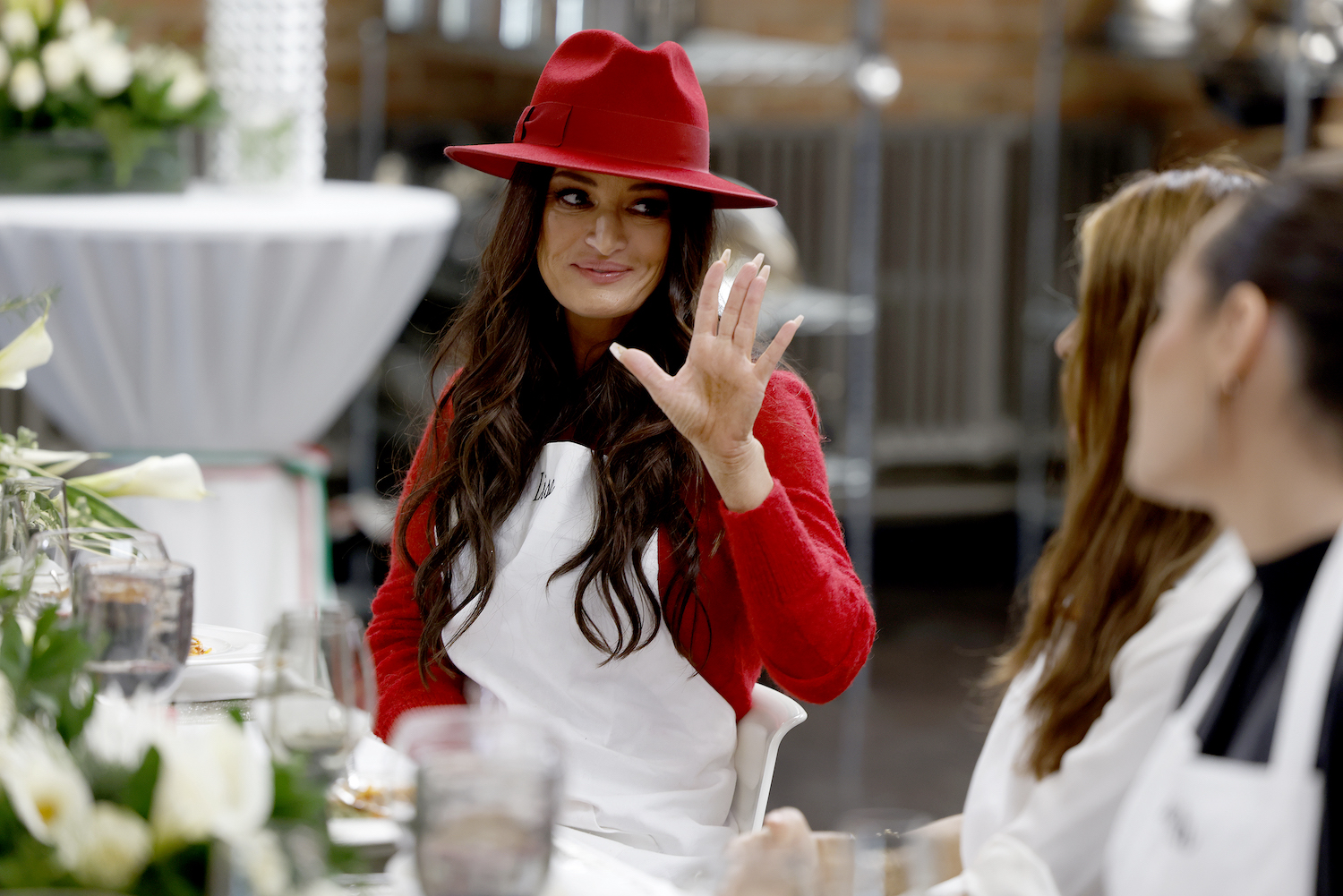 Caterer comes to Lisa Barlow's defense
Early on in RHOSLC Season 2, Barlow faced an accusation from "friend of" Angie Harrington. Barlow is a public relations maven and has vendors she works with for the events she organizes. Harrington implied that Barlow asked a caterer not to work with her and made them cancel last minute to sabotage her event.
After the episode aired on Bravo, the caterer by the name of Aubrey Niccoli, broke her silence on Instagram to explain what happened.
"The truth is… @angieharrington completely fabricated this story to create a storyline for herself. She has falsely accused @lisabarlow14 of sabotage," the caterer said in a now-deleted Instagram post. "Accusing us of bad business, and it is absolutely disgusting, hurtful, and most importantly FALSE. We chose not to do Angie's event ultimately as a business decision."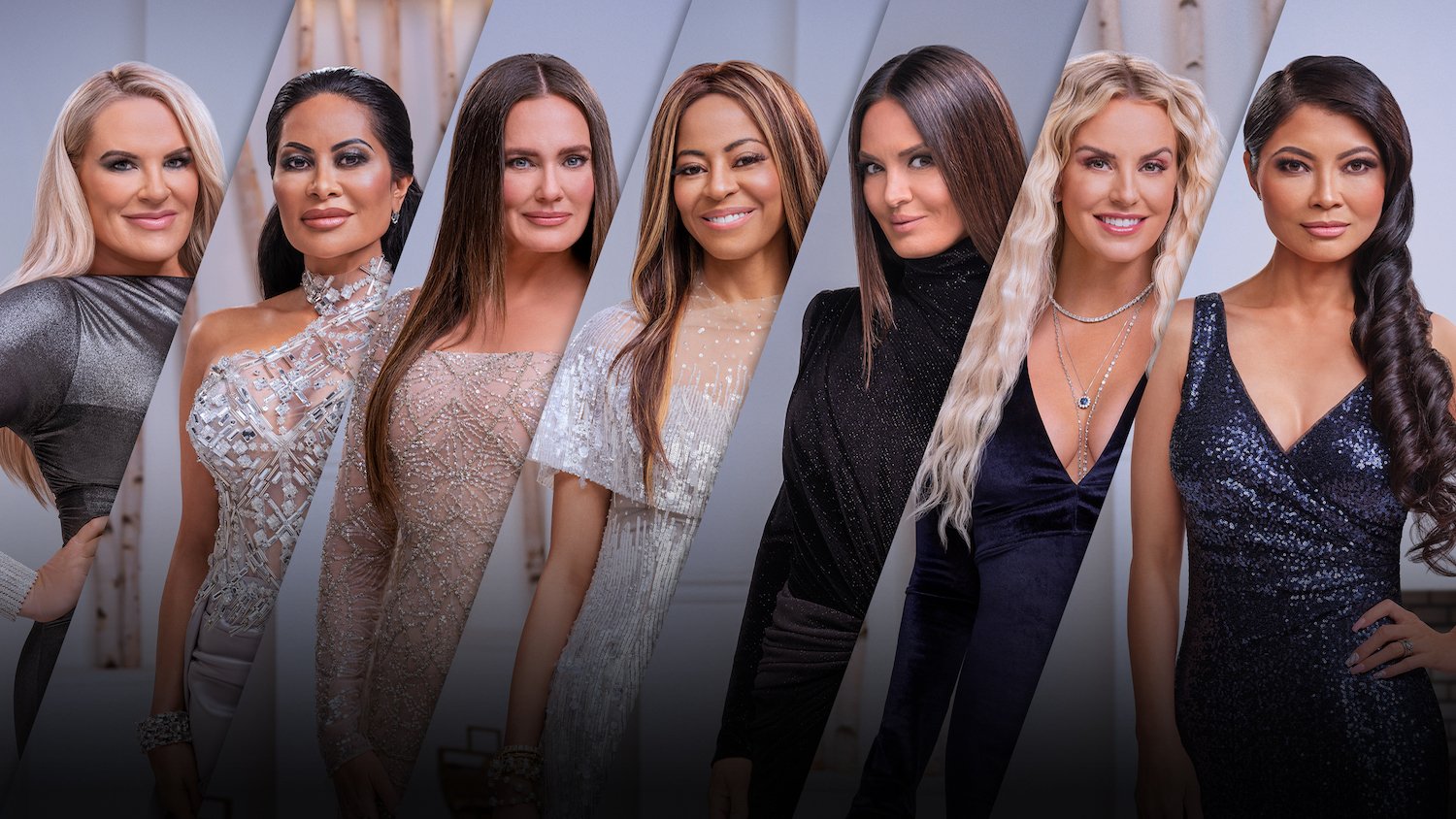 Niccoli alleged that Harrington didn't give her a deposit and therefore never committed to taking on the event. The caterer also said that the RHOSLC would-be star had initially asked Niccoli to take on the event for free as she would be featured on TV and could serve as promotion to her business.
"I cannot say this enough… Lisa did NOT tell us to not do Angie's event," Niccoli added. "Never happened and she never would do something like that. Let it be known Angie is the liar and the one sabotaging our name our business and Lisa."
Harrington defended herself in the comment section saying she had asked Niccoli not to tell Barlow anything as the RHOSLC asked her not to say anything.
The Real Housewives of Salt Lake City airs Sunday nights at 8 p.m. ET on Bravo.