'RHOSLC': Lisa Barlow 'Surprised' By Jennie Nguyen's Racist Facebook Posts
Lisa Barlow of The Real Housewives of Salt Lake City is calling out her friend Jennie Nguyen once again. The entrepreneur took to Watch What Happens Live to talk about the controversy surrounding her co-star. Nguyen has faced severe backlash after Facebook posts surfaced on social media where she shared George Floyd conspiracies and anti-BLM sentiments. Barlow was the first RHOSLC star to address the issue on TV.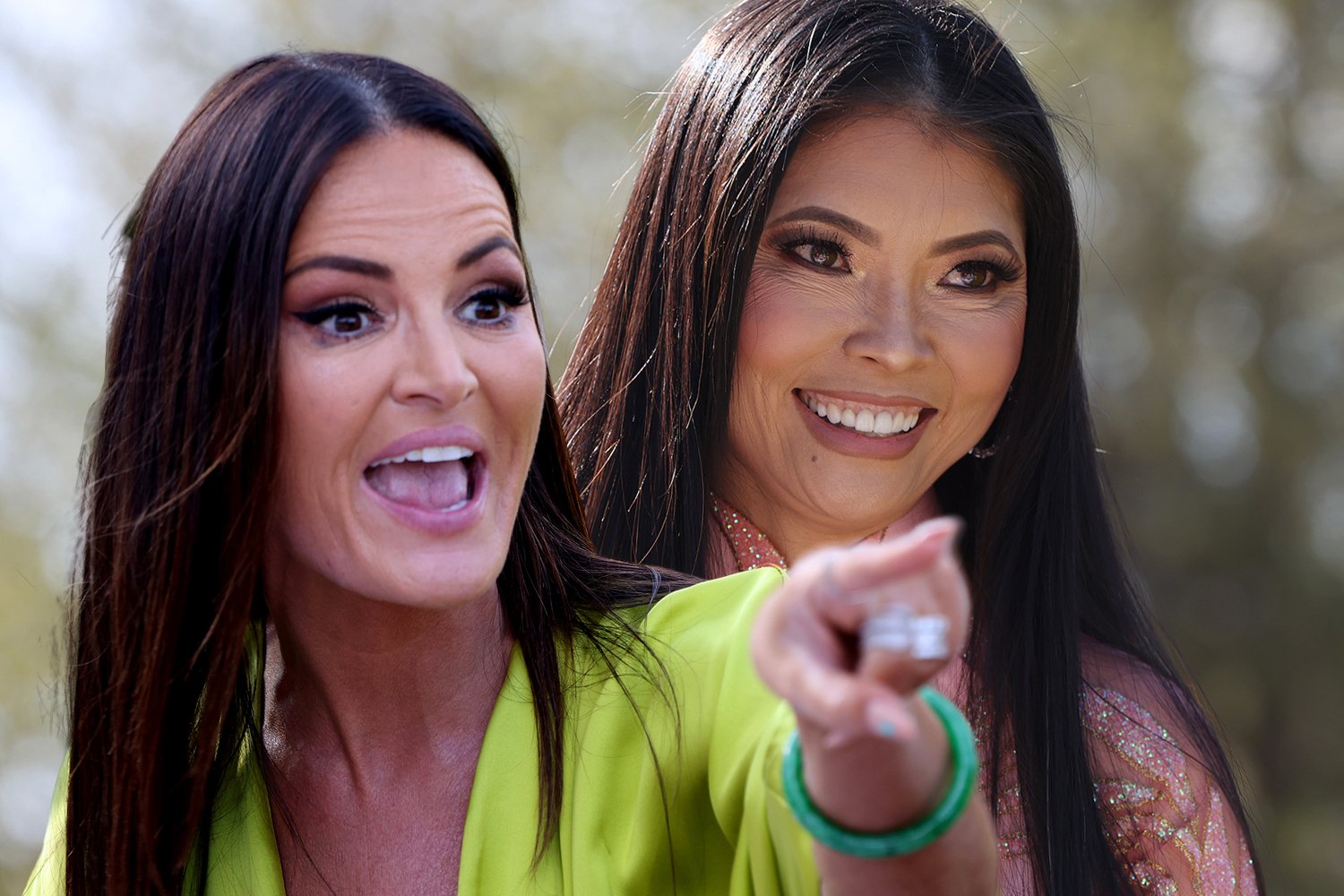 Lisa Barlow was 'surprised' by Jennie Nguyen's posts
Barlow was invited to make an appearance on WWHL. The episode was filmed on the same day Nguyen's racist Facebook posts were leaked for the general public to view. It wasn't long before host Andy Cohen asked Barlow what she thought about the posts and the public relations maven said she was surprised.
"I don't condone those [Facebook posts] and I am completely anti-racist. So, I hope everyone does better but I definitely don't condone those," she said on the Bravo late-night show.
Cohen followed up with Barlow asking if the posts were surprising to her as they had been friends for a while.
"I haven't looked at Jennie's Facebook page in years but I was totally surprised… I was very surprised," she added.
Lisa Barlow released statement regarding Jennie Nguyen
Although the RHOSLC stars were not able to address the controversy surrounding Nguyen, it was on Jan. 21 that the reality TV personalities were finally able to break their silence. Barlow expressed her disappointment in learning that Nguyen had those types of feelings and said she didn't condone the posts.
"My heart is so very heavy right now. I feel true hurt and disappointment by the posts that surfaced this week. I do NOT condone, nor am I aligned with them," she said in a statement posted on Instagram. "The posts were harmful and hurtful to a community I love. Working for change is constant; it's something that I personally work towards daily."
Barlow also added, "Through action is where we all have the most impact and where we can have change that lasts. I always want to be a support and [be] a proponent for change and improvement. My heart hurts for those hurting."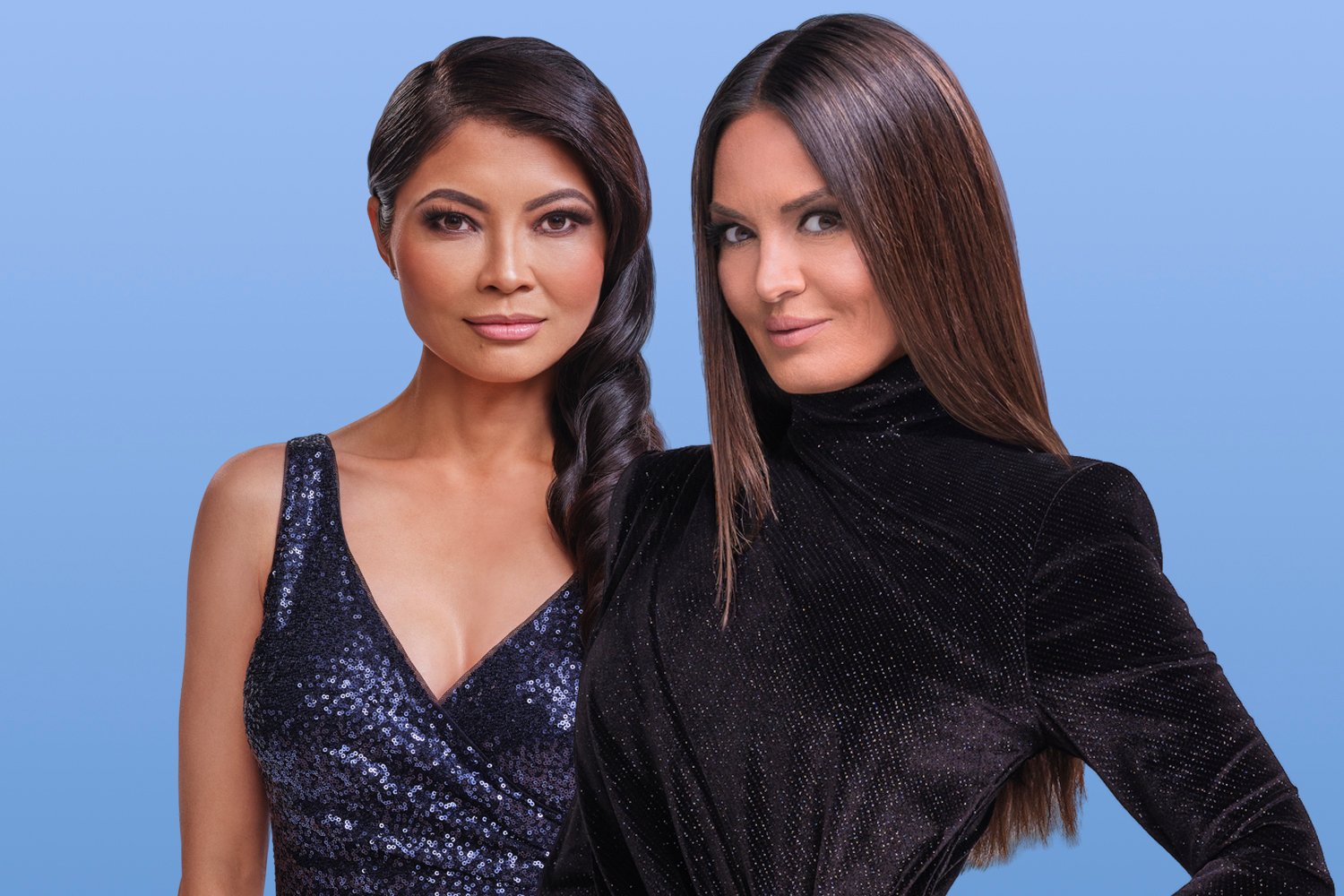 Is Jennie Nguyen going to get fired from 'RHOSLC' Season 3?
All the backlash surrounding Nguyen hit the RHOSLC cast as filming for the third season began. Bravo was reportedly scrambling as the cast was set. Although many fans have called for the network to ax Nguyen, a report from Entertainment Tonight suggests that she will be staying. What is not clear is in what capacity Nguyen will be on: a full-time housewife, a "friend of" role, or a special guest.
Since being exposed on social media, Nguyen has apologized for the posts she made. Nguyen gave a platform to conspiracies around George Floyd and shared posts that were anti-BLM and racists.
"I want to acknowledge and apologize for my deleted Facebook posts from 2020 that resurfaced today," she posted on Instagram. "At the time, I thought I was speaking out against violence, but I have since learned how offensive and hurtful my words were. It's why I deactivated that account more than a year ago and why I continue to try to learn about perspectives different from my own. I regret those posts and am sincerely sorry for the pain they caused."