'RHOSLC': Mary Cosby Caught Calling Her Parishioners 'Poor' and 'Stingy' in Leaked Audio
Real Housewives of Salt Lake City star Mary Cosby has already brought the drama during the series's first five episodes. From her shocking bio to her escalating tension with Jen Shah, Mary has quickly made a name for herself in the Housewives franchise. But as it often happens in the world of reality TV, some recent online accusations and a hot mic audio clip has brought some negative attention to the RHOSLC star.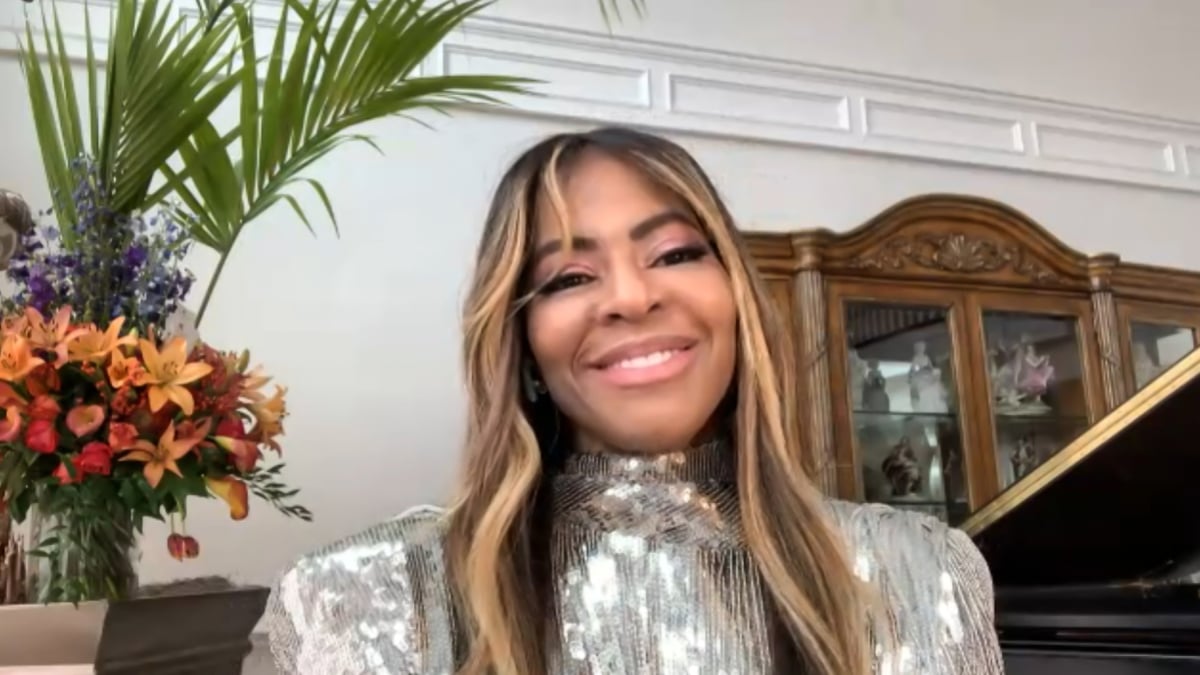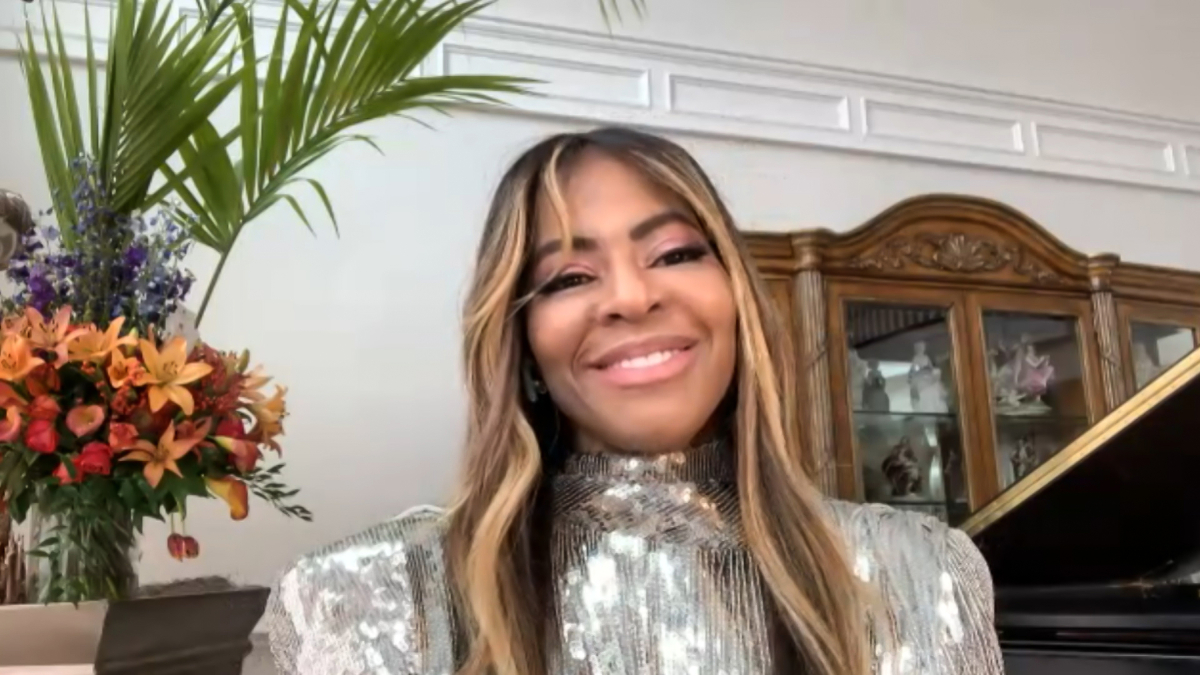 Mary Cosby opens up about her arranged marriage
Before RHOSLC made its series debut last month, Housewives fans were already talking about Mary's cast bio from Bravo. As O Magazine notes, in order for Mary to inherit her family's Pentecostal megachurch and the money that came along with it, her grandmother's will stated that she had to marry her grandmother's husband, Robert Crosby Jr.
Mary has now been married to her step-grandfather for over twenty years and they share a teenage son. She addressed her arranged marriage in the series premiere, and the topic came up again in episode 5 when her marriage became the subject of scrutiny in the middle of her drama with Jen.
During their 1920s party, Jen called Mary a "grandpa f*****" and it clearly rattled her. She later got emotional when she returned home to her husband because their marriage was becoming the center of gossip, thanks to Jen.
Mary attempted to set the record straight during a lunch with fellow Housewife Heather Gay. She explained that her husband wasn't her "blood grandfather," and got upset about having to explain that it wasn't incest.
"I did marry him," she said. "I didn't want to, Heather. That's weird to me. But [my grandmother] really did want me to, so I obeyed her. I trusted every word."
The 'RHOSLC' star says her grandmother wanted her to take her place
Mary explained to Heather that her grandmother essentially dedicated her life from the grave. She says that her grandmother wanted her to take her place. This meant everything from running the church to marrying Robert, her second husband.
Mary's grandmother, Rosemary Redmon Cosby, was married to Robert for 22 years before she died of a heart attack in 1997. Mary was in her 20s at the time and Robert was in his 40s.
"It took us two years to actually marry," Mary told Heather. "I had to be certain. I started to pray myself, I started to seek high help myself. When I did that, I felt peace with it, so I married him. I chose what the man upstairs told me to do."
The RHOSLC star said that she trusted every word because if her grandmother brought the church that far, then she had to be right.
"And look at my life," Mary said, trying to prove that she did the right thing.
To this day, Robert is still the pastor at Faith Temple, Mary's grandmother's church in Utah. Mary is known as the Pentecostal First Lady, and the couple definitely lives a lavish lifestyle. But apparently, not everyone in her congregation has had the same good fortune.
Mary Cosby caught at church insulting her 'poor' and 'stingy' parishioners
A recent audio clip from a service at Faith Temple features Mary complaining about the "poor" and "stingy" people in her congregation.
"You're not in church, you think I'm stupid? Coming in here draining me? I ain't preaching over y'all's sin. I'm doing everything else, ya'll ain't helping. Halfway pay your tithes," Mary says in the clip. "I got 14 birthday cards. Your old stingy selves. You old poor people. I don't want no poor people around me. You're poor as hell. And if you ain't poor, you stingy cause you still poor! God said you was poor."
There is no context to the clip, so there's no way to tell if Mary was sharing a story with her congregation, or if she was truly insulting them.
Another bit of information about Mary has emerged online thanks to a Redditor who says they've been a member of Faith Temple their entire life. They claim that Mary disappeared from the church for three years and came back looking like a completely different person, with lighter hair and skin.
According to AllAboutTRH.com, this contradicts Mary's claim that she's never had plastic surgery and everything about her is all-natural.
The snitch also revealed that when Mary was MIA, Robert told parishioners that she was "in the hospital on her deathbed and that they needed hundreds of thousands of dollars to perform the life-saving surgeries she had so she wouldn't die."
None of these claims have been verified, as they are all just rumors at this point.
New episodes of the Real Housewives of Salt Lake City air Wednesday nights on Bravo.