'RHOSLC': Mary Cosby Eats Fake Snow at Reunion and Fans Are Freaking Out
Mary Cosby of The Real Housewives of Salt Lake City became a fan favorite for her unique personality. Her original sense of style and her reactions have became meme gold and viewers love to watch every time she comes on screen. During the reunion finale, Cosby did something that left viewers speechless. As the show was ending, Cosby is seen eating fake snow and fans freaked out at the hilarious moment.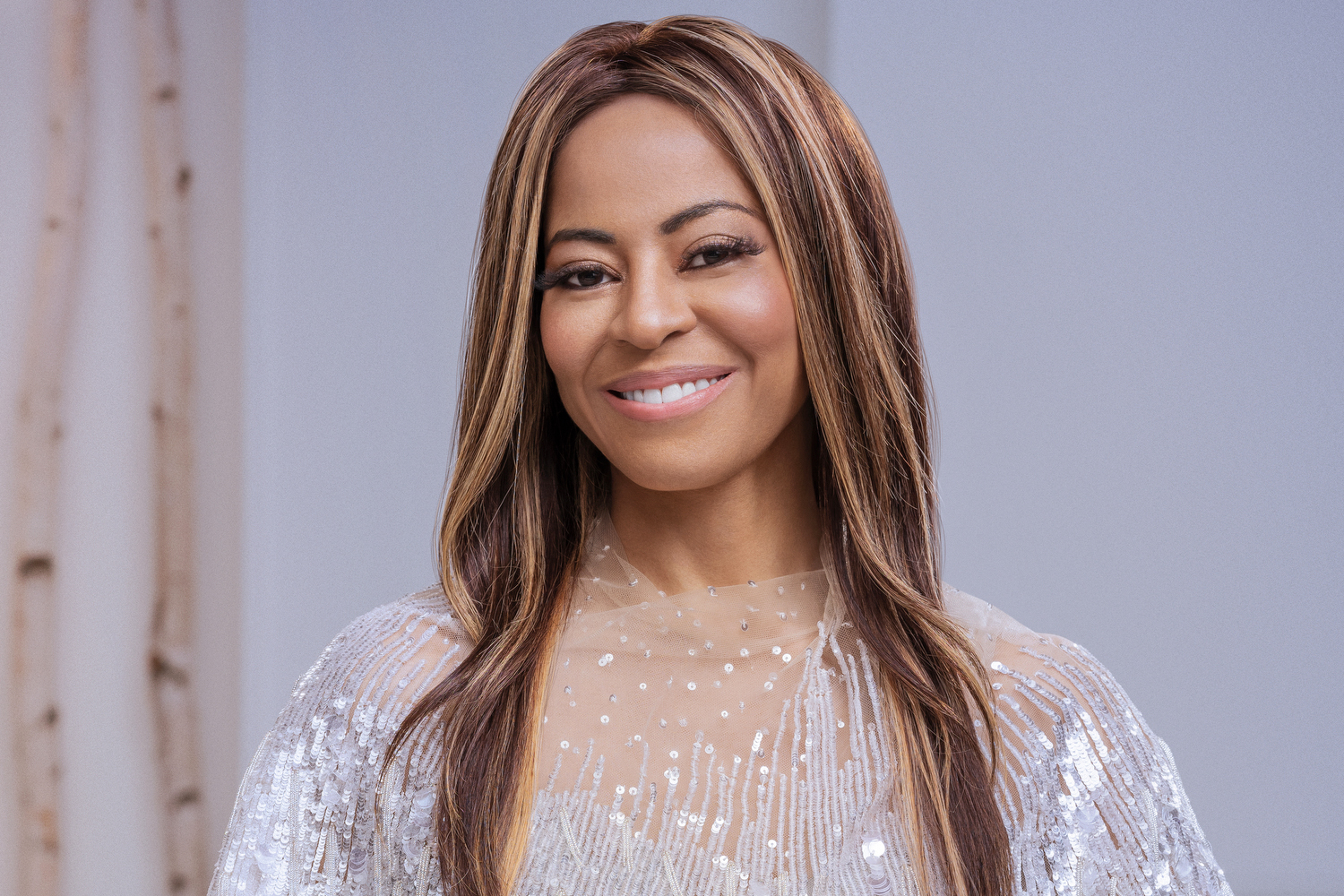 Why did Mary Cosby eat fake snow?
The RHOSLC Season 1 reunion was one of the most explosives in recent Housewives history. All of the ladies delivered like well-seasoned pros. The set for the reunion special was a chalet that looked like it was in the middle of a beautiful snow day.
At the end of the three-part special, producers of the show made it snow on the set. The cast was surprised to see the snow, which made it seem as if it was real. It looked so realistic to Cosby that she started catching the snow with her mouth.
"I don't think that's snow," Cosby is heard saying as Jen Shah approached her.
However, Cosby tried the fake snow again and spat it out as it didn't taste good — because it wasn't real snow. Her reaction sent fans into a tizzy and the comments were hilarious.
RELATED: 'RHOSLC': Meredith Marks Responds to Fans Who Thinks She Should've 'Stood up' for Lisa Barlow During Reunion
After the moment went viral, Cosby noticed all the chatter on social media and issued a reaction on Instagram.
"I really was excited to eat snow," she posted. "All my life I love to eat snow from the sky. This was not the snow I grew up eating from the sky."
'RHOSLC' is returning for Season 2
The first season of RHOSLC was a hit with viewers as it provided compelling storylines. Usually, first-season shows don't have a lot of drama and are slow to take off storylines-wise. However, the ladies of Salt Lake City had so much going on, that the reunion was took hours to film. Andy Cohen teased fans of the show when he was filming the special.
"It is nine at night. We are still shooting the Salt Lake City reunion," he said according to The Daily Dish. "Unprecedented for a Season 1, 13-episode run. We're still going at nine o'clock. Lisa's in the bathroom. So, I mean, this is like unbelievable. It's good. There's a lot happening in this winter wonderland, I will tell you that."
Meghan McCain, one of the co-host's of The View, also expressed her love for the show early on in the season.
"Real Housewives of Salt Lake City is coming in so fast and hot," she tweeted. "Way to surpass expectations. Already one of the best franchises ever on episode FREAKING 2! Thank you Andy [Cohen and Bravo] for bringing all of these women, fashion, and 'smells like hospital' into my life during COVID."
Cohen replied adding, "I'm so glad you're on the train! It's a hit!"
Cohen, an executive producer on all The Real Housewives franchises, said that the ladies would be returning for season 2.