'RHOSLC': Meet New Housewife Jennie Nguyen and How Much She Is Worth Watching
Jennie Nguyen is the new cast addition to 'RHOSLC' Season 2. The new star was featured in the trailer and is already causing waves online as fans are excited to watch her on TV.
Jennie Nguyen is the newest star of The Real Housewives of Salt Lake City. The new Bravolebrity is joining the show in its second season that promises to be a lot of drama. Nguyen will be joining Lisa Barlow, Mary Cosby, Heather Gay, Meredith Marks, Whitney Rose, and Jen Shah. Although she wasn't heavily featured in the trailer, fans are already buzzing about how Nguyen is already one to watch in season 2.
Who is Jennie Nguyen?
RHOSLC didn't need a cast shakeup after a successful first season where all the girls brought their A-game. However, Bravo adding Nguyen to the mix is something fans are grateful for after the teaser for the new season was dropped. There's not much to know about Nguyen yet, but the cable network gave insight into the cast's new addition.
According to a press release by Bravo about the new season, Nguyen was born in Vietnam and she came to the United States at the age of seven. She comes in as a "friend of" Lisa Barlow and just like the latter, "has no problem jumping right into the drama."
"A successful businesswoman and married mother of three, Jennie recently sold her medical spas to become a stay-at-home mom," the press release states. "With Jennie at home more, her husband Duy starts pressuring her for more kids and when she becomes reluctant, he is willing to explore all options including a sister wife."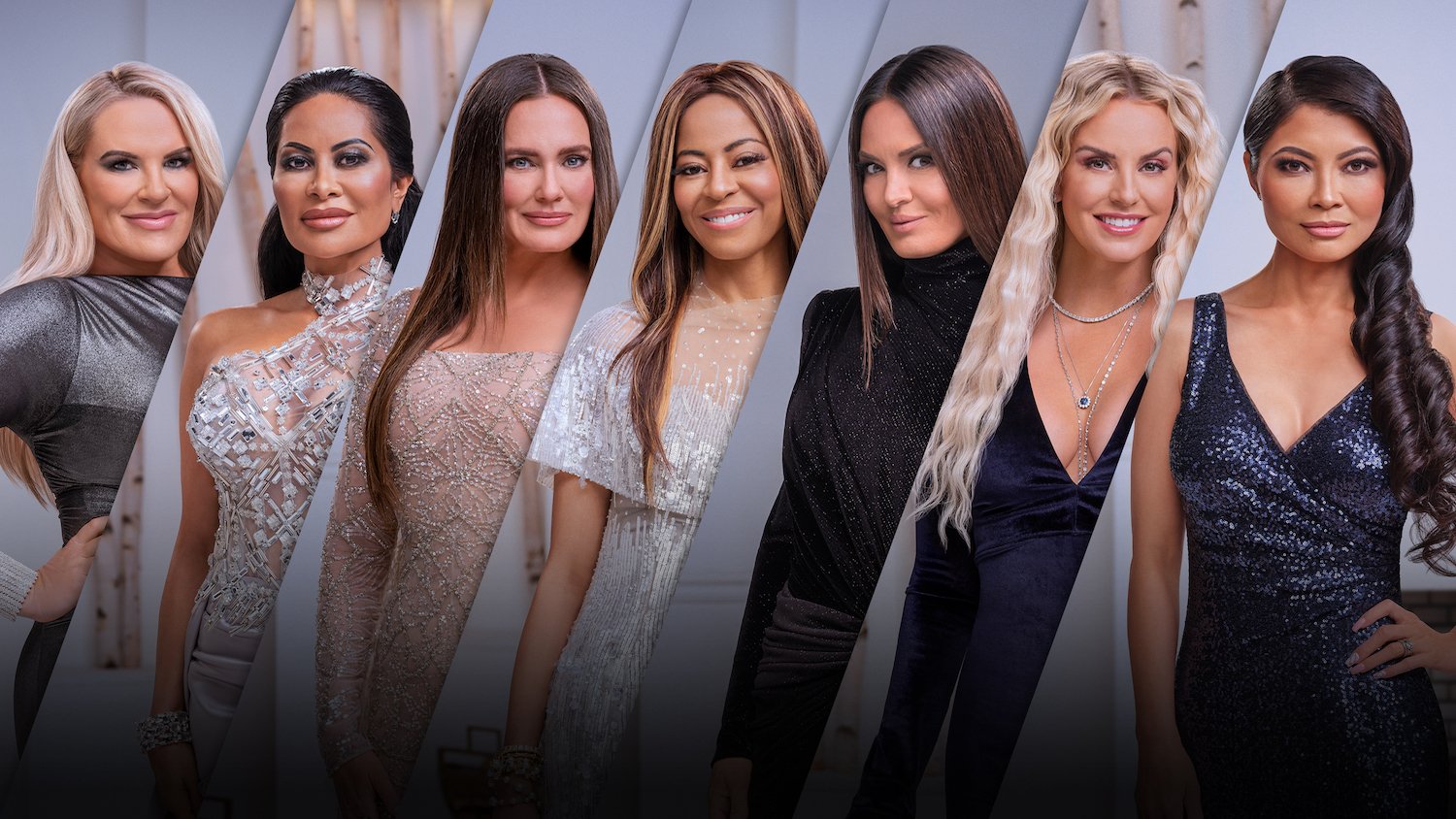 Fans react to Jennie Nguyen in the trailer
Nguyen will be introduced in RHOSLC Season 2 and fans were able to get a glimpse of her in the trailer that premiered this week. The new housewife seems like she is going to be explosive. Her first scene is of her coming out of a sports car that is a bright green color and looks expensive. Nguyen is seen walking like a boss in one scene and dancing for the girls in another scene taking over the dance floor.
"Jennie is a little firecracker," Shah says.
The next scene has Nguyen yelling at her fellow co-stars seemingly trying to repair the friendship between Shah and Marks. Gay overlooks Nguyen dropping the "f-bomb" and saying she is "throwing down," as Rose looks in amazement.
In another scene, Nguyen is seemingly speaking to her husband who suggests they should have more children. He then suggests that they get a sister-wife which makes Nguyen get off of her seat and say, "I'm pissed."
After the trailer was dropped, fans couldn't help but react to how much the new season will be worth watching and many were excited to see Nguyn join the cast.
"I'm excited to see Jenny!!! I like seeing more diversity on The Real Housewives," a fan said on YouTube.
"Damn, Jennie doesn't give AF. I'm ready," a viewer added.
"[Jennie] is freaking gorgeous!!" a YouTube user mentioned.
"This new housewife looks like she'll be a good addition," another fan noted.
"Jennie has some large shoes to fill if she wants to keep up with the powerhouses of Salt Lake City," another viewer added.
When does 'RHOSLC' Season 2 premiere on Bravo?
The new season of RHOSLC is expected to heavily focus on Shah's indictment drama on fraud charges. In the trailer, Marks is seemingly accused of possibly exposing Shah and bringing this mess into her life. The new season of the show seems to have real consequences for the ladies and that's why it feels more real than ever.
The Real Housewives of Salt Lake City Season 2 premieres on Sunday, September 12 at 9 p.m. ET on Bravo.