'RHOSLC' Season 2 Trailer Video Drops, Shows Jen Shah Fraud Drama and Meredith Marks Finally Gets Engaged
After an icy first season, the stars of The Real Housewives of Salt Lake City are returning for an even more chilling second season. Bravo dropped the trailer for the sophomore season and they are all mentioning it all. There is a major blizzard coming into the city in Utah and Jen Shah is in the middle of the snowstorm. Co-star Meredith Marks is also finally engaging in the drama and fans can't get enough of a zinger that is now iconic.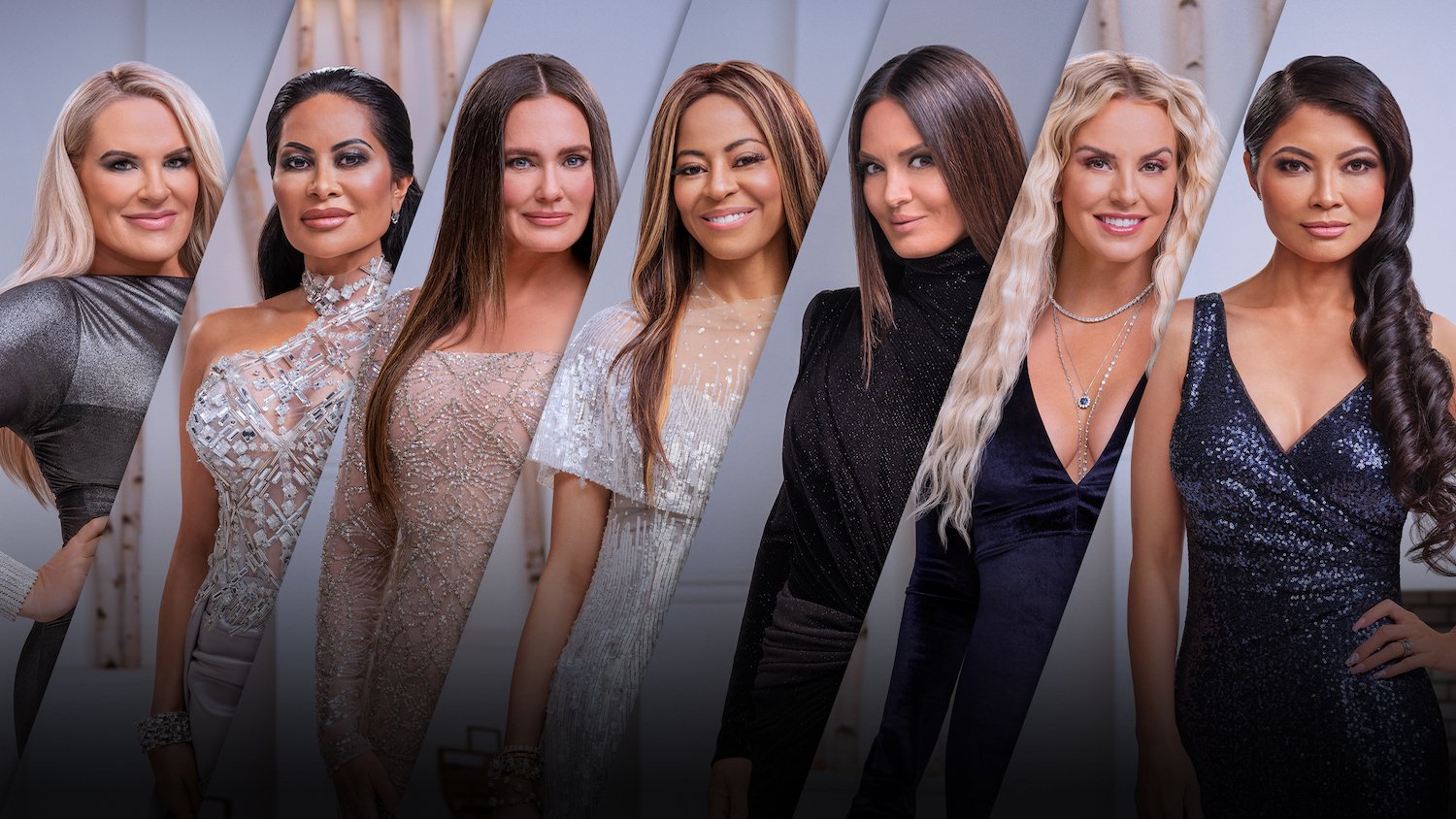 When does 'The Real Housewives of Salt Lake City' Season 2 premiere?
In the RHOSLC Season 2 trailer, Bravo confirmed that the snowflake-holding ladies would return on Sunday, September 12 at 9 p.m. ET. The trailer showcased newcomer Jennie Nguyen who is joining the cast as the seventh housewife. Shah calls Nguyen a "little firecracker" in the preview for the new season as she yells at someone to "shut the f— up."
Marks and her son Brooks share a scene where the latter is seen talking about Shah as their feud on social media rags on. Whitney Rose calls into question Mary Cosby's legitimacy as a church leader and brings up rumors she is a "cult leader." Lisa Barlow is also seen questioning Cosby during a quick cut where she says she can back up anything she says.
However, the big story is Shah's arrest as Bravo shows footage of when the star was walking out of court following her indictment. Heather Gay asks Shah how "the Feds" knew she was at Beauty Lab, her establishment. The next scene shows Rose questioning Marks about Shah getting indicted as it seemingly looks like she had something to do with it. Marks then says she will not be engaging in the conversation but engages anyway.
"Who's calling who a fraud? Love you baby! Bye!" Marks is heard as she closes the door on her co-stars.
What are fans saying about the 'RHOSLC' Season 2 trailer?
The chills that the RHOSLC Season 2 trailer gave fans were felt across the Bravoverse. Social media made the girls trend with reactions to the preview. Viewers of the franchise were not disappointed and they let their opinions be known about what's to come in the new season.
"Can we talk about the fact that this has the potential to be the best Real Housewives season ever?" a fan said.
"Meredith screaming, 'I'M DISENGAGING!' It's her catchphrase! Meredith is everything! I'm literally obsessed with this franchise! Salt Lake City has been bringing it! I can't wait to see this all unravel!" a viewer noted.
"The way this is only season 2 and they're giving us SO much! I had to rewatch this 3 times to make sure I got everything," a YouTube user added.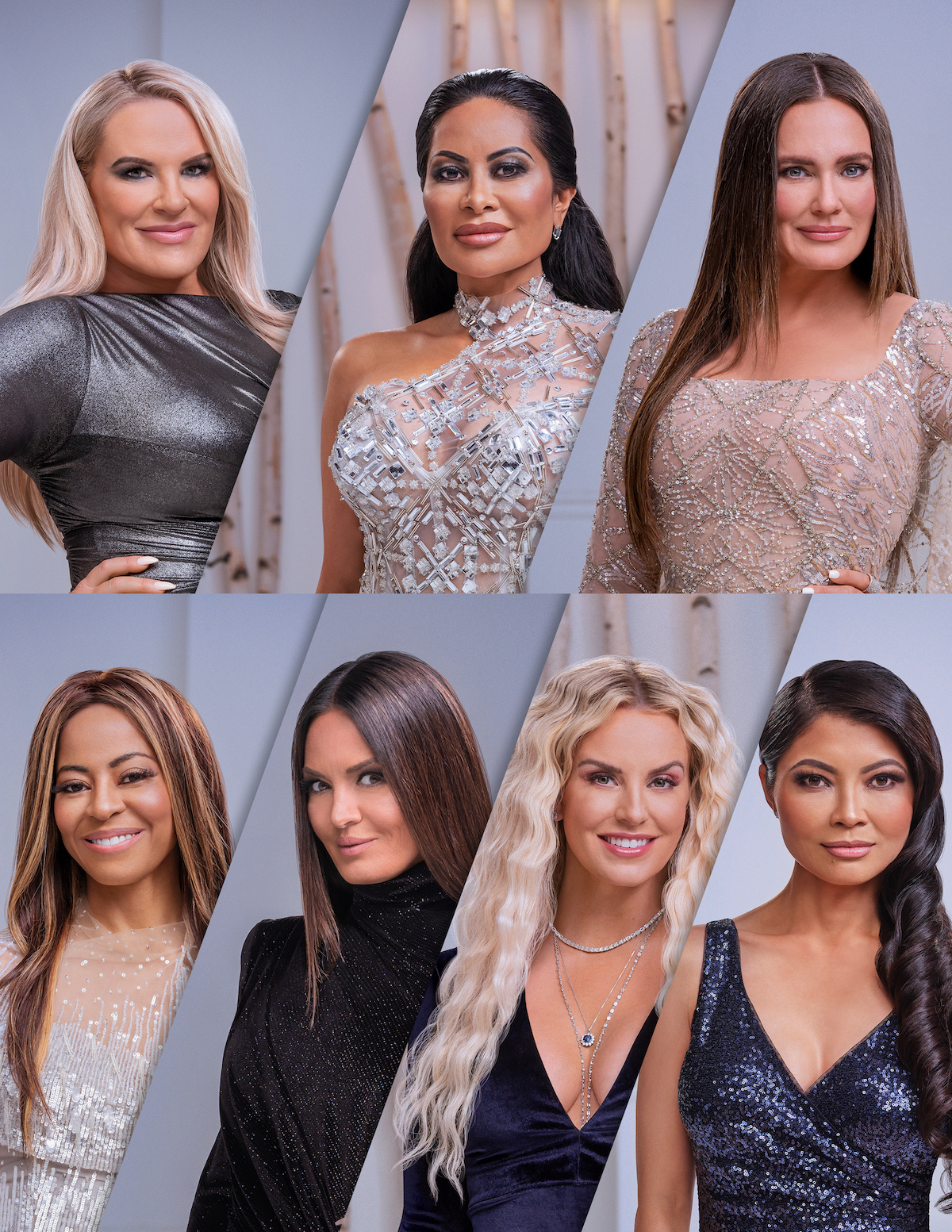 "Heather holding the center snowflake…..as she should! So excited for this season," another fan mentioned.
"I'm not team Jen but her walking out of that courthouse fully glammed is a bit iconic," another viewer observed.
"The fact that RHOSLC is on its second season and is more iconic than at least 3 other cities, I'm here for it, a true result of what a diverse, glamorous, and open cast can provide," another YouTube user said.
The Real Housewives of Salt Lake City Season 2 premieres on Sunday, September 12 at 9 p.m. ET on Bravo.