'RHOSLC' Star Meredith Marks Calls out Jennie Nguyen's 'Racist and Prejudicial Posts': 'You Will See Repercussions'
Meredith Marks released a more stern statement regarding the racist Facebook posts her 'RHOSLC' co-star Jennie Nguyen. The entrepreneur also hinted that there will be 'repercussions' for the Bravo star.
Meredith Marks of The Real Housewives of Salt Lake City released an update regarding her thoughts on Jennie Nguyen's racist Facebook posts. The new statement from Marks came a couple of days after she had posted another one that some fans said was too light. Marks included "Black Lives Matter" in her new statement as well as revealed there would be "repercussions" for her co-star.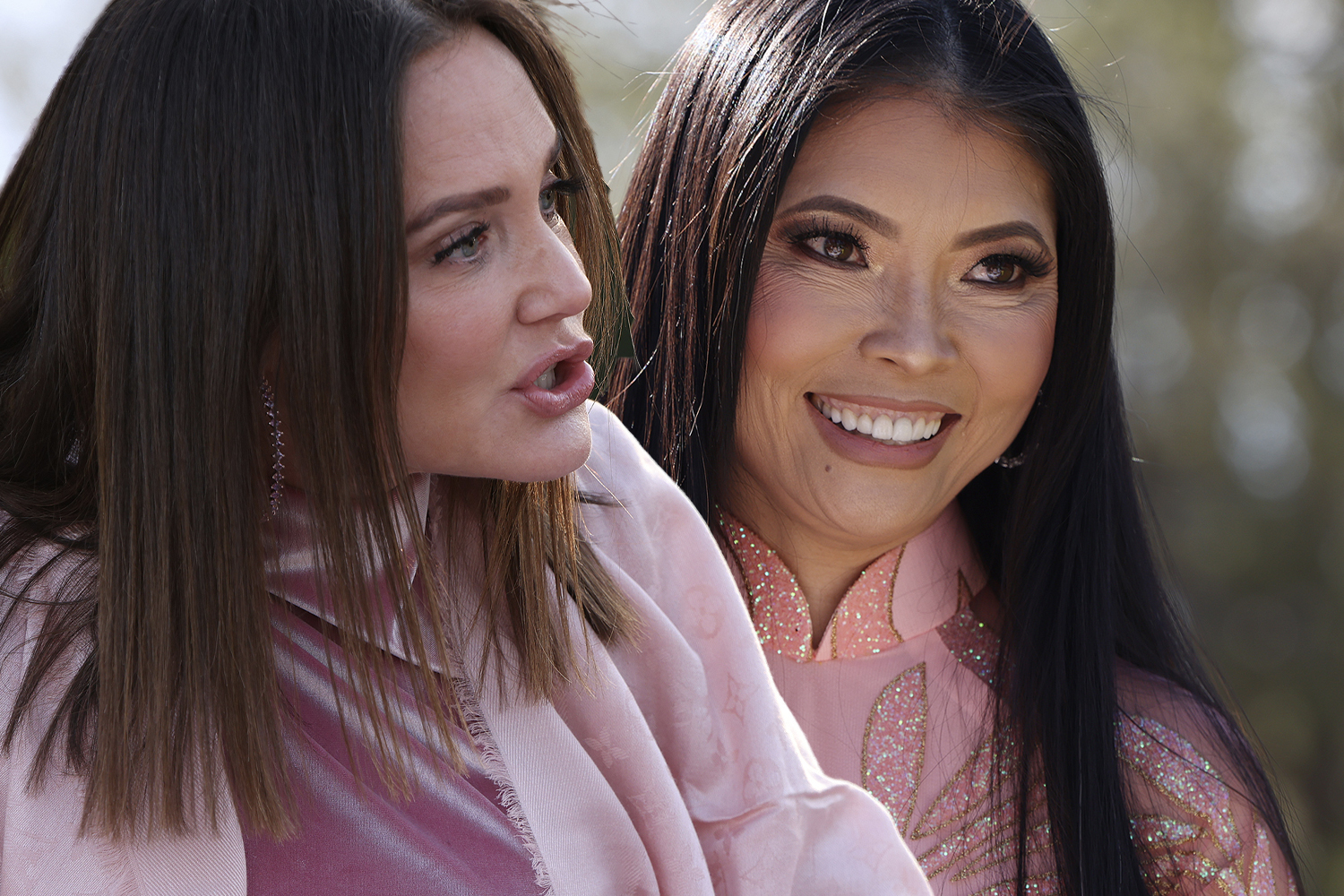 Meredith Marks shares new updated statement
After Marks released a statement regarding the backlash around Nguyen, some fans felt that it was too generic and not specific enough. Although Marks had already condemned the racist posts by her RHOSLC co-star, she wanted to make sure fans understood where she stood on the issue. That is why Marks shared a new statement to clear things up.
"Since it was not perfectly clear in my previous tweet and I can now speak out in more depth, I am sickened by my co-worker's racist and prejudicial posts that recently surfaced," the statement read. "I do not stand behind or support these posts in any way, shape, or form. I stand with and support the communities affected and targeted by this [and] I am deeply disturbed and outraged by her actions. Black Lives Matter."
The statement shared by Marks continued, "You will see repercussions. As difficult as it is, give things a moment to come to light. Know that I do not support this behavior in any way and will continue using my platform to speak out against it."
Bravo has not officially said what those repercussions for Nguyen are but numerous reports say that the latter is still filming the show. The cable network had just started production on season 3 and will seemingly include the Nguyen ordeal as part of the show.
Meredith Marks had released a previous statement
Prior to her new statement, Marks had already addressed the Nguyen backlash. The RHOSLC star had previously made remarks on Twitter and alleged she couldn't openly talk about the offensive posts as she was not allowed at the time. With the restriction off, Marks posted a statement on social media that some fans were underwhelmed by.
"Please use your voice to speak out against what is wrong and amplify those that are not being heard," the statement read. "There is no room in this world for hatred. We are all human beings and deserve the same treatment of respect and dignity."
Some fans questioned why she didn't mention BLM or say Nguyen's name, which the latter seemed like it was an indication from the network. Marks kept her statement in general terms and denounced racism.
"Negative commentary rooted in prejudice regarding one's race, ethnicity, religion, sexuality, or gender is vile and should never be tolerated. Educate if it comes from a lack of knowledge and condemn if it comes from a place of hatred. I pray to see this world without prejudice."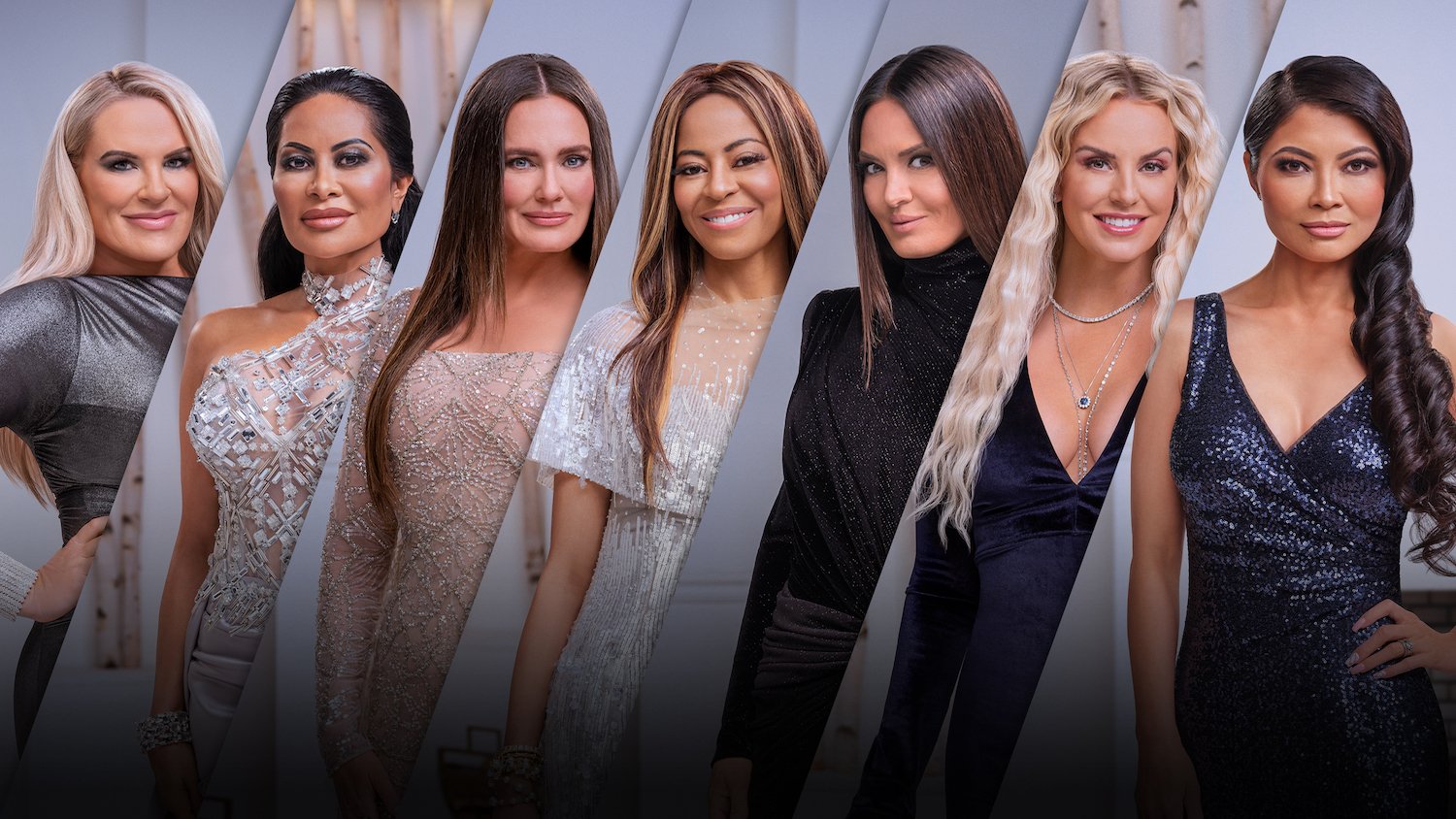 Jennie Nguyen apologized for Facebook posts
Nguyen addressed the RHOSLC fans amid the controversy surrounding her horrible social media posts. The reality TV personality acknowledged the veracity of the posts and said they were from a deactivated Facebook account.
"At the time, I thought I was speaking out against violence, but I have since learned how offensive and hurtful my words were," she said on the Instagram apology. "I regret those posts and am sincerely sorry for the pain they caused."
Lastly, not all of Nguyen's RHOSLC co-stars bought the apology and Jen Shah called her out saying it was "disingenuous."