'RHOSLC': Whitney Rose Breaks Silence Over Jennie Nguyen's Offensive Posts and Releases Statement
Whitney Rose is opening up about the backlash her 'RHOSLC' co-star is facing after Jennie Nguyen's racists Facebook posts surfaced on social media.
Whitney Rose of The Real Housewives of Salt Lake City is breaking her silence after Jennie Nguyen's offensive Facebook posts surfaced on social media. The entrepreneur shared a reaction on her social media following the backlash of her co-star.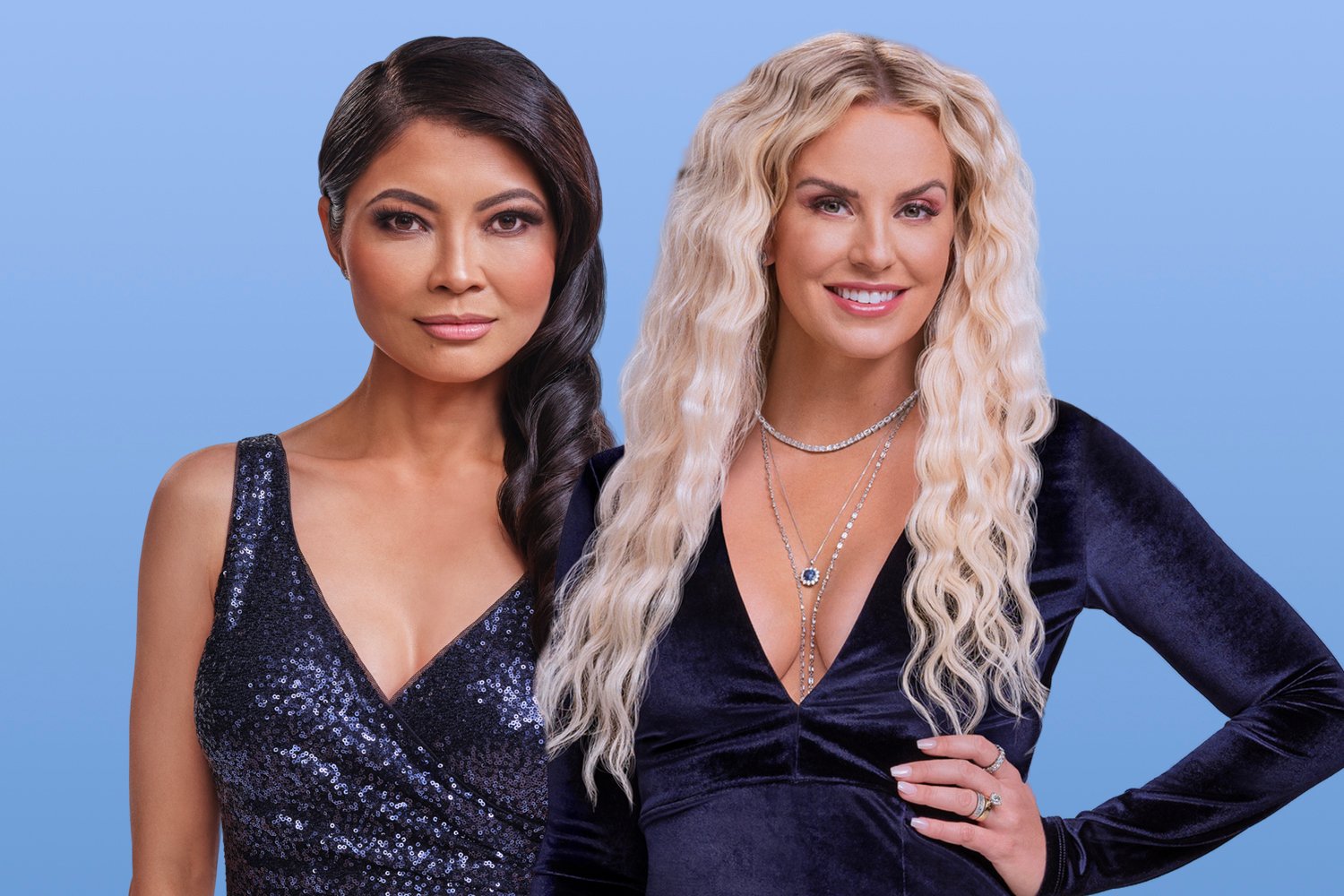 What did Whitney Rose say about the Jennie Nguyen backlash?
Nguyen is in the eye of the storm as social media got a hold of problematic Facebook posts from her past. In the publications made in 2020, Nguyen shared conspiracy theories regarding the George Floyd case and had many anti-BLM posts. Jen Shah called out Nguyen and slammed her apology as "disingenuous." Now it's Whitney Rose that is releasing a statement regarding the controversial matter.
"Recent events have reminded me the importance of always leaving with LOVE, light, and kindness. It is NEVER okay to blatantly make, comment, post, and/or share any type of racially charged & derogatory statements/posts," Rose said in her statement.
Rose continued, "Like everyone else, I was shocked and saddened at the things that have surfaced online. There is so much deep seeded discrimination and racism rooted in our country and we all need to do better and work together to make a change."
Lastly, the Bravo star said, "I believe that everyone — no matter their ethnicity, beliefs, sexuality, or gender identity — should be treated and afforded with the same level of love, kindness, and respect."
Jennie Nguyen issues an apology
On the same day that Nguyen's posts were uncovered, the RHOSLC star issued an apology acknowledging the veracity of the posts.
"I want to acknowledge and apologize for my deleted Facebook posts from 2020 that resurfaced today," she said on Instagram. "At the time, I thought I was speaking out against violence, but I have since learned how offensive and hurtful my words were."
Nguyen said that the Facebook page had been deactivated "more than a year ago" and since then has allegedly continued "to try to learn about perspectives different from my own."
"I regret those posts and am sincerely sorry for the pain they caused," she ended.
The future of Nguyen on the Bravo reality series is up in the air. RHOSLC Season 3 reportedly started filming this week and if Nguyen is able to stay will most likely address the backlash she's facing. The cable network has not released a statement regarding Nguyen's insensitive remarks.
Jen Shah calls out Jennie Nguyen
Although Meredith Marks only lightly touched the subject of Nguyen in the aftermath, it was Jen Shah the first RHOSLC star that called her out directly.
"I rarely believe what I see or hear online. I know firsthand what it feels like to be judged without evidence or an admission of guilt," she posted on Instagram. "However, since my RHOSLC cast member has admitted that she made those horrible comments and posts, I must now stand up, on behalf of my husband and sons who are African American, to say that I am deeply offended by the racially insensitive posts and comments."
Shah when on to say that the posts were "infuriating" and was "disappointed by the disingenuous apology that was issued."