Rhylee Gerber from 'Below Deck' Shares Heartbreaking News
Behind the magnetic smile and playful personality lurks considerable heartbreak for Below Deck deckhand, Rhylee Gerber.
The Below Deck fan favorite posted devastating news to Instagram. Plus she wrote about the difficult choices she's having to make as a result. Since the latest Below Deck charter season wrapped Gerber has been showing fans her artistic side. She's working with a talented artist and displaying her own amazing art on social media too. Additionally, she's still a fishing boat captain in Alaska and was a featured part of tours with a popular company.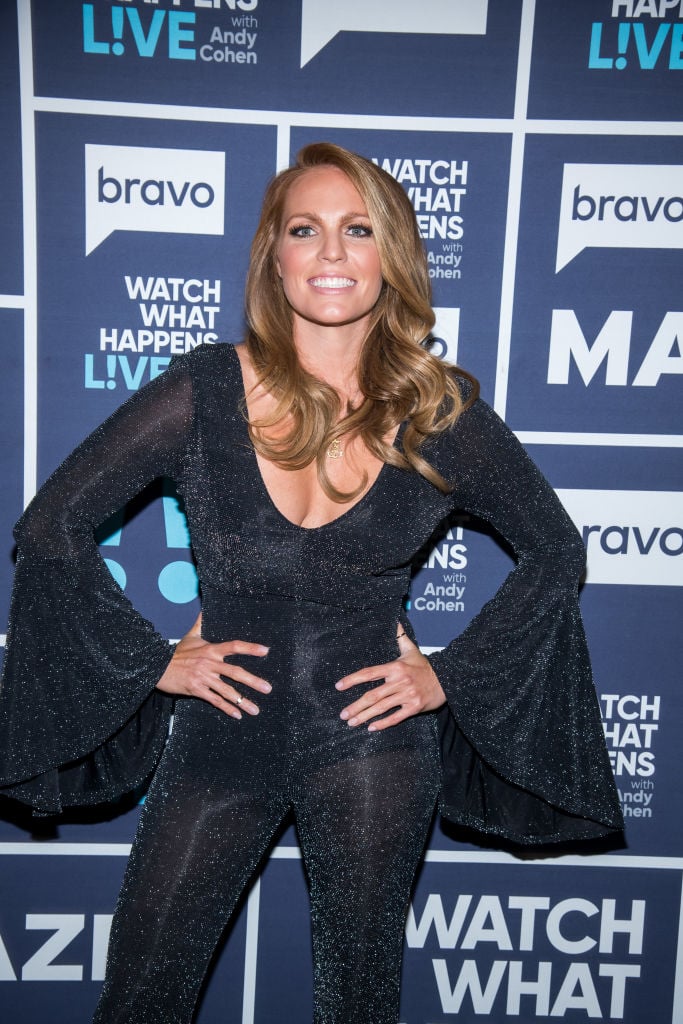 But now Gerber is faced with a new challenge, one she says she didn't see coming. Anyone who follows Gerber knows she's a fierce fighter and someone with considerable strength and resilience. However, layered on top of this new challenge came a surprising and unfortunate response from a former employer.
She was hit with this devastating blow
Gerber's raw post echoed what many people experience upon learning extremely challenging news: a loved one has cancer. Gerber revealed her beloved stepfather was recently diagnosed with stage 4 bone cancer.
News like this takes considerable time to process. Plus, there is a tidal wave of information and decisions loved ones need to make about care and treatment. She shared a text message exchange with a manager or owner of the fishing boat company where she explained the shock she recently received.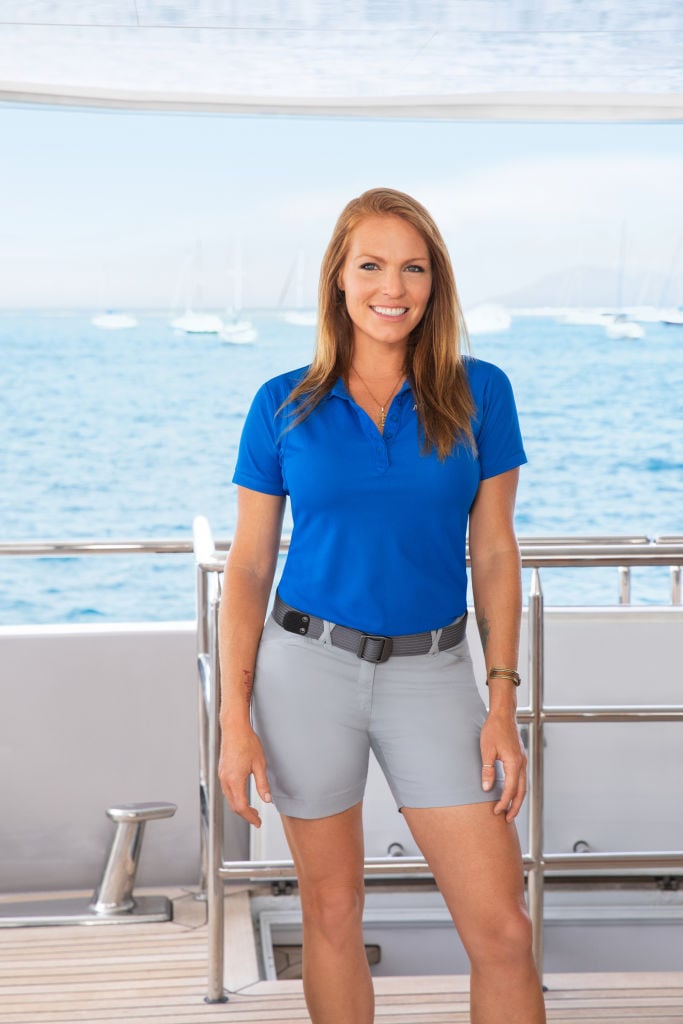 She wrote, "Considering the situation I'm dealing with here and the fact I didn't expect my stepdad to become ill like this, I'm struggling to decide what is best for me and for each situation I am presented."
Gerber is putting family first
She made it perfectly clear her family comes first. She explained to her boss that she needs to be present and make adjustments in order to fully support not only her stepdad but her mother too.
"My stepfather's situation cannot be helped," she wrote. "I've taken on financial obligations as well as the burden of knowing this isn't easy for my mother or my stepdad and is likely to just get harder."
The text exchange essentially let the fishing boat company know that she had to make the choice to be by her family side during this fight. She asked for fair compensation and a civil resolution to the season, as she acknowledged she needed to cut her time with them short in light of her family's critical emergency.
But receives this disappointing and upsetting response
Gerber remained professional and focused as she explained to her boss what she was up against. She acknowledged her news did not come at a good time for the season–but then again, cancer doesn't have the best timing either.
The text message Gerber sent to her boss broke down everything she needed to do. She also noted how heartbreaking it is for her to leave Alaska, which is her home and has her heart too.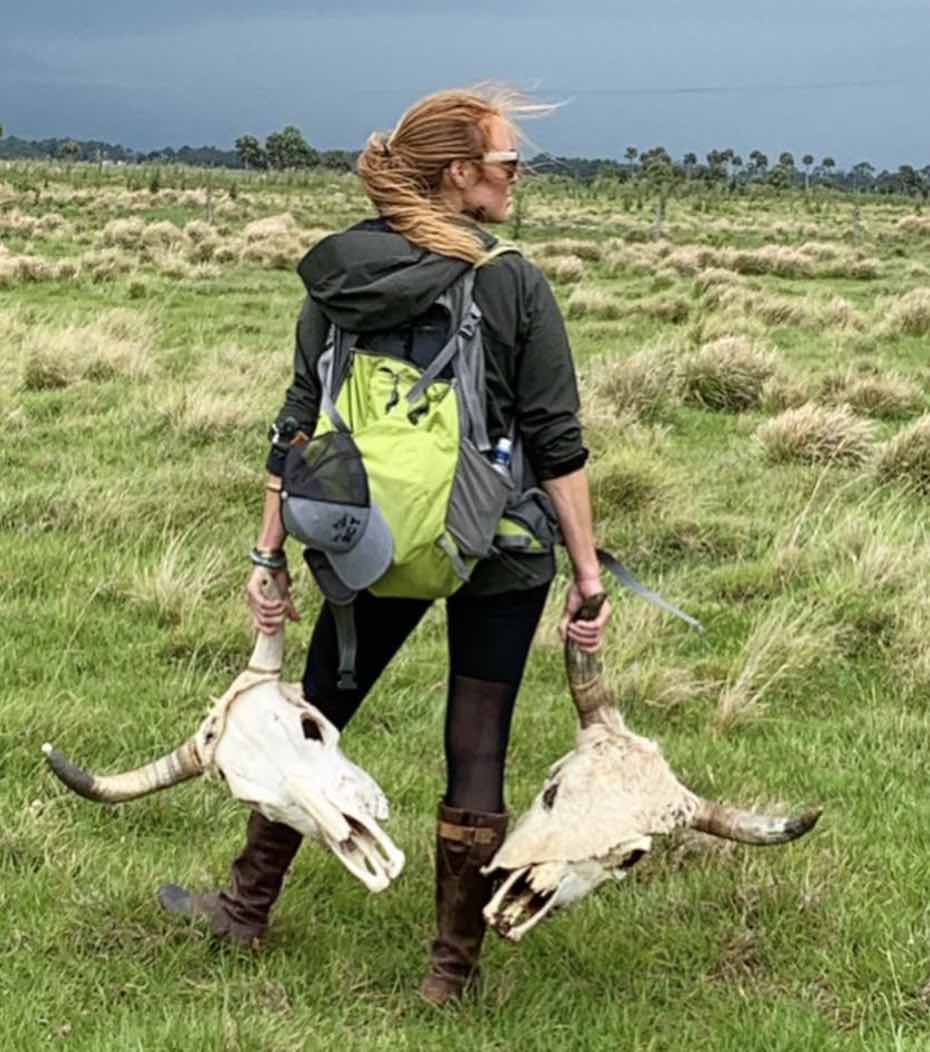 Although she made it clear what she was fighting, her boss did not seem to care. His response could only be considered shocking. He joked about how she should take more time to consider her decision as "the paint fumes are residual." But then wrote, "Times up. Thanks for screwing us all over. Luckily, even at this late date. Your position has easily been filled."
He continued to then attack Gerber. "Such a disappointment, but we should've seen it coming. Laughing stock is the crazy thing! You[re] getting more popular than you can imagine. Everyone is waiting on you to become a porn star at this point. Let's hope you do better at that than fishing."
Check out The Cheat Sheet on Facebook!