The 'Rick and Morty' Finale Confirmed a Popular Beth Theory and Fans Got Emotional
[Spoiler alert: The Rick and Morty Season 4 finale.] How are we feeling after that finale, Rick and Morty fans? The May 31 episode — titled "Star Mort Rickturn of the Jerri" — concluded the fourth cycle of the Adult Swim series in the most unexpected way.
Following the midseason premiere on May 3, some fans lost hope in regards to returning characters. However, a few familiar faces turned up for the season's end, including Phoenix Person (Dan Harmon), Tammy (Cassie Steele), and Dr. Wong (Susan Sarandon). The Rick and Morty finale also confirmed a popular fan theory circulating since the third season — Beth (Sarah Chalke) is a clone.
But ultimately, the ending of Rick and Morty Season 4 delivered some serious character realizations for Rick (Justin Roiland). And basically, the fandom got a little emotional right before realizing they'll have to endure another hiatus ahead of season 5.
The 'Rick and Morty' Season 4 finale confirms Beth was cloned
The whole family comes together in the Rick and Morty Season 4 finale, but not before audiences are introduced to another version of Beth — a leader of the space rebels battling against the Galactic Federation. At the start of the episode, Space Beth learns she has an explosive device implanted in her neck, previously planted by Rick. So she returns to earth to confront her father.
Eventually, the two Beths meet each other and everyone learns Rick told both of them they're the "real" Beth. Then after defeating the Galactic Federation — as well as the deaths of Phoenix Person and Tammy — Rick admits he mind-blew away the memory. So he doesn't exactly know which Beth is real and which Beth is the clone.
Nevertheless, the two Beths don't want to know the truth. They leave and the rest of the family follows. Rick watches what he did alone.
The episode flashes back to Beth's decision in Rick and Morty Season 3. Rick offers to clone his daughter and she asks whether he wants her to be part of his life or he wants her to leave. But either way, it's Rick's choice.
In the end, Rick chooses to clone Beth. However, he mixes up his daughters. So he still doesn't know which one is real. Then back in the present day, Rick sits down, conflicted.
"Holy sh*t," he says. "I'm a terrible father."
'Rick and Morty' fans react to the 'Rick and Morty' Season 4 finale
When the Rick and Morty Season 4 finale aired on Adult Swim, fans shared their excitement on social media. But for the most part, viewers were floored when they realized the Clone Beth theory was real.
"The real Beth is back wants kick her father ass but hey the clone theory came true plus it's about to get good," a fan wrote on Twitter.
"Damn the season 4 finale was amazing," another fan tweeted. "We saw Tammy and Birdperson we still don't know which Beth is the clone not even Rick knows. That ending with the song was just so sad. I love Rick and Morty."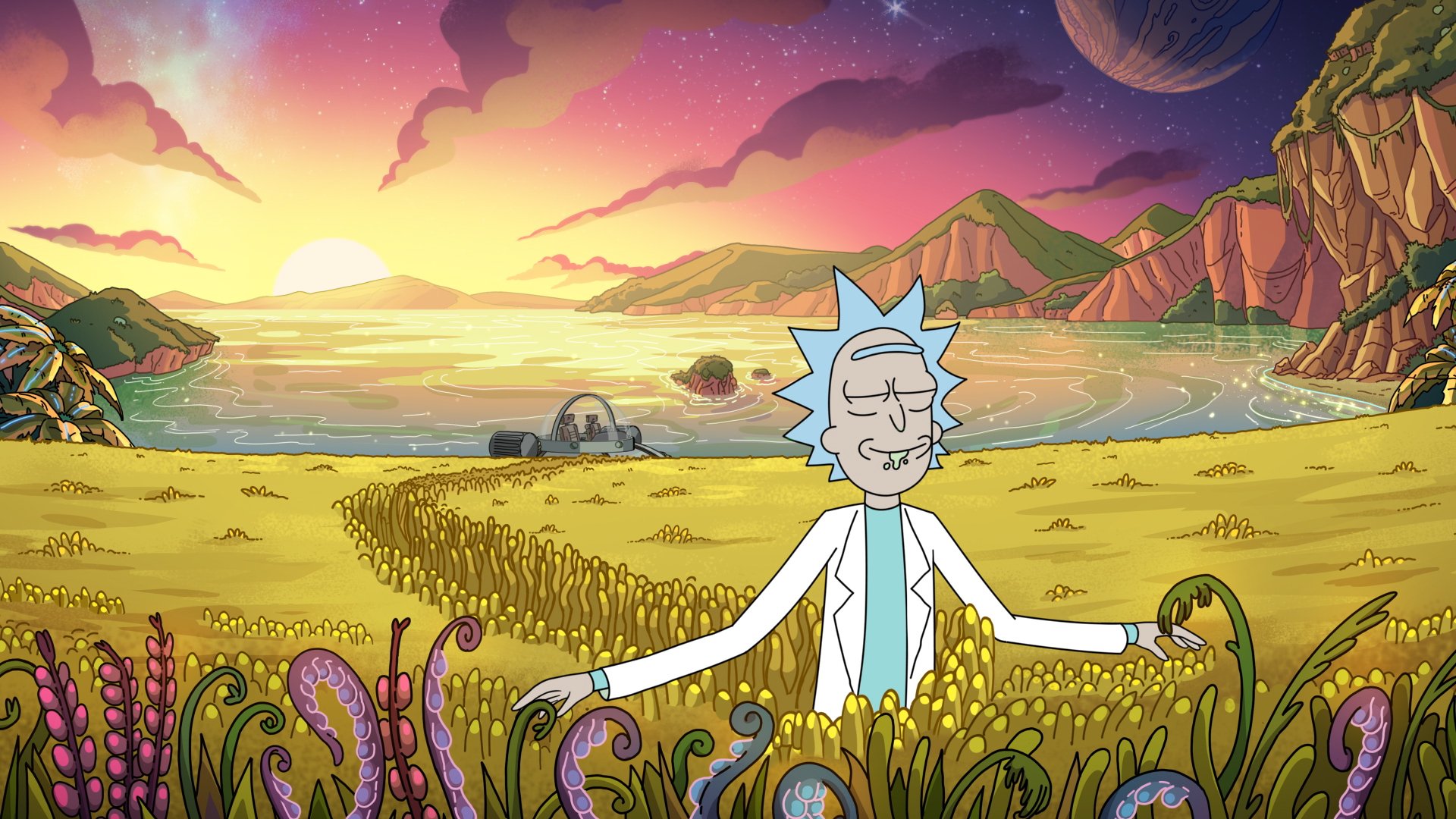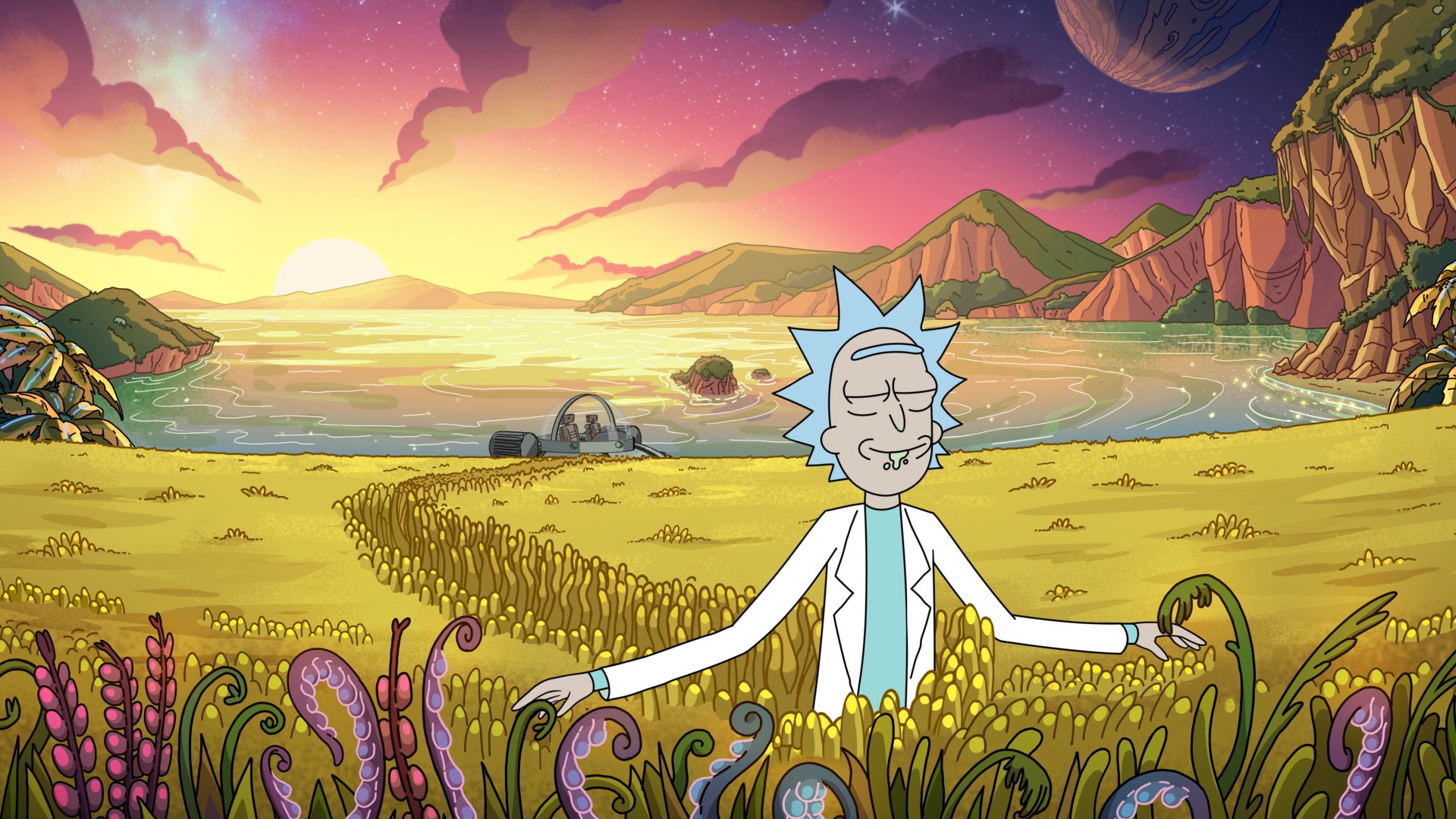 Meanwhile, some fans applauded the finale for hitting them right in the feels with Rick's final scene.
"This is why this fucking show is amazing. for fuck sakes. I'm feeling a lot," a fan wrote.
"Damm that's so sad, but it good he finally realize that he is a shitty dad but still," another fan wrote.
Then everyone remembered Rick and Morty Season 4 has officially wrapped. So now, we begin the long wait for season 5. So get ready.
"Now to wait 3 years for #RickAndMorty season 5," a fan joked on Twitter.