'Rick and Morty': How Old Is Morty Smith? Justin Roiland Discusses the Character's Age
It's been over seven years since the Rick and Morty series premiere landed on Adult Swim. Now, we're well into the fifth season, and many fans have noticed that Morty Smith hasn't aged. So how old is Morty from Rick and Morty? Recently, co-creator Justin Roiland opened up about his character's age and whether he'll ever become an adult on the show.
How old is Morty Smith in 'Rick and Morty' now?
RELATED: 'Rick and Morty' Season 5: Why Planetina's Original Ending Changed
Morty was 14-years-old when he was first introduced in Rick and Morty Season 1. Then the Adult Swim series recently confirmed that Morty still hasn't aged.
Rick and Morty Season 5 Episode 3, titled "A Rickconvenient Mort," emphasized Morty's age and the intensity of teenage love. The episode introduced Planetina (voiced by Alison Brie), who was Morty's new crush. Then Beth (voiced by Sarah Chalke) questioned their age difference.
Planetina was a "sentient amalgam of natural elements." So age didn't exactly "apply" to her. But it was clear that Morty was still just a kid. Later, Beth also confirmed Morty was just as old as he was when Rick and Morty premiered.
"My son is 14," Beth said.
Justin Roiland on Morty's age in 'Rick and Morty'
RELATED: 'Rick and Morty' Season 5 Teases a New Diane and Rick Sanchez Storyline
When speaking with Collider ahead of the Rick and Morty Season 5 premiere, Roiland reflected on how much time has passed since season 1.
"It's funny because it's almost been 10 years. The show premiered December of 2013," Roiland said. "I've thought about this. I'm like, 'I think it's been less time than that.'"
Then the Rick and Morty co-creator revealed his thoughts on Morty's age, hinting that he wants the character to remain in high school for some time.
"They're still in high school obviously. That's an interesting thing because that's where the cartoonness comes in," Roiland said. "I don't want to see Morty graduate high school.

He continued, "Personally, I'd prefer that high school always be on the table, because there's so many fun stories you can do there, and to me, that's a great place to go for character and story."
Will Morty ever grow up and age in 'Rick and Morty'?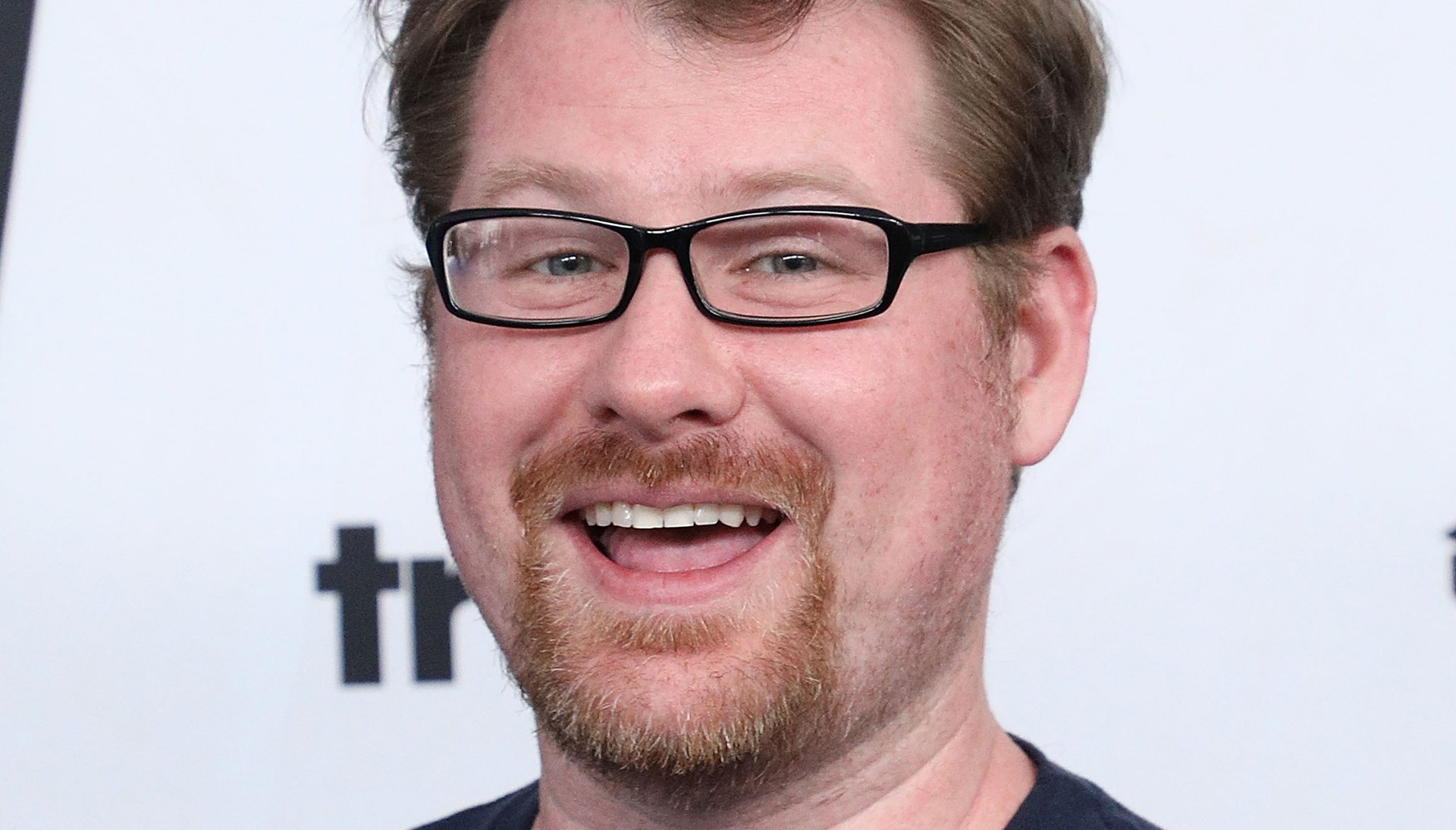 RELATED: 'Rick and Morty' Season 5: Should Fans Watch New Episodes in Order? Series Co-Creator Hints What to Expect
While it's possible Rick and Morty fans will never see Morty aged up, Roiland suggested that the team could "transition" the character into college. That said, it's more likely the writers will reserve that type of storyline for Summer (voiced by Spencer Grammer) because she's already older.
Regardless, it seems age doesn't matter much in the Rick and Morty universe. While the characters haven't aged in five seasons, they're still given the opportunity to grow.
"There's still character development and growth and stuff, but they're all still locked into that same age," Roiland told Collider. "We have these serialized things that we're acknowledging and we're paying things off emotionally and narratively and stuff. There's consequences and time is going on, marching on, there's Jerry [voiced by Chris Parnell] and Beth splitting up for a while and then getting back."
He added, "Just all this stuff that's happening that is serialized, yet we're still having them all stay the same age, which is kind of a funny, interesting… who cares? It's like, 'We can do whatever we want.' I don't know, those things are a bit at odds with each other, but to me, I'm like… I think that would be us jumping the shark if it was like, 'OK, Morty's actually growing up.'"
Rick and Morty Season 5 airs Sunday nights on Adult Swim.