Is 'Rick and Morty' on Netflix? How to Stream the Hit Adult Swim Series
Is 'Rick and Morty' available to watch on Netflix US? Here's what to know about streaming the Adult Swim series online, including season 4.
As Rick and Morty Season 4 comes to a close, fans are looking for new ways to watch the Adult Swim series online. The animated comedy has had viewers binging every episode from start to finish since its debut in 2013. But can you stream Rick and Morty on Netflix? Here's everything you need to know.
'Rick and Morty' isn't available on Netflix US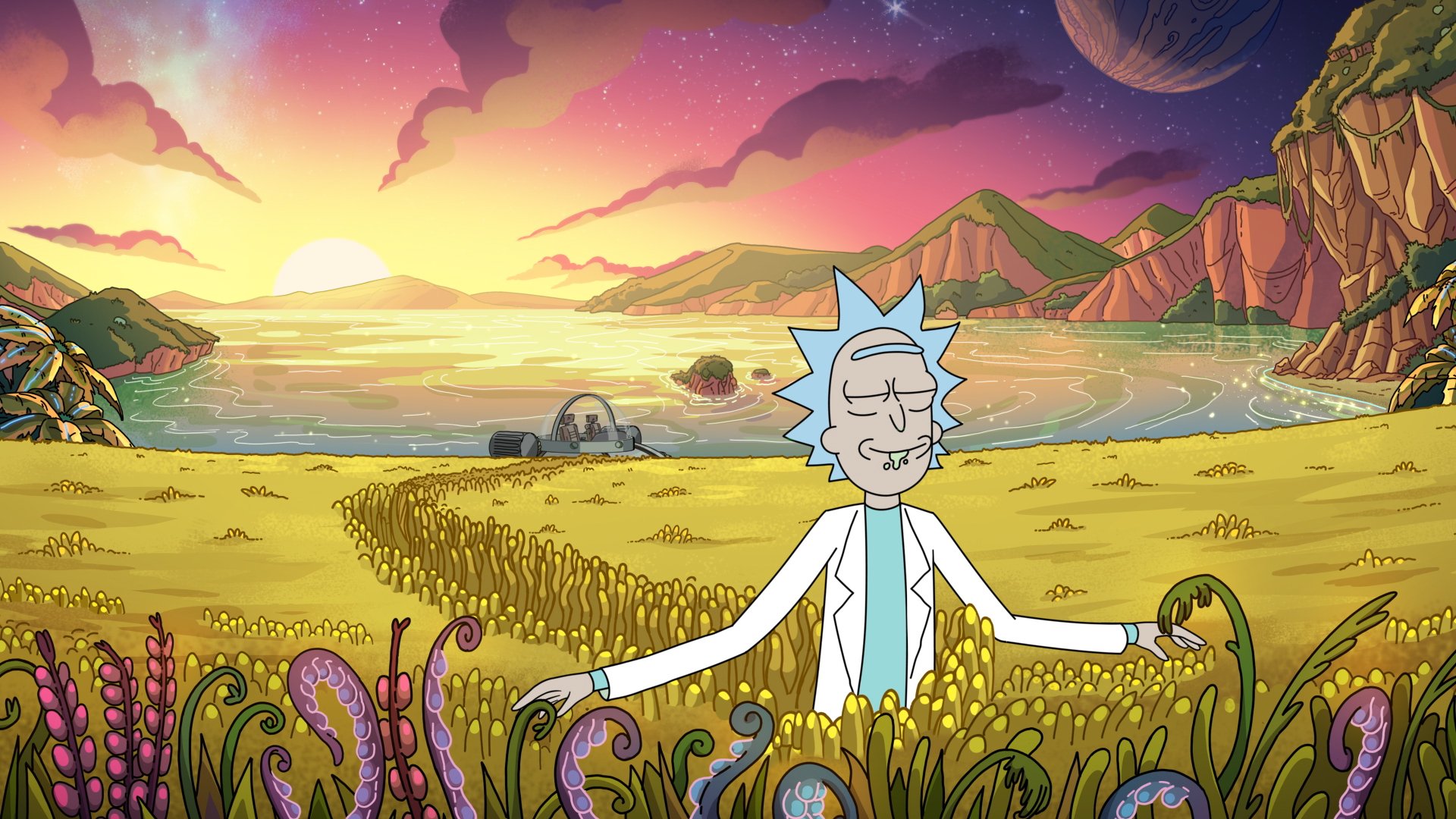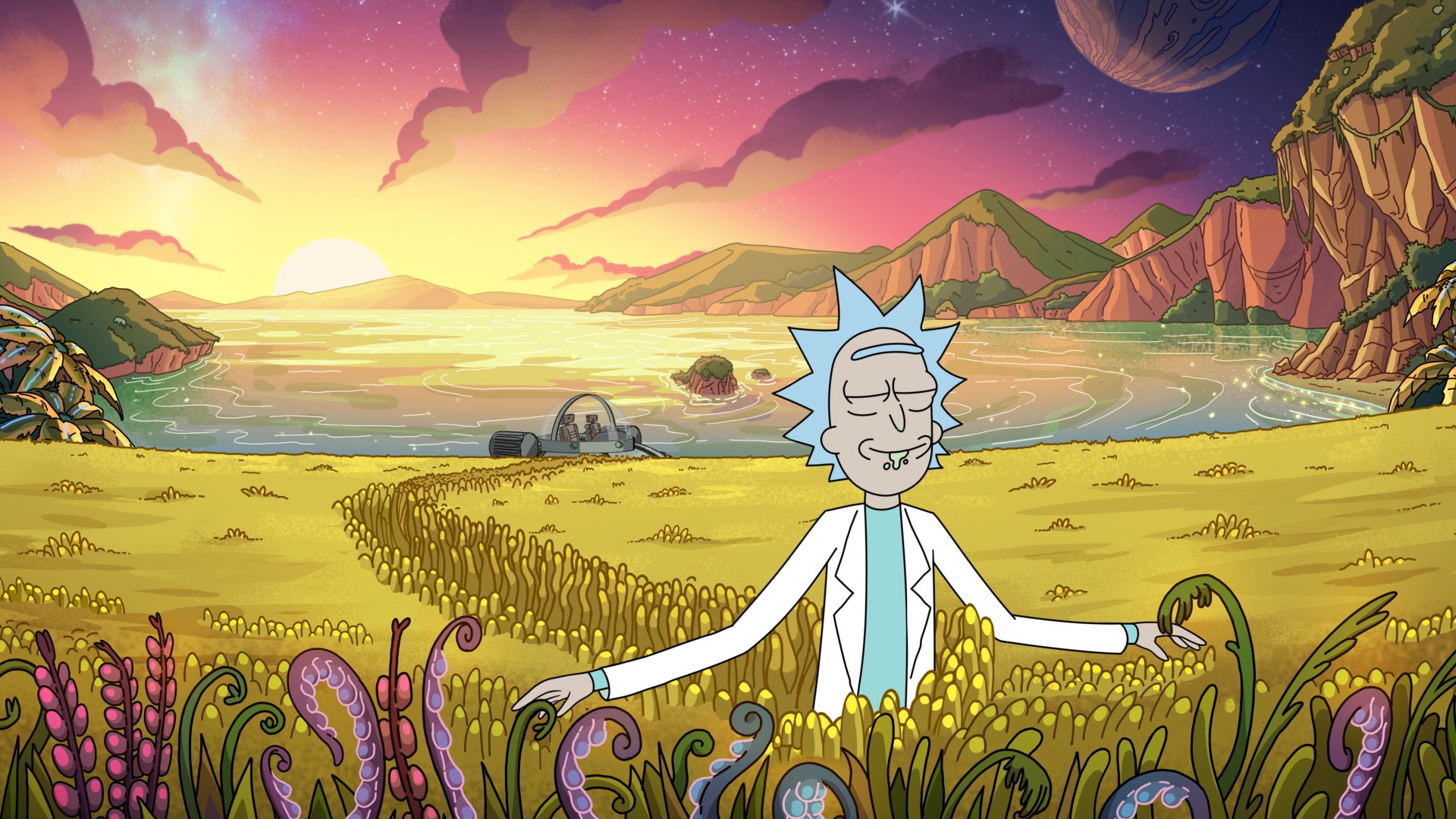 As of this write-up, Rick and Morty isn't available to watch on Netflix US. However, fans in other countries — such as India and Australia — can consume the first three seasons on the streaming service. 
Now there's a reason why Rick and Morty isn't on Netflix in the US. In 2015, Turner Broadcasting signed a deal with Hulu, granting the service exclusive streaming rights to programs from networks like Cartoon Network and Adult Swim. Meanwhile, Hulu isn't available in countries outside of the US. 
How to watch 'Rick and Morty' by streaming online
Although Rick and Morty isn't available to stream on Netflix US, fans still have plenty of other options. As mentioned, the show is on Hulu and households with subscriptions can catch the first three seasons right now.
Meanwhile, viewers can watch every episode — including season 4 — for free with a cable login on Adult Swim's website and app. The network also currently streams a free 24/7 marathon of the hit series.
On May 27, Rick and Morty fans will also be given another option to watch the hit series. Back in October 2019, Variety reported HBO Max would have Rick and Morty Seasons 1-3 available upon launch. 
"Rick and Morty exploded onto the scene in 2013 and quickly drew a legion of rabid followers from both critics and young fans," HBO Max chief content officer, Kevin Reilly, said at the time. "The jokes come fast and frenetically in a smart comedy concoction we are so happy to deliver on HBO Max."
Nevertheless, Rick and Morty won't be taken off of Hulu's catalog. And for the foreseeable future, the show will continue to stream on both Hulu and HBO Max moving forward. 
When will 'Rick and Morty' Season 4 be available to stream?
When HBO Max announced Rick and Morty's arrival, Hulu extended its streaming deal. Ahead of the fourth season, the Adult Swim series was renewed for 70 episodes, totaling in 101 episodes. So the new Hulu deal covers all 101 episodes. 
Meanwhile, both Hulu and HBO Max are expected to release new Rick and Morty episodes at the same time. Previously, Hulu unleashed seasons around 11 months after the finale, per Variety. But now, viewers will receive new episodes on both platforms around five months following the season finale. 
Then on April 14, Rick and Morty unveiled the release dates for the final five episodes of season 4. The season finale — titled "Star Mort Rickturn of the Jerri" — is expected to air on Adult Swim on Sunday, May 31. This means fans can expect Rick and Morty Season 4 to drop on Hulu and HBO Max around the end of October or early November 2020. But until then, tune into every episode on Adult Swim.