When Is the 'Rick and Morty' Season 4 Finale? The Promo Teases a Good Time With the Potential Return of One Character
When and what time is the 'Rick and Morty' Season 4 finale? Plus the new episode 10 promo shows the return of a character from the "Pickle Rick" episode.
Rick and Morty fans have been waiting for the return of Evil Morty, but it looks like the season 4 finale could deliver a different kind of comeback. In the Rick and Morty Season 4 Episode 10 promo, Beth (Sarah Chalke) announces it might be time for another family therapy session with Dr. Wong (Susan Sarandon). And let's be real, any reference to the "Pickle Rick" episode will probably get fans excited. So when is the Rick and Morty Season 4 finale? Here's what you need to know.
The 'Rick and Morty' Season 4 finale air time and date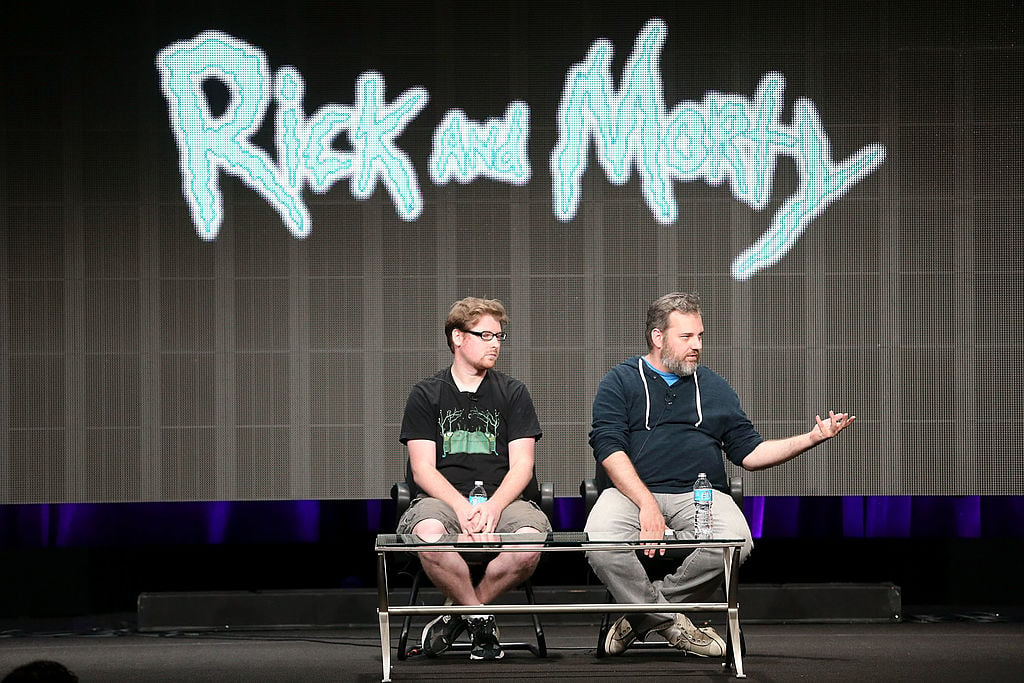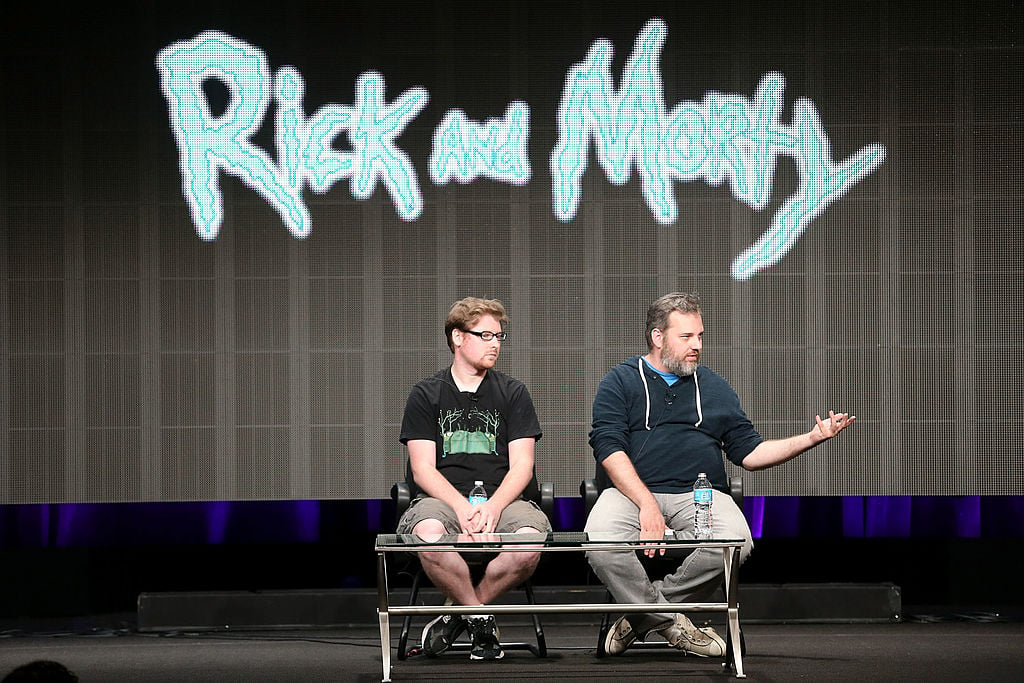 No surprise here — the Rick and Morty Season 4 finale will air on Sunday, May 31, at 11:30 p.m. ET. The episode is titled "Star Mort Rickturn of the Jerri," which is an obvious reference to Star Wars: Return of the Jedi. The tagline also suggests the whole family will be involved. 
"Parenting is crazy broh. Stuff straight disappearin in this one," the description reads.
Meanwhile, Rick and Morty fans can watch episode 10 when it airs live on Adult Swim. Then the network is expected to rerun the episode at 3:30 a.m. ET the next morning. But if you aren't able to tune into the finale on time, you can stream the new episode on Adult Swim's website or app for free with a label login after it airs.
Now if you're a cable cutter, it seems you have two options — Hulu and HBO Max. But just because Rick and Morty Season 4 is coming to an end, doesn't necessarily mean the new season will be available to stream anytime soon. According to The Hollywood Reporter, new episodes of Rick and Morty will be added to both services five months after the season finale. So fans can expect the fourth season to go up as early as Oct. 31.
The 'Rick and Morty' Season 4 Episode 10 promo trailer
Following the May 17 episode of Rick and Morty Season 4, Adult Swim dropped the finale promo. The trailer involved the whole family eating at the table — with the exception of Jerry, who was busy putting his sock puppets together.
"Dr. Wong had a cancellation today. Anybody up for a family session?" Beth says in the teaser. 
It seems Summer (Spencer Grammer) and Morty (Justin Roiland) are up for it. But then Jerry explains why he's making his sock puppets. "Not sure my therapy puppet will be done in time," he says. 
And apparently, it's an ongoing issue. "Great, because she specifically asked you to stop bringing puppets," Beth says. 
So how does Rick feel about another session with Dr. Wong? Well, considering Rick backed down when Dr. Wong calmly called him out when he was Pickle Rick, his response isn't surprising. 
"I love therapy," Rick says. "Family therapy most of all, but I am… actually… disintegrating." He suddenly disappears and everyone is shocked. 
"Is that really it? We did it?" Jerry asks. But Morty is unimpressed. He tells the family Rick used an invisibility belt. Then Jerry reaches out and inappropriately touches Rick. Instantly, Rick comes out of invisibility. 
"He grazed them. That's gonna hurt in like ten seconds," Rick says. "Thanks, Morty."
So will Rick and Dr. Wong face off again in the Rick and Morty Season 4 finale or will we just get some Pickle Rick-level shenanigans? Only time will tell. But hey, at least we can look forward to more episodes when season 5 arrives. So stay tuned.