'Rick and Morty' Season 5: Will the Beth Clone Storyline Return When the Adult Swim Series Comes Back?
Rick and Morty Season 5 is right on schedule, but will the Clone Beth storyline return when the Adult Swim animated comedy comes back with new episodes? Recently, co-creator Dan Harmon hinted Space Beth could show up again in the future. Here's everything we know so far.
'Rick and Morty' confirms the Clone Beth theory
RELATED: When Will 'Rick and Morty' Season 4 Be on Hulu?
The Rick and Morty Season 4 finale confirmed Rick cloned Beth at the end of "The ABC's of Beth." However, Rick made a cowardly non-choice. So no one knows which Beth is the real clone.
Meanwhile, the Rick and Morty team made it clear the identity of Clone Beth doesn't matter to the story. Rather, the arc was used to highlight Rick's inability to commit. There's also a new character for the writers to play around with moving forward.
"Isn't the more important fact that they both exist and the reason they both exist?" Harmon said during the "Inside the Episode" special for the finale.
Dan Harmon teases the Clone Beth storyline ahead of the 'Rick and Morty' Season 5 premiere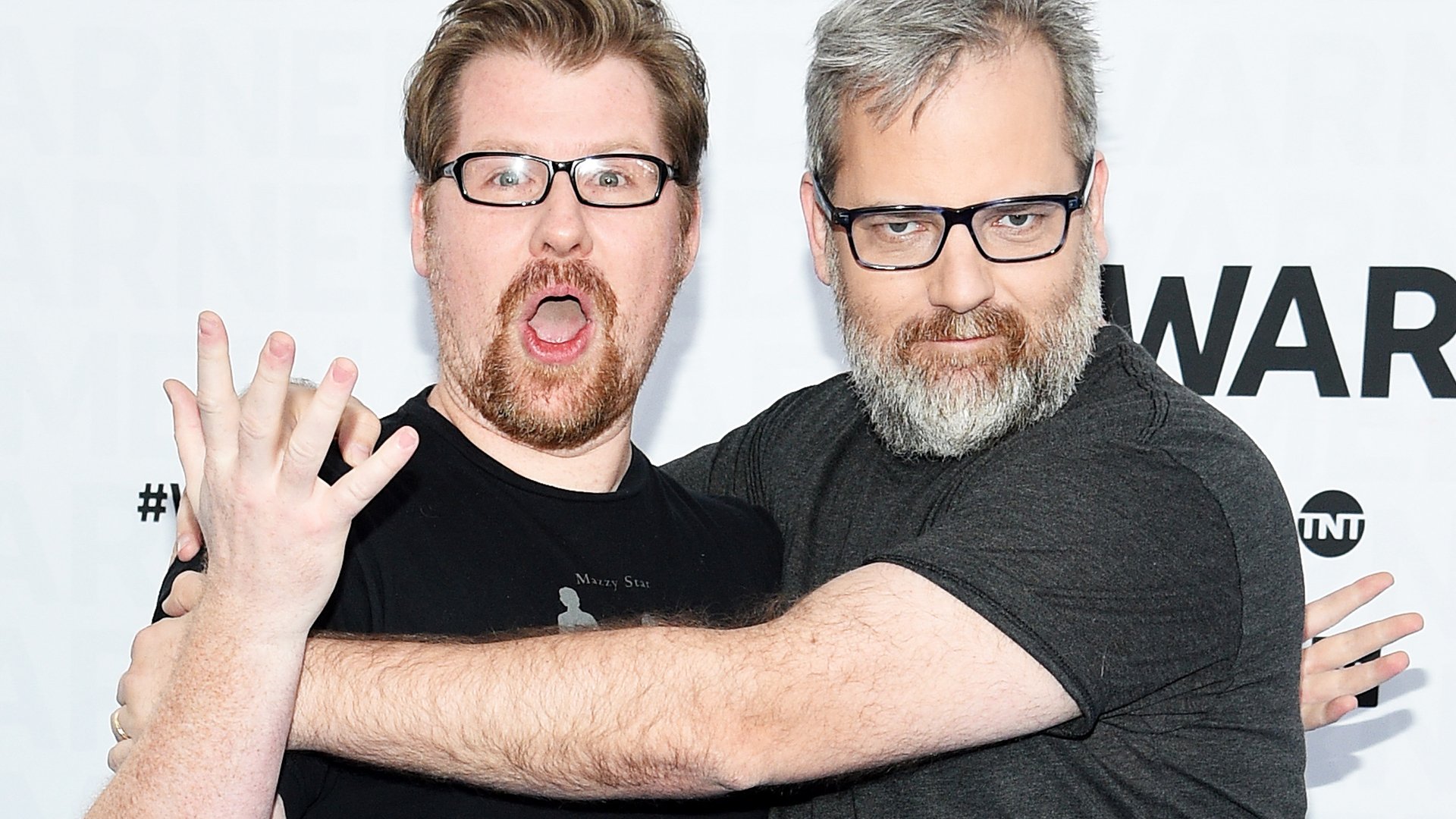 RELATED: When The 'Rick and Morty' Creators Think The Show Will End
Now that everyone knows Beth has a clone moving into Rick and Morty Season 5, fans are hoping Space Beth returns. But will the character reunite with Home Beth or will she resume her interdimensional adventures alone?
During the Rick and Morty panel at PaleyFest NY, Harmon expressed excitement about Beth's arc because she was coming into her own and no longer being "defined" by her relationship with Rick and Jerry. The co-creator also teased how Space Beth will fit into the story, hinting she might be like a sibling to Home Beth.
"We're adding aunts to the family on Rick and Morty, hopefully, without jumping the shark," Harmon said. "Without spoiling things too much because we're so many seasons ahead writing, we're having more fun thinking about having that option of saying, 'Well, maybe Space Beth comes in here now.'"
That said, we're still not sure whether Rick and Morty will address the Clone Beth in season 5 or season 6. During the Rick and Morty discussion at Adult Swim Con, Harmon revealed the team might skip the storyline next season.
"If memory serves, we kind of blow it in terms of addressing it in season 5," Harmon said in July 2020. "But godd*mn, season 6, there's some Clone Beth fireworks."
When will 'Rick and Morty' return to Adult Swim with season 5?
RELATED: 'Rick and Morty' Creator Dan Harmon Hates When 'The Meanest Person In A Conversation' Quotes The Show
Whether Rick and Morty Season 5 addresses Beth's clone, it's clear Space Beth will return at some point in the series. But when will the new season be released on Adult Swim? The premiere date has yet to be announced by the network. But according to Harmon during PaleyFest NY, the team is on track.
"We are more on schedule than we've ever been," Harmon said. "Everyone has to run this bee colony remotely. So the honey just gets made more consistently. It's working for us."
Harmon also confirmed he's been working on Rick and Morty Season 5 and 6 at the same time. So fingers crossed new episodes will drop sooner than later.
PaleyFest NY panels will be available to watch on Paley Channel Yahoo Entertainment starting at 8 p.m. EST on Friday, Oct. 23. The Rick and Morty discussion will premiere on Tuesday, Oct. 27 at 8 p.m. EST.
Check out Showbiz Cheat Sheet on Facebook!