'Rick and Morty' Season 5: Dan Harmon Teases Clone Beth, But Don't Expect Much Until Season 6
The Rick and Morty Season 4 finale had fans screaming when Beth's (Sarah Chalke) clone was confirmed. Viewers had been speculating the possibilities ever since the theory was brought up in the third season. So as expected, the payoff in the fourth season finale was satisfying. But even so, co-creator Dan Harmon recently hinted fans may not receive many Clone Beth episodes in Rick and Morty Season 5.
'Rick and Morty' Season 4 confirms Beth has a clone
RELATED: 'Rick and Morty' Reminds Everyone to Wash Their Hands
In Rick and Morty Season 3, Rick (Justin Roiland) offered to clone Beth. This would allow one of the Beths to explore the galaxies. Meanwhile, the other one would stay home with the family. The decision was left up in the air until the fourth season finale titled "Star Mort Rickturn of the Jerri."
In the episode, Space Beth and Home Beth reunited with Rick. Both daughters were told they were the real Beth. However, Rick lied. And as it turned out, he didn't even know the truth.
When Rick told Beth he could clone her in season three, she asked him to make the call. In the end, Rick made the cowardly non-choice. He made an exact replica of his daughter and mixed them up. He also erased his memory. So no one knows which Beth is the real clone. But now, Rick realizes he's a terrible father.
Dan Harmon discusses why no one knows which Beth is the real clone on 'Rick and Morty'
RELATED: How Much Are the Creators of 'Rick and Morty' Worth?
Following the Rick and Morty Season 4 finale, fans were left wondering which Beth was real and which Beth was the clone. But during the "Inside the Episode" clip for "Star Mort Rickturn of the Jerri," Harmon pointed out the answer doesn't matter.
"Isn't the more important fact that they both exist and the reason they both exist?" he said at the time.
Then during the Rick and Morty panel at Adult Swim Con on July 24, Harmon confirmed no one knows the identity of Clone Beth — not even the writers.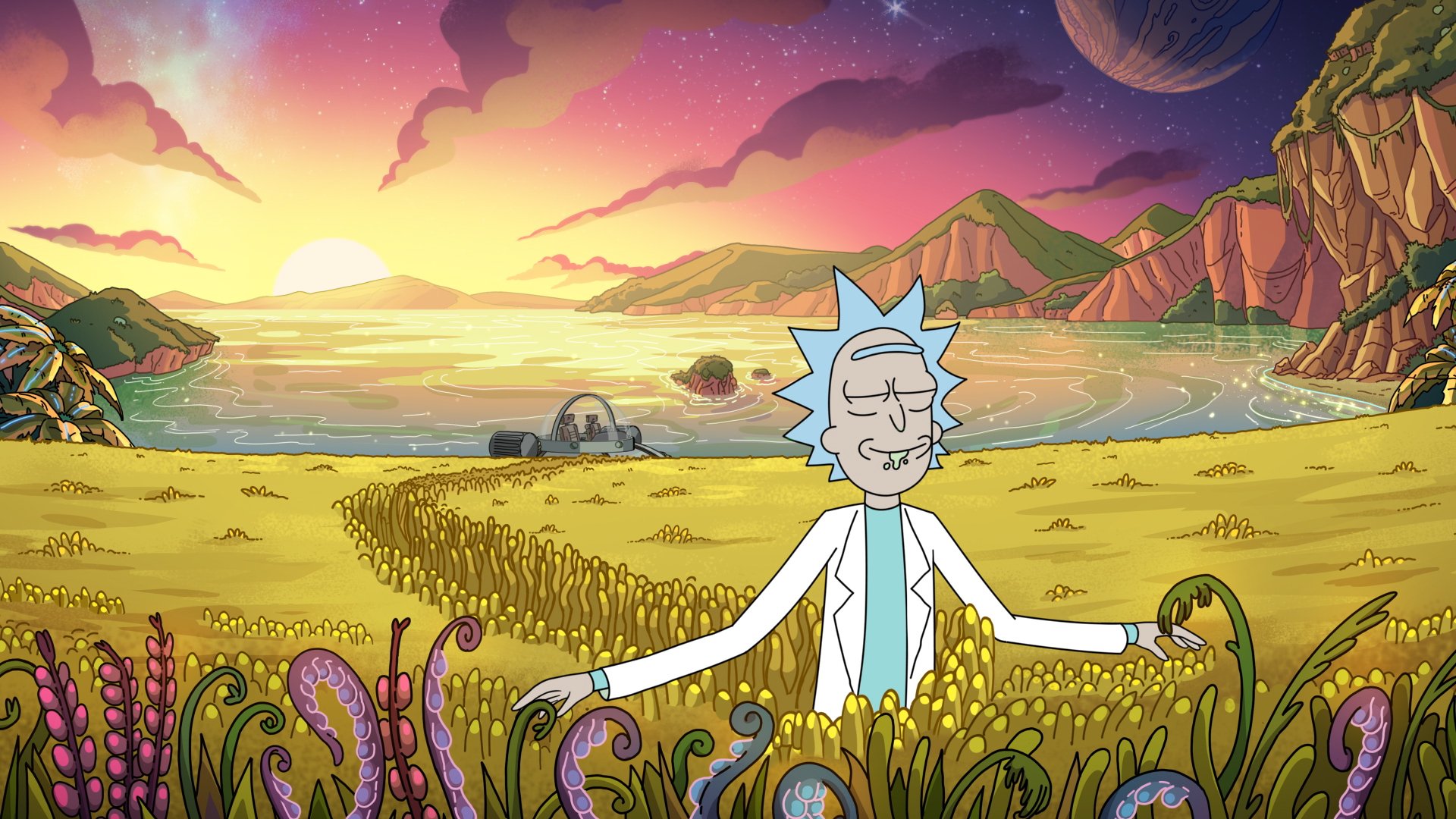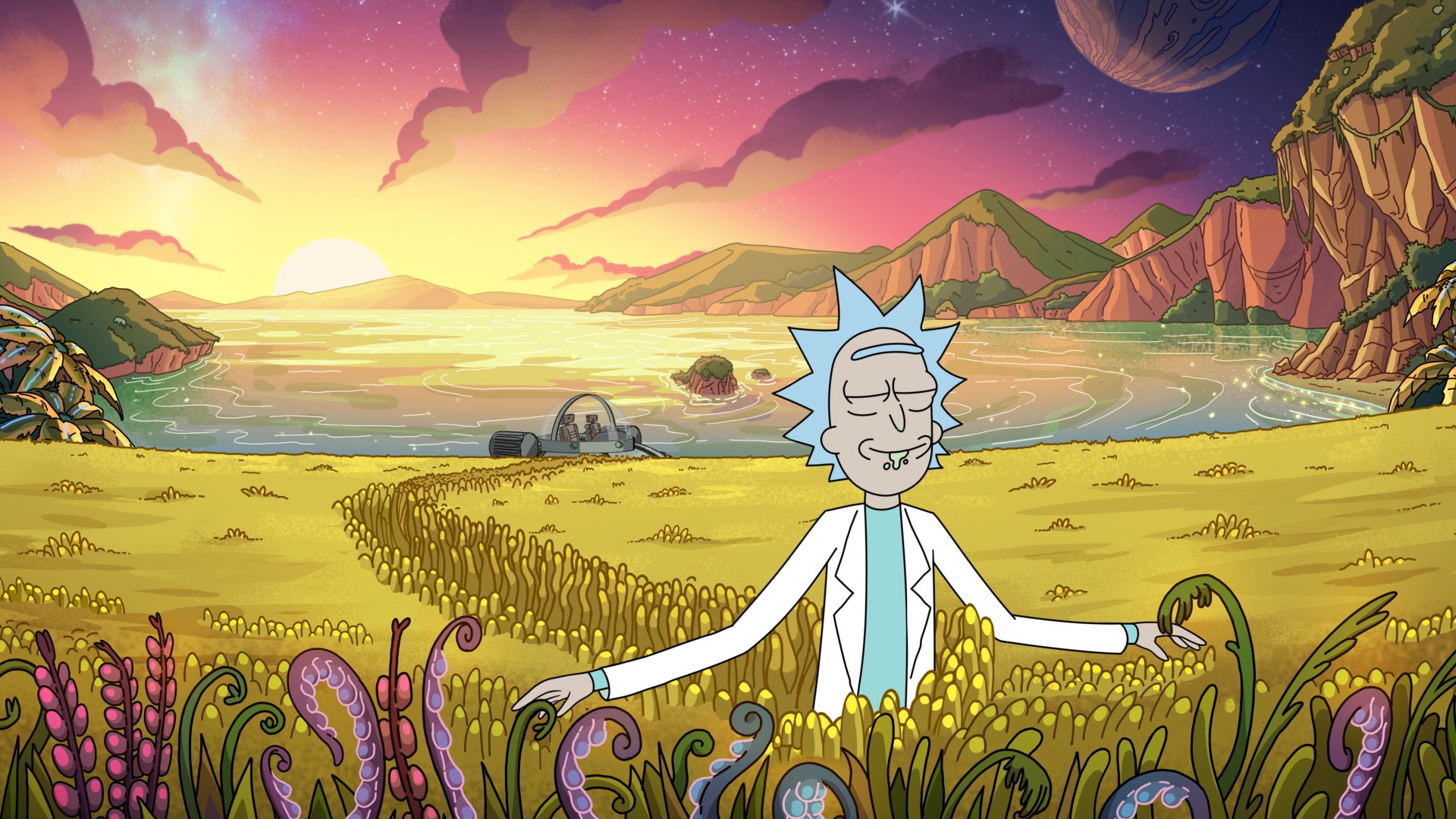 "I think it's safe to say we don't know since we worked into the narrative that Rick doesn't know," Harmon said.
The co-creator then explained what the Clone Beth revelation means for Rick's character.
"It's also a very Ancient Greek thing where Zeus is atoning with Athena and going, 'This is how I create. I create through abuse. I have created, now, two women who have been bifurcated by my aggressive refusal to commit to anything,'" Harmon said.
He added, "And if that's not where the buck stops and I don't now accept this, then what happens? Is there an infinite Beth storyline that happens?"
Dan Harmon says 'Rick and Morty' Season 5 'blows it' when it comes to addressing Clone Beth
RELATED: 'Rick and Morty' Season 4: These Talking Cat Theories Explain Everything — But Honestly, Just Don't Think About It
It's clear determining Clone Beth doesn't matter to Rick and Morty. However, Harmon admitted Morty and Summer (Spencer Grammer) were originally meant to care more about the identity of their real mother.
"I will confess, I don't believe that Summer and Morty are fine with [Beth's clone]," Harmon said during Adult Swim Con. "I think a 14-year-old boy and a 17-year-old girl would be like, 'Wait, who's my mom? Stop the show and tell me!' But we had to just pinch it off."
Of course, fans will just have to wait and see how the family actually handles the big reveal during Rick and Morty Season 5. That said, Harmon hinted Clone Beth may not receive much of an arc next season. But he promised something great for season six.
"In the meantime, you have this cool thing, which is like, well, everyone's got that crazy aunt that comes in from Nevada," Harmon said. "If memory serves, we kind of blow it in terms of addressing it in season five. But godd*mn, season six there's some Clone Beth fireworks."
Rick and Morty Season 5 may not address Clone Beth as thoroughly as some fans may like. Though there's still plenty to look forward to moving forward, especially because the team appears to be ahead of schedule. And hopefully, fans won't have to endure a lengthy drought between seasons. So stay tuned.
"I am so excited about some of the season 5 stuff," Harmon said. "We're basically done writing it. The only exception is that I get on these Zoom edit sessions where we're at the point of finalizing the finale of season five. But we have got all these writers on the script of season six."
Check out Showbiz Cheat Sheet on Facebook!