'Rick and Morty' Season 5: Should Fans Watch New Episodes in Order? Series Co-Creator Hints What to Expect
Rick and Morty Season 5 is finally on Adult Swim, and many fans are dying to devour every new episode once it airs live on TV. But if you're late to the game, is it safe to start watching now? Recently, co-creator Justin Roiland hinted whether viewers can watch new episodes of Rick and Morty Season 5 before catching up with seasons 1-4 — here's what he said.
What co-creator Justin Roiland says about watching 'Rick and Morty' Season 5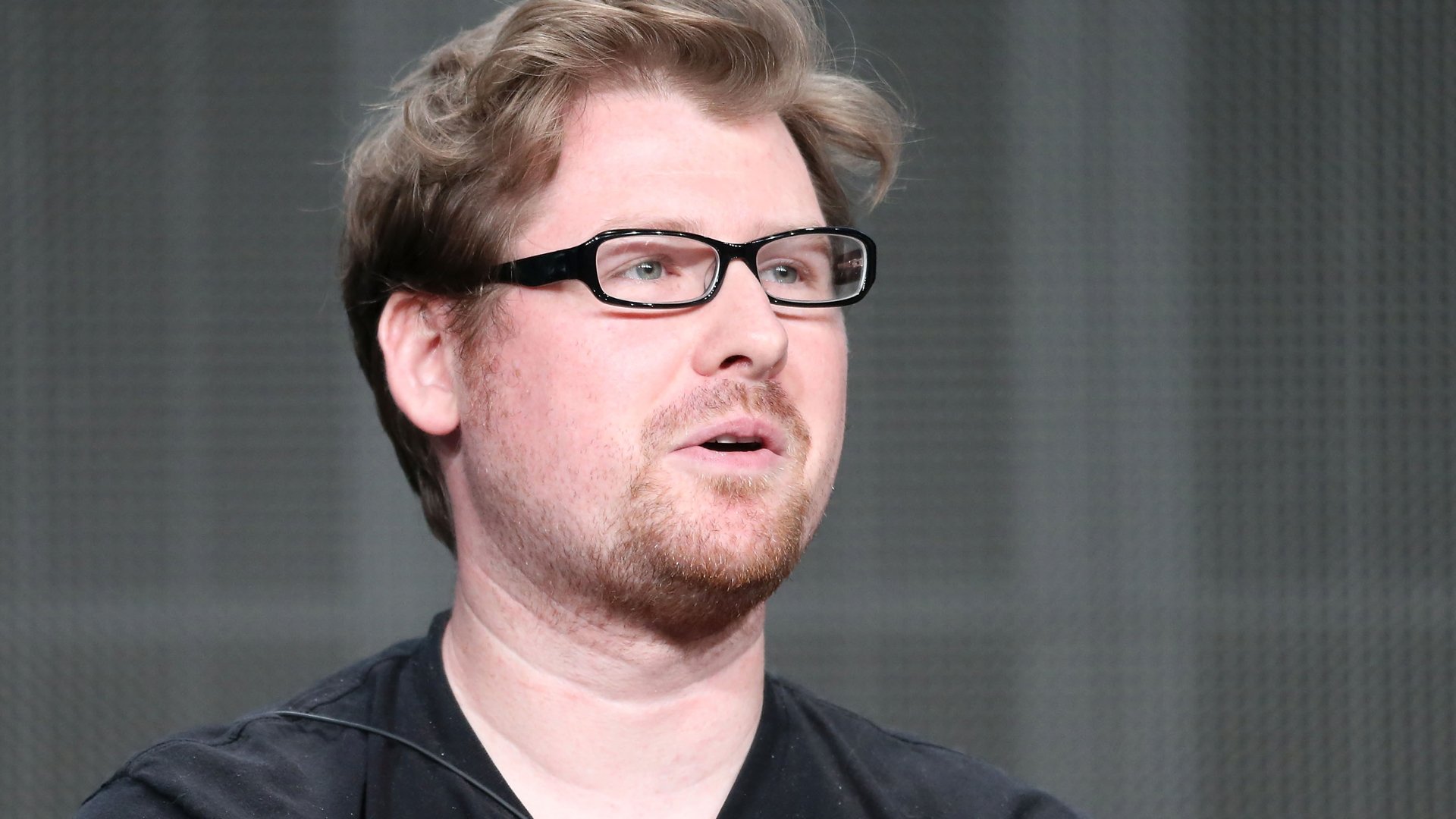 RELATED: 'Rick and Morty' Season 5 Teases a New Diane and Rick Sanchez Storyline
When speaking with Collider ahead of the Rick and Morty Season 5 premiere, Roiland opened up about the serialization of the show. The co-creator pointed out the Adult Swim series has a nice mix of "canonical craziness" and "point-of-entry episodes" that anyone can enjoy at any time. Roiland also noted that he doesn't anticipate any changes anytime soon. He said:
Every season there's going to be some larger canonical stuff in a certain number of episodes, and then a lot of just fun evergreen [stuff]. That's something that I love about the show, having real consequences and having the serialized things. But we always try to think of how can we do these in a way where we're not completely changing the landscape so once it's all over, things aren't completely different.
Roiland also shared what to expect from new episodes of Rick and Morty Season 5.
"Even Season 5, I would say it's 60, 70 percent pretty evergreen episodic and then 40, 30 percent super-serialized to the point where you're going to want to make sure you've seen stuff before, especially Season 5," Roiland said. "There's some stuff that it's like you're going to be a bit lost if you haven't seen certain episodes."
He added, "But we don't like to do that too much. I think it's like having a good mixture of that."
Justin Roiland explains why 'Rick and Morty' fans might have to eventually start watching old episodes first
RELATED: 'Rick and Morty': Justin Roiland Says Season 5 Episode 2 Should've Been the Premiere
While it seems Rick and Morty Season 5 will have a solid mixture of evergreen and serialized episodes, Roiland suggested that the show is now reaching a point where fans will need to catch up on older episodes before watching new ones.
"Obviously, the longer a show goes and the more economical backstory stuff that you build up, the more you're gonna find it, 'Hey, we want to do an episode that really requires people have seen stuff,'" Roiland said, adding that the team was previously focused on point-of-entry episodes.
"But now we're getting to the point where there's just so much is that it is what it is," Roiland continued. "It's an episode that if you haven't seen the previous stuff, then you maybe turn it off and wait or something. … The more history a show has, the more world-building and crazy events and stuff there are."
How many new episodes are in 'Rick and Morty' Season 5?
RELATED: 'Rick and Morty' Season 5: Will the Beth Clone Storyline Return When the Adult Swim Series Comes Back?
For now, Rick and Morty fans will just have to watch how the story unfolds in season 5 and beyond. But however the writers choose to tell their tale, it seems everyone will have plenty of time to figure it out.
Rick and Morty Season 5 will include 10 episodes. Meanwhile, Adult Swim ordered 70 new episodes following the third season finale. This means Rick and Morty will receive at least 101 episodes total.
With another 50 episodes left after Rick and Morty Season 5, we're interested to see how the writers build the world moving forward. So stay tuned. This one's going to be a wild ride.
Rick and Morty Season 5 airs Sunday nights on Adult Swim.