Rick Leventhal out at Fox News, Same Week Kelly Dodd Was Axed From 'RHOC'
The Real Housewives of Orange County star Kelly Dodd and husband Rick Leventhal are having a rough week professionally. Bravo announced that Dodd would not be returning after five seasons on the show. The reality TV personality had a controversial year on social media for her views on politics and coronavirus (COVID-19). In the same week, reports indicated that her husband, reporter Rick Leventhal, had been released from Fox News.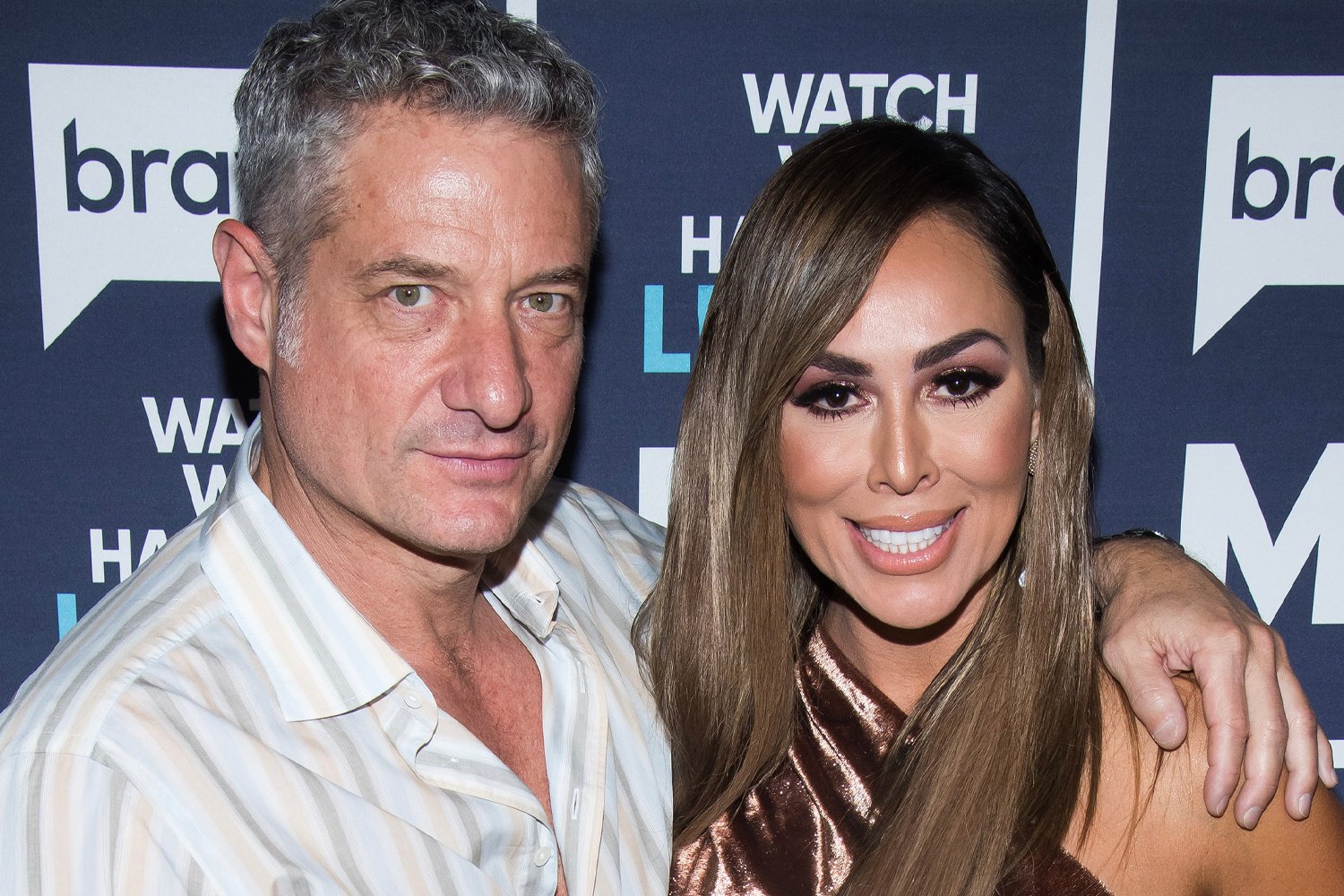 Why was Rick Leventhal ousted from Fox News?
Leventhal had been a reporter on Fox News for many years. He moved to California after he tied the knot with Dodd in late 2020. Leventhal had continued to report from the Fox News Los Angeles bureau as he transitioned from the East Coast. However, Leventhal's time at the cable channel ended following reports of his dismissal.
"When Rick came to us and asked to cease reporting breaking news nationally and remain in LA where we relocated him at his request in 2020, we understood and respected his decision to spend more time with his wife building a new life in California," read a statement from Fox News to Page Six. "We wish him much luck and happiness in all of his future endeavors and thank him for his incredible contributions to Fox News Media over the last 24 years."
Leventhal worked at the cable channel for more than two decades, and he's credited as the first reporter at the scene on 9/11.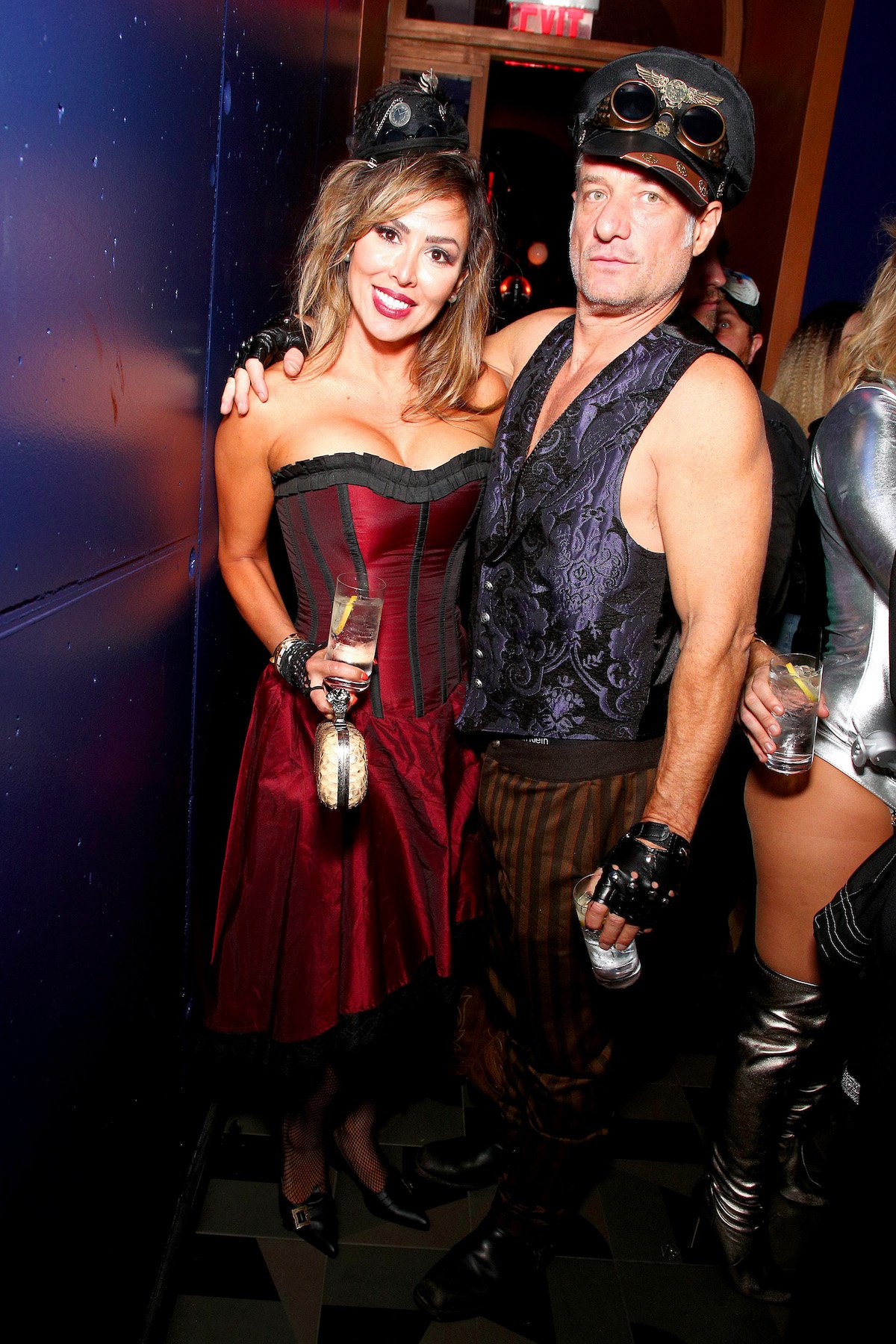 RELATED: 'RHOC' Cast Shakeup: Kelly Dodd Out, Heather Dubrow Returns For Season 16
Kelly Dodd not returning to 'RHOC' Season 16
News of Leventhal leaving Fox News came as Bravo let Dodd go as one of the stars of RHOC. As the reality series goes through a cast shakeup, Bravor announced the return of Heather Dubrow. Dubrow and Dodd clashed during season 11 for the latter's lack of decorum and vulgar language.
Despite getting cut, Dodd remains hopeful about her future without the TV show. She gave a statement acknowledging that through the series, she found her husband.
"I had a great five years on RHOC. I will miss working with the ladies and the crews from Evolution and I want to thank Bravo for all the opportunities they gave me," Dodd told Us Weekly. "If it weren't for the show, I'd never have found my husband Rick, the greatest love of my life and for that, I'm eternally grateful. I'm also so thankful for the many thousands of fans who've shown me love and support since the news broke."
Dodd teased that she's excited about being a free agent and couldn't "wait to work with Rick on new projects."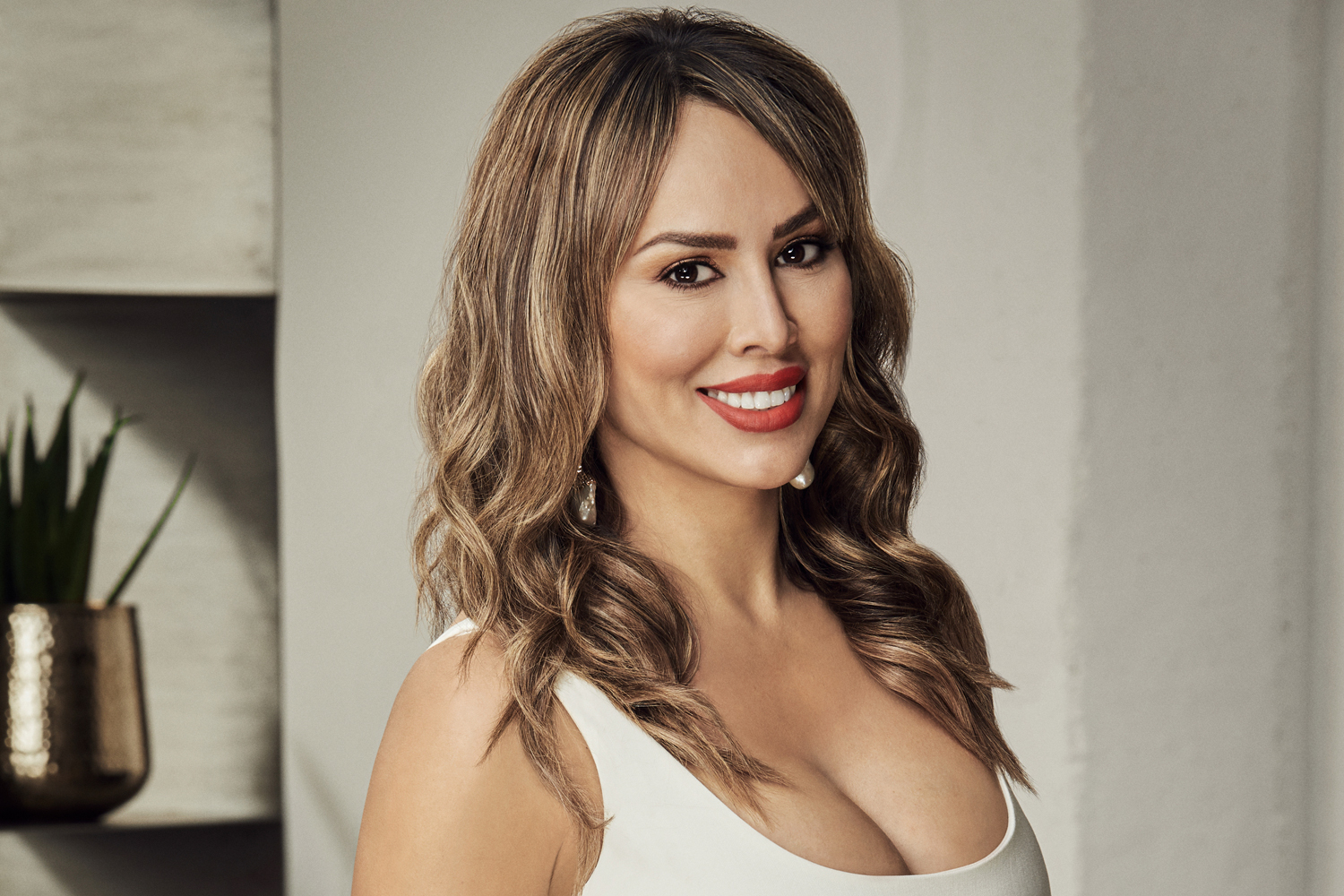 RELATED: 'RHOC': Kelly Dodd Fires Back at 'Shahs of Sunset' Star Golnesa for Calling Her an 'Insecure Bully'
Rick Leventhal shares thoughts on Fox News exit
After news broke that Fox News released Leventhal from his duties at Fox News, the reporter released a statement to Page Six.
"I've been with a terrific network for 24 years and am so proud of the work I did and so thankful for the support from colleagues and viewers," he said. "I'm living my best life in California with Kelly now and have never been happier."
It's the end of an era for both Leventhal and Dodd, but they also continue to share their lives on Instagram.