Rick Springfield Explains Why Keith Richards Would 'Check up on Him' on the Set of 'Hard To Hold'
In 1984, rock star Rick Springfield starred in the drama Hard to Hold. Find out why The Rolling Stones' Keith Richards would often visit the set of Hard to Hold and "check up" on Springfield.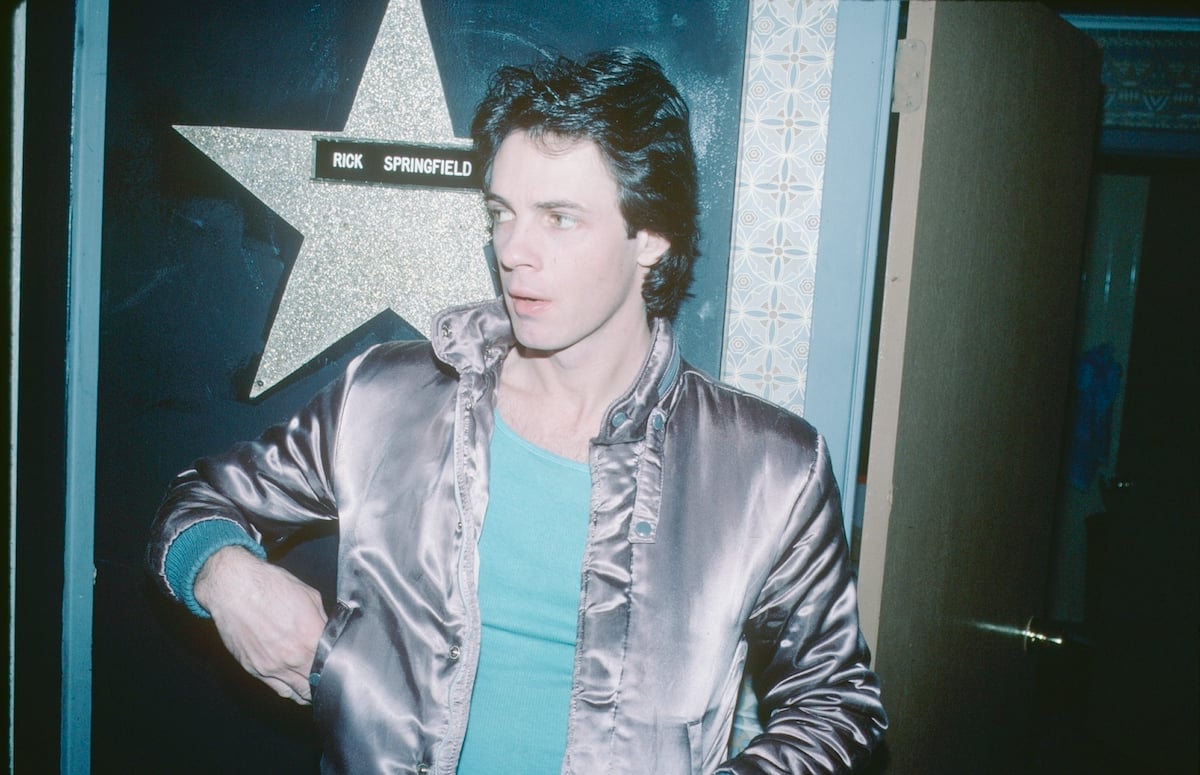 'Hard to Hold' came about during Rick Springfield's time on 'General Hospital'
In his 2010 memoir Late, Late At Night, Springfield looked back on his early acting career.
"I've been on General Hospital for almost 18 months straight when some serious movie offers [to] start coming in," Springfield said. The Right Stuff producers were interested in Springfield for one of the astronaut roles, but he was more interested in the other offer because he would be the lead.
"I've just been offered a sh*t load of money to do a film starring me!" he writes. "At this point my inflated ego is relatively unchecked, so I decide I'm ready to carry my own movie." 
That movie is Hard To Hold, the 1984 drama/romance starring Springfield as Jamie Roberts, a pop singer trying to win over child psychiatrist Diana Lawson (Janet Eilber). Patti Hansen played Springfield's ex-lover and bandmate in the film, Nicky Nides.
Rick Springfield didn't want to do 'Hard to Hold' 
Springfield recalled reading the initial script for Hard to Hold and thinking it was "rubbish." 
"After I read the script, I toss it in a corner of the room in disgust and call my acting agent," he writes in his memoir. "I don't think I should play a musician in my first film," he explained to his agent. "People will think I'm not acting." 
But when Springfield learned he was going to make $1.5 million, he agreed to do the movie. After some mild revisions to the script, Springfield felt confident he could "make the movie into something really worthwhile."
Rick Springfield wrote 'Love Somebody' on the set of 'Hard to Hold' 
"I write a song called 'Love Somebody' in the penthouse suite of the Fairmont Hotel in San Francisco between shooting scenes with Patti Hansen (Keith Richard's girlfriend and later, wife)," Springfield remembered. 
The song has elements of her personality in it. I also think the song is a plea from my brain to me to stop all the f*cking around, which I'm still doing — on the set, in my dressing room trailer, and in hotel rooms.
Springfield is referencing his sex addiction — something he has been candid about in his memoir and interviews. 
Rick Springfield thinks Keith Richards was worried something was going on between he and Patti Hansen
During the early days of his fame, Springfield was something of a ladies man. Springfield doesn't think that was lost on Richards, who visited the set of Hard to Hold.
"Keith Richards (looking astoundingly like Dracula) pays a visit to the set one night to visit his girl and check up on me, vis-a-vis his girl," he continued. "I'm flattered that he would even think there might be something going on between us (there isn't), but I'm more excited just to talk with him."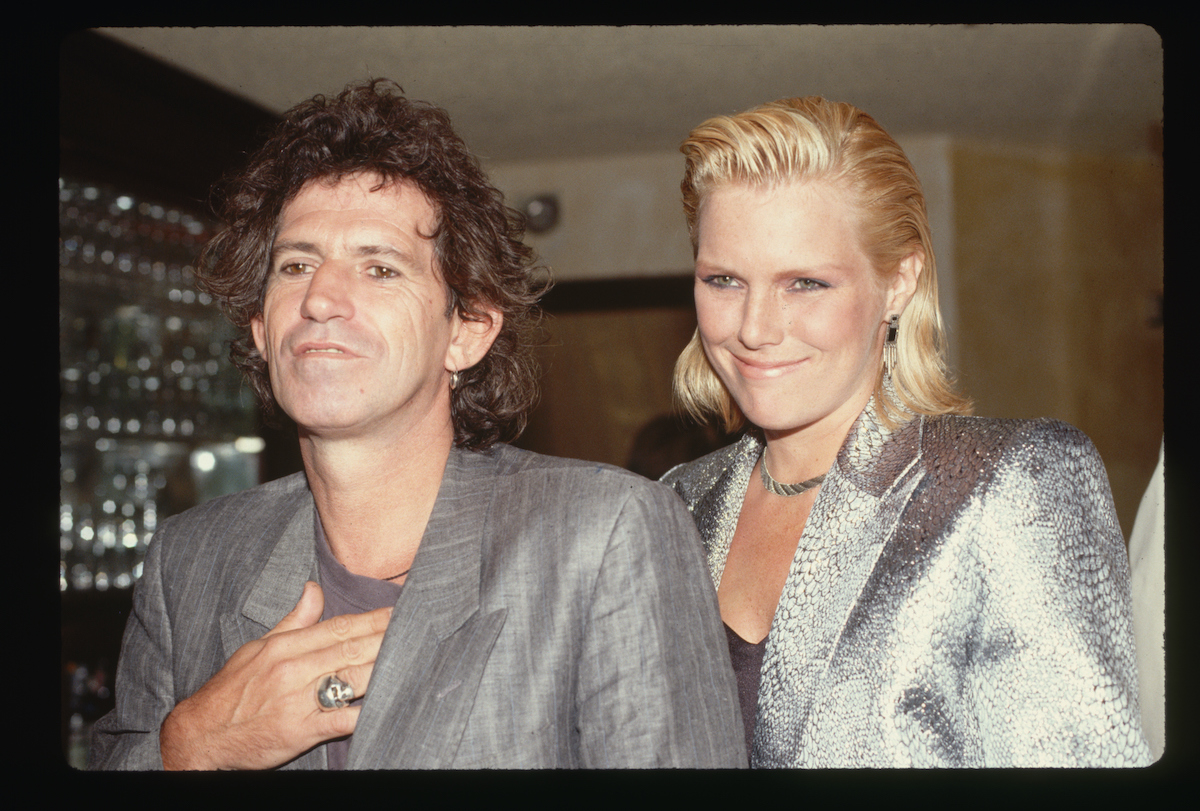 Springfield was a big fan of Richards growing up. Despite feeling like Richards was there to "check up" on him, Springfield said he had to refrain from screaming, "Oh my GOD! It's Keith f*cking Richards" when they spoke. 
Whether Richards truly was visiting the set to see Hansen or keeping tabs on Springfield remains a mystery.