Ricky Martin 'Felt Violated' After 2000 Barbara Walters Interview: 'I Was Just Not Ready to Come Out'
Ricky Martin's reflecting on his 2000 interview with Barbara Walters. The "Livin' La Vida Loca" singer recently shared how he "felt violated" when Walters pushed him to define his sexuality on TV. Now, more than two decades later, Martin says the interview gave him "PTSD" (post traumatic stress disorder).
Ricky Martin felt 'very afraid' during his 2000 Barbara Walters interview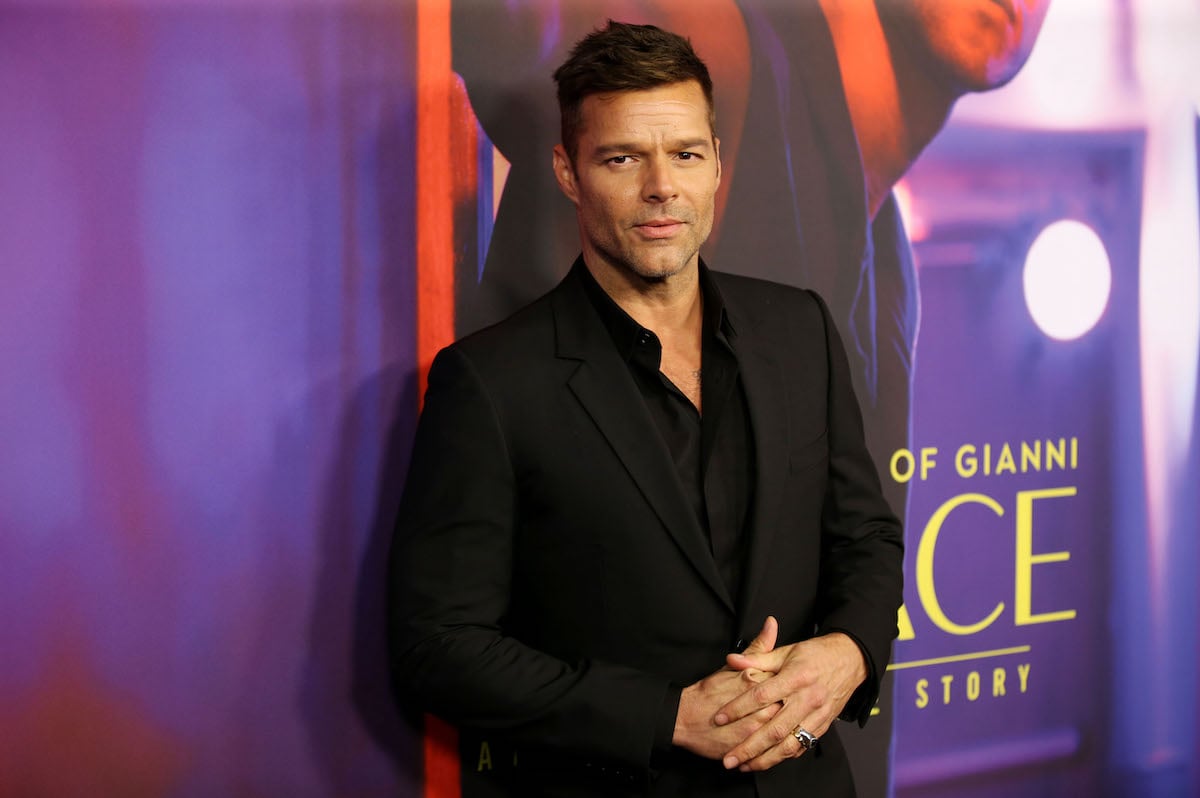 It's been 21 years since Martin's conversation with Walters but it's still something that crosses his mind often. Martin, now 49, opened up to People about the experience as the cover star of their second annual Pride Issue. 
The Latin pop star, who is about to release his 11th album, Play, recalled being shocked when Walters asked him to "stop these rumors" about his sexuality and say, "Yes I am gay or no I'm not." Martin's response? "I just don't feel like it." 
Looking back on it now, the father of four — Martin and his husband, Jwan Yosef, have three sons and a daughter –remembers feeling "violated" by Walters. 
"When she dropped the question, I felt violated because I was just not ready to come out," he admitted. "I was very afraid. There's a little PTSD with that."
Walters later said she regretted putting pressure on Martin to provide an answer. She told the Toronto Star in 2010 it had been "an inappropriate question." 
Ricky Martin came out publicly 10 years after his Barbara Walters interview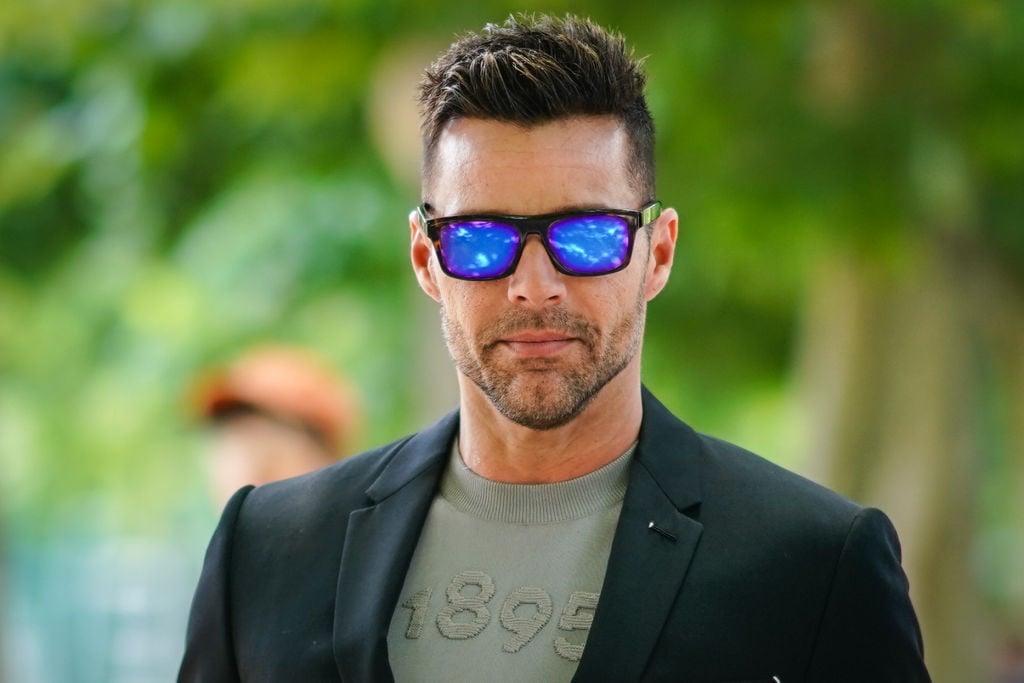 Martin wouldn't be "ready" to come out publicly until 2010. He addressed his sexuality in a statement posted on his official website, saying, "I am proud to say that I am a fortunate homosexual man," according to GMA. "I am very blessed to be who I am."
Now Martin says perhaps he should've addressed his sexuality in his 2000 interview with Walters.
"A lot of people say, what would you do differently?" he said. "Well, maybe I would have come out in that interview. It would've been great because when I came out, it just felt amazing. When it comes to my sexuality, when it comes to who I am, I want to talk about what I'm made of, about everything that I am. Because if you hide it, it's a life-or-death situation."
Martin continued, saying he'd been confused about his sexuality before coming out. He'd ask himself, "Am I gay? Am I bisexual? Am I confused? What am I?'"
"Sexuality is one complicated thing," he added. "It's not black and white. It's filled with colors. When I was dating women, I was in love with women. It felt right, it felt beautiful. You can't fake chemistry —the chemistry was there with them. I wasn't misleading anyone."
Martin is the latest in a string of celebrities who have reflected on interviews and treatment by the media in the early 2000s following the release of Framing Britney Spears. The documentary, which premiered in February 2021, led to Paris Hilton speaking out about her 2007 Larry King interview. More recently, Mischa Barton said tabloid coverage of her in the early 2000s impacted her career.