Ricky Martin's Brazilian Private Islands Was an $8M Splurge With Cannons and Watchtowers
Celebrities are known for their lavish lifestyles. Private jets, multimillion-dollar mansions, and garages full of luxury cars are all par for the course when it comes to celebrity purchases. Then there are the islands. A lot of celebs own their own island, giving them privacy and luxury all in one. Ricky Martin has worked in …
Celebrities are known for their lavish lifestyles. Private jets, multimillion-dollar mansions, and garages full of luxury cars are all par for the course when it comes to celebrity purchases. Then there are the islands. A lot of celebs own their own island, giving them privacy and luxury all in one. Ricky Martin has worked in the entertainment biz his whole life, and now he has an impressive fortune to show for it. According to People, part of his net worth includes a private island in Brazil that Martin bought in 2008.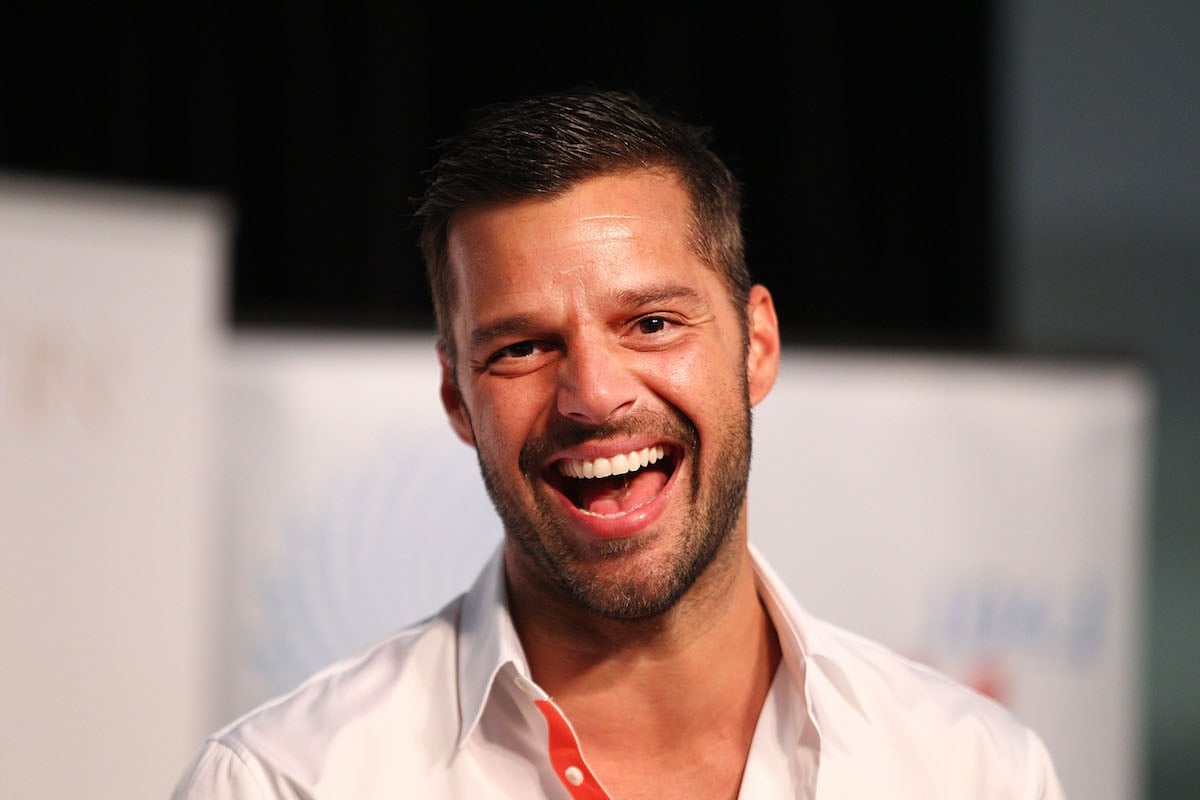 Ricky Martin's fame started as a child star
RELATED: Beyoncé Goes Bilingual, Stephen Colbert Gets Awkward, and Other Stars Support Cause
Related post url: 
Martin's career began at the age of 9. Before he became a world-renowned pop star, Martin was actually an actor. According to CelebrityNetWorth.com, Martin starred in 11 commercials in his native Puerto Rico by his 11th birthday. Then at 12, he was given the opportunity of a lifetime. 
The boy band Menudo would be Martin's first real chance at fame, and he took it. Even though Martin was young for the group at only 12, he blew the band managers away with his incredible dancing and singing skills.
He was unmistakably talented, but his talent isn't the only thing that makes someone successful. Martin also had the drive and the discipline to make it big. Menudo wasn't his cup of tea. He didn't like how strict the management was, but he stayed with the group until he was 17. When the group's record sales began to fall, Martin realized it was time to leave Menudo behind. 
Ricky Martin paved the way for Latin artists
RELATED: Sarah Hyland, Bebe Rexha, Jane Krakowski, and Others Join the 'RuPaul's Drag Race: All-Stars 5' Judge's Panel
Over the course of his career, which is now more than 40 years old, Martin amassed quite a fortune. Martin's appeal is international. Before he made it big in the US, he had already sold millions of albums in Latin America, with Menudo and then as a solo artist.
In fact, it was his fifth solo album that was written to appeal to an English-speaking audience. Martin brought Latin music to the mainstream with hits like "Livin La Vida Loca." 
Martin may not have been able to bring Latin music to the US if he wasn't an established artist already. Sony Records wasn't taking much of a risk on Martin when they signed a contract with him. He already had an established fan base, and connections in the industry.
But by bringing his Latin style to mainstream American music, Martin paved the way for other Puerto Rican and Latin American artists, like Jennifer Lopez and Enrique Iglesias. After all he's done, Martin deserves his private island. 
Ricky Martin's island is styled after a fortress 
RELATED: 'RuPaul's Drag Race: All-Stars 5' Premiere Recap — Oh, Y'all Wanted a Twist?
For his own private fortress, Martin chose an island off the coast of Brazil. If having a private island wasn't private enough, Martin's island paradise is in the middle of a marine reserve, and it's protected by 12 cannons and watchtowers. The house itself is styled after a Portuguese colonial villa. Of course there are plenty of places to party, and more than enough beach to enjoy. 
Martin's island has more than 19 acres, and is close to the resort town of Angra dos Reis. It's about two hours from Rio de Janeiro, which is known for its parties. Martin picked one of the best locations for his private island. Not only can he throw his own exclusive get togethers, but he and his guests can hop over to Angra dos Reis or Rio for even more fun. Even though the island could be used comfortably for a primary residence, Martin usually only goes there on vacation.