Rihanna Asks 'RHONY' Star Ramona Singer 'What Was Said' as Leah McSweeney Drama Heats Up
Ramona Singer of The Real Housewives of New York City has gotten Rihanna's attention and wants some answers. The "Disturbia" hitmaker is caught in the middle of a feud between Singer and Leah McSweeney that started on the latest episode of the Bravo series.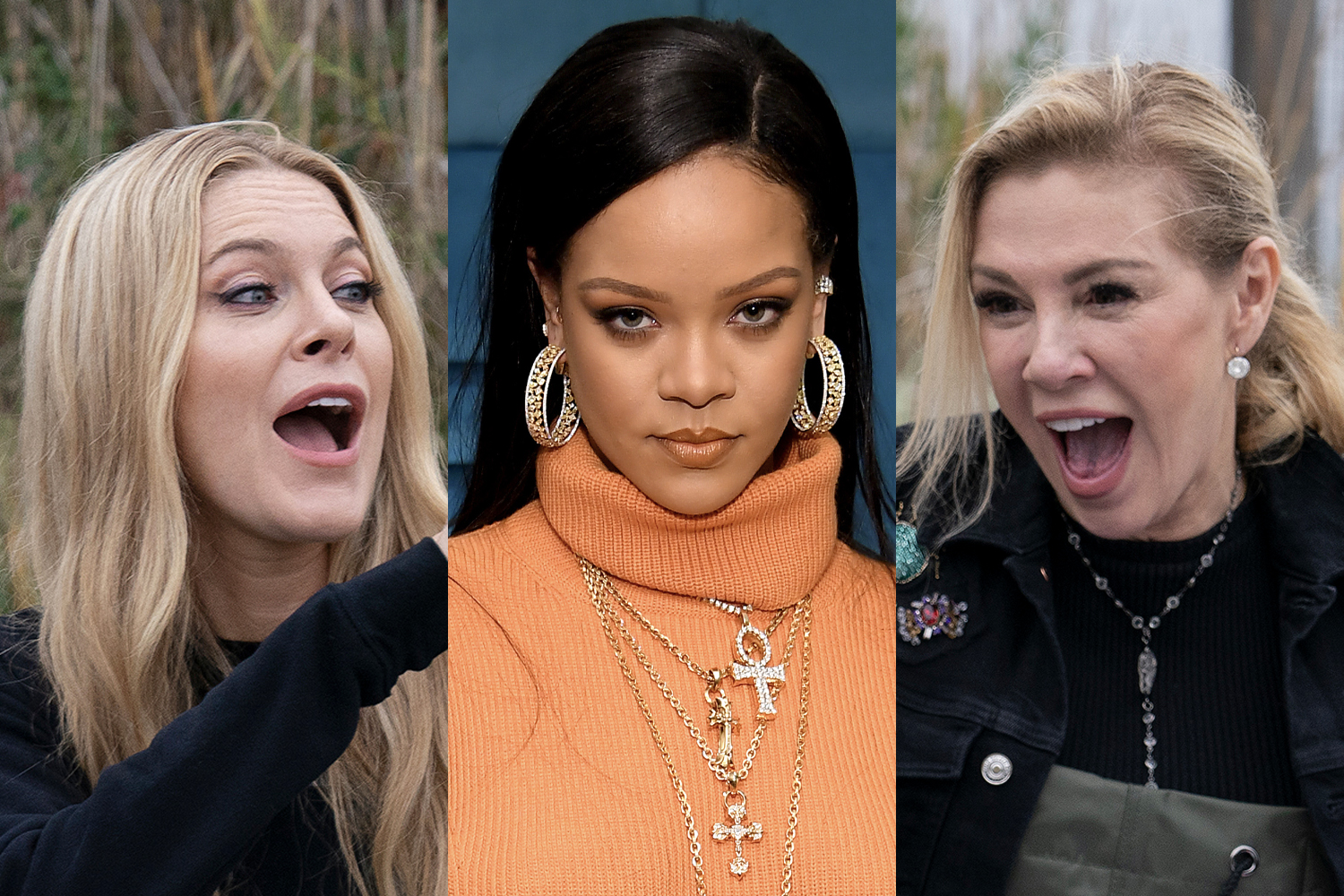 How did Rihanna get involved in a 'RHONY' storyline?
Rihanna was mentioned on the latest episode of RHONY after McSweeney invoked her. The Married to the Mob founder had questions regarding her participation in a song by Luann de Lesseps. McSweeney contributed to singing a part of a Christmas song the Countess recorded where the proceeds generated from the record would be donated to charity. However, McSweeney wasn't sure about all the details or how much of the money would actually go to the charity which turned into a feud.
Singer interjected saying that she trusted De Lesseps and it was more about supporting each other in their ventures. The pinot grigio connoisseur said that she would promote McSweeney's brand but the latter said she was "good" as Singer wasn't her demographic. That's when McSweeney name-dropped Rihanna and said that the global star wears here brand and didn't need Singer to do it.
Rihanna was seemingly catching up on RHONY when she heard her name on the show and took to Instagram to share the clip and ask, "What was said Ramona Singer?"
Leah McSweeney reacts to Rihanna's mention
With over 102 million followers on Instagram, anything Rihanna posts is seen by a wide audience. It wasn't long before the stars of RHONY took notice and McSweeney was one of the firsts to react.
"I love you so much," McSweeney replied in Rihanna's post.
McSweeney then shared Rihanna's photo on her own Instagram and added, "Yup, [Rihanna] is a woman who supports women and she's also watching and enjoying RHONY Season 13."
The MTTB designer took a dig at all the critics that have been bashing RHONY for being boring. McSweeney took notice that Rihanna is watching the latest season of the franchise and enjoying the antics the housewives get into.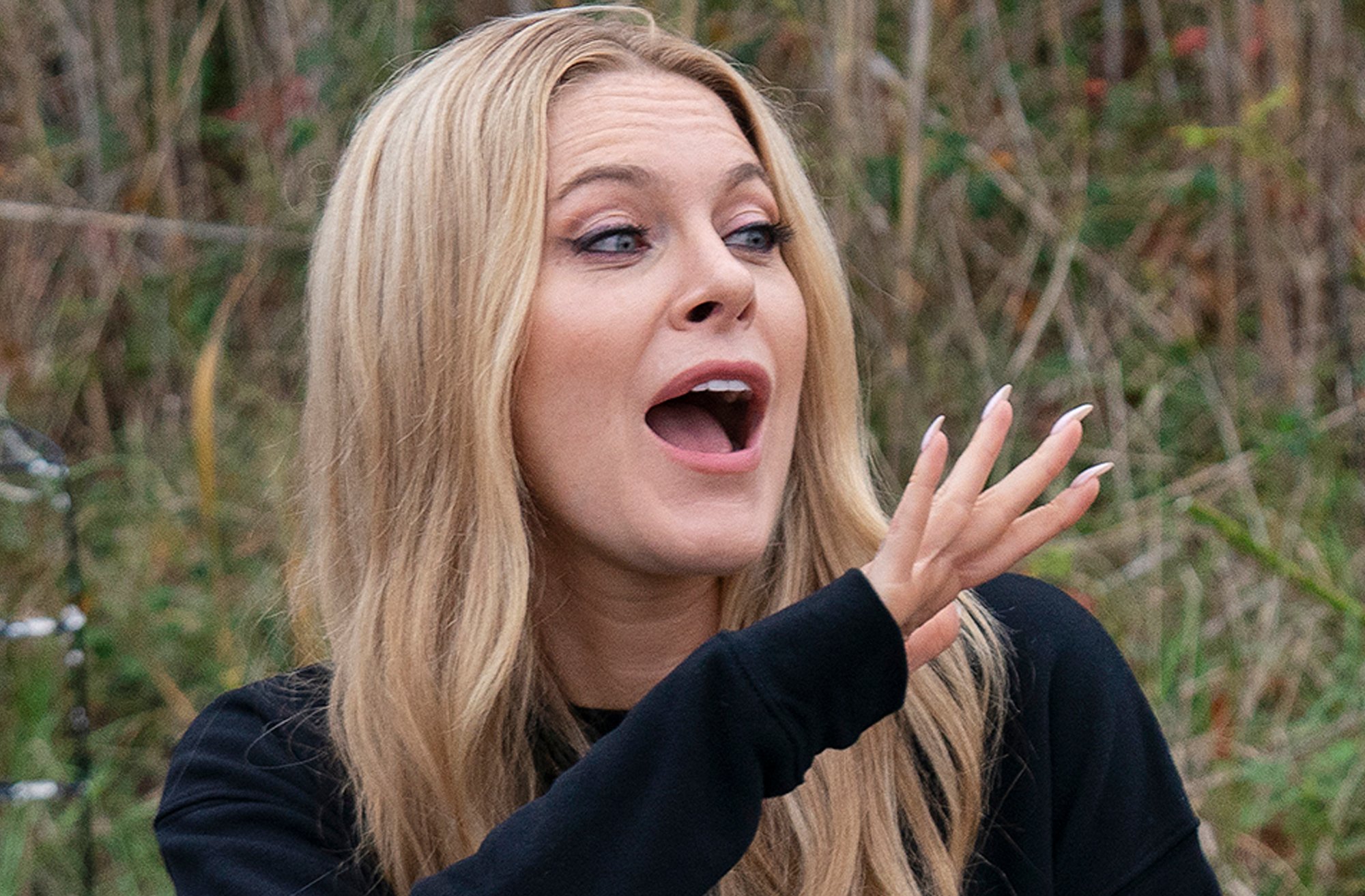 What are fans saying about Rihanna commenting on 'RHONY?'
Most of Rihanna fans probably don't watch RHONY and a lot of her followers were asking for new music. However, there were many that stayed within the topic of discussion and loved the fact that the "Diamonds" singer watched the Bravo show.
"I love the fact that you watch the show," a fan said.
"you're always watching housewives and i get it [because] i am too girl," a follower mentioned.
"RIRI IM DEAD I LOVE THIS. I need more of your Bravo thoughts. Maybe start a podcast," an Instagram user and Bravo blogger commented.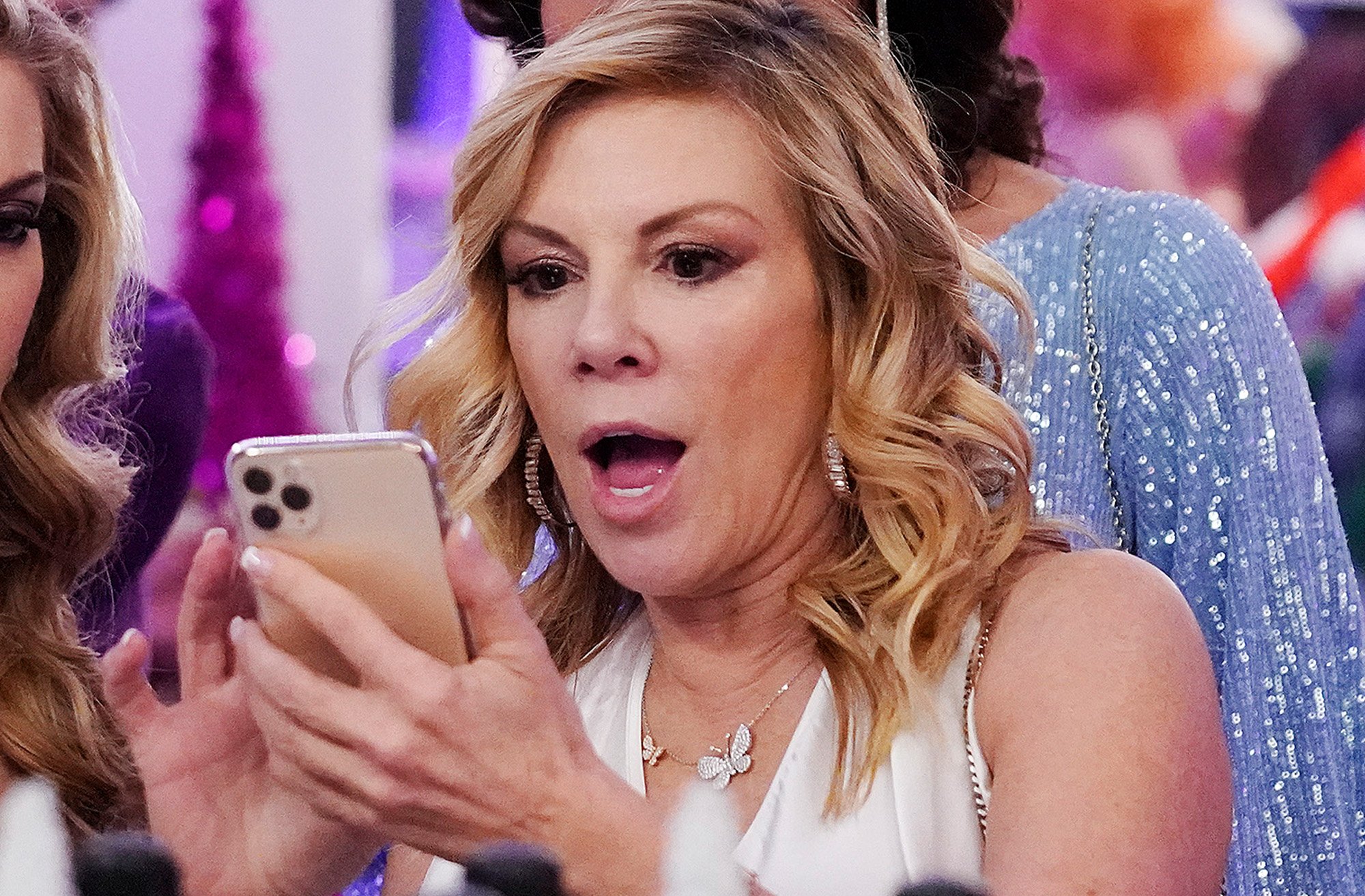 "i love you for being a bravo fan," another fan added.
"What I wouldn't give to have a RHONY convo with you," another follower noted.
"the insta alone will save rhony," another Instagram user said.
Many RHONY fans expressed similar sentiments as this last Instagram user. Ratings for the latest season of the series have been down from past years and this nod by Rihanna could possibly help people tune in more.
The Real Housewives of New York City airs on Tuesday nights at 9 p.m. ET on Bravo.