Rihanna Has Lived In 3 Countries Since Launching Her Massive Music Career
Over the past decade and a half, Rihanna has risen to become one of the biggest stars in the world. The singer, songwriter, entrepreneur, and fashion icon dominated the American music scene in the 2000s and 2010s, and today, she's enjoying the fruits of her labor.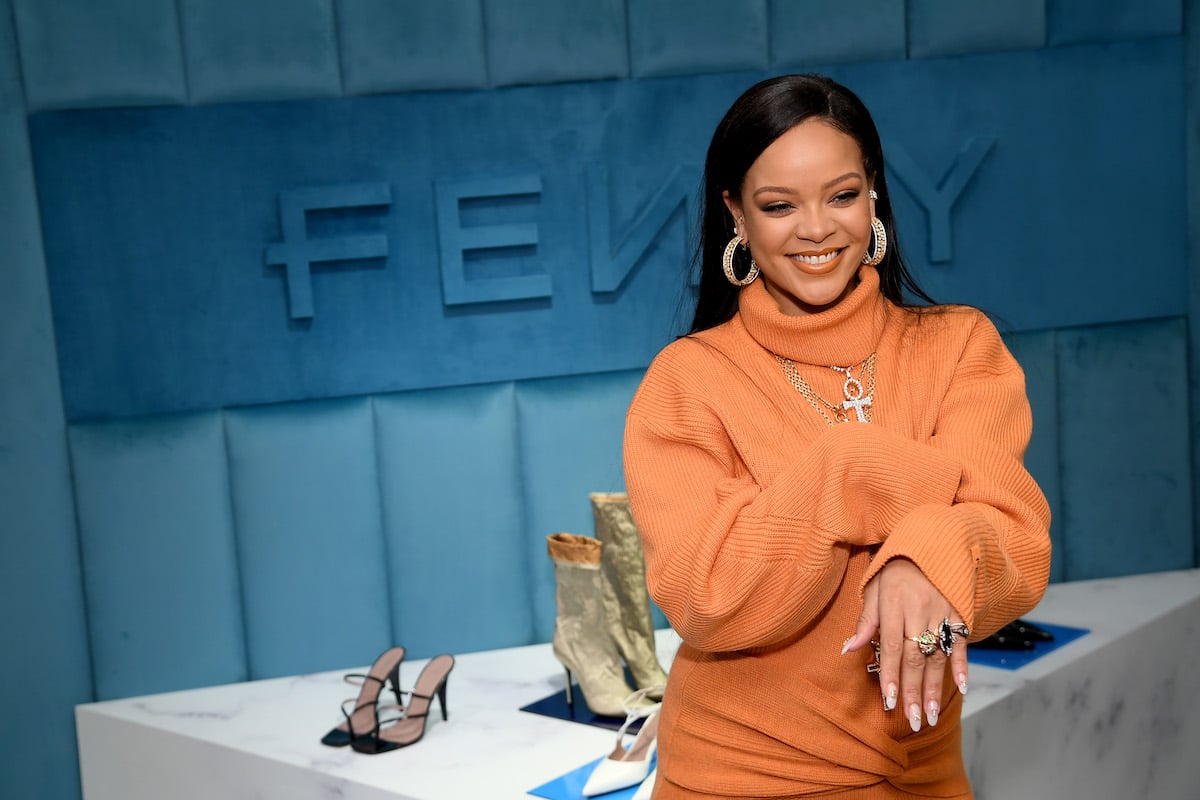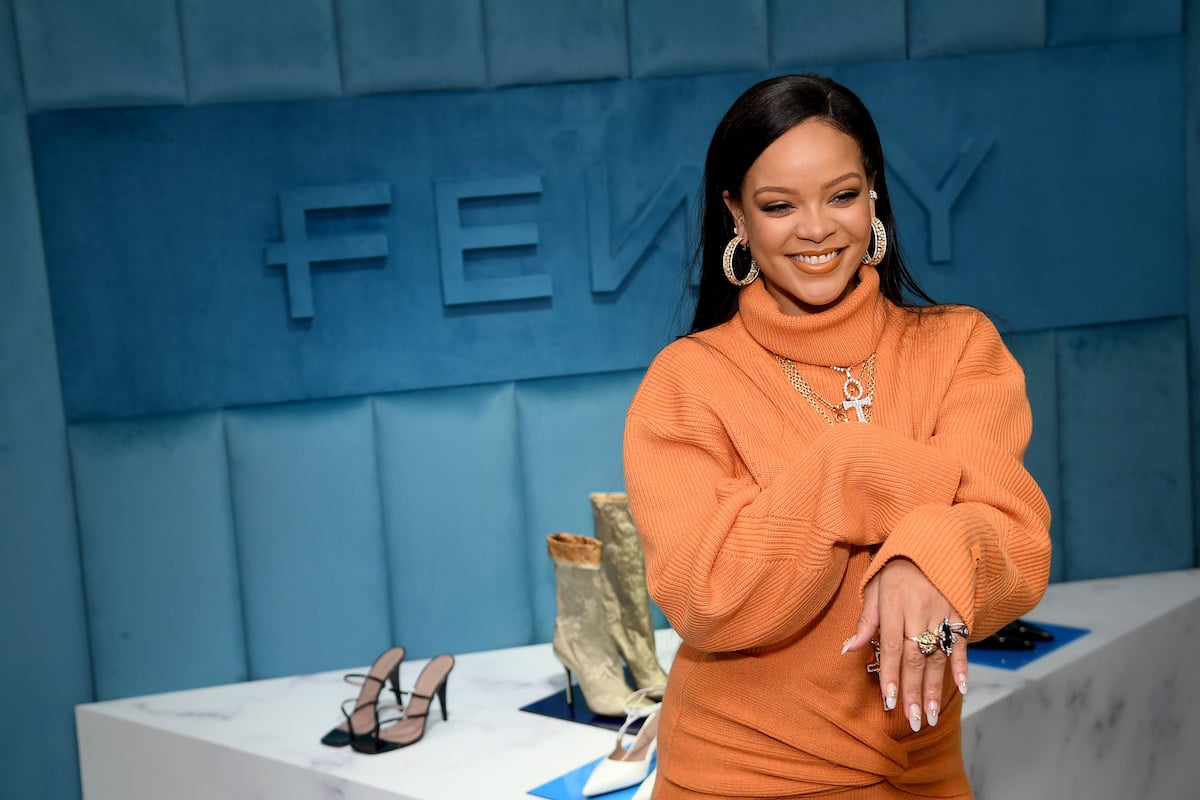 Rihanna is from Barbados
Like countless other people who come to the United States, Rihanna emigrated from her home country to make her dreams come true. She grew up with her parents and siblings in Bridgetown, Barbados and was discovered by American record executive Evan Rogers when she was just 14.
She recorded a demo tape that included her breakout single "Pon de Replay," which caught the attention of Jay-Z, who had just been appointed president and CEO of Def Jam Records. After hearing her perform in person, Jay-Z knew she was too big of a star to let go. L.A. Reid was equally impressed, and told Jay-Z not to let her leave the building until she signed a recording contract.
Rihanna waited in Jay-Z's office until 3 o'clock in the morning so that a contract could be drawn up. She signed a deal for six albums and moved to the US from Barbados.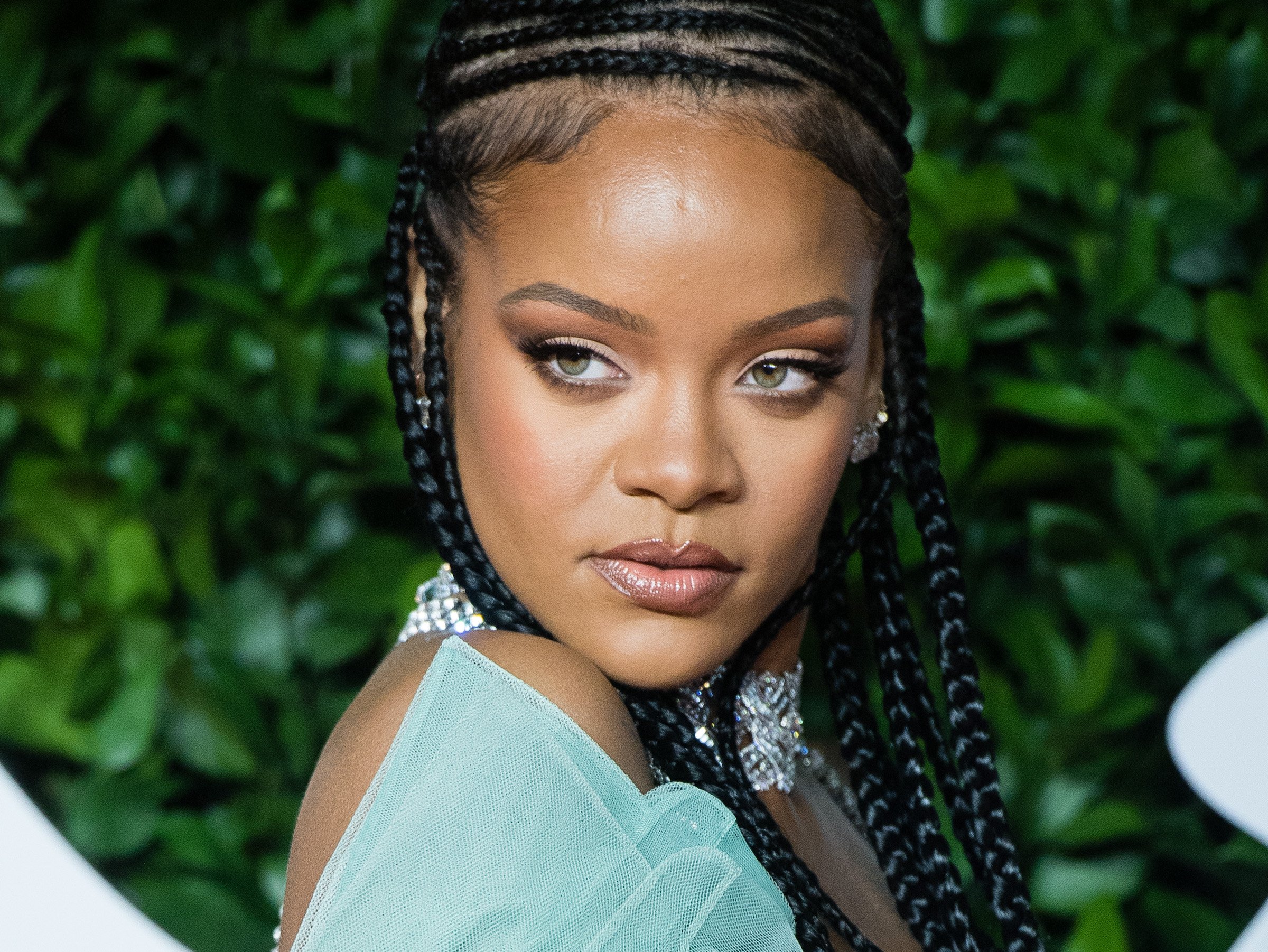 Rihanna lives in the US today
Rihanna quickly went on to dominate the music scene in the late 2000s and early 2010s. She released an album nearly every year, and her hits became radio mainstays.
Despite being such a big name in the US (and around the world), Rihanna never took it upon herself to become a naturalized citizen of the United States. She's remained an immigrant and has had permanent resident status for years.
That doesn't mean Rihanna is disengaged from US politics. She was an outspoken critic of former President Donald Trump, and in the 2020 election, she took to social media to urge her followers who could vote to make their voices heard.
One commenter even asked her if she was a US citizen, therefore allowing her to cast her ballot. "I'm an immigrant tryna get yo country together," she said bluntly, "Did u vote?"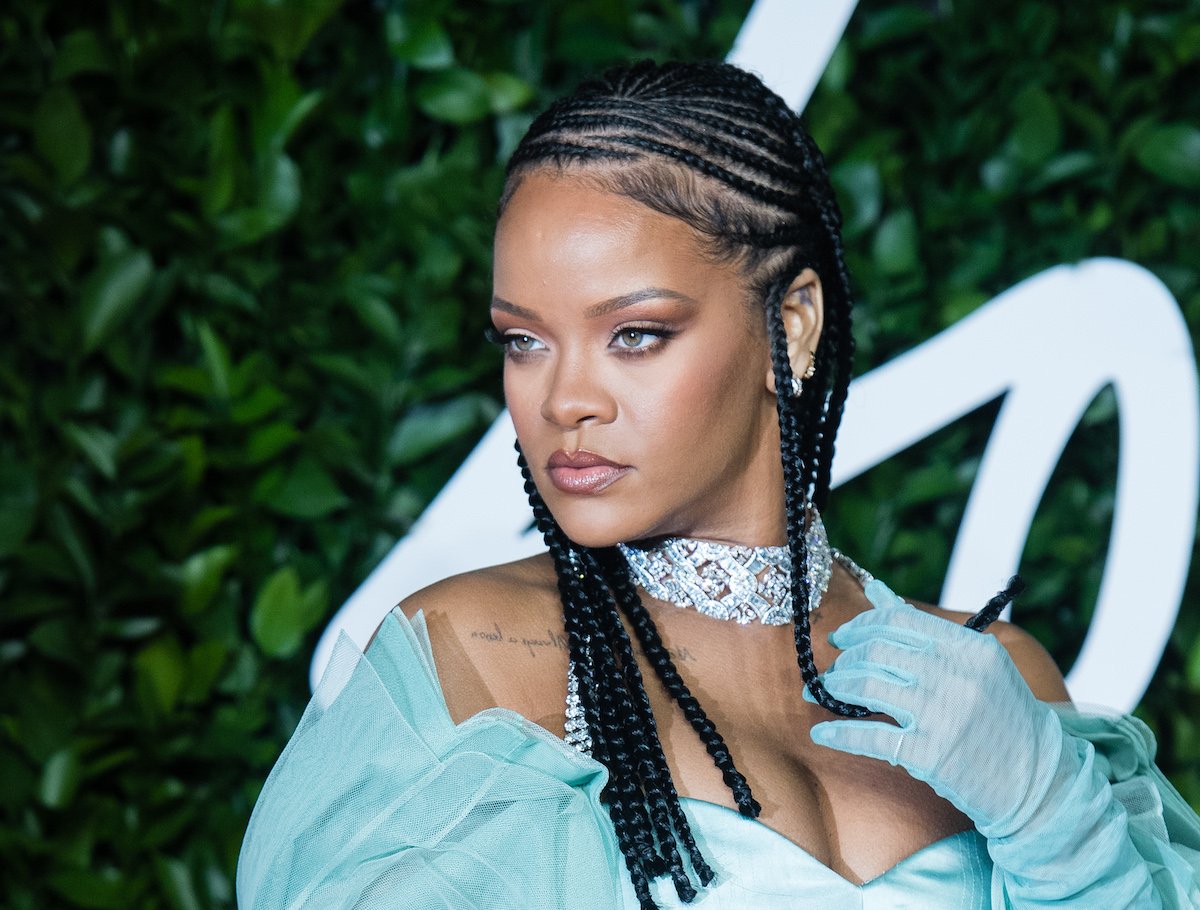 RELATED: Rihanna Is Entertainment's Newest Billionaire; How Did She Make All Her Money?
Rihanna also lived in the UK
In addition to having permanent residence in the US, Rihanna has also spent much of her time in recent years in the UK. She told The New York Times Magazine in 2019 that her Fenty Beauty cosmetics company designs and manufactures its products in Europe. As a result, she moved to London to be closer to her team.
It was only for a short period of time, however. In 2020, the lavish mansion that Rih was living in went up for sale. The house was located in London's wealthy St. John's Wood neighborhood, and according to Luxury London, she was renting out the eight-bedroom stucco mansion for £18,000 ($24,800) a week. When the house finally went for sale, it was valued at approximately £32 million (upwards of $44 million).