Rihanna Is Entertainment's Newest Billionaire; How Did She Make All Her Money?
Rihanna has been an icon in the music industry for over a decade. In addition to her work as a musician, Rihanna has also created several other business ventures that have been lucrative for her. In 2021, she became music's newest billionaire. Just how did she make all that money?
Rihanna's mark on the entertainment industry is indelible. The Barbados-born multihyphenate was first introduced to the world as a singer, and since then she's worked as an actor, designer, and entrepreneur. Now, she's the latest entertainer to join the billionaire club.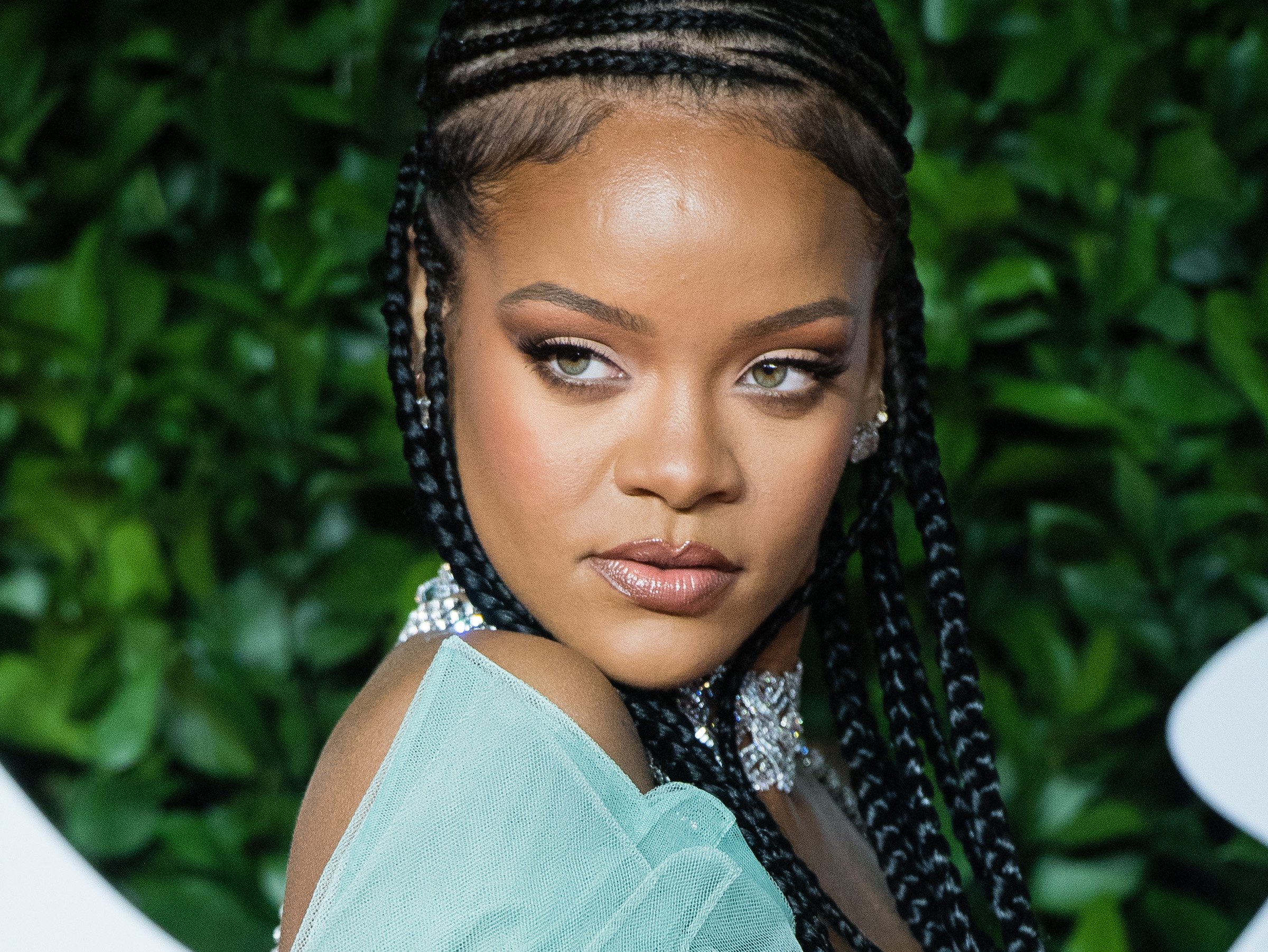 Rihanna's net worth surpassed $1 billion in 2021
In August 2021, Forbes estimated that Rihanna's net worth had skyrocketed to $1.7 billion. This makes her the wealthiest female musician in the world and second only to Oprah Winfrey as the richest female entertainer.
Of course, she didn't acquire that wealth overnight. For the first decade of her career in the public eye, she was a prolific singer who released an album nearly every year. Her net worth hovered between $30 million and $60 million throughout most of the 2010s.
However, with the launch of her Fenty Beauty cosmetics brand in 2017, it was clear that Rihanna was ready to dominate in an entirely different arena.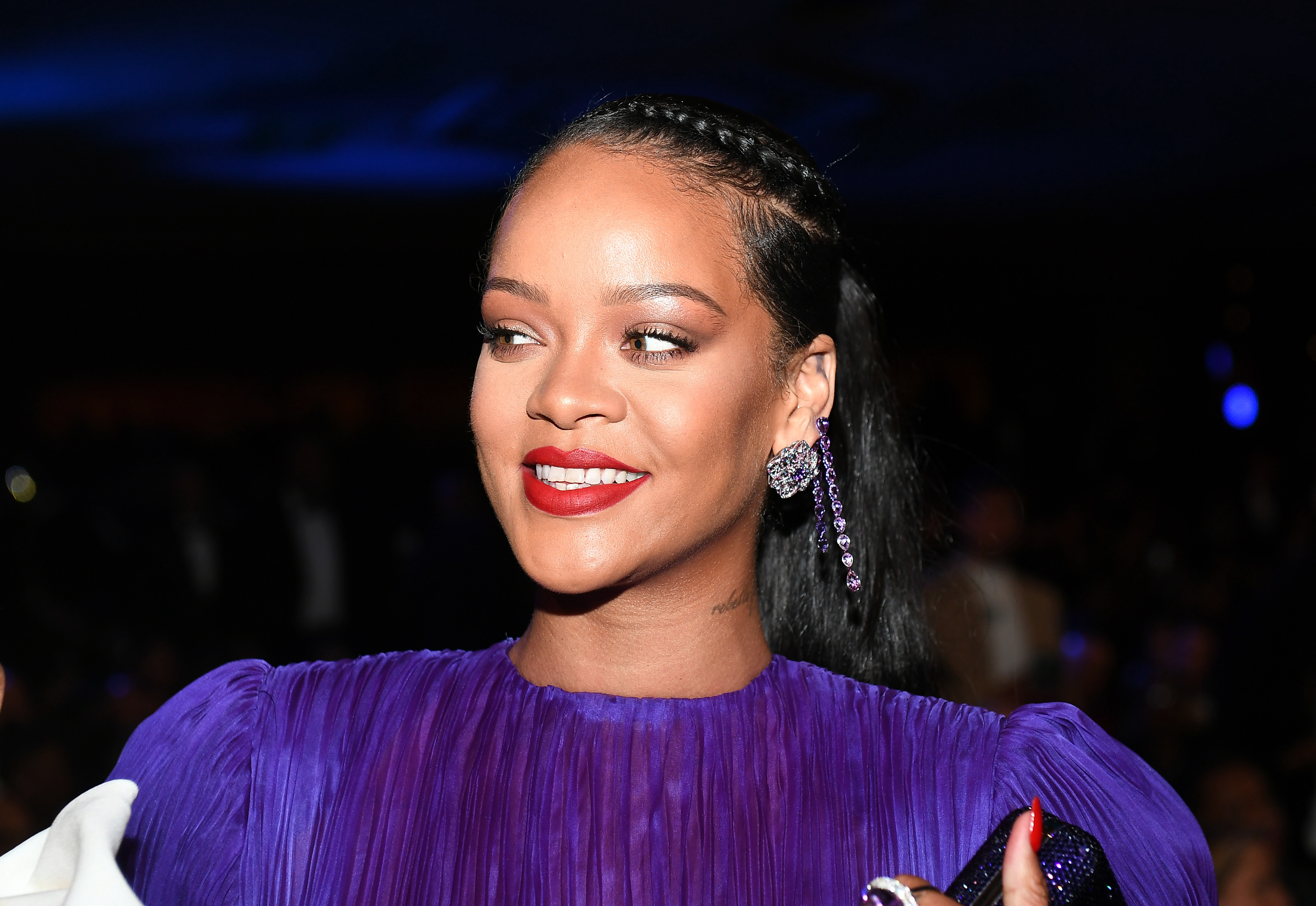 Rihanna's Fenty Beauty is a lucrative endeavor
According to Forbes, the bulk of Rihanna's fortune comes from the value of Fenty Beauty, of which she maintains 50% ownership today. The beauty brand is a 50-50 joint venture with French luxury goods conglomerate LVMH, which also owns Sephora stores where the products are sold.
Fenty Beauty launched with the goal of inclusivity in the industry — something the beauty world sorely lacked at the time. While foundation lines often contained a wide variety of shades and undertones for lighter skin tones, people with darker skin tones often had to resort to the few colors that were available to them. Fenty Beauty flipped the script with its 50 different shades of foundation and concealer, including many harder-to-find darker shades. And of course, the models hired for the brand are equally as diverse.
Fenty Beauty was an instant success from launch. Since then, the brand has branched into eyeshadows, highlighters, lip products, and much more. By 2018, its first full calendar year, the line was bringing in more than $550 million in annual revenues, according to LVMH, putting it above other celebrity-founded brands such as Kylie Jenner's Kylie Cosmetics and Kim Kardashian West's KKW Beauty.
Forbes estimates Fenty Beauty to be worth a whopping $2.8 billion total today. Rihanna also moved into the skincare space in 2020 with Fenty Skin, which LVMH said was off to a "very promising start."
Rihanna's Savage x Fenty is a billion-dollar company
Fenty Beauty isn't Rihanna's only billion-dollar brand. After launching Fenty Beauty, Rihanna dove into the world of lingerie with her Savage x Fenty line of products.
Forbes reported that Savage x Fenty raised $115 million in funding in early 2021, and the company is worth upwards of $1 billion. Rihanna maintains an estimated 30% stake in the brand.
One of Savage x Fenty's most beloved highlights is the annual Savage x Fenty Show, considered by many to be an all-inclusive answer to the once-iconic Victoria's Secret Fashion Show. In recent years, supermodels and entertainers alike have walked the runway for the brand, including Ms. Fenty herself.
Rihanna's Fenty clothing line
One of Rihanna's short-lived endeavors in recent years was her luxury fashion line, simply named Fenty. It launched with the support of LVMH and was the lifestyle conglomerate's first-ever brand to be launched and owned by a Black woman.
Fenty was one of the many casualties of the COVID-19 pandemic: LVMH announced in 2020 that it was shutting down production of the brand.