Rihanna's Net Worth: How Much Is The Singer and Mogul Worth Today?
Rihanna's Net Worth: How Much Is The Singer and Fenty Beauty Mogul Worth Today?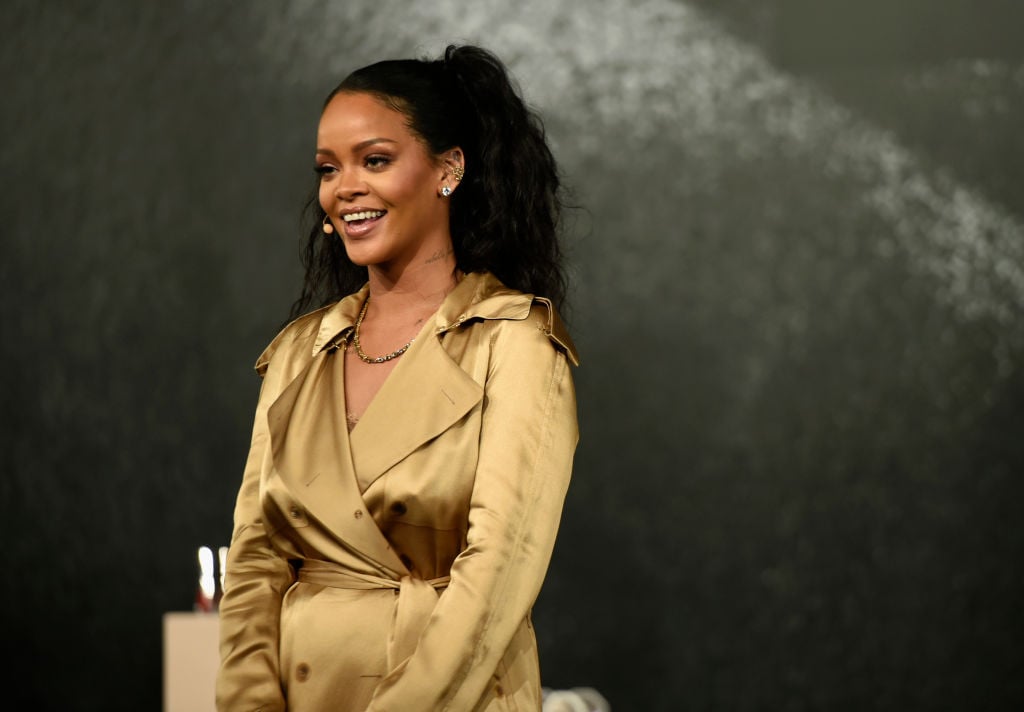 As one of the most popular and successful music artists in the world today, Rihanna has a very high net worth.
With her hit songs topping the charts year after year and her most recent success with a few business ventures, Rihanna will continue taking home the big bucks.
Her net worth is $260 million
Known as a pop icon, Rihanna is one of the top-selling music artists of all time with 280 million records sold worldwide.
Since signing with Def Jam Records in 2005, every song Rihanna released has been a hit.
Her debut album "Music of the Sun" immediately rose to the top ten of the Billboard 200. With her all of her albums that have been released, Rihanna has many #1 singles to come out of her studio albums.
Along with her lucrative career in music, Rihanna has also gotten a pretty penny from few business ventures.
In 2017, the singer launched her very first makeup line Fenty Beauty. The line was launched under LVMH's Kendo Brands and the partnership was worth $10 million.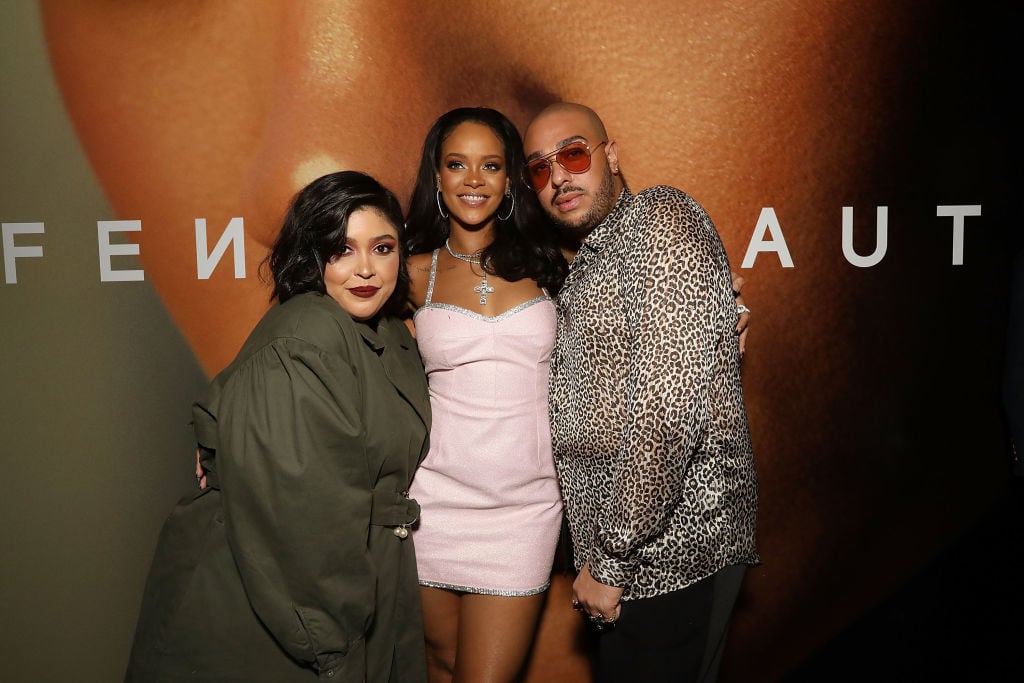 Rihanna has even had many fashion partnerships over the years and has accumulated a hefty chunk of change from endorsements.
No wonder why Rihanna's net worth stands at $260 million!
Rihanna has had many side projects
Along with her makeup line, Rihanna has done many collaborations with fashion brands.
In 2011, she announced her first fashion collaboration with Armani.
In 2013, Rihanna presented her first women's spring fashion collection at London Fashion Week for British fashion brand River Island. With this collection, she collaborated with her personal stylist Adam Selman.
Rihanna and River Island showcased two more collections, a summer edition released on 25 May 2013 and an autumn edition released in September 2013. The fourth and last collection for River Island was released on 7 November 2013.
Rihanna went on to collaborate with many other fashion houses including Dior, Stance and Manolo Blahnik.
In March 2015, it was announced that Rihanna would become the new face of Dior making her the first black woman to be the face of the brand.
In the fall of 2015, Rihanna released her very first sneaker after partnering with PUMA. The collection was called Fenty x PUMA and sold out online within three hours.
Rihanna continued making footwear and constantly received positive reviews.
Rihanna's clothing line has received high praise
In 2016, Rihanna debuted her very first clothing collection in partnership with PUMA.
The collection debuted at New York Fashion Week and had fashion critics raving. The singer has since been working alongside PUMA and has gained much success from it.
Rihanna is constantly seen rocking items from her collections with PUMA and doing so has made each article of clothing sell out worldwide.
In 2018, Rihanna presented her very own lingerie line Fenty x Savage during New York Fashion Week.
The singer showcased a multitude of all different skin tones wearing her collection and was praised for creating a line that has something for everyone, no matter your size or skin tone.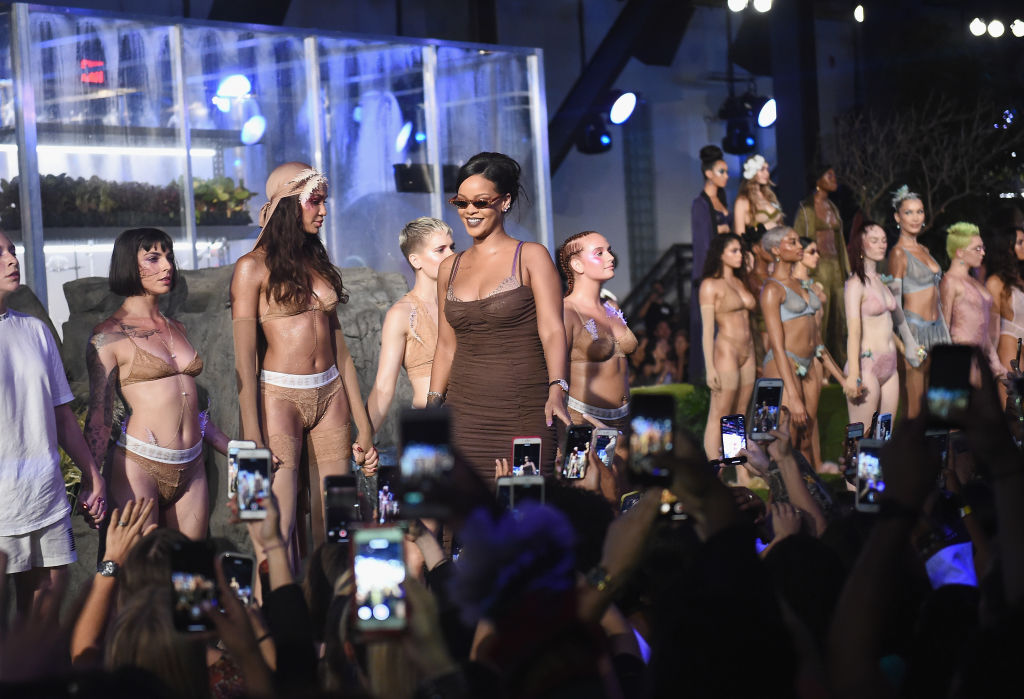 Rihanna understood that many people were fascinated with thin girls wearing beautiful lingerie and wanted to shine a light on real women with curves who can rock lingerie just as easily as skinny models.
Since it's release, Fenty x Savage has garnered millions in sales and keeps on going up.
Rihanna has shown the world that she is not just a singer, but is also a businesswoman who has what it takes to be successful in many different outlets!