Riley Keough Is Unrecognizable In Her New Movie 'Zola': How She Did It
Since becoming an actor, Riley Keough has transformed in many challenging roles. She played an escaped concubine in the apocalypse of Mad Max: Fury Road, a female escort in Starz's provocative series The Girlfriend Experience and a traveling magazine salesperson in American Honey. In her new film Zola, she plays a character based on a Twitter thread.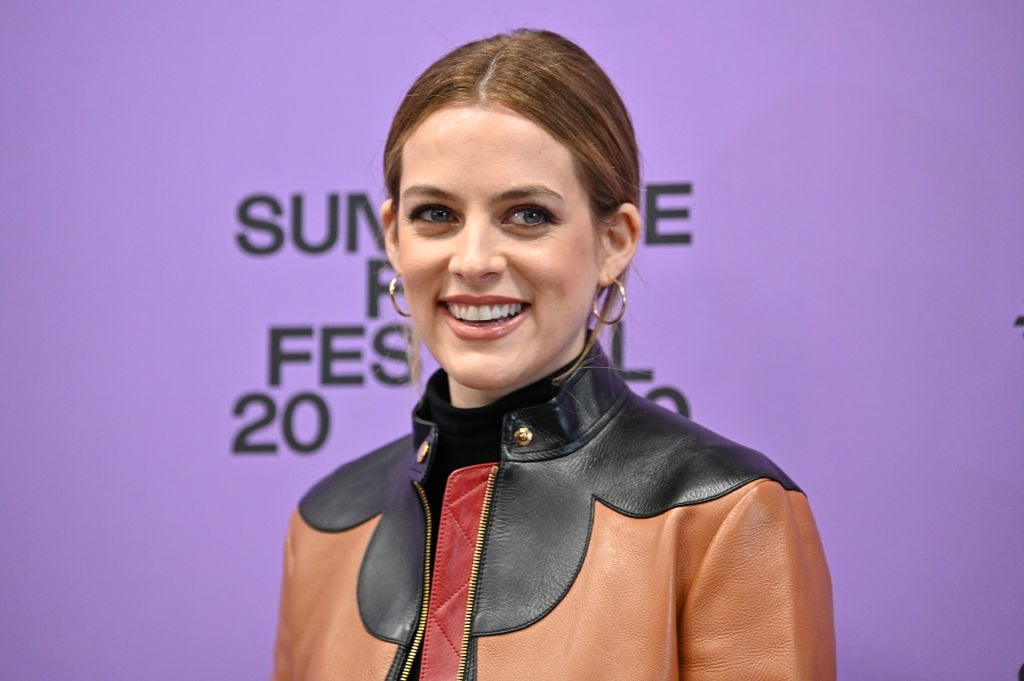 A'Ziah King tweeted her story about a friend who dragged her to Florida to dance, and ended up with her pimp. Zola brings to life the tale of Zola (Taylour Paige) and Stefani (Keough)'s trip to Florida and the wild antics that ensue. Keough not only looks the part, but she speaks like the woman King described. Zola premiered at the Sundance Film Festival where Keough was on stage with director Janicza Bravo to discuss bringing Stefani to life.
Riley Keough couldn't have acted a Twitter thread without this
Bravo and co-writer Jeremy O. Harris adapted King's Twitter thread into a screenplay. Keough said she couldn't have played Stefani if they had not done the heavy lifting first.
"For one, Jeremy and Janicza, a lot of this character was on the page already," Keough said. "The words she's using, the way she was speaking, the character was kind of on the page. The next step was talking about Janicza about exactly what she wanted from this character. Obviously A'Ziah was part of that conversation. She seemed to want it take it there."
Riley Keough had one insight into the real Stefani
After King's Twitter thread went viral, her friend posted her own version of events. Bravo included that in Zola.
"I remember when A'Ziah had tweeted this story and I started to do dramaturgical research on it, most of the articles written about her story questioned the validity of it," Bravo said. "The character that Riley and Nic[holas Braun] are also loosely based on had also told their version of the events, one on Reddit, one on Facebook."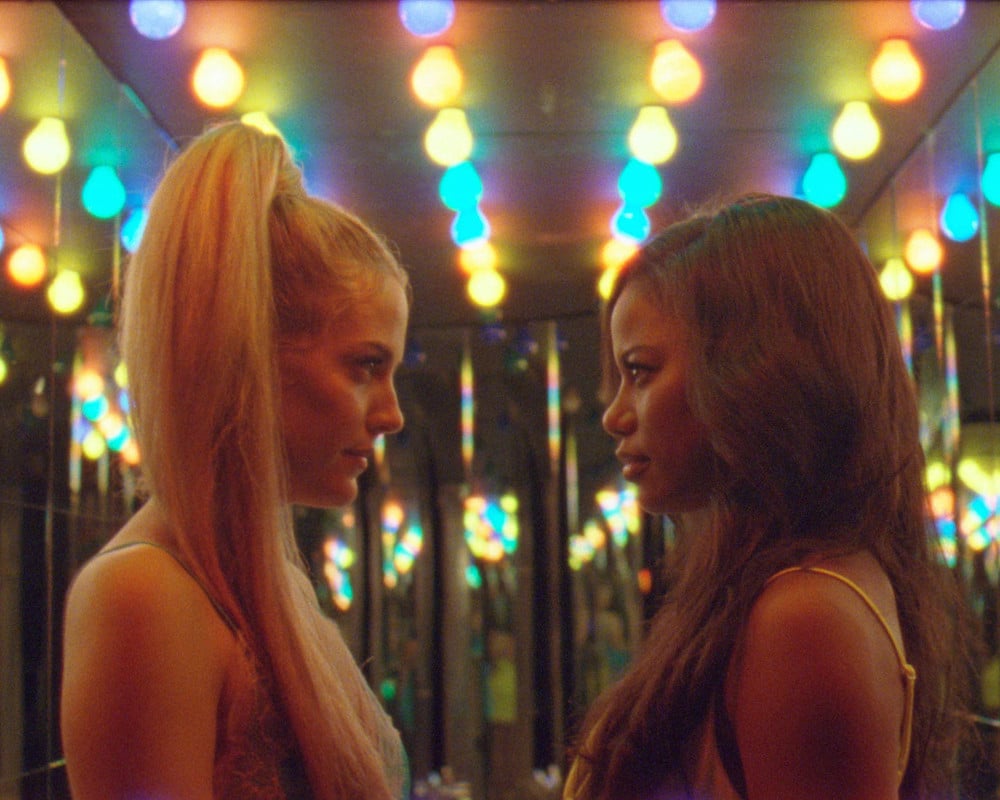 The Reddit thread helped Keough get into Stefani's head, and should answer any audience questions too.
"The movie in a way is a kind of love letter to the Internet and cell phones and screens," Bravo continued. "So I didn't want to walk away from the movie and have anybody ask, well, what did Stefani think? I was like, 'You know what she thinks. It's here.'"
Writing Stefani's voice was exhausting
Stefani is a white woman who mimics traditionally black dialects and slang. Keough was hesitant to speak like Stefanie, but Bravo guided her.
"I wanted it to feel stressful that those kinds of people feel stressful to me," Bravo said. "She's in blackface. It's a black woman's story about her relationship to this white woman. It was very important to me in my body to make sure that Taylour was what I needed her to be which was some version of myself and that Riley was a version her nightmare."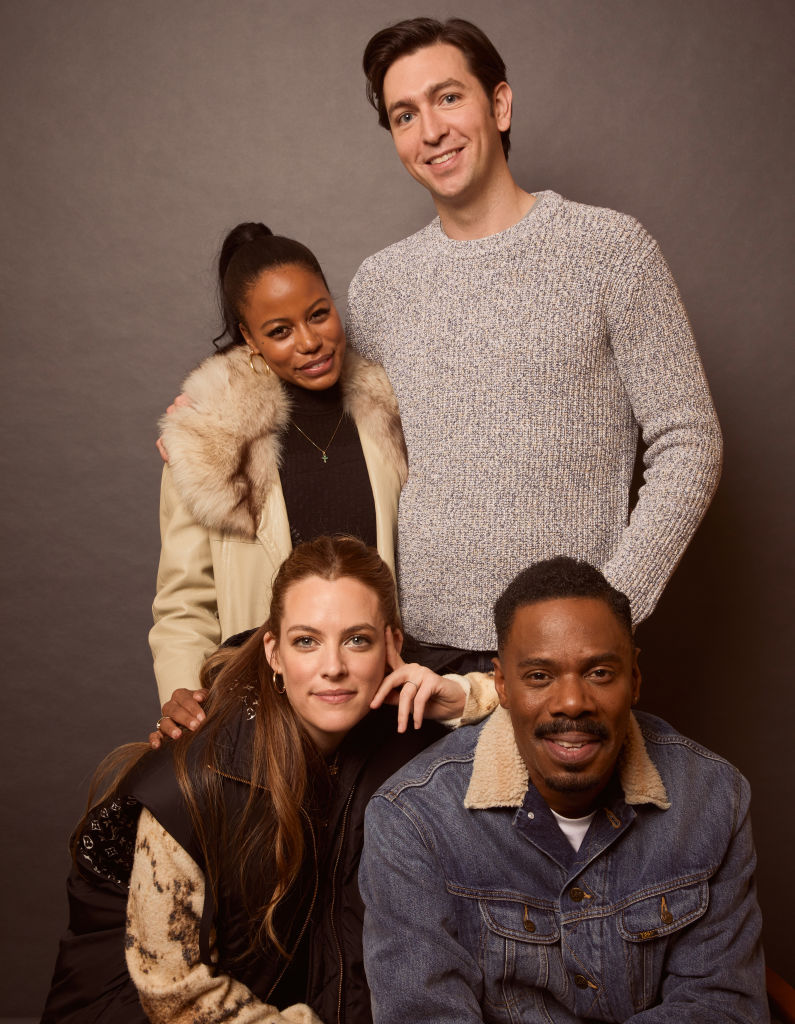 For pretty much anything Stefani said, Keough had questions.
"Just on the specifics, we worked together on the way I was talking," Keough said. "Voice notes, yes or no, more stressful. I worked with a woman named Aris Mendoza on it and I just really worked with Janicza."