Ringo Starr Said the 'Biggest Part' of The Beatles' World Was America and England
The Beatles are known worldwide, even if America and England were the 'biggest part' of their world, according to drummer Ringo Starr.
Even though The Beatles are one of the world's best-known rock bands, Ringo Starr confirmed that America and England were the group's 'biggest part' of their world. Here's what he said in the Disney+ special The Beatles: Get Back.
'The Beatles: Get Back' is available on Disney+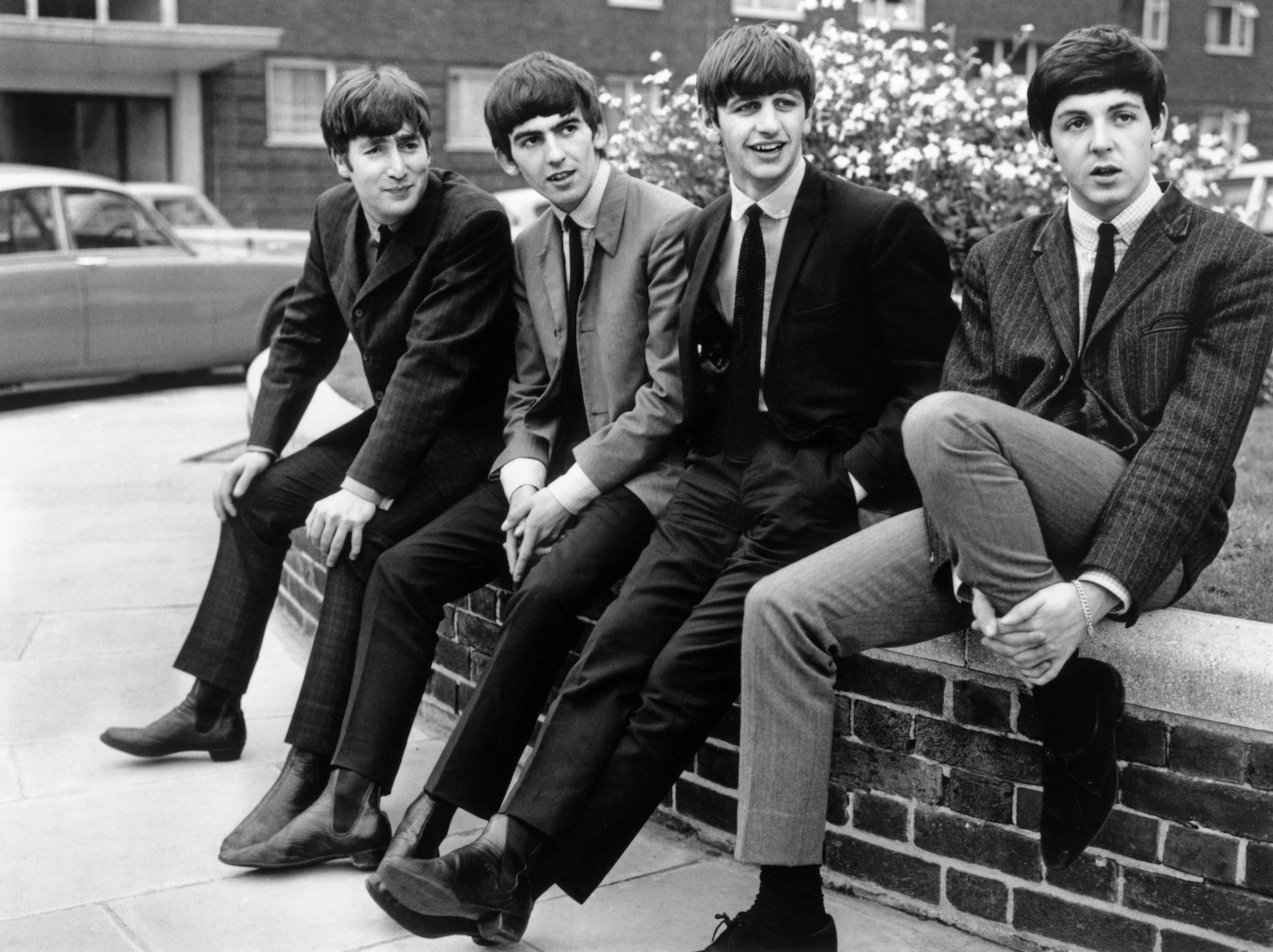 Even years after the "Get Back" group disbanded, fans got new Beatles content. Several hours of unseen footage was finally released thanks to the Disney+ original documentary series The Beatles: Get Back. 
John Lennon, Paul McCartney, George Harrison, and Ringo Starr wrote and rehearsed music for their upcoming live performance in this production. That included new tracks "Get Back," "I've Got A Feeling," "One After 909," and "Dig a Pony." 
In addition to songwriting challenges, the group ran into problems deciding the location of this concert. They agreed to play in front of a live audience. Beyond that, the group struggled to choose the best venue. 
Ringo Starr said that The Beatles felt a special connection to America and England
There were plenty of suggestions for this live performance, including Lennon's idea for clear plastic bleachers. "Let It Be," director Michael Lindsay-Hogg said they should travel to an amphitheater in Sabratha, Africa, for a seaside concert, although half of the band was adamant about staying in London.
While still mulling over the boat/abroad performance idea, Lindsay-Hogg said, "the only thing is, it's, I really do think it's gonna be for the world."
"You know, the biggest part of our world is America and England," Starr responded. 
"Yes, but they do think of you as for everybody in the world," he said.
Of course, The Beatles had many memorable moments while in America, including their appearance on The Ed Sullivan Show. Later dubbed the "British Invasion," this band impacted pop culture forever with their appearance abroad.
The Beatles performed their 'Get Back' concert at London's Savile Row 
With Starr and Harrison pushing for England for "the people," McCartney suggested they could bring over English-speaking fans via a boat. There could even be performances on the ship before their filmed concert in Africa. 
"Every time we've done an album, we've said, 'Why are we stuck in EMI? We could be doing it in LA! We could be in France,'" Lennon pointed out. "And every time we do it, and here we are again, building another bloody castle around us, and this time we [should] do it there."
Eventually, the group landed on a rooftop performance, filmed at the Apple Corps headquarters on London's Savile Row. This was one of their final live performances, with the group debuting two other albums (Let It Be and Abbey Road) before officially disbanding. 
Even today, America and England are both an important part of Ringo Starr and McCartney's "world," with the two hosting concerts there as solo artists.