Ringo Starr Didn't Think the Early Beatles Solo Efforts Matched the Fab 4's Work
After The Beatles parted ways in 1970, fans didn't have to wait long to see how the Fab Four would do as solo artists. In fact, Paul McCartney released his debut solo LP weeks before Let It Be, the final Beatles album, even hit record stores.
That didn't go over well with McCartney's bandmates, but they all released their own records before the year ended. Ringo Starr's Beaucoup of Blues, released September '70, was the first to follow McCartney. George Harrison came next with the blockbuster All Things Must Pass in November.
While Beatles fans were digesting Harrison's triple album, John Lennon entered the fray with John Lennon/Plastic Ono Band (December '70). That was a lot for folks to absorb in eight months, and it kept coming with McCartney's Ram and Lennon's Imagine (both by September '71).
It wasn't only the quantity of material that was remarkable, though. The quality of the records was so high that you might argue that the Beatles' breakup was a good thing. (Indeed, Lennon did argue that.) But as of '77 Ringo didn't believe the Fab Four solo efforts matched the Beatles' work.
Ringo pushed back against John Lennon's suggestion that The Beatles were better on their own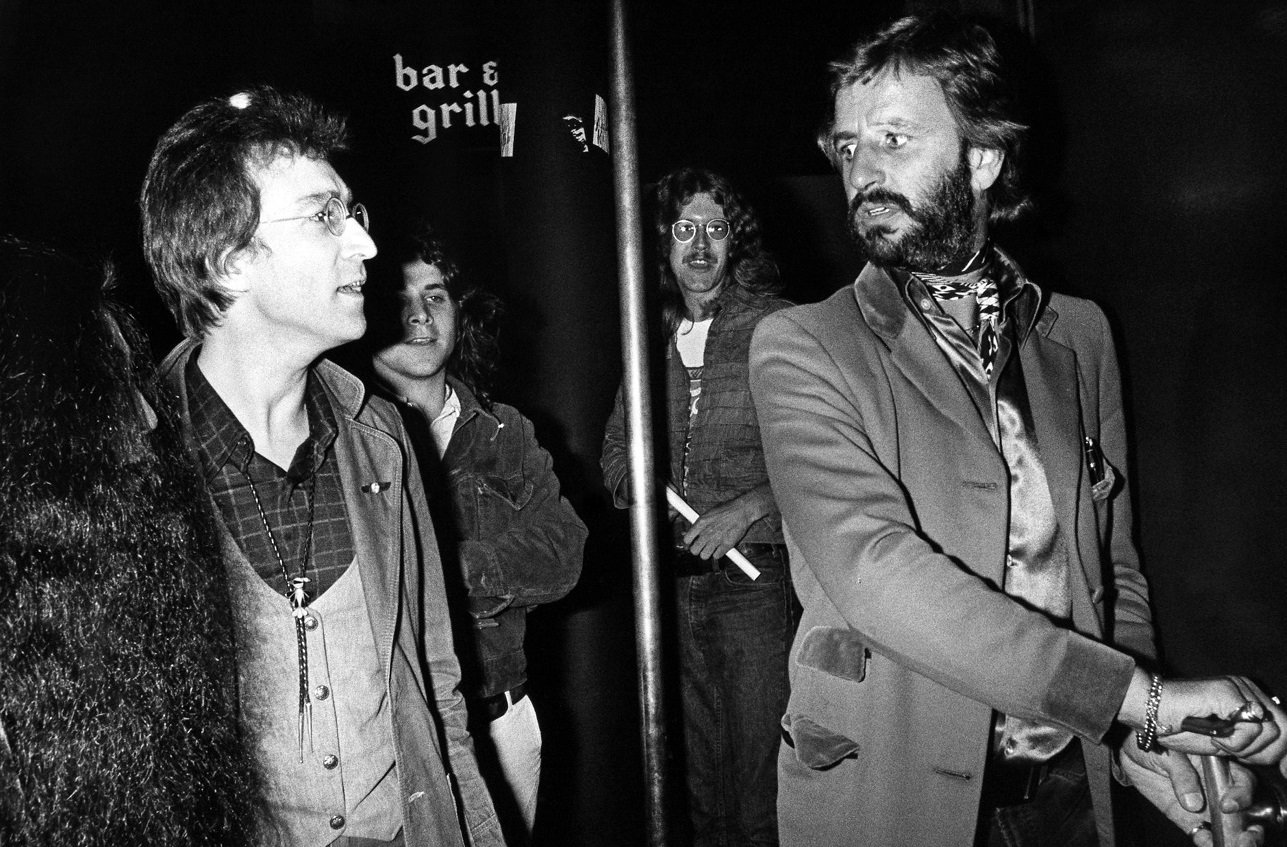 RELATED: Why John Lennon Didn't Worry About The Beatles Topping 'Sgt. Pepper'
In 1977, Ringo had proven he'd be a force in the music industry as a solo artist. After cracking the Billboard top 5 with "Back Off Boogaloo" in '71, the former Beatles drummer scored a No. 1 hit with 1973's "Photograph." And Ringo again topped the charts with "You're Sixteen" in '74.
By that time, Lennon's first two albums and Harrison's All Things Must Pass enjoyed near-universal critical acclaim. Taking that in along with the success of McCartney and Ringo, Lennon told NME in '72 that he saw the former Beatles working harder and doing better than they ever did.
"I think we're much better than we ever were when we were together," Lennon said. "I'd sooner have Ram, John Lennon/Plastic Ono Band, George's album, and Ringo's single and movies than Let It Be or Abbey Road."
Speaking with Paste Magazine in late '77, Ringo didn't see it that way. "Including ourselves separately, none of us have done anything, really, as good as [The Beatles]," Ringo said. For him, it came down to the era and a special element the band had together.
Ringo thought The Beatles together brought out a 5th element they didn't have otherwise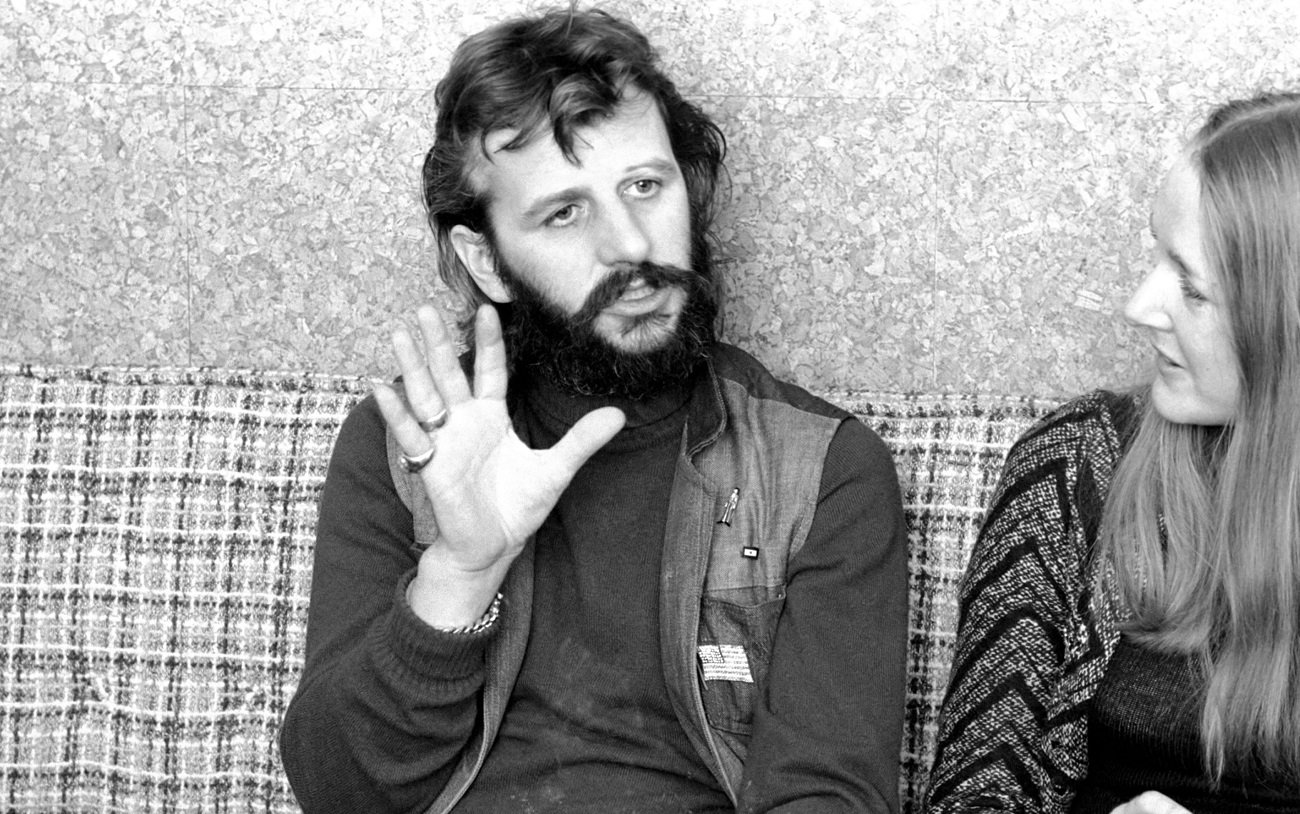 When Ringo said he thought the solo work didn't match The Beatles, Paste's interviewer suggested that the whole (i.e., the band) was greater than the sum of the parts (i.e., the four band members). Ringo agreed with that, and tried to explain why.
"There was five of us in the whole," Ringo agreed. "Besides the four of us, there was whatever else was going down. And what it meant at the time. Even for kids who weren't around [then], the legend has been spread over them by grownups."
No one could argue with Ringo's insight there. You could make a strong case that several of the solo albums topped Let It Be (or, say, Beatles for Sale). But as for the "Beatles magic" that came attached to every Fab Four release, no one could deliver that on his own. "It gave us a lot, and we lost a lot," Ringo said, reflecting on that legacy.