Rita Moreno Agreed to Be in 'One Day at a Time' on One Condition
Rita Moreno is inarguably the star of "One Day at a Time," but there's a reason why her character Lydia is so over the top
It goes without saying that Rita Moreno is one of Hollywood's most legendary stars. She's only one of two actors who has achieved EGOT status and won the Triple Crown of Acting, and the only Latina to do so. She's enjoyed a successful career on-screen that has spanned several decades, and she still enjoys success today even in her late 80s.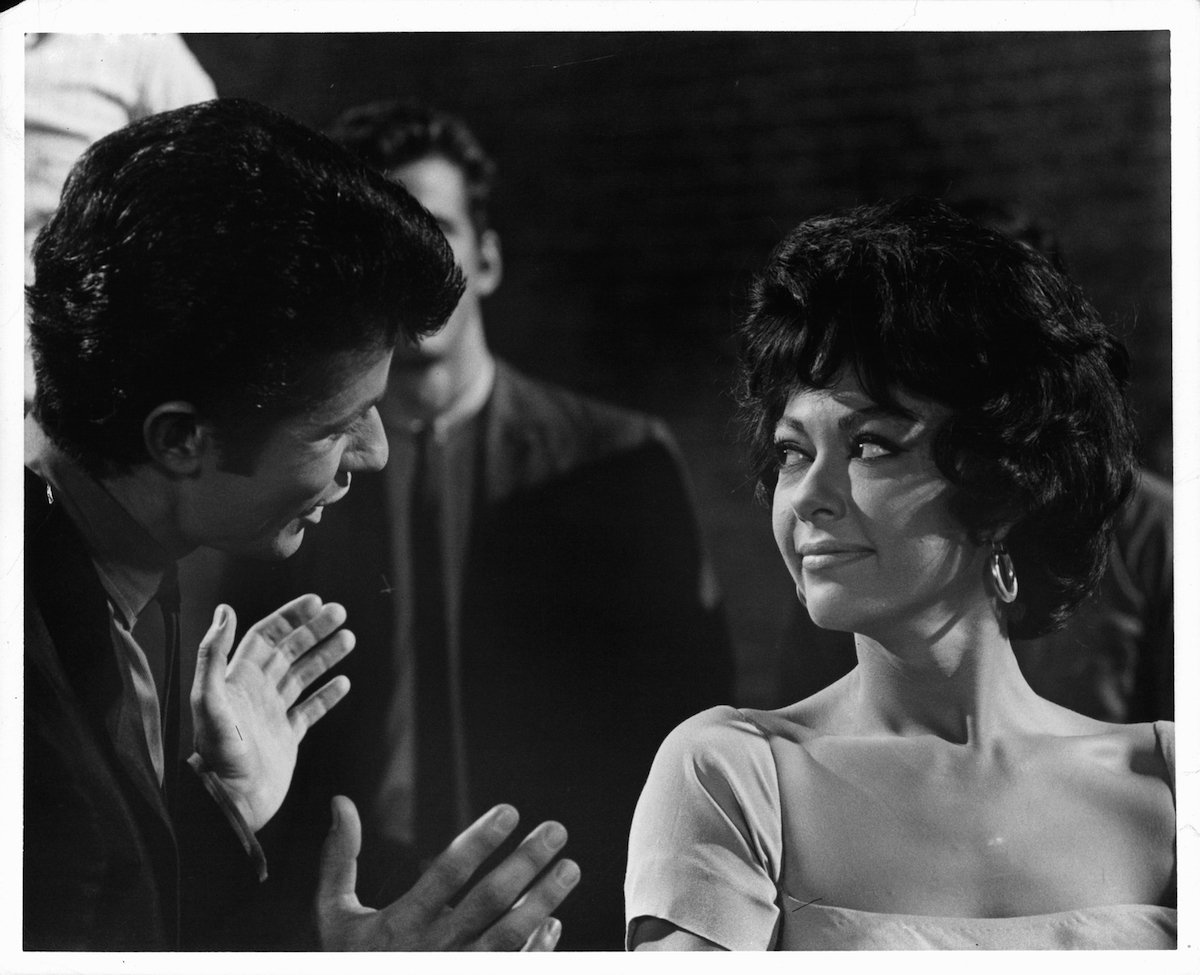 Rita Moreno has been on TV for decades
Rita Moreno achieved much of her success on the silver screen in movies such as West Side Story, The King and I, and The Ritz. But she also has appeared on television shows throughout her seven decades as a working actor.
In the 1970s, Moreno starred on the popular PBS children's show The Electric Company. At the same time, she appeared in other children's shows such as The Muppet Show (for which she won an Emmy Award) and Mister Rogers' Neighborhood. In the '90s, she was the voice of Carmen Sandiego in Where on Earth is Carmen Sandiego?, which garnered her multiple Daytime Emmy nominations.
Moreno also starred in the TV adaptation of the classic comedy 9 to 5 in early '80s, and appeared on classic sitcoms including The Golden Girls and The Cosby Show, as well as contemporary Latin-centered dramedies like Ugly Betty and Jane the Virgin.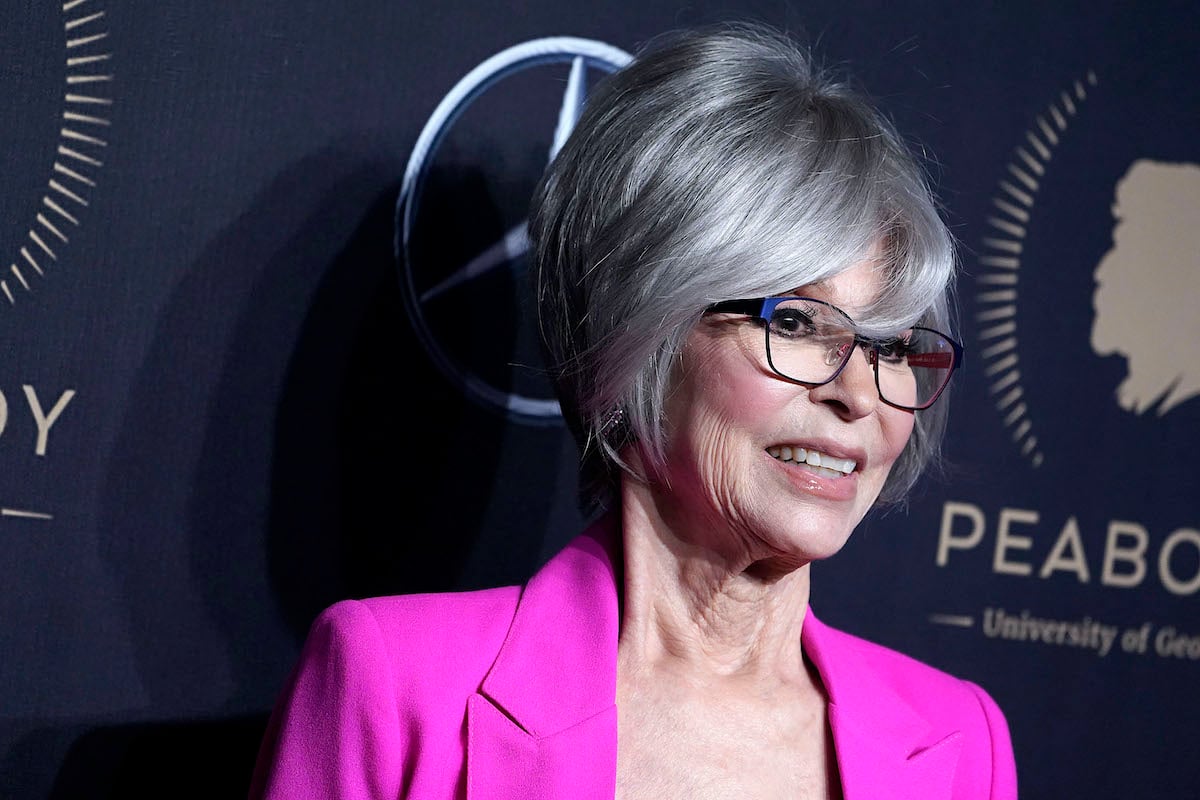 Rita Moreno still hasn't seen the original 'One Day at a Time'
Since 2017, Moreno has been enjoying yet another career revival thanks to the popular sitcom One Day at a Time. It's a remake of the sitcom of the same name from the '70s, and is led by original creator Norman Lear.
The series stars Dancing With the Stars competitor Justina Machado as Penelope Alvarez, an Army veteran and the matriarch of the Alvarez family. Unlike the original series, the new One Day at a Time is centered around a Cuban-American family and their specific experiences given their background. Moreno plays Lydia, Penelope's over-the-top mother who provides comic relief at every turn.
Despite Moreno's many years in television, she actually hasn't seen the original series. She discussed her relationship with Lear in an appearance on Jimmy Kimmel Live.
"We're the two old farts on the show," Moreno said endearingly about Lear. "Well, I'm the fartette." They'd never had any sort of personal relationship, but when Lear approached her at a political dinner and asked if she'd be interested in doing One Day at a Time, she jumped at the opportunity — without even hearing what the show was about.
Rita Moreno had specific conditions before joining 'One Day at a Time'
When Moreno was on a conference call with Lear and the two head writers to join One Day at a Time, she agreed to jump on board on one condition. "'I know she's an older woman, I know she's a grandma, but she has to be sexual,'" Moreno recounted. "And they loved it!"
"I love the character I play because she is really a diva. She's so dramatic. She's so theatrical," Moreno said of her sassy on-screen persona Lydia.