Rita Ora Eats the Same Thing Every Single Day for Breakfast, Lunch and Dinner
This is what 'The Voice: Australia' coach Rita Ora eats for breakfast, lunch, and dinner every single day.
Singer-songwriter Rita Ora has shared her beauty secrets with fans on a number of occasions. In April, many started asking about her diet and workout routine after she posted several photos in a bikini while filming The Voice: Australia on social media.
Here's what Ora eats every day for breakfast, lunch, and dinner. Plus, what her workout entails.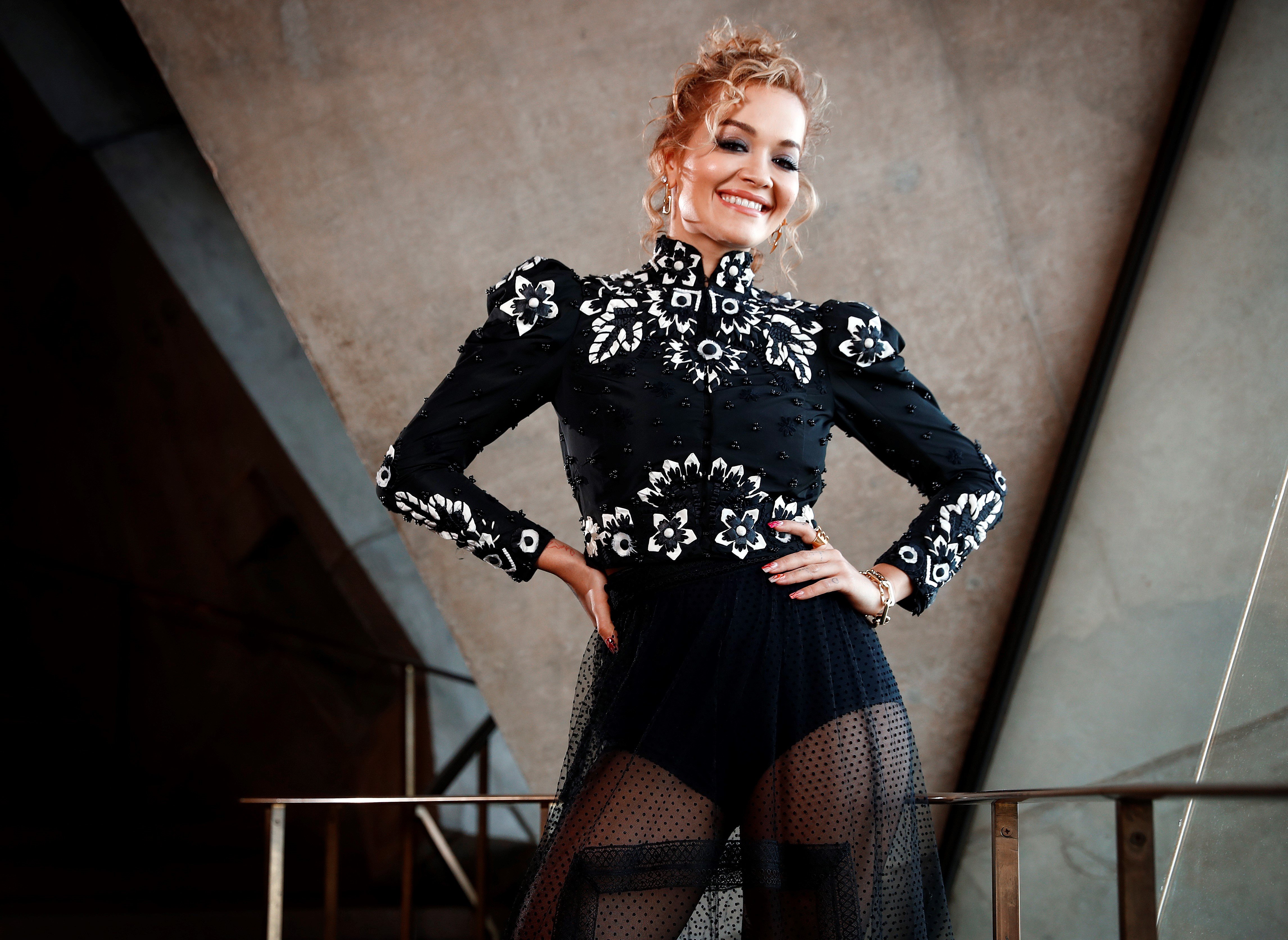 Rita Ora's past diet
Over the past few years, Ora has really started paying attention to what she puts in her body. In 2017, she stated that she was going to the doctor every week to give blood samples in order to find out what she should and shouldn't be eating based on nutrient levels.
"I've been the girl on tour who eats when she can and goes along when the band wants to go out all the time. But you just can't keep that up," Ora previously told Shape.
What she eats every single day
The "Your Song" artist likes to stay consistent with her meals and eats the same thing each day.
"In the morning, I have two boiled eggs, asparagus, and half a cup of muesli with almond milk," she revealed. "For lunch, I have chicken or fish with vegetables, and for dinner, I have six to eight ounces of fish with vegetables and half a potato." 
"But I'm not starving myself," she emphasized, "I used to be like, 'I'm not eating!' Eating isn't the problem, though. It's about what your body needs and everyone's body is different."
Ora aims to be strong through her workouts
And when it comes to working out, Ora does circuit training sessions.
"I usually work out for one or two hours, depending on how much time I have. I do three circuits and repeat that three times," she explained. "I mostly focus on my thighs and my bum, so I do a lot of squats and weight lifting. And I do one circuit of cardio. What I've learned is that you can take your time with training. You don't have to beat yourself up as long as you get in the workouts that you need. I used to push myself until I felt sick. But I'm approaching it differently now. I enjoy working out. And I like the aftermath–that feeling of contentment."
Ora made it clear that her goal is to be strong. "I'm not the skinniest person in the world but I don't try to be," she said. "I'm more focused on toning rather than trying to be skinny which I feel everyone should try because that comes more naturally."
She offered this advice: "I started working out to feel better. And I think it's important for women to know that. Don't be obsessed with being thin. You just have to be fit, healthy, and strong. I love my shape because it's curvy."