Rita Ora's Wellness Secret Is a Daily Supplement
Celebrities always have the best-kept wellness and beauty secrets, and it's great when they finally share what products they can't live without.
It's even better when those products are affordable for their fans! British singer and songwriter Rita Ora recently dished on her favorite products to New York Magazine's column The Strategist. One of which is a vitamin C supplement Ora says she's really strict about taking.
Who is Rita Ora?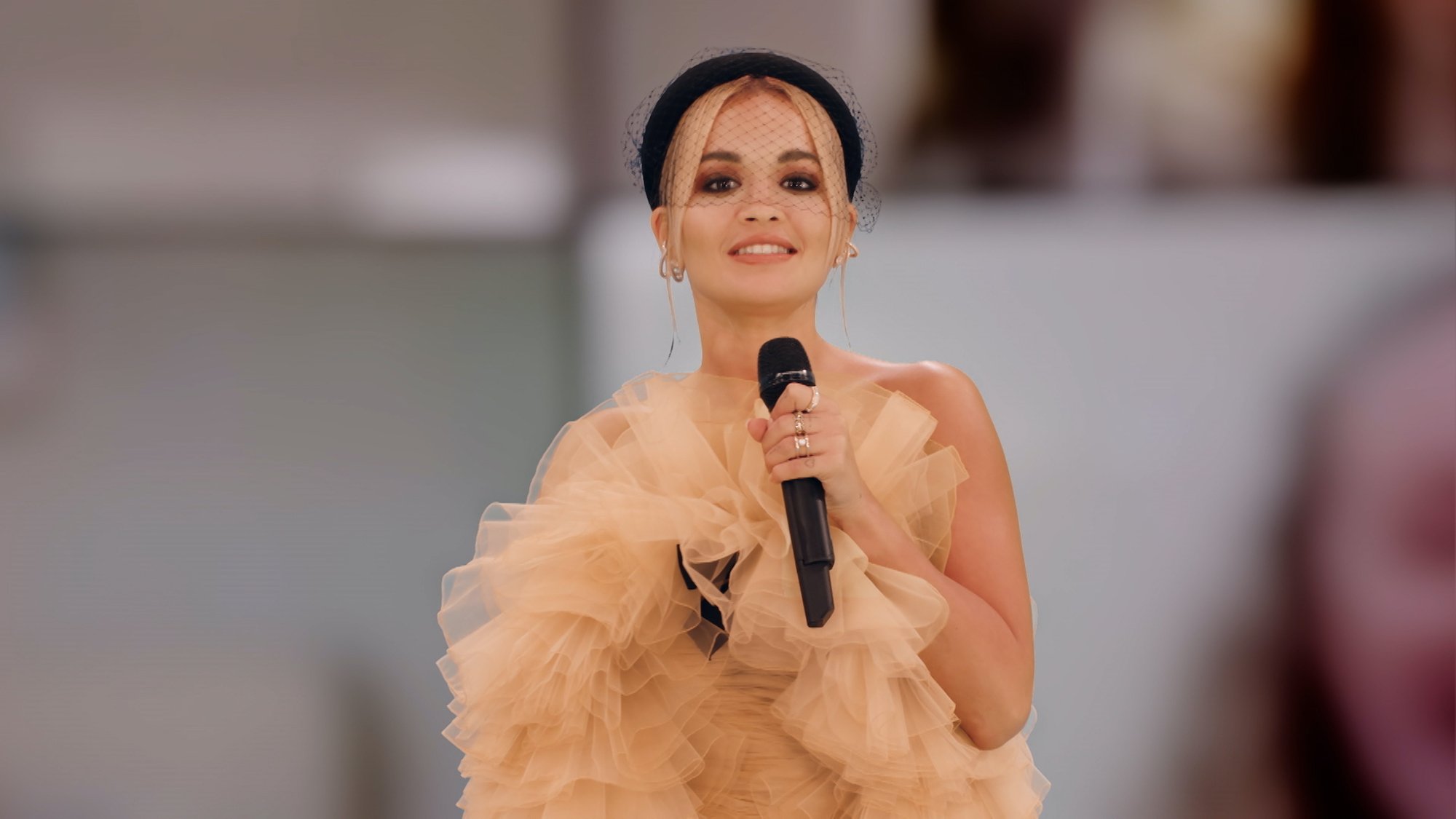 Rita Ora was born in Yugoslavia, which is now known as Serbia. Her family decided to move to the United Kingdom when Ora was just a baby, so she grew up in London.
According to Glamour, in 2007, when she was only 16 years old, Ora made her first musical appearance on Craig David's song "Awkward." She then started singing in bars around London. In 2009, Ora gained a meeting with rapper Jay-Z in New York City. After meeting with her, Jay-Z signed Ora to Roc Nation. She also appeared in his music video for "Young Forever."
In 2012, Ora released her debut solo single, "How We Do (Party)." Later that same year, her first album was released and debuted at number one in the UK album charts.
The daily supplement she loves
To keep up her wellness Rita Ora takes the vitamin C supplement Altrient C- Liposomal Vitamin C. Ora said, "they don't taste good, but I take these every day. It's a vitamin C supplement that I'm super strict with because vitamins really help keep me together. Especially with everything going on right now, I just really want to take things to protect my immune system."
The supplement supports skin elasticity, hydration, and collagen levels within three months by 61%. In addition to supporting the immune system and helping it function normally, vitamin C also helps reduce fatigue and tiredness. 
Rita Ora's other favorite products
One quirky product Rita Ora can't live without is Encona West Indian Hot Pepper Sauce, which can be purchased on Etsy. Ora loves hot sauce and said she's tried a lot, and this is by far her favorite. Ora likes that it isn't too thick and it goes with everything.
Ora also revealed to The Strategist that she loves to have plants and candles all over her house. She said her friends tease her because her home is like a greenhouse that she could catch on fire with all her candles.
The one Ora recommends is the Diptyque Ambre Scented Candle. She likes the sexy, smoky, but sweet smell.
As for beauty products, Ora said, growing up, she was always on the hunt for affordable and good quality beauty products. She feels the Glossier Balm Dotcom meets those requirements.
Ora loves it for the many flavors and colors it comes in and finds it refreshing! She also loves Pure Fiji Hydrating Body Lotion. Ora enjoys the sweet coconut smell and that this lotion is easy to put on; it's not too thick. Whenever she recommends it to someone, they later tell her this lotion has changed their lives. It can easily be bought on Amazon and comes in different scents and pretty bottles.
For shampoo, Ora turns to Aesop Nurturing shampoo to help treat any damage caused by styling. She feels this shampoo really nourishes her hair and makes it feel silky.
Ora also listed a pair of shoes from her collaboration with ShoeDazzle as her favorite pair, the School Girl High Block Heel Bootie.
She said she prefers a thick heel because it's easier to walk and perform in. Ora really enjoyed this collaboration because she got to play with various silhouettes and branch out from sport-related shoes.