When Will 'Riverdale' Be Back for Season 5? It'll Be a Long Wait
'Riverdale' season 5 will return in summer 2021.
Riverdale took a dark turn in "Chapter Eighty-Six: The Pincushion Man." And just as fans started getting into season 5, The CW series disappeared just as mysteriously as Jughead did. 
Riverdale is taking a midseason break. And unfortunately, viewers will have to wait quite a while for new episodes.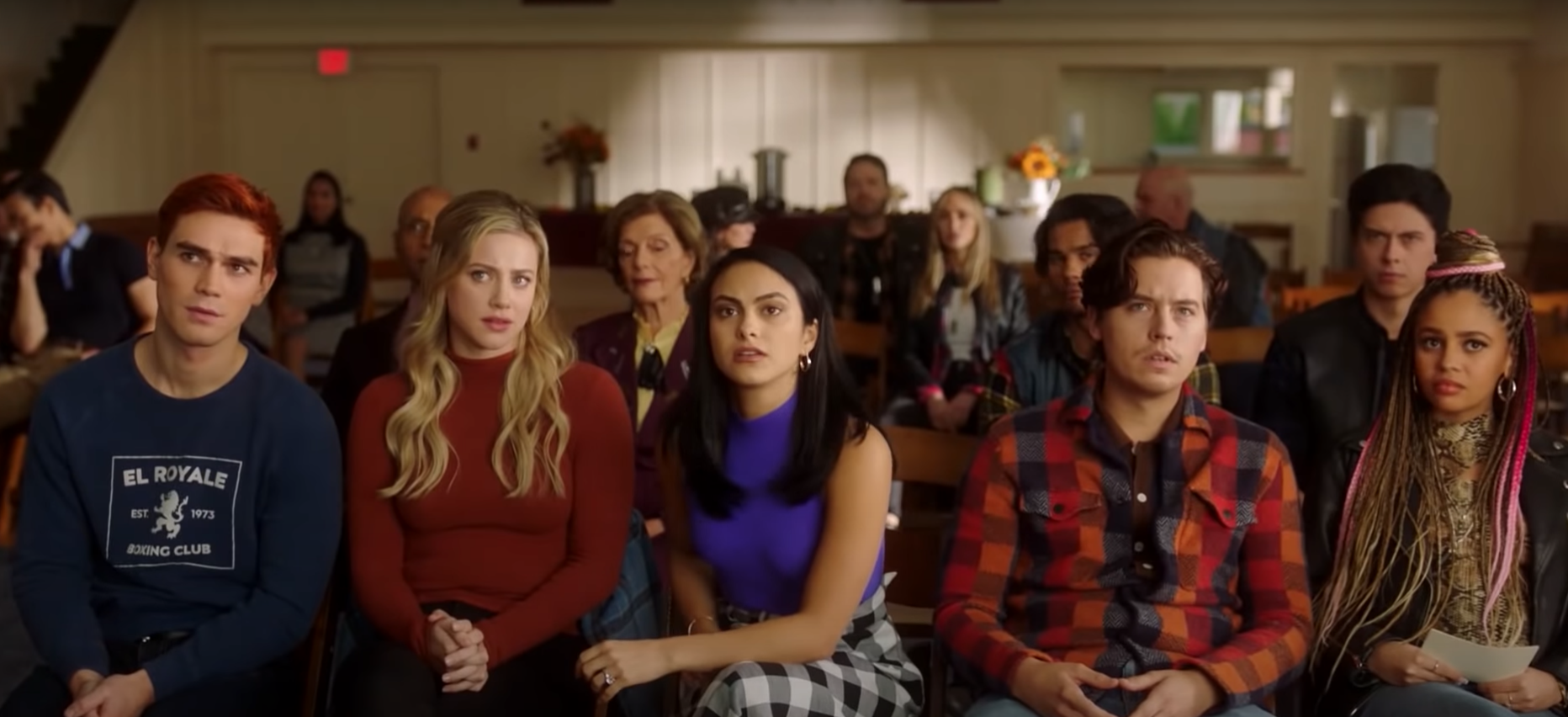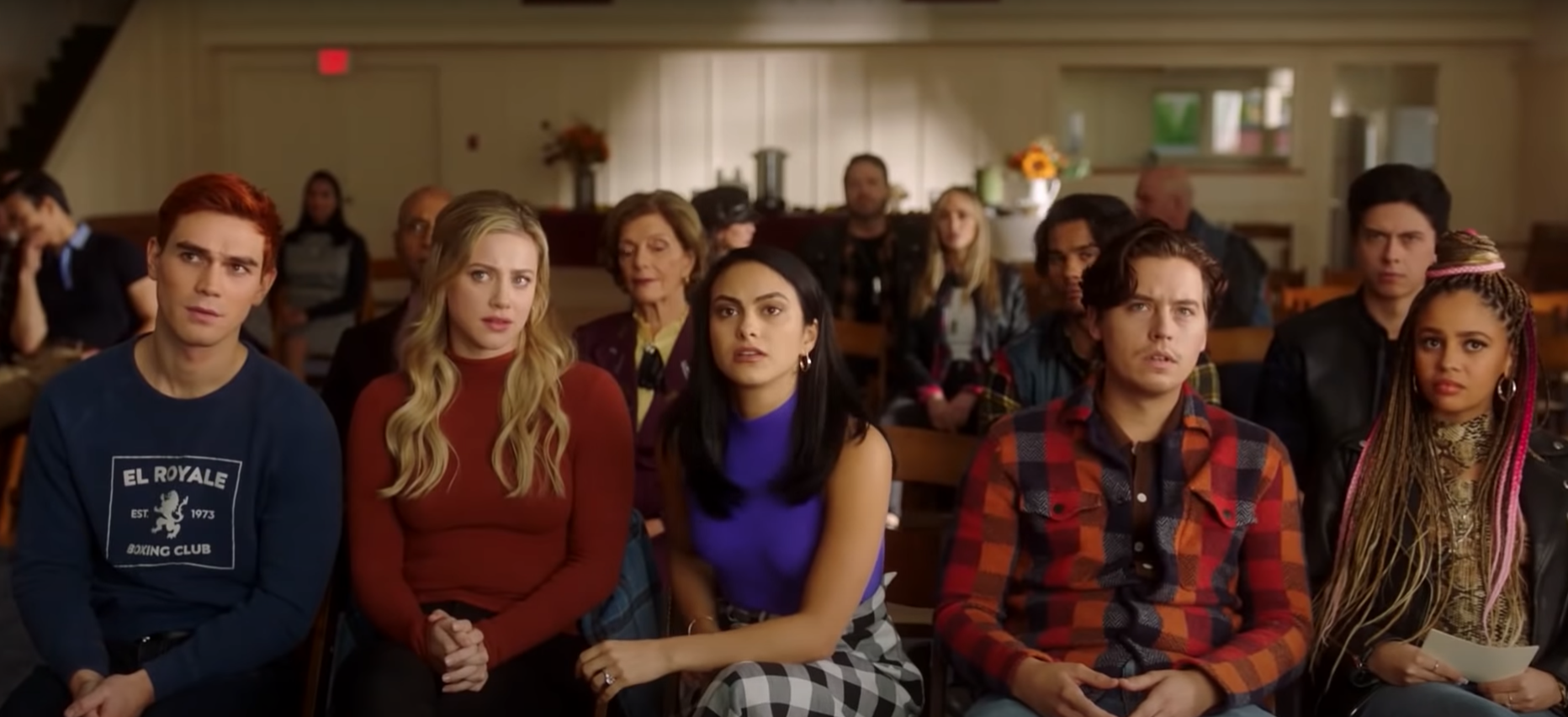 Here's when 'Riverdale' is coming back 
Season 5 of Riverdale premiered on Jan. 20 and continued dropping weekly episodes every Wednesday night. Episode 10 aired on March 31. But the following Wednesday, fans were disappointed to learn there was no new episode.
Pandemic protocol-related production delays are likely to blame for this midseason hiatus. 
Season 5 didn't start filming until September 2020. And from the casts' social media posts, we know that they are currently filming the rest of the season's episodes in Vancouver. 
Unfortunately, it will be a few months before Riverdale returns. The next new episode is scheduled to air on Wednesday, July 7. In the meantime, The CW will air episodes of its new series, Kung Fu, in the Riverdale time slot.  
Fans were left with a major cliffhanger
In the March 31 episode, in "Chapter Eighty-Six: The Pincushion Man," Jughead (Cole Sprouse) takes Maple Mushrooms to defeat his writer's block and asks Tabitha (Erinn Westbrook) to check in on him. He sees his ex-girlfriends, Jessica (Phoebe Miu) and Betty (Lili Reinhart), kissing him during his drug-induced hallucinations. But he also sees disturbing images, including a monster-like girl watching over him. 
Toward the end of the episode, Jughead sees a blue light shining down into the bunker. When Tabitha returns to see how he's doing, she finds Jughead gone. And she notices blood on the floor, on his new manuscript, and on the handcuffs that she left him in. 
The next episode of 'Riverdale' might reveal what happened to Jughead
When Riverdale returns with new episodes on July 7, fans may finally learn what happened to Jughead. In a teaser for the upcoming installment, Tabitha calls someone to let them know Jughead is missing. 
"I can't find Jughead," she says over the phone. And in one brief scene, Jughead is lying on the ground unconscious with a bloody bandage wrapped around his hand.
Elsewhere in the trailer, Penelope Blossom (Nathalie Boltt) seems to be remerging as a new presence at Thornhill. And it looks like Betty (Lili Reinhart) is going on a drug-induced trip with Tabitha. 
When the show comes back, viewers should also learn more about Polly's disappearance and what Betty did when she hopped into that truck in episode 10. The FBI is apparently on the case. But with Betty taking things into her own hands, she'll likely find more telling answers about the missing Lonely Highway women. 
July seems pretty far away. But in the meantime, viewers can visit The CW website and app to rewatch the last few episodes of the season. And those feeling really nostalgic can head to Netflix to revisit past seasons.