'Riverdale' Canceled: KJ Apa Has 'Mixed Emotions' About the Show Ending
'Riverdale' has officially been canceled, with plans for the CW show to end after the upcoming season 7. Here's what KJ Apa said about the news.
Riverdale has an end in sight. The CW recently announced the teen drama would reach its conclusion in season 7, which will air sometime in 2023. And while many Riverdale stars have hinted that they're ready to walk away from the series, the thought of its ending is still bittersweet. Here's what star KJ Apa said about Riverdale getting canceled.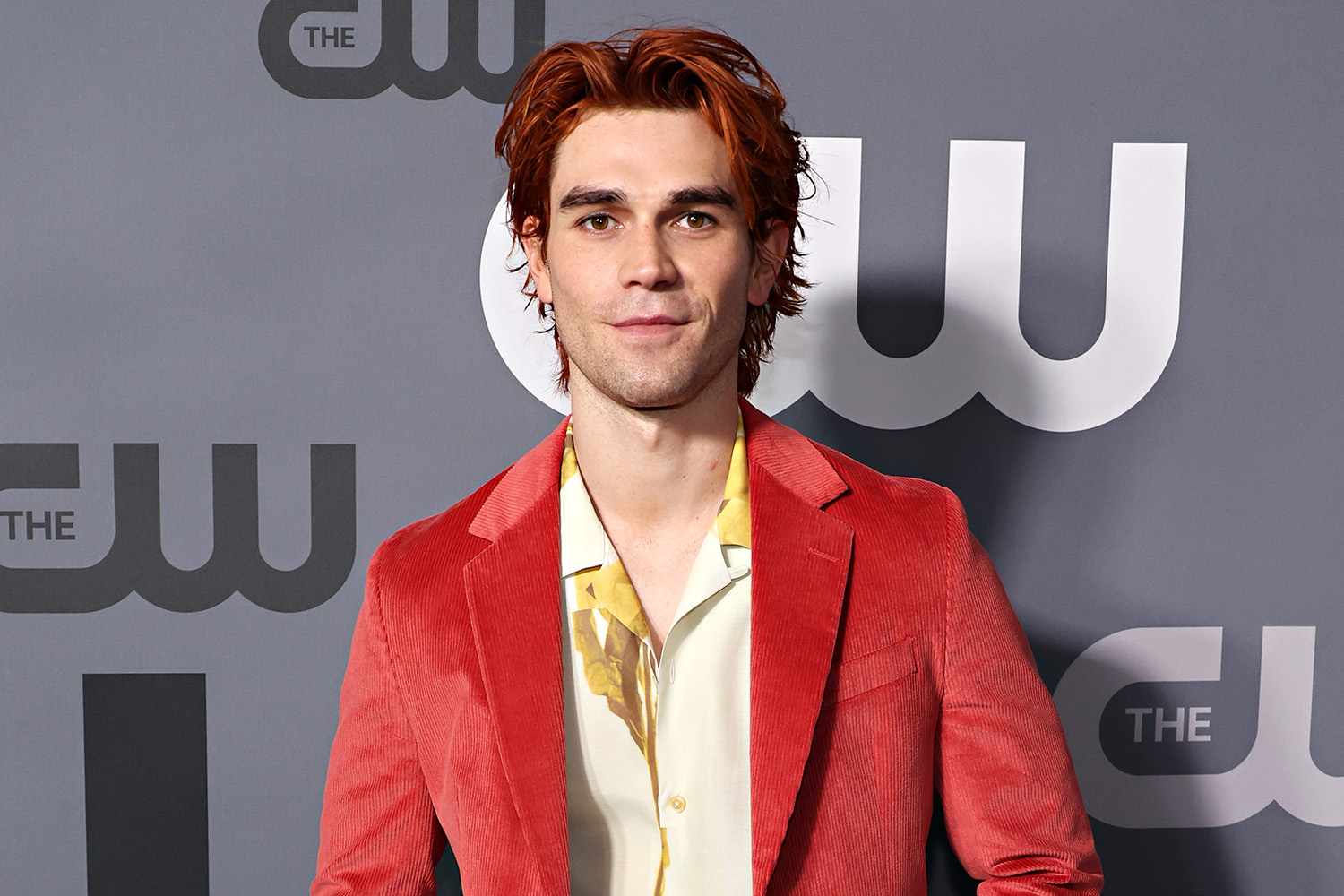 Why is 'Riverdale' canceled after season 7?
Riverdale is currently in the middle of its sixth season, which premiered in November 2021 with a five-part event set in an alternate universe. Back in March, the CW confirmed that it had renewed Riverdale for season 7. However, on Thursday, May 19, CEO Mark Pedowitz revealed that season 7 would be the last.
"I am a big believer in attempting to give series that have had long runs an appropriate sendoff," Pedowitz said, per Newsweek. "We had a long conversation with [executive producer] Roberto [Aguirre-Sacasa] yesterday, who is thrilled by this news, and we will treat the show in the manner it deserves … We want to make sure it goes out the right way."
Pedowitz added that seven years felt like "the right amount" of time for a show like this.
The cancellation news comes just two months after Aguirre-Sacasa said Riverdale's future was "wide open."
"We're still in the midst of writing and producing season 6. Things have only started!" the Riverdale creator told Decider. "There's still juice in the tank, as far as I'm concerned, at least. As long as the show remains meaningful to people, and people are invested in it, there's definitely, definitely, definitely gas in the tank."
KJ Apa says the 'Riverdale' cast 'saw it coming,' but the cancellation is still 'hard'
KJ Apa, who plays redhead protagonist Archie Andrews, commented on Riverdale's cancellation while attending the 2022 CW Upfront on May 19. Apa told TV Insider that he and his co-stars — including Lili Reinhart, Camila Mendes, Cole Sprouse, and Madelaine Petsch, to name a few — saw the news coming. However, it was still "hard" to accept.
"We knew it was going to finish sooner rather than later. But overall, I feel lots of mixed emotions. I'm sad," he explained. "It's going to be really hard to say goodbye to Archie, to Riverdale. I can't say I'm going to miss the red hair, but yeah."
Apa added that Riverdale will likely start winding down as season 7 begins. For now, though, season 6 will continue "guns blazing."
Cole Sprouse recently said the 'Riverdale' cast felt ready for the show to end
Earlier this year, Cole Sprouse, who plays Jughead Jones, told GQ the cast felt ready to move on from Riverdale. He admitted that he feels grateful for the series, but it's time to "wrap it up with a bow." Lili Reinhart (Betty Cooper) and Camila Mendes (Veronica Lodge) also previously predicted that Riverdale would conclude with season 7. And a few years ago, Sprouse admitted their contracts ran for seven seasons.
Riverdale Season 6 has taken a turn for the supernatural. The five-part "Rivervale" event featured witchcraft and ghostly occurrences. And in recent episodes, the main characters have developed superpowers.
It's unclear how many episodes remain in the current season. The CW also has yet to announce a season 7 premiere date, which means there's plenty of time to prepare for goodbyes.
Riverdale Season 6 airs on Sundays at 8 p.m. ET on the CW. Stay tuned to Showbiz Cheat Sheet for more updates on season 7.