'Riverdale' Cast Would Have Appeared as Witches in 'Chilling Adventures of Sabrina' Part 5 Says Showrunner
'RIverdale' and 'Chilling Adventures of Sabrina' creator and showrunner Roberto Aguirre-Sacasa recently revealed that he had plans to introduce 'Riverdale' characters like Archie, Betty, Jughead, and Veronica as witches in Part 5 of 'Chilling Adventures of Sabrina.'
Riverdale stars KJ Apa, Lili Reinhart, Camila Mendes, and Cole Sprouse might have appeared on Chilling Adventures of Sabrina if Netflix hadn't canceled the show. In a recent interview, showrunner Roberto Aguirre-Sacasa revealed he planned to introduce their characters as witches in Part 5.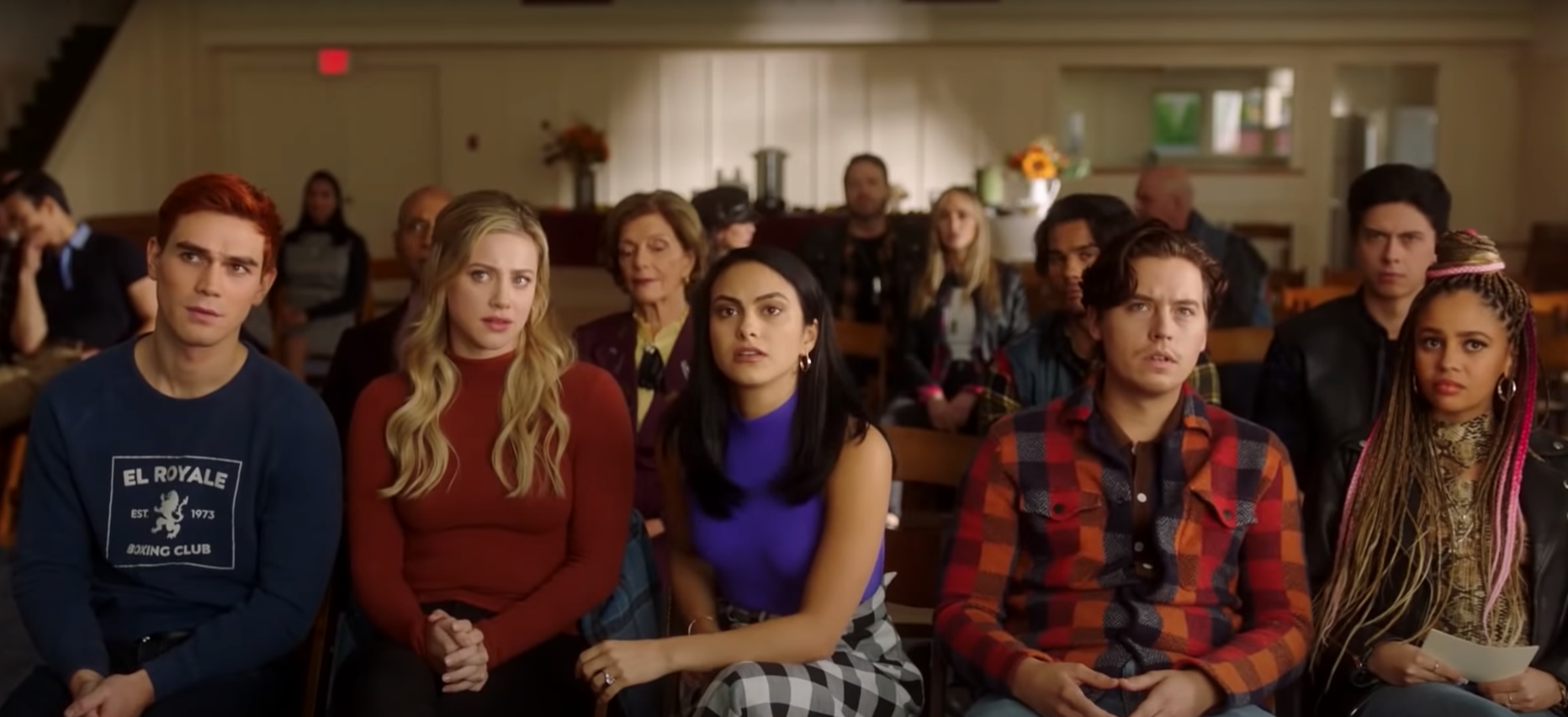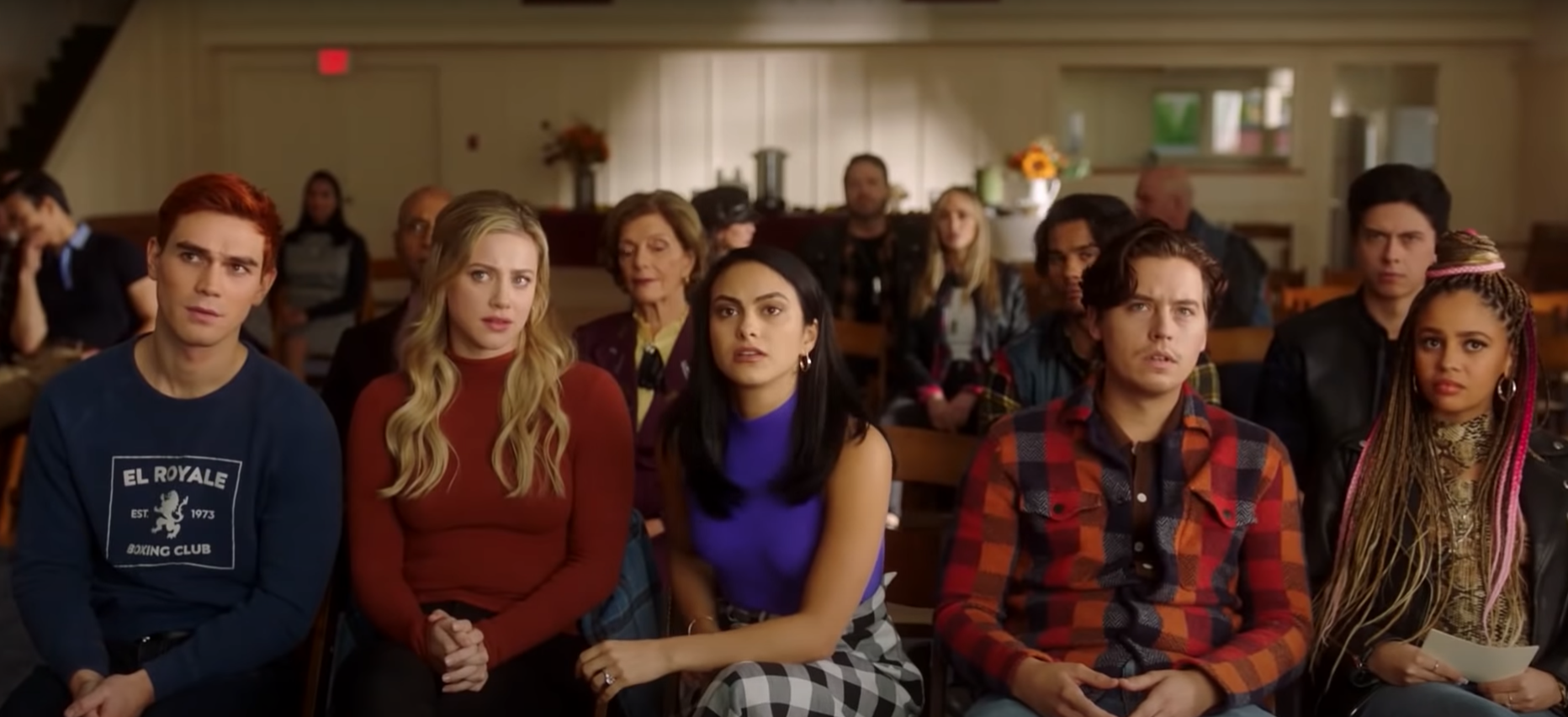 'Chilling Adventures of Sabrina' was canceled after four seasons
Aguirre-Sacasa's witchy teen drama, Chilling Adventures of Sabrina, was officially canceled by Netflix in July 2020 after four seasons. And in a tweet following the announcement, the showrunner teased his plans to merge Riverdale and Greendale's universes and promised fans the story would continue in his comics.
"Thank you for all the love, #sabrinanetflix fans," Aguirre-Sacasa tweeted. "Part Four is our best yet, and Part Five, 'Witch War,' would've been AMAZING. To be continued in the pages of #CAOS comic book."
Roberto Aguirre-Sacasa says 'Riverdale' characters would have been witches in 'Chilling Adventures of Sabrina' Part 5
Season 4 of Chilling Adventures of Sabrina ended with a major cliffhanger that, much to fans' surprise, killed off the main character, Sabrina Spellman (Kiernan Shipka). But in a recent chat with Deadline, the showrunner noted that he was unsure of the series fate when he wrote the finale.
"When I got word we weren't doing any additional parts or seasons, we had already suspected four would be the last part, so we really wanted to go out with a bang," Aguirre-Sacasa said. "We had Sabrina sacrifice herself to save her family, her friends, her town. On the other hand, we didn't know definitely, so we did end on a cliffhanger."
Riverdale and Chilling Adventures of Sabrina are based on Aguirre-Sacasa's dark versions of the Archie Comics. And just before Netflix canceled the witchy series, he told the streamer he had plans to bring his Riverdale characters back as witches for the fifth season.
"I finished editing the finale at the beginning of the pandemic and pitched a possible part five to Netflix which would've produced Archie, Betty, Veronica, Jughead and all the Riverdale characters as witches," Aguirre-Sacasa revealed. "And there would've been a witch war between the witches in Greendale versus all of these witches and warlocks in Riverdale. Netflix was excited about that idea, but due to the pandemic, it didn't feel possible."
Roberto Aguirre-Sacasa will continue the 'Chilling Adventures of Sabrina' story through his comics
It would have been amazing to see Archie, Betty, Jughead, and Veronica reemerge as witches in Sabrina Spellman's world. But for now, fans will just have to see how Aguirre-Sacasa continues his story through his new comic book series, The Occult World of Sabrina. 
When talking to Deadline, the writer noted that fans would get closure to that Sabrina cliffhanger because the comics will pick up where the Netflix show left off. 
"When we start that [comic book] series, it's exactly as it ended in the Netflix series with Sabrina and Nick in the sweet hereafter and her family and friends in Greendale are trying to live in a world without Sabrina,' Aguirre-Sacasa said. 
"We'll see how her loved ones have been doing since Sabrina sacrificed herself," he added. "The first thing Zelda does is recruit a team of their family and friends to go into the underworld to bring Sabrina back to life."