'Riverdale' Creator Says the Show's Future Is 'Wide Open' Amid Final Season Rumors
TL;DR:
Riverdale stars Lili Reinhart, Camila Mendes, and Cole Sprouse sparked rumors that the final season is coming.
Roberto Aguirre-Sacasa shut down the rumors, promising that the future remains "wide open" for the series.
Riverdale has just returned to the CW for the second half of season 6.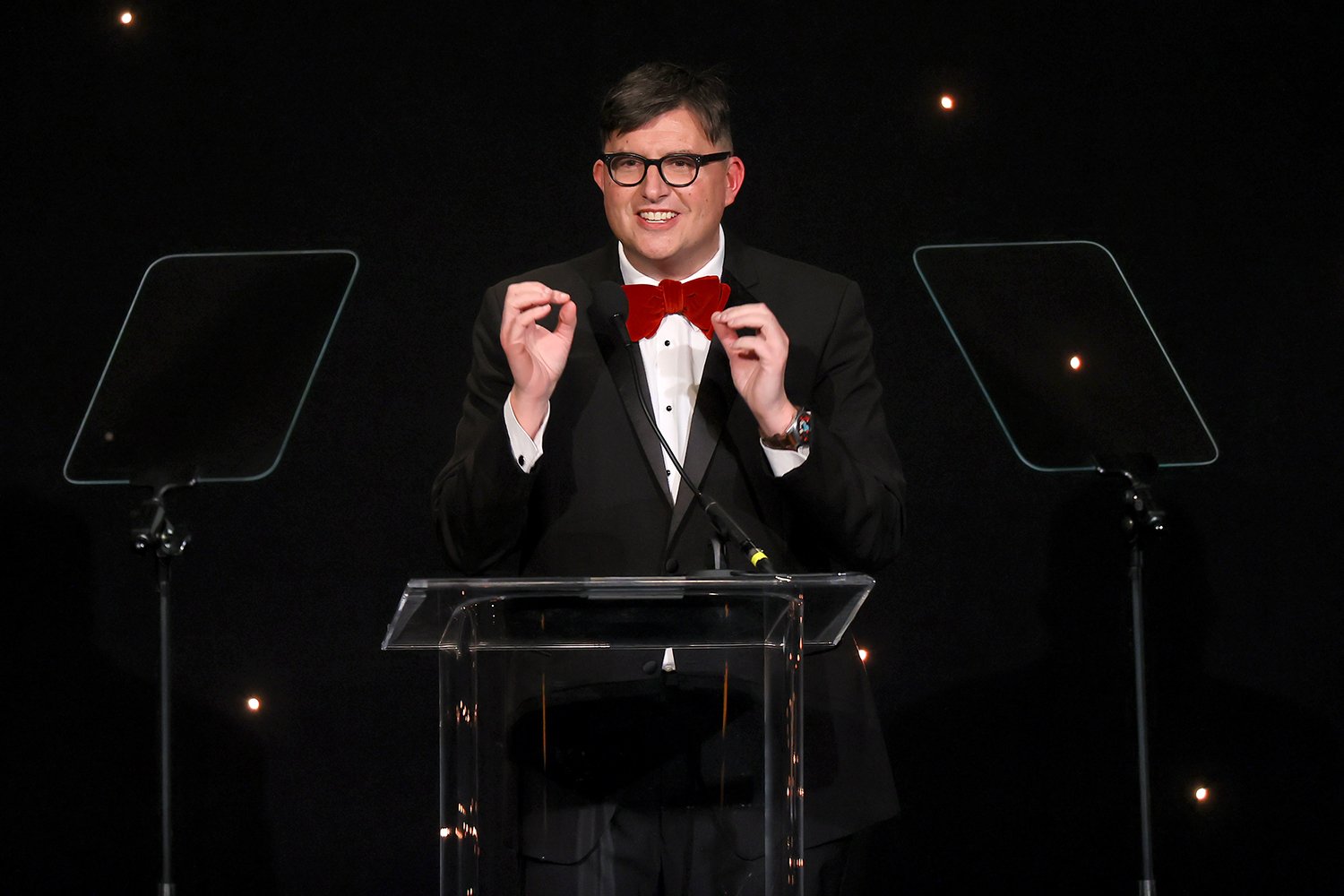 Worry not, Riverdale fans: the show's well has not run dry. Rumors swirled recently that the CW teen drama will soon come to an end with season 7, which has yet to be renewed. However, series creator Roberto Aguirre-Sacasa recently assured that he has not yet begun preparing Riverdale for the final season. As long as fans still want the show, Aguirre-Sacasa will keep it going.
A few 'Riverdale' stars suggested season 7 might be final season
The rumors began in early December 2021 when Lili Reinhart, who plays Betty Cooper, said in an Instagram Q&A that season 6 "could be" the last one. However, she then added that Riverdale would "probably" end with season 7. Reinhart's statement was only speculation, as any confirmed renewal or cancellation news would come from the CW or Aguirre-Sacasa. Still, it did make many fans worry about the show's future.
That same month, Jughead Jones actor Cole Sprouse told Entertainment Tonight that the stars' contracts only went for seven seasons, but he didn't know what would happen.
"I think the quality of a wonderful program is knowing how to wrap it up and say, 'Hey, we love you guys. This is the end, and I hope you guys enjoyed the ride,'" he admitted.
Finally, the most recent statement came from Veronica Lodge actor Camila Mendes, who cited Riverdale Season 7 as the possible final season.
"I think we'll go through season 7. Here's hoping. We'll see," she told ET in February.
Roberto Aguirre-Sacasa says 'Riverdale' has 'more juice in the tank' for future seasons
Riverdale's renewal decision will likely come down to viewership and continued fan interest, but not endgame plans. According to Aguirre-Sacasa, there are still plenty of stories to tell if the show continues. He told Decider recently that the future is "wide open."
Riverdale took a turn for the supernatural in the first half of season 6, which came as a five-episode event called "Rivervale." The event took place in an alternate version of the titular town, Rivervale, which was filled with ghostly sightings, sacrifices, and dark magic. "Rivervale" also marked a brief crossover with Chilling Adventures of Sabrina, as Sabrina Spellman paid the town a visit.
According to Aguirre-Sacasa, this supernatural turn opens the door for new twists.
"One of the great gifts about this season is that we are exploring, yet again, a different genre, and I hope fans really respond to it," he said. "But there's still so many things to discover about these characters."
Aguirre-Sacasa added that Riverdale has "so much more to come" before it can even approach the final season.
"We're still in the midst of writing and producing season 6. Things have only started!" he said. "There's still juice in the tank, as far as I'm concerned, at least. As long as the show remains meaningful to people, and people are invested in it, there's definitely, definitely, definitely gas in the tank."
The second half of season 6 has just begun
Riverdale Season 6 returned on March 20 with its mid-season premiere. The second half of the season picks up back in Riverdale, where Betty and Archie (KJ Apa) narrowly escape a blast in Archie's bedroom. They'll have to investigate the explosion and deal with its aftermath. Meanwhile, a new villain named Percival Pickens (Chris O'Shea) heads to town.
New episodes of Riverdale premiere on Sunday nights at 8 p.m. on the CW. Stay tuned to Showbiz Cheat Sheet for more updates.
RELATED: 'Riverdale' Season 6 Return Affected By the CW's Schedule Shake-Up — Here's the New Date