'Riverdale': Did Betty Lose Her Virginity to Jughead?
Season 5 of Riverdale isn't over yet, but fans are already excited for season 6. The show announced that The CW had renewed it for a sixth season amidst rumors that it might not make it past the fifth. A significant part of Riverdale is the adventures the students go through, including their sexual conquests.
Although the show has managed to do away with the social constructs of virginity, it has remained true to the relics of the old Archie Comics, including playing into the 'Good Girl History' Betty has had in the comics. Find out how Betty lost her virginity and to whom.
The moment fans had all been waiting for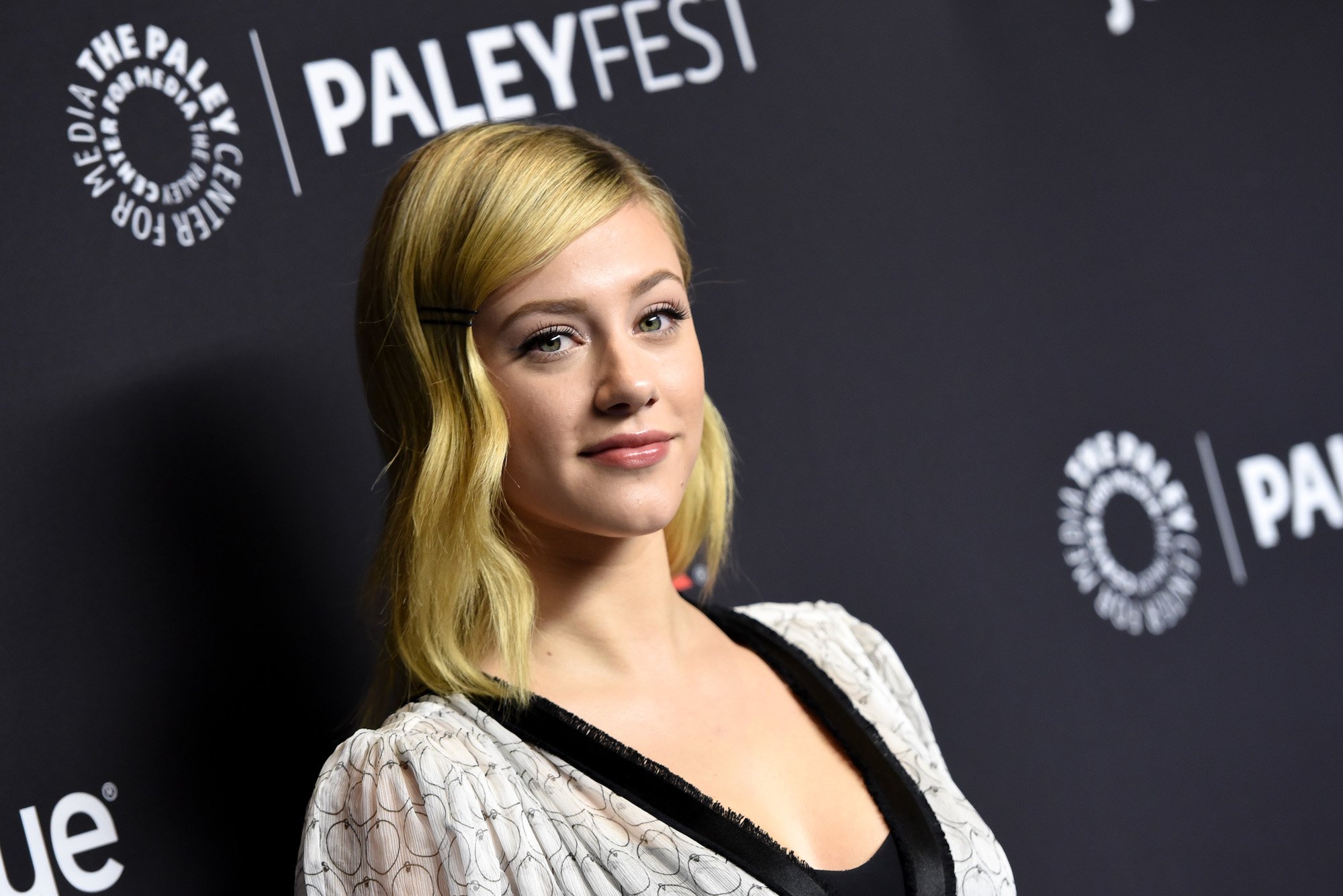 Ever since Riverdale premiered in 2014, it's been clear that fans stan Betty and Jughead's romance. The two have had an on-and-off relationship, and during the Season 1 finale, it seemed as though they would finally be sealing their love with the ultimate gesture, sex. However, their little moment in the trailer got rudely interrupted by the Serpents, and things between them haven't been great since.
However, in season 2, episode 17, titled "The Wicked and The Divine," Jughead, and Betty also called Bughead by their fans, finally got together in a moment filled with sexual tension and finally did it. In the episode, the pair who had gotten suspended from the newspaper met in a classroom to chat about the events that happened after their little breakup and to catch up on everything in between.
Betty asked Jughead if he had ever done anything with Toni Topaz, to which he replied by saying, "did some stuff but not everything," indicating that he and Toni didn't get to second base. He then asked her the same question, and Betty replied with a questionable no which, as many Riverdale fans know, wasn't entirely true as she had kissed Archie earlier.
They head to FP's trailer, and after a while, Betty declares her intention to leave, but Jughead asks her to stay. She complies, and they end up having a steamy moment that left fans excited.
Have the pair had interactions with other people since?
Jughead and Betty's relationship has always been a rocky one. Once they seem to get everything together, something happens (usually the Serpents), and they are thrown back into their state of unknowns.
Although some fans stan Betty and Jughead, a section of fans seem to think Betty and Archie would make the best couple in Riverdale. The series initially started with Betty developing a major crush on Archie Andrews, who never reciprocated it. The pair ended up dating other people, but in season 4, they began developing intense feelings for one another.
They even shared a passionate kiss behind their significant others' backs. During the 7-year time jump in season 5, Betty and Archie had already left Riverdale but returned for different reasons. As the pair work with others to save the town, there is explicit sexual tension between Betty and Archie, and they decide to act upon it by having shower sex.
As Parade reports, Jughead also shared a kiss with Tabitha and quickly labeled it a mistake and admitted that he wasn't over Betty.
What's ahead for Betty and Jughead in the next season
After the time jump, fans met the characters after they parted ways with Betty becoming an FBI agent. Archie and Veronica broke up with Veronica heading to Barnard College and Archie returning from the army due to PTSD.
Betty and Jughead also parted ways, and he later found someone new, Jessica, a train wreck hipster who left him because he was too preoccupied with his book, which he wasn't exactly writing. It seems fans will have to wait for season 6 to learn more about what will happen to Betty and Jughead's relationship. Season 6 premieres on November 16, 2021.